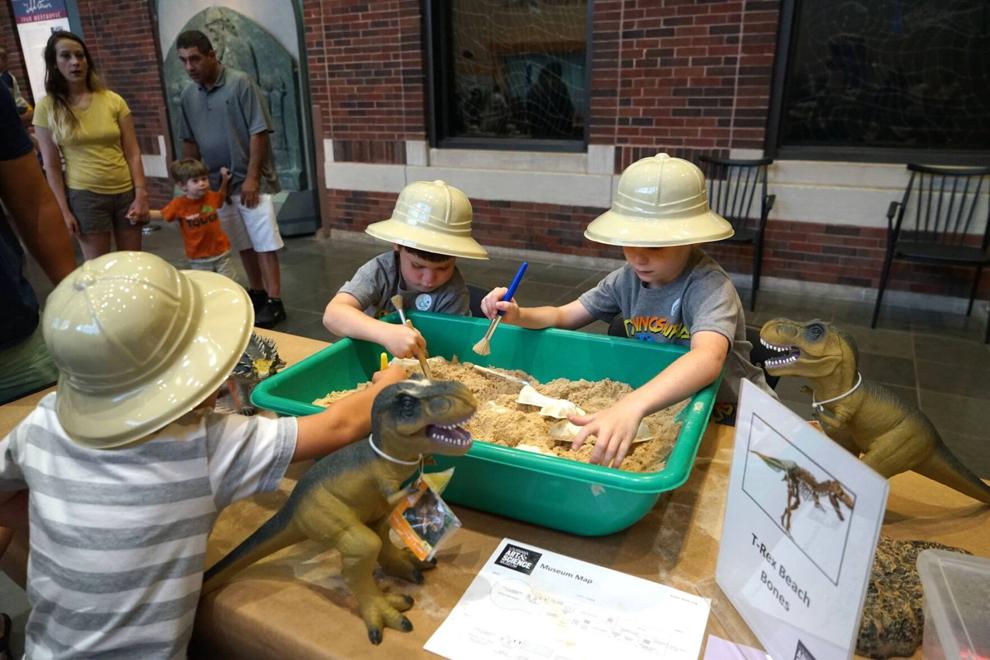 Dino Day
Dino Day returns to the Louisiana Art & Science Museum, 100 S. River Road, on Saturday, June 25, after a three-year hiatus due to the COVID-19 pandemic. The museum will offer hands-on activities from 10 a.m. to 2 p.m., present showings of the Louisiana Public Broadcasting program, "Dinosaur Train" in the Adalié Brent Auditorium and play immersive, dinosaur-themed shows in the Irene W. Pennington Planetarium until 5 p.m. General museum admission includes all Irene W. Pennington Planetarium and Adalié Brent Auditorium shows, as well as all hands-on activities. For more information, call (225) 344-5272 or visit lasm.org.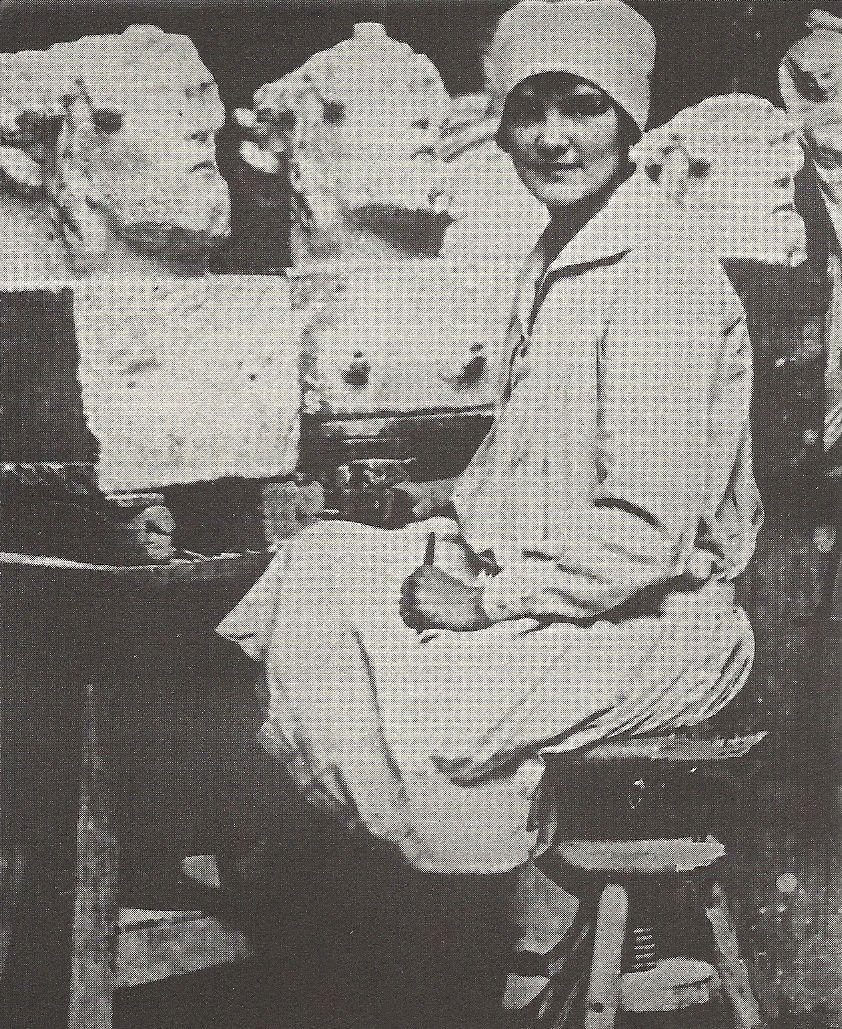 Gregory exhibit
The West Baton Rouge Museum, 845 N. Jefferson Ave., Port Allen, has opened the three-year exhibit, "Angela Gregory: Doyenne of Louisiana Sculpture." The show features a donation of 15 pieces of Angela Gregory's work from Angela Gregory Legacy LLC. In the last 10 years, the museum has amassed a growing collection of Gregory's work that spans almost the entirety of her career. The donated works, other Gregory pieces from the permanent collection, as well as Gregory sculptures on loan from other institutions will be included in the show. For more information, call (225) 336-2422 or visit westbatonrougemuseum.org.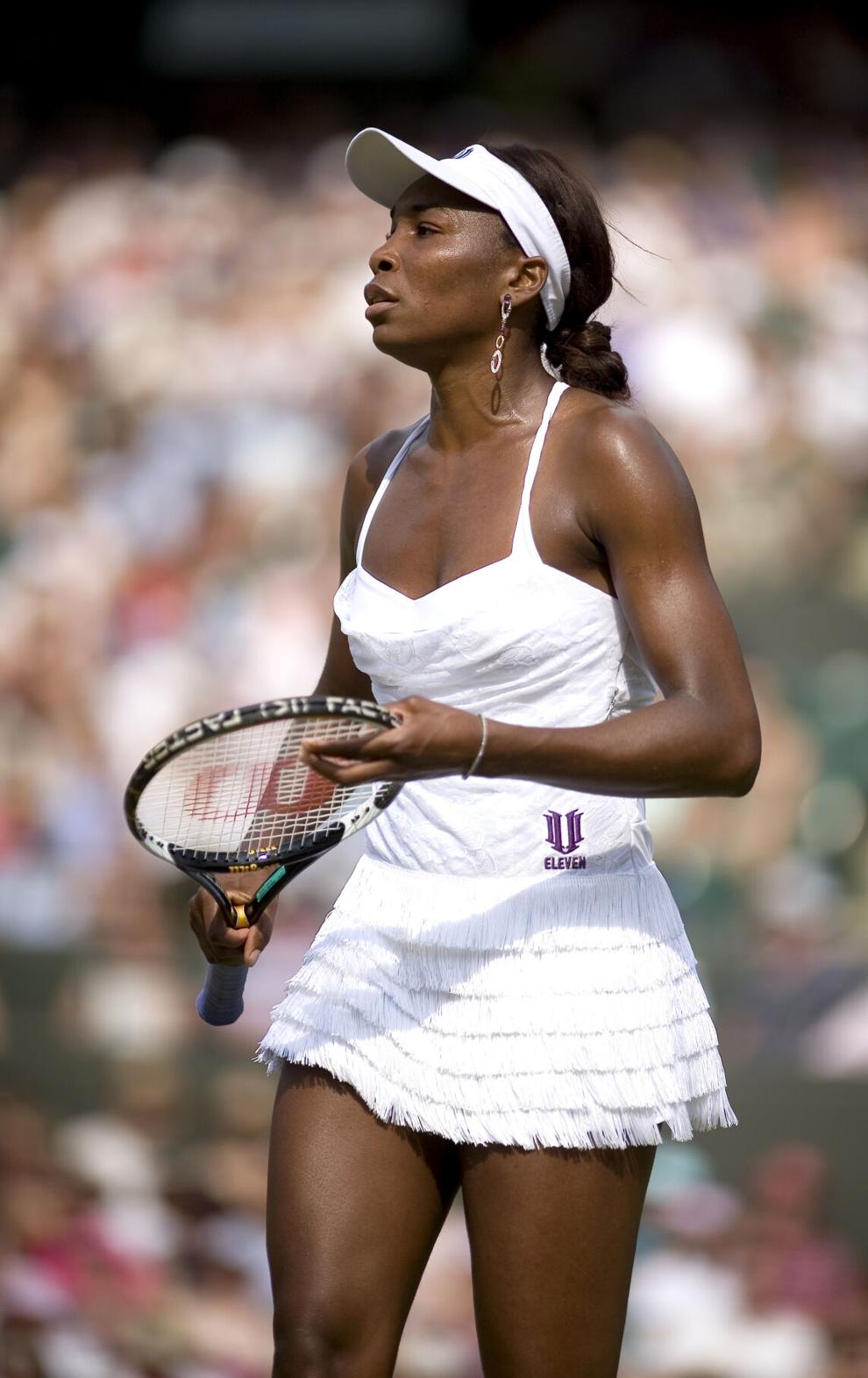 Tennis fashion
The West Baton Rouge Museum also has opened the exhibit, "Courting Style: Women's Tennis Fashion," which runs through Sunday, Aug. 14. Tennis has been a popular activity since the 1870s. Like the game itself, tennis fashion has also seen tremendous changes over the years. Drawn from the collections at the Museum of the International Tennis Hall of Fame, the show explores this intersection of tennis and fashion. For more information, call (225) 336-2422 or visit WestBatonRougeMuseum.org.
Theater Baton Rouge gala
Tickets are on sale for Theatre Baton Rouge's 76th Season Gala: Sunday with Sondheim at 5 p.m., Sunday, July 17, in the Old Governor's Mansion, 502 North Blvd. The show will feature a cabaret of songs by Broadway's greatest composers. Tickets are $100 and includes food provided by Baton Rouge's local restaurants and chefs. Call (225) 924-6496 or visit TheatreBR.org.
Hoffmann opera
Tickets are on sale for Opera Louisiane's production of "The Tales of Hoffmann," at 7:30 p.m. Friday, June 24, and 3 p.m. Sunday, June 26, at the Raising Cane's River Center Performing Arts Theater, 300 St. Louis St. Tickets are $20-$150 by visiting operalouisiane.com/hoffmann.
Widow's Row
Tickets are on sale for UpStage Theatre's production of "The Dance on Widow's Row," from Friday through Sunday, June 24-26, at the theater, 1713 Wooddale Blvd. Tickets are $25 by calling (225) 924-3774 or visiting upstagetheatre.biz.
July 4 bash
Tickets are on sale for the LSU Museum of Art's Rockin' on the Rooftop BBQ Bash on Monday, July 4. The event will include live music by Sweet Southern Heat, food by City Pork, a batch drink by Three Roll Estate and viewing WBRZ's annual Fireworks on the Mississippi from atop the Shaw Center for the Arts' Pennington Rooftop Terrace, 100 Lafayette St. A cash bar will be available throughout the evening with complimentary soft drinks and water provided by Coca-Cola/LSU Auxiliary Services. Tickets are $60 for nonmuseum members, $50 for museum members, $40 for children ages 6-12 and free for children age 5 and younger. by calling (225) 389-7210 or visiting eventbrite.com/e/rockin-on-the-rooftop-bbq-bash-fourth-of-july-celebration-tickets-333821508117.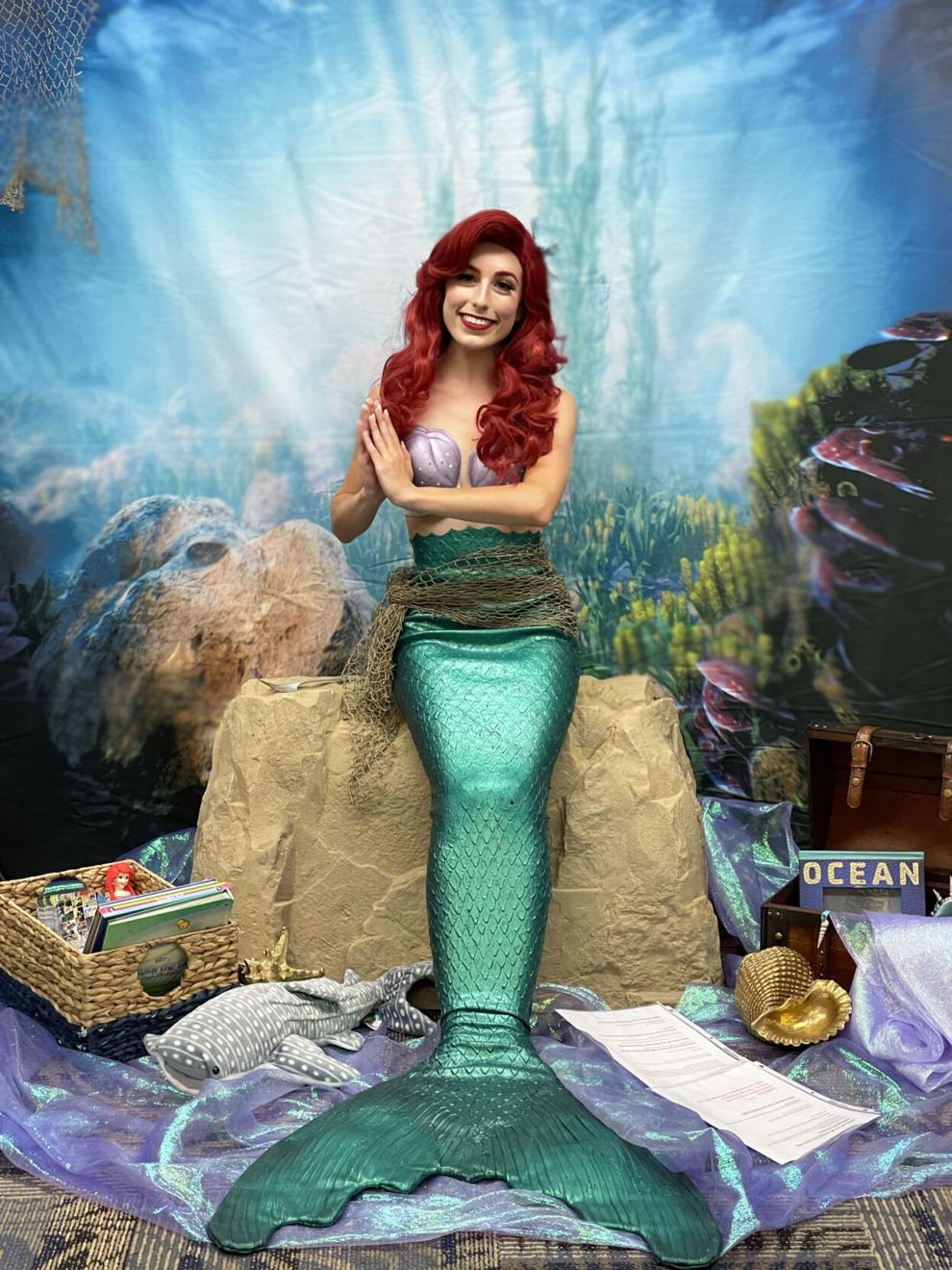 Little Mermaid
The Little Mermaid continues her summer reading program tour of East Baton Rouge Parish Libraries to attract young readers through the theme "Ocean of Possibilities." The Little Mermaid is a children's entertainment character of the Petite Princess Company. The educational program includes "Under the Sea" story times with the Little Mermaid, ocean education, fun with shells and bubbles, sea creature identification and photo ops. The remaining schedule is:
June 20 Pride-Cheneyville Branch 2:30 p.m.
June 22 Zachary Branch 10 a.m.
June 23 Baker Branch 10 a.m.
July 6 Greenwell Springs Branch 2:30 p.m.
July 7 Delmont Gardens Branch 10 a.m.
July 8 Fairwood Branch 10:30 a.m.
July 11 Bluebonnet Branch 10:30 a.m.
July 12 Scotlandville Branch 10:30 a.m.
July 13 Central Branch 10:30 a.m.
July 13 Jones Creek Branch 2:30 p.m.
July 14 Carver Library 2:30 p.m.
Some library branches require pre-registration. Call your respective branch for more details.
Educators workshop
Spanish Language Educators are invited to the Friends of the Cabildo Spanish Heritage Program planning session and workshop from 8:30 a.m. to 4 p.m. Wednesday, June 22, at the Capitol Park Museum, 660 N. Fourth St. Admission is free but pre-registration is required, as space is limited. To register, call (504) 523-3939 or email volunteers@friendsofthecabildo.org.