If Wes Meador loses his footing this time on "American Ninja Warrior," it won't be for lack of preparation.
A spinning log took the Prairieville man out of last year's competition, and Meador spent the next 12 months doing everything he could think of to make sure that won't happen again. Meador may be one of the athletes featured when the popular summer TV competition airs at 7 p.m. Monday, June 13, on NBC.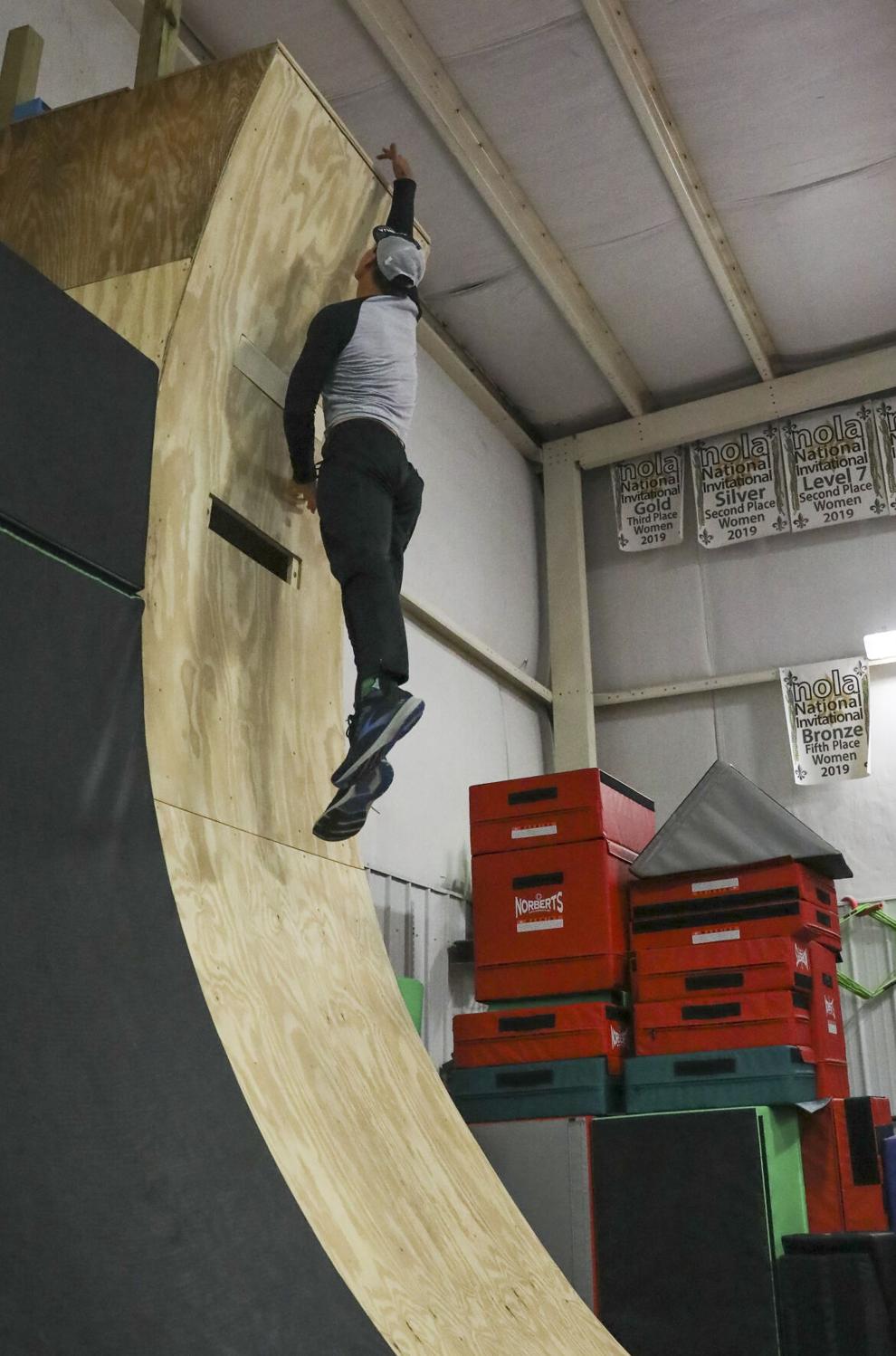 At 37, Meador is one of five south Louisiana athletes who've been accepted to compete on the show's elaborate obstacle courses. Those who complete the course or are among the fastest nonfinishers move on to later levels of the competition, with $1 million going to anyone who can complete all the obstacles in September's finals.
This is Meador's second consecutive year to compete on the show.
"I was getting out of shape," Meador said. "I always thought that people in the show were always in good shape. I thought I want to be fit enough to apply for the show and take it seriously, so 2018 was when I started applying."
The facilities manager at Louisiana Workers Compensation Corporation lost 35 pounds and 6 inches off his waist before being selected to compete in 2021. In the first round, he got through two of six obstacles but fell trying to cross a log designed to spin when people stepped on it.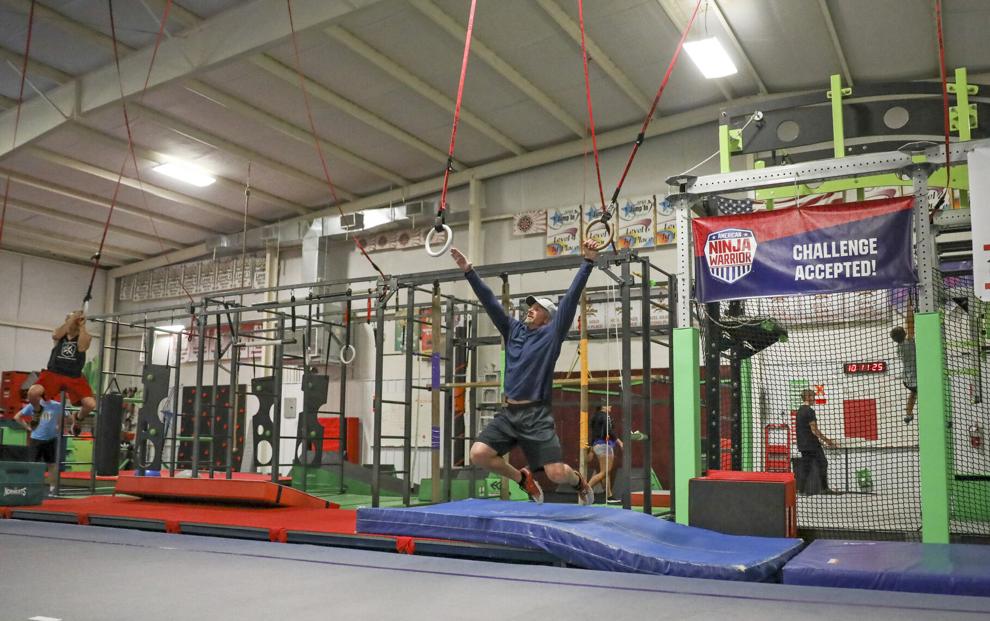 Since then, Meador trained by balancing on various sized balls and even built a spinning log for the Athletes in Motion gym in Prairieville, where he works out.
"I appreciate him doing that for us," said Ken Singletary, who directs the gym's ninja program and who fell on the same "American Ninja Warrior" obstacle last year. "It's been a tough obstacle. We've had some really good ninjas come through here, and all of them have struggled on it."
This season's first and second rounds were held in March at the Alamodome in San Antonio, Texas. NBC doesn't allow competitors to Meador say how they did, but Meador believes he'll be shown on Monday's broadcast. Meador has used the effort to raise awareness for the National Stuttering Association at westutter.org.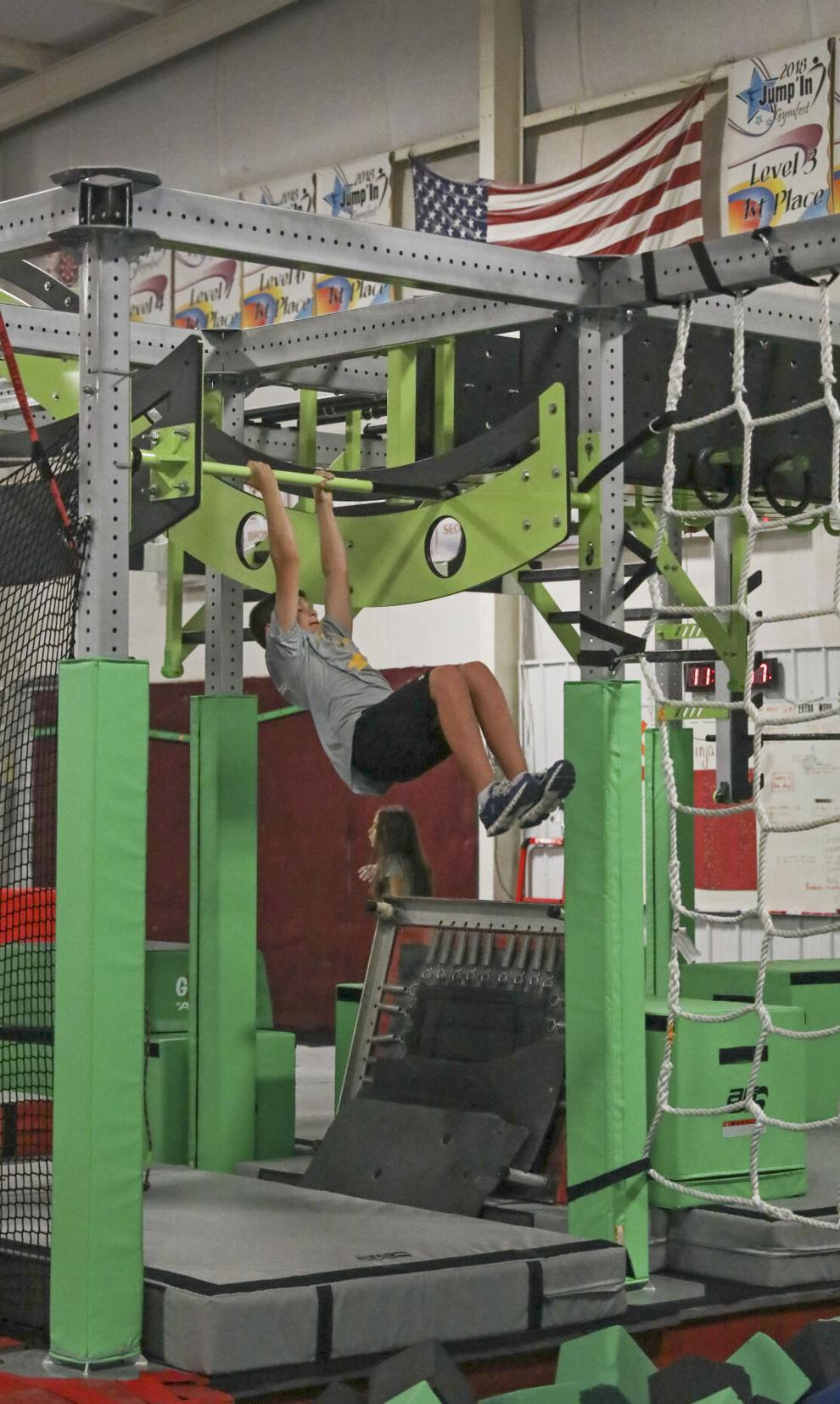 "That experience really helped settle me down and keep me grounded," Meador said. "Having been there and done that helped a lot, for sure."
Singletary, 49, applied but didn't get accepted to this year's "American Ninja Warrier," but he was allowed to come during taping to test the obstacles before the competition was held.
"They were looking for a certain percentage of us to fall on each obstacle," Singletary said. "The further you go through, the higher percentage of fail rate that they want to see for each obstacle. They want them to be more difficult progressively as you go through.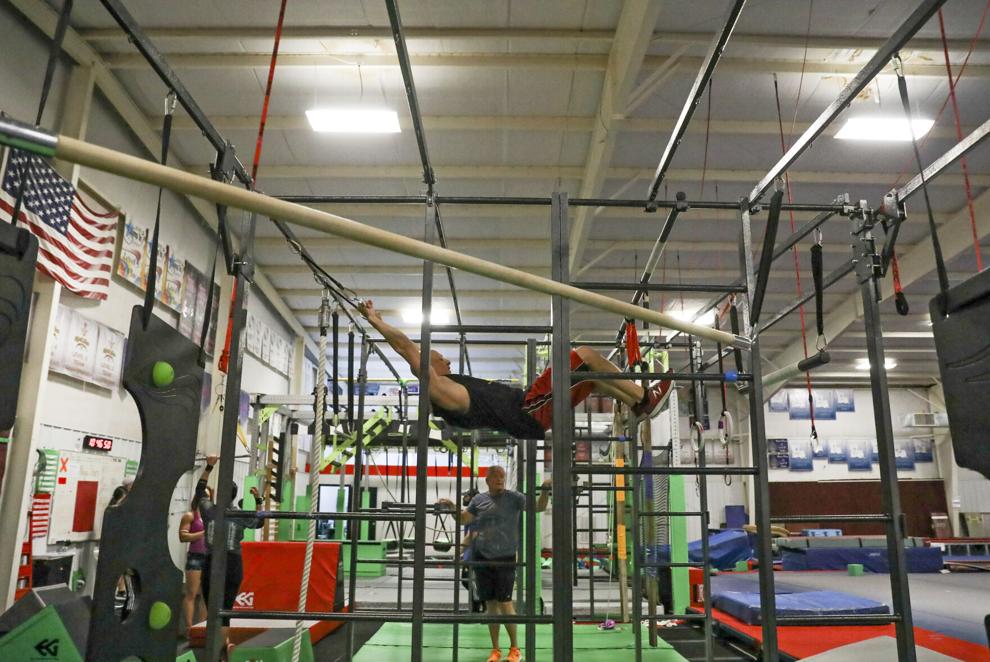 "In a lot of ways, it was more fun than actually competing because now you've got multiple shots at all those really tough obstacles."
Ernesto Perez, of Kenner; Kristen Brickner, of Metairie; Elijah Levée, of New Orleans; and Andrew Naquin, of Napoleonville; are the other south Louisiana residents competing in this season's show.