Baton Rouge Ballet Theatre has announced its 2022-23 Season of Celebrations with each of its three performances designed to put the audience into the party spirit.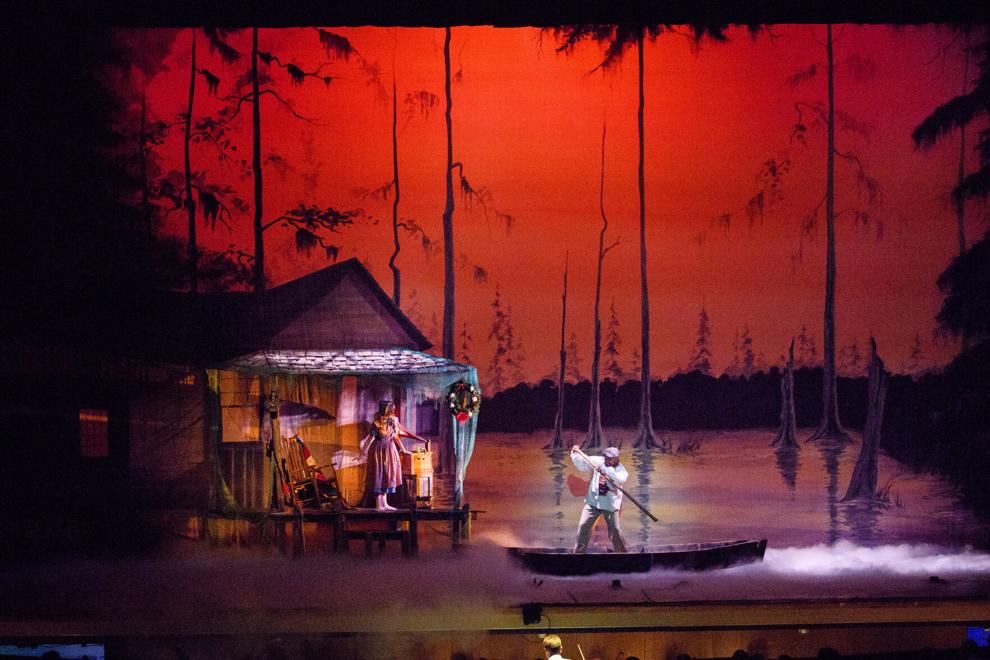 The season begins a bit later this year with "The Nutcracker — A Tale from the Bayou" on Dec. 17-18, which celebrates its homecoming to its home stage at the Raising Cane's River Center Performing Arts Theater after five years of renovations, supply chain problems and hurricane delays.
The company's magical, homegrown "Nutcracker" will return with all of the beauty of the original sets, props and effects missed by audiences in the last few years. The company will, of course, dazzle with beautiful dancing, choreography and lush costumes.
On March 4-5, the company, in partnership with the Manship Theatre in the Shaw Center for the Arts, will host Pilobolus' "Big Five-Oh."
Celebrating its 50th anniversary year, the Washington, Connecticut-based dance company questions its own "givens," turns tradition sideways and brings its past into the future. 
The company's final performance on March 31, "Dimensions in Dance," celebrates the creative spirit of classical and contemporary dance, exploring movement from all angles. This season finale at the River Center Performing Arts Theater will present brand new choreography from Jonna Cox and Giulia Fedeli Barker, among others, along with a company premiere from Taylor Mitchell.
Season and individual tickets are on sale now with two package options. Prime season tickets ensure the best seating available for all shows while standard season ticket holders will receive centered seating starting in row J. All season purchases enjoy a 10% discount off individual ticket pricing, option to buy additional tickets in your section if available, complimentary ticket exchange within the same program, and complimentary ticket replacement if lost.