Nearly a week after being spotted in a local restaurant, award-winning actor Tom Hanks was seen at another restaurant a minute away Friday evening.
Facebook users claimed to have spotted the "Forrest Gump" star at City Pork Brasserie & Bar at 7327 Jefferson Highway. One user sent The Advocate a cellphone picture of the star tables away.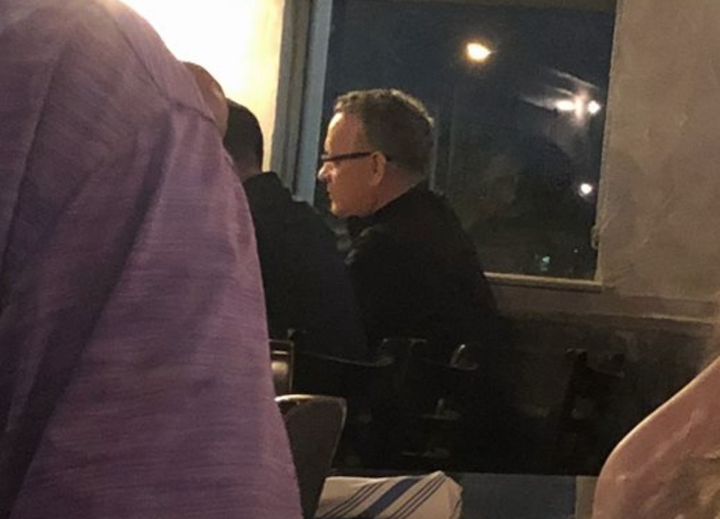 Assistant Manager Kaylee Crousillac confirmed Hanks dined at the restaurant and was "really great" to serve. 
Hanks was spotted at the Mexican eatery Velvet Cactus on Monday. Sources told The Advocate that Hanks was "really delightful."
Hanks is in Louisiana for the filming of "Greyhound," a World War II naval drama. Filming is set on the USS Kidd, and the story follows Hanks' character, a troubled Navy destroyer commander soon after the U.S.' entry into the war.
The film has a reported budget of $50.3 million. 
"Greyhound" isn't the actor's first time in Louisiana: Hanks is also the producer and narrator of Beyond all Boundaries, an attraction at the World War II Museum in New Orleans. 
Oscar-winning actor Tom Hanks was spotted having dinner at the Velvet Cactus Monday night. Sources tell us that Hanks, who is in Baton Rouge f…
After nearly five years in business, The Pelican House in Baton Rouge will close this weekend.