It's been a wild ride, to say the least — jumping over cars, Cajun cabins and the Tickfaw River.
John Schneider loves a party, none more than his annual birthday bash at his Holden studios. This weekend marks the fifth Bo's Extravaganza, and it's subtitled "The Last Rally" for a reason. Yes folks, it looks like last-call time for actor/singer/producer Schneider's giant birthday celebrations. He and wife Alicia Allain spend six months out of the year preparing for the event and are striving for more "quality time" going forward.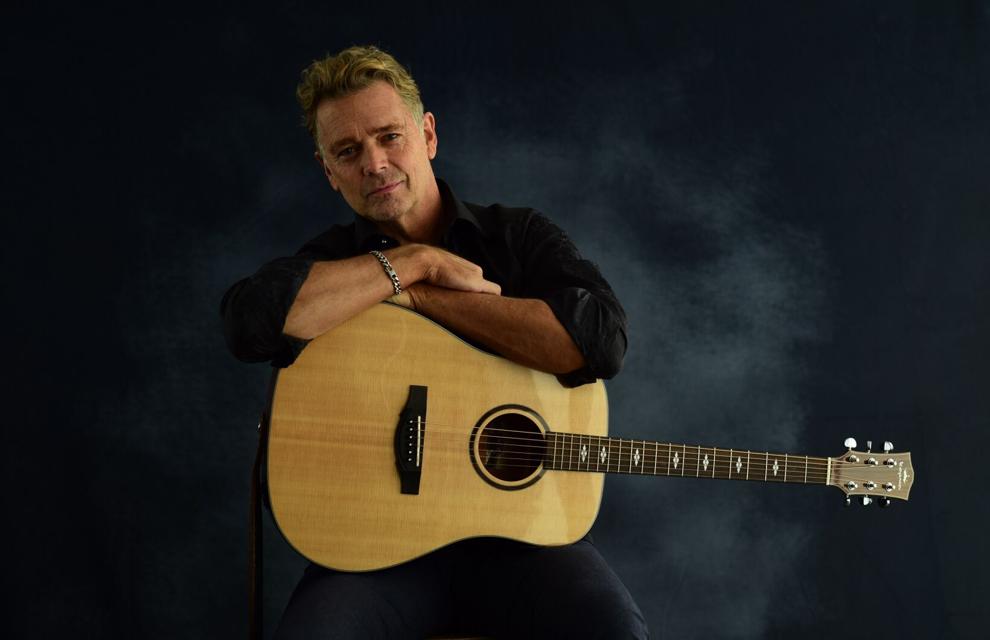 "It's a great way to end a fantastic tradition," Schneider, 62, says, describing his next film stunt: flying over monster trucks in his tricked-up 2016 Dodge Challenger and landing in a huge pile of cardboard boxes, 700 he estimates.
The feat is being filmed on Sunday for Schneider's next flick, "Double or Nothing." Shooting such scenes is one of the draws of Bo's Extravaganza, with the crowd becoming movie extras if they want to join in on the fun.
"That will probably be the last time I jump a car, so I want to have it be grand," says the former "The Dukes of Hazzard" star. "I want to do 150 feet; that would be a little further than what he (stunt driver James Smith) did when he jumped over the river, but I don't have the river to deal with. So I'm excited about that."
"Double or Nothing" extends Schneider's tribute to longtime friend Burt Reynolds' "Smokey and the Bandit" features. They'll also be filming a small portion of the upcoming feature "To Die For," "which is my patriotic answer to a lot of the nonsense that's going on in the world, especially in the country, today," according to Schneider.
Music is another way Bo's Extravaganza attracts that crowd, such as when Kid Rock played to an audience of around 10,000 in 2019.
"We are skewing and celebrating a whole lot more Louisiana," Schneider says of this year's performer lineup which includes Jo-El Sonnier, Rockin' Dopsie and Louisiana's LeRoux.
"Rather than reach outside of Louisiana this year, we decided to reach inside of Louisiana, since I'm an official Louisianan now," Schneider adds, laughing.
Appearing and signing autographs will be former fellow "Dukes" stars Tom Wopat and Byron Cherry, along with a few of the longtime series' stunt performers. Add to that local "Swamp People" celebrities Bruce Mitchell and Terral Evans. And remember Quinton Aaron and Jae Head, playing Big Mike and S.J. in "The Blind Side?" You can meet them there, too.
Quotes from Quinton Aaron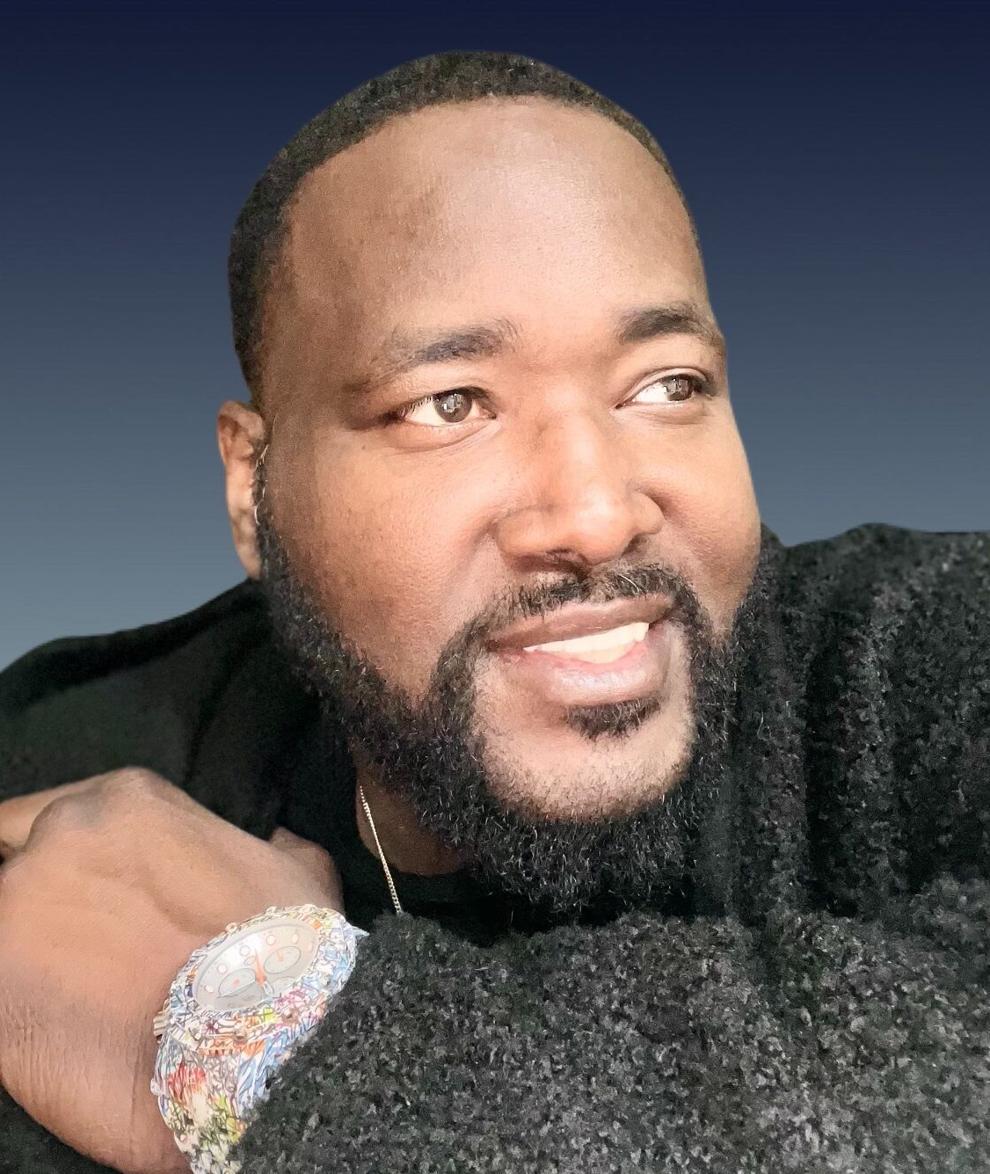 "I've been a motivational speaker (and actor) since 'The Blind Side.' I encourage kids to be dream chasers. My motto is 'Chase your dreams until they become your reality.'"
"Growing up, I acted like characters I saw on TV — Batman, Ninja Turtles, James Bond. My mom put me in drama. I was too young to know I actually wanted to be an actor."
"'The Blind Side' in 2009 was every actor's dream come true role. It was intimidating in the beginning, overwhelming, but I took advantage of the opportunity."
"Jae (Head), he's become like another little brother to me. Every time I go to L.A., I hang out with him. He and his dad came to my 30th birthday." (he's 37 now)
What Jae Head had to say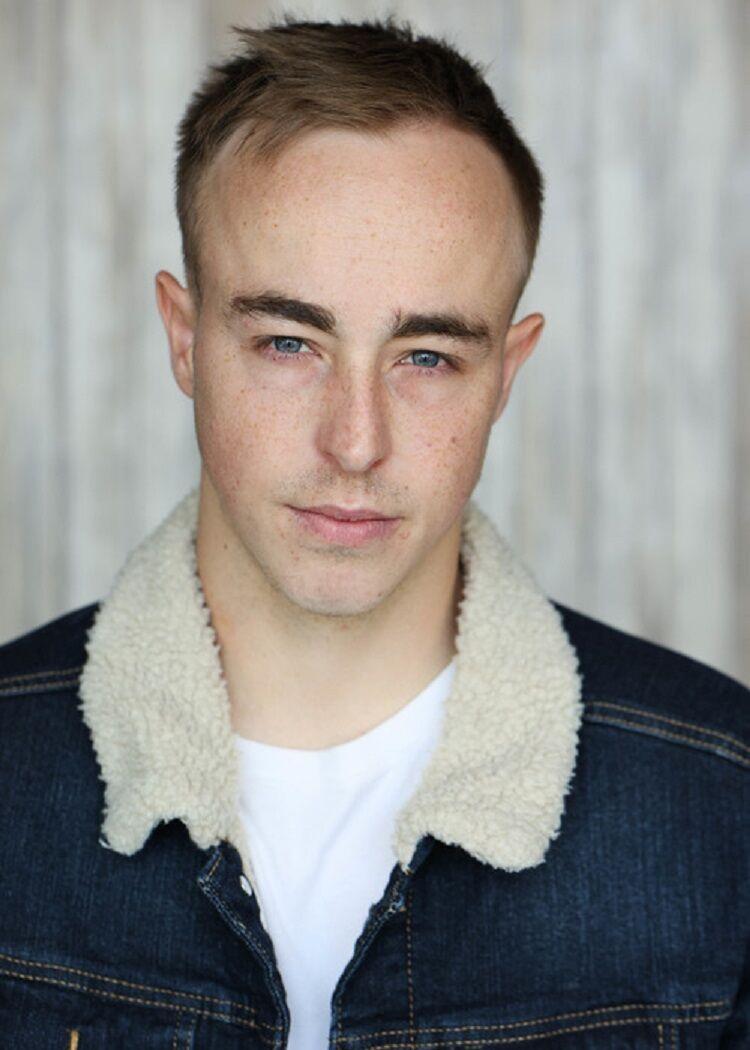 "I have a foundation; we help kids get in doors they'd never get into by themselves. We give them a boost out into the real world."
"I just did an episode of 'Yellowstone.' Luke Hayes, my character, was the son of a farmhand who had been illegally killing his livestock and blaming it on wolves. The authorities get into a shootout with us where I unfortunately lose. We shot in Salt Lake City."
"My first acting role was one line in the first season of 'How I Met Your Mother.' (The line was 'You're all sweaty.')"
"It makes you feel like a billion dollars when people tell you they love your work. As a kid, you never realize you can touch that many people." (Head is now 25)
Bo's Extravaganza
Saturday-Sunday (VIP night is Friday)
John Schneider Studios, 16050 Florida Blvd., Holden
Tickets start at $30