A recent Associated Press story entitled "Secret ingredient from summer corn lifts Cajun maque choux" has left some readers irate.
A description of Christopher Kimball's recipe from his popular Milk Street cookbook includes the following: "After you cut the kernels off, use the back of the knife to scrape the cobs and release the starchy 'milk.' The liquid adds creamy body."
To that non-news, all self-respecting Cajun cooks said, "Duh?" They know that using the back of the knife to scrape the cob and release the corn's milk is corn maque choux 101.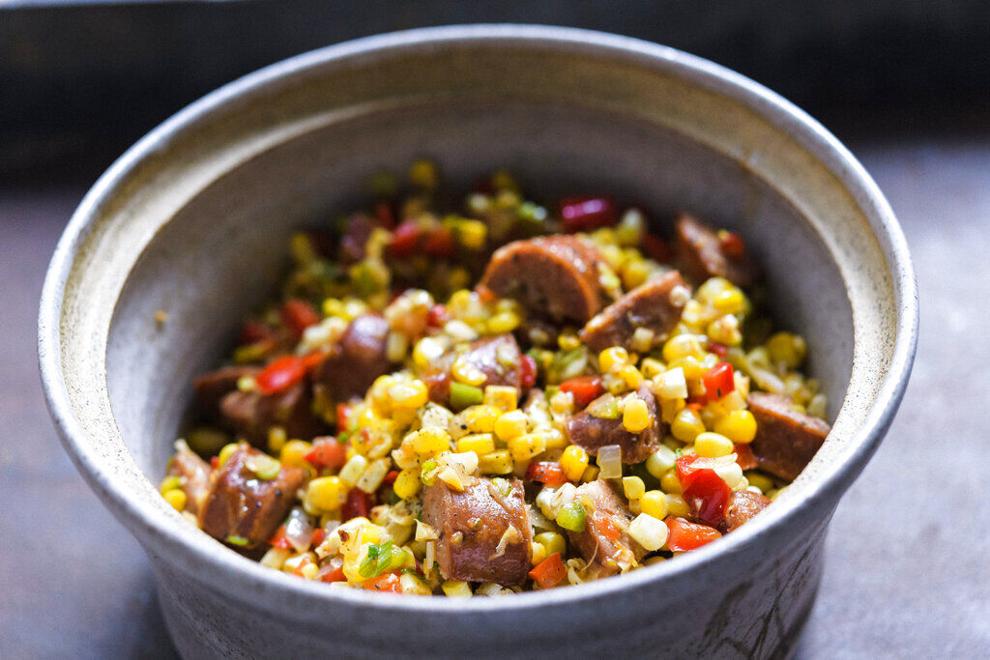 Even still, that line of instruction is not the greatest offense in Kimball's recipe. It's the things he adds to desecrate the purity of maque choux that leaves Cajun cooks shaking their heads and screaming. In Kimball's recipe, he includes andouille sausage and poblano chili. Full stop.  
Mon dieu. 
"That's some sort of hack that somebody came up with — adding all that meat and things to it," said Debra Broussard Taghehchian, an accomplished Cajun cook and descendant of Joseph "Beausoleil" Broussard. "That recipe made me want to scream." 
When asked what to do with Kimball's recipe, the Cajun food purist in her, after screaming, said to throw it away.
"How can something so good go so wrong?" Broussard Taghehchian said. "I'm not sure why someone would do that. Trying to make something grand out of a very simple dish, I guess."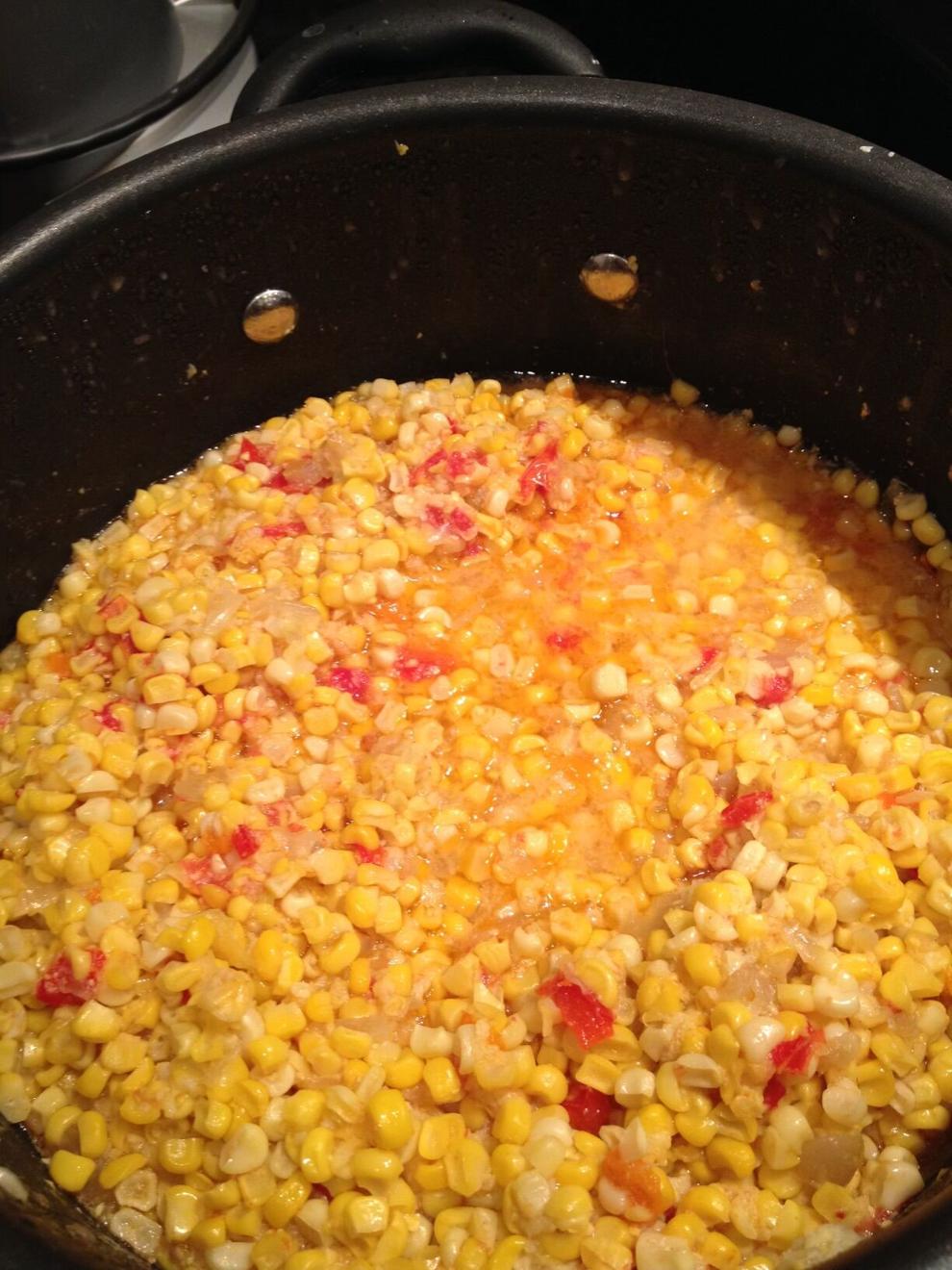 Broussard Taghehchian said she prefers to serve her real maque choux with roasted meat, rice and gravy or crawfish étouffée.
"Don't mess up a good thing. Just make the real thing," she said. "If you've had real corn maque choux, you understand what they've done is a bad thing."
Broussard Taghehchian shared her old family recipe for those wanting to try their hand at making the real thing.
Real Cajun Corn Maque Choux
Makes 4-5 servings. Recipe from Debra Broussard Taghehchian.
1 medium onion, chopped
2 tablespoons oil
4 ears of fresh corn, kernels cut off ear and then scrape the cob with the back of a knife
Half a green bell pepper, chopped
Half a medium tomato, chopped
Salt
Garlic powder
*optional – tiny bit of cayenne pepper
Layer the ingredients in the pot in the order of the recipe. Cover the pot and cook on medium high for at least 10 minutes — until the corn releases its own water and the onions will become translucent. Stir everything at that point. Test to make sure there is enough water — may need to add ¼ cup water. Cook 10 more minutes. Serve immediately.