Your body is an orchestra.
Think about it. Renee Fleming does.
Yes, the internationally renowned soprano — who has performed on world stages, on movie soundtracks and even at a Super Bowl — often thinks of how the body is made up of individual working parts that create the single orchestra that is you.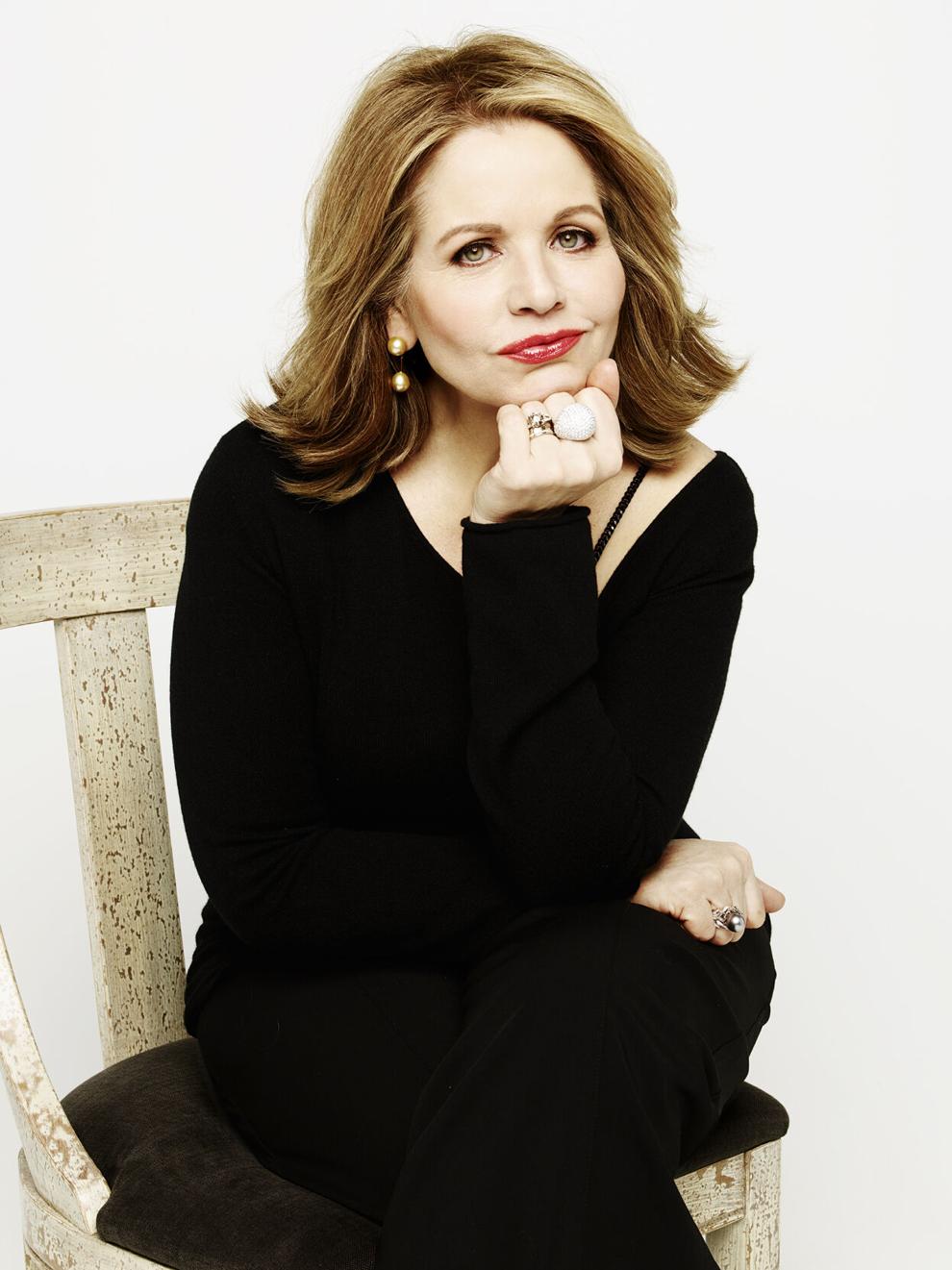 And the Grammy Award winner travels the country to spread the message of how music, itself, can enhance your orchestra.
She calls her advocacy "Music and the Mind: Exploring the Intersection of Music, Health and Neuroscience," and she's bringing it to the Pennington Biomedical Center on Tuesday, May 10.
But Fleming won't leave Baton Rouge without singing. She'll follow her presentation with a recital on Wednesday, May 11, in the Raising Cane's River Center Theater for the Performing Arts.
And though this will be Fleming's third visit to Baton Rouge — she's looking forward to chowing down on some authentic gumbo in case anyone's wondering — her focus will be on her message.
"I know the food will be fantastic, but to be honest, I'm most looking forward to touring the Pennington Biomedical Research Center, and learning more about their work in nutrition and well-being," Fleming said. "This visit has literally been in the works for years — we started planning it well before the pandemic. And I'm excited about the theme for our Music and the Mind talk, 'The Body as an Orchestra.' My co-presenters are doing brilliant work studying Alzheimer's, dementia and lifelong health, and I can't wait to hear more from them."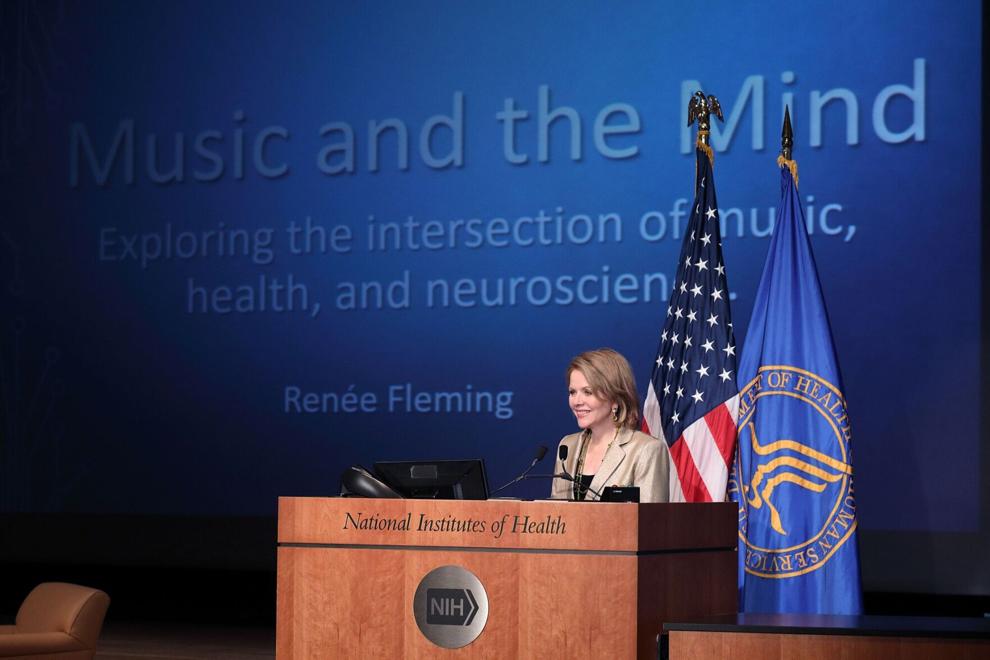 Fleming will be joined by Pennington Executive Director John Kirwan, along with other scientists, in her 7 p.m. presentation in the C.B. Pennington Jr. Building. The event is hosted by Pennington Biomedical Research Foundation.
Fleming is a leading advocate for the study of the powerful connections between the arts and health. As artistic advisor at large to the John F. Kennedy Center for the Performing Arts, she has spearheaded a collaboration with the National Institutes of Health with participation by the National Endowment for the Arts.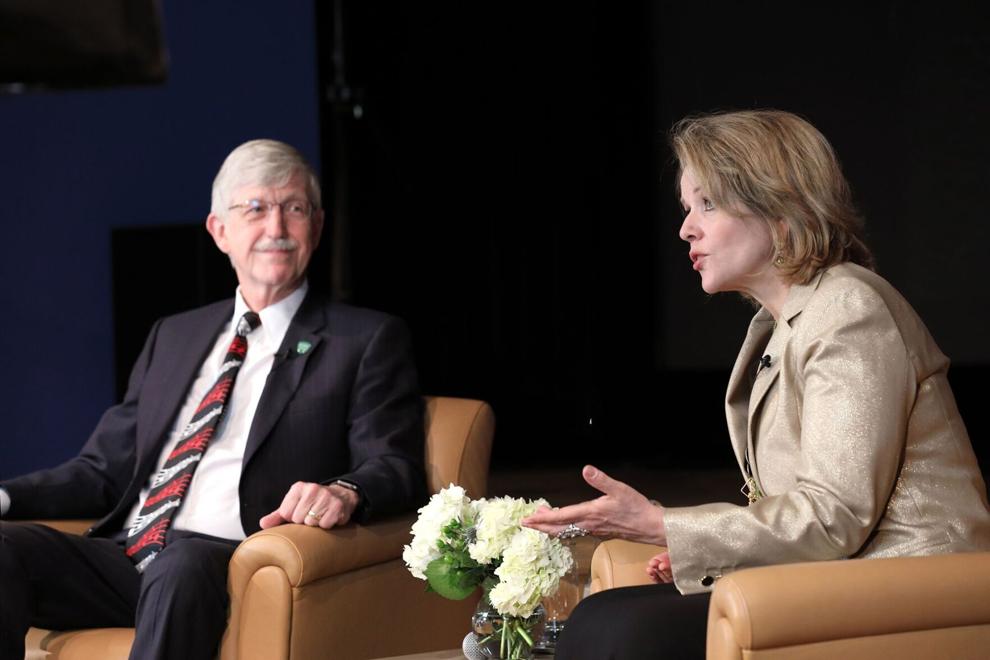 "As a singer, I've been interested in the mind-body connection since early in my career," she said. "Singing, especially for classical music, depends on development and control of a lot of involuntary muscles; and releasing tension — for instance, the nerves that come with performing in front of thousands of people — is crucial."
Then, a few years ago, Fleming began seeing news reports of neuroscientists using music to study the brain.
"This fascinated me," she said. "When I happened to meet Dr. Francis Collins, who was director of the National Institutes of Health, and who had led the project to map the human genome, I asked him about these studies. It turns out he's also a musician. I had just become artistic advisor at the Kennedy Center, and together we conceived the idea of a joint project between our national cultural center and the nation's medical research agency."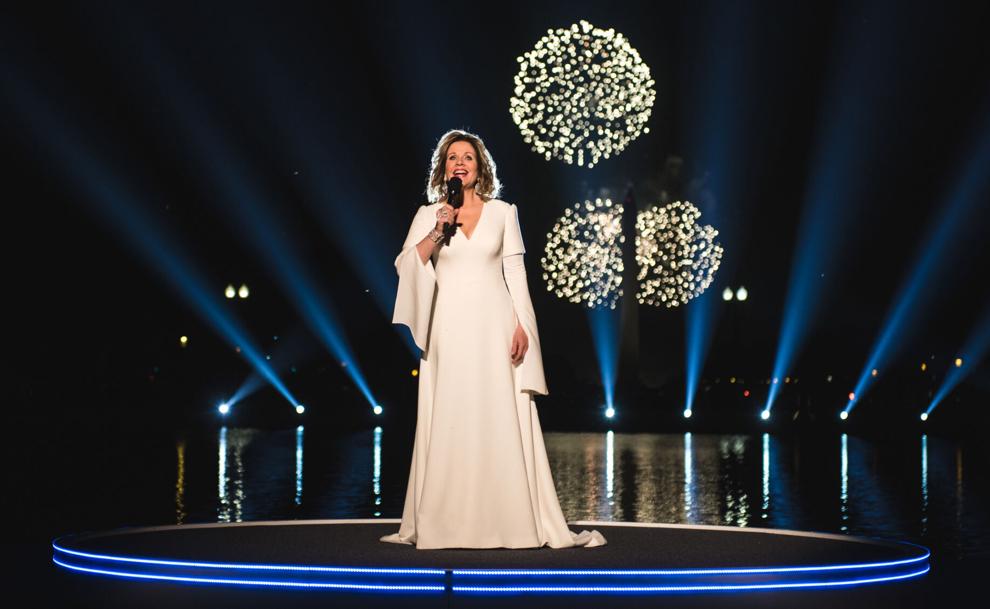 Fleming's work has resulted in the Sound Health initiative, which explores and brings attention to research and practice at the intersection of music, health and neuroscience.
"Actually, the Sound Health initiative is a collaboration between the Kennedy Center and the NIH, with the participation of the NEA," she said. "Starting with an initial workshop, we continued by hosting two major conferences at the Kennedy Center, with another to come this fall."
She added that these multi-day gatherings, anchored by concerts, bring together leading researchers, medical professionals, arts therapists and artists to share their discoveries with the public and increase awareness of their work.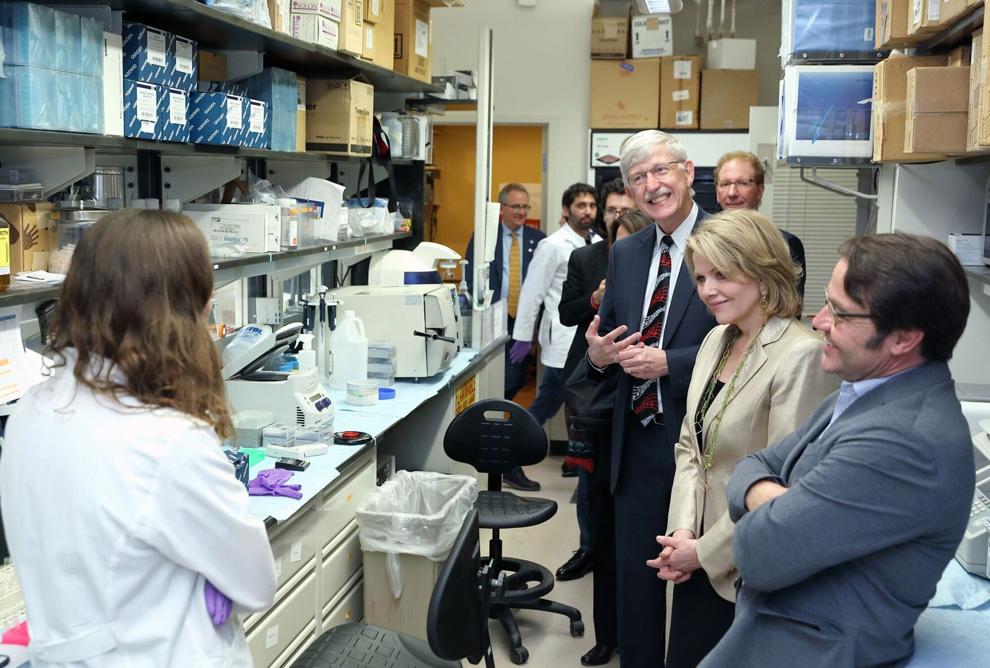 And though there seems to be a lot of talking going on, Fleming's work branches beyond presentations. She's talked to doctors who have used therapy in their work and has witnessed changes in patients who have been exposed to it.
"Not only am I a spokesperson for the American Music Therapy Association, but I've interviewed and presented alongside countless clinicians and practitioners who rely on music therapy to help patients with a whole range of problems," she said. "This includes using musical intonation therapy to help people regain the power of speech after a traumatic brain injury, or using rhythmic entrainment to help people with Parkinson's, unable to rise from a chair or walk through a doorway, regain these abilities, and even dance. The results of these therapies are clear, and research is beginning to explain the biology and physiology of how they work."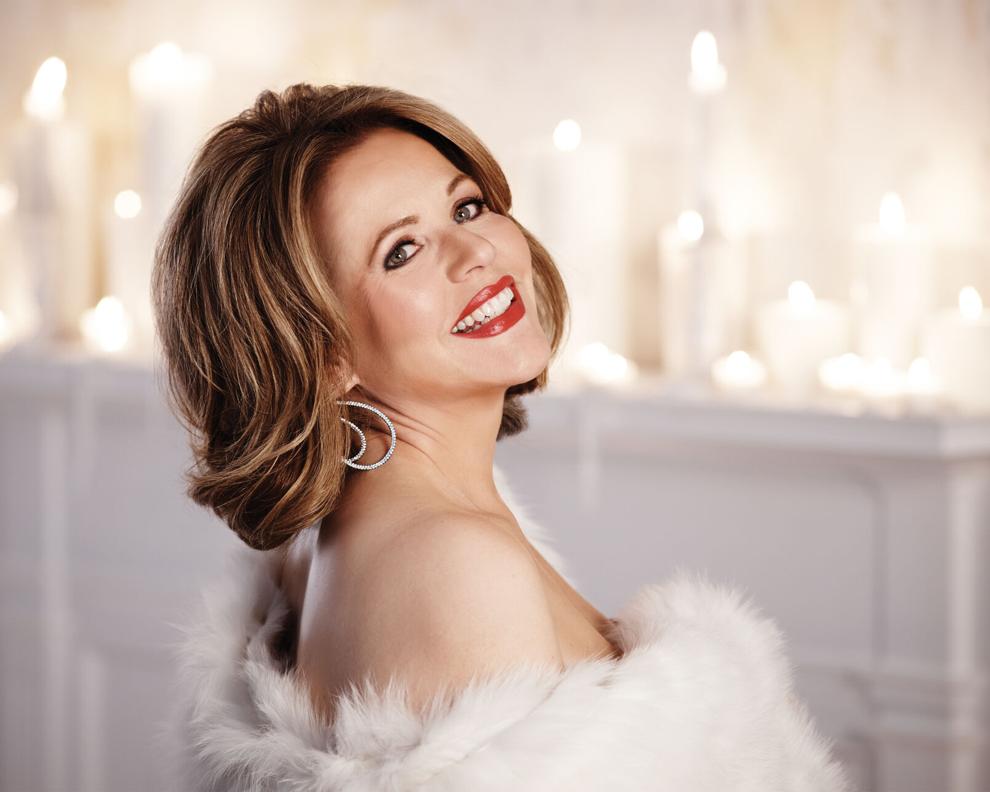 In the meantime, as Fleming's collaboration moves forward, she would like to see some changes in the relationship between therapies and insurance coverage.
"One major goal is to see more music, dance and arts therapies covered by insurance," she said. "These therapies are cost-effective, non-pharmaceutical and non-invasive. Many can be administered in group settings, which can help with emotional well-being, and through tele-health, which makes them accessible to many more patients. With an aging population, the potential implications of this work are immense."
Maybe those changes will happen as Fleming's Sound Health initiative continues. The program has already led to the NIH's awarding of millions of dollars in funding for music and neuroscience research.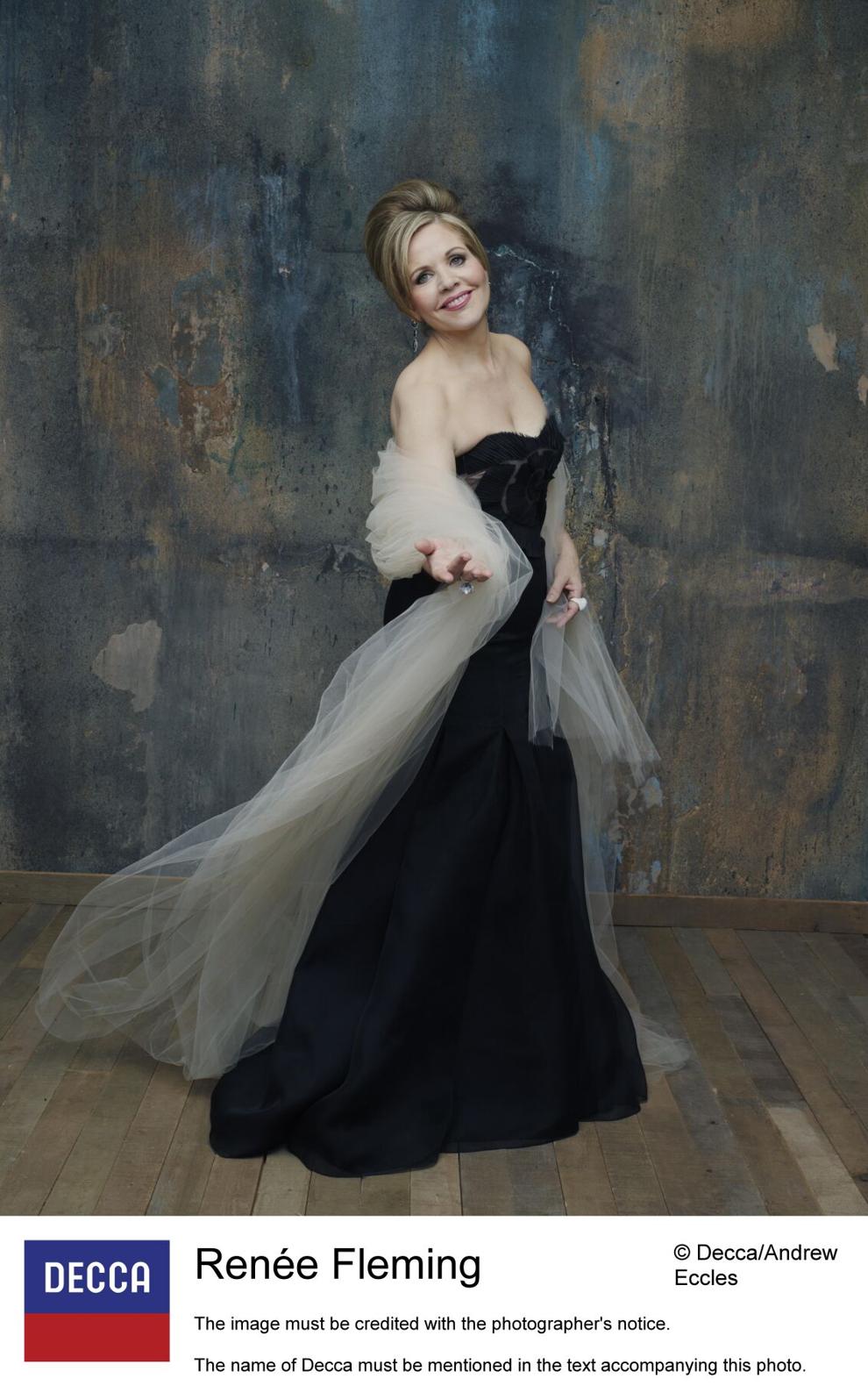 "I've been gratified that, in the wake of our Sound Health initiative, the NIH announced $20 million in funding for music/neuroscience research over five years," she said. "My own foundation is partnering with them to develop a toolkit for standardizing music and health clinical research for brain disorders of aging."
Also, in partnership with Google Arts and Culture and the Kennedy Center, Fleming has launched Healing Breath, a project where world-renowned singers share their favorite breathing exercises, to help anyone working to build their own breath capacity, including people recovering from COVID-19.
But it doesn't stop there. Fleming's initiative has started looking at music's affect on students in the classroom.
"The impact of arts on the developing brains of children is another burgeoning field of study," she said. "We're talking about much more than test results and scholastic aptitude — this is about creativity and success throughout life."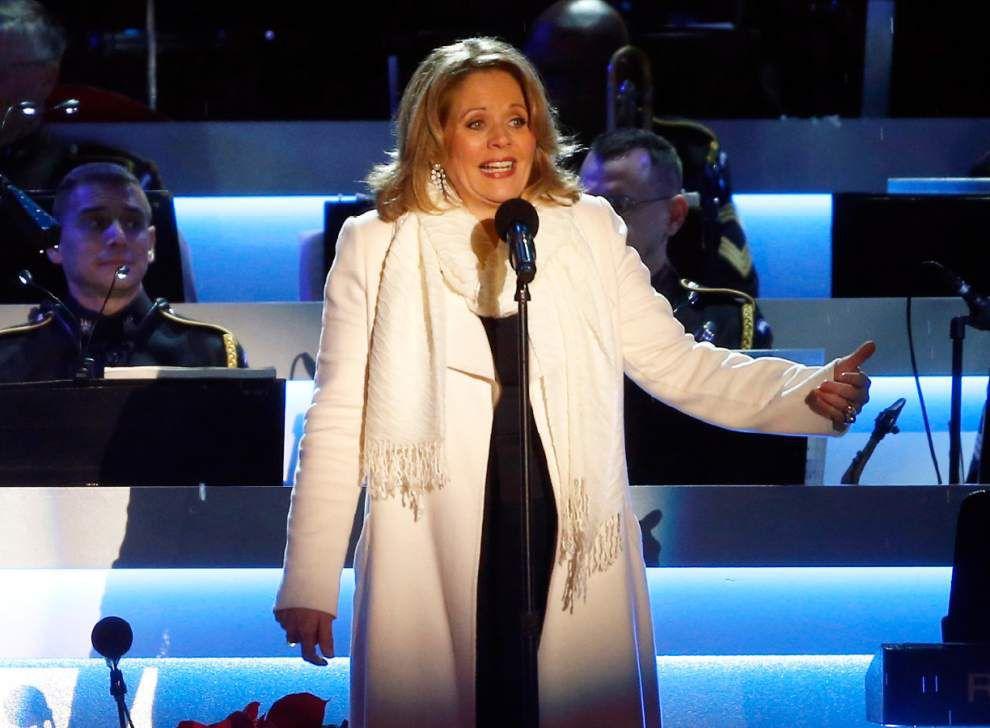 For instance, some studies have shown that when Mozart is played in the background during study times, students can better recall what they've learned.
"This example, of using music to adjust mood or improve focus, is just a start," Fleming said. "Learning to play a musical instrument is even more powerful. Just two years of music training has been shown to offer noticeable changes in the brains of children, with improved language and reading abilities, aural comprehension, problem-solving, memory, and even complex spatial-motor skills."
And in the end, Fleming will bring Baton Rougeans together with her music, which, she says, also contributes to her audiences' health and well-being.
"Insofar as music and the communal experience of enjoying it contributes to health, the performance is in line with this work, but the repertoire isn't chosen with that theme, particularly," she said. "I take great care with programming, because I want everyone in the audience, regardless of their individual taste or musical background, to hear something that they will respond to and enjoy."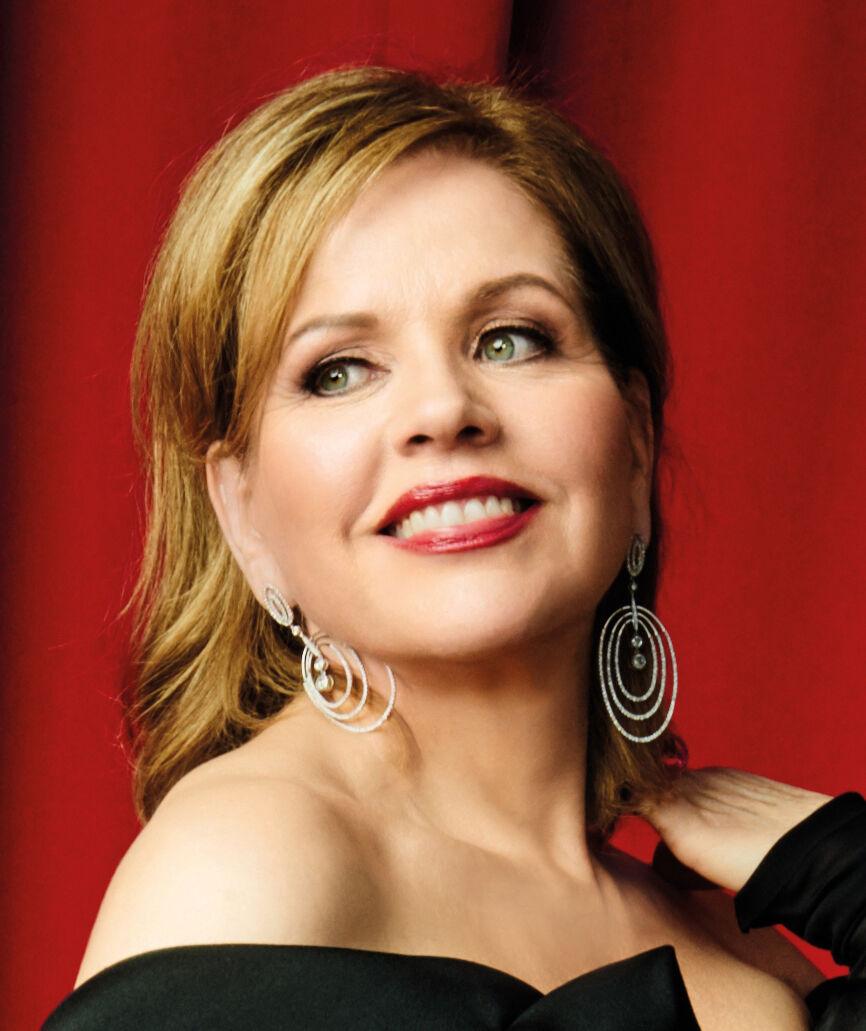 The program will include some classical songs from Fleming's recent album, "Voice of Nature: the Anthropocene." The album is about how nature has been a source of inspiration, as well as a casualty, of humanity.
"Of course, there will be some opera arias that I love, as well as some musical theater, and maybe even a little Joni Mitchell," Fleming said. "And in a bit of luxury casting, I will be performing with pianist Inon Barnatan, who is a fantastically gifted concert artist in his own right."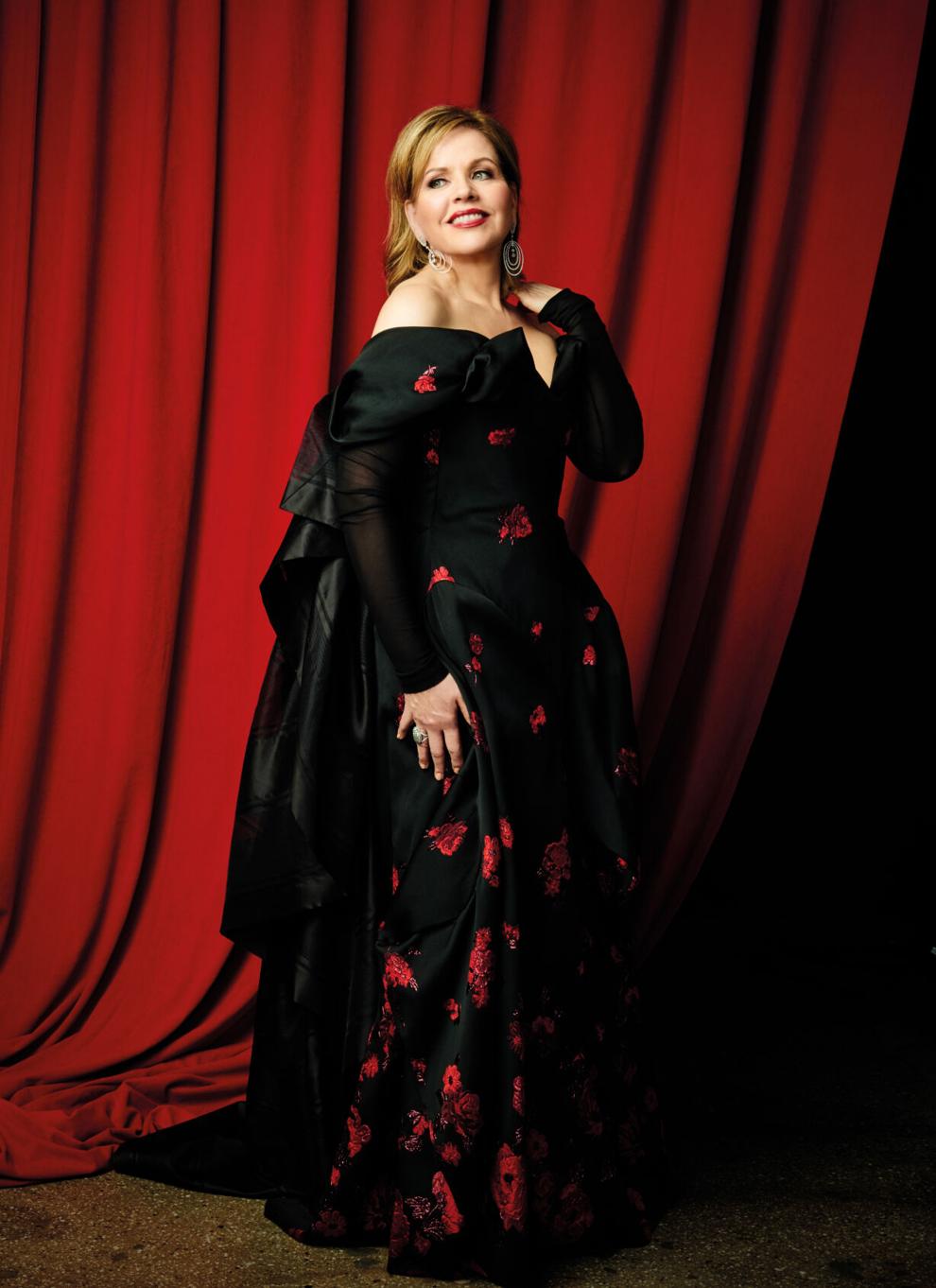 And it all comes together to enhance the orchestra that is your body.
Tickets are $25-$75. Section A tickets also will include admission to the "Music and the Mind" presentation at Pennington. For recital tickets, visit pbrf.org/matm or ticketmaster.com.