If the name Sprouts Farmers Market makes you think of fruits and vegetables, consider that a starting point. The store that opened Wednesday morning on Perkins Road is a lot more than that.
Sprouts is Baton Rouge's latest entry into the market for fresh, organic and natural foods. It is a complete grocery store rather than a specialty store, but still affordable, said Kalia Pang, Sprouts spokesperson.
"Consumers are wanting healthy options at an everyday price, and that's what we offer throughout the store," Pang said. "We have a fresh butcher shop with a full team of butchers who cut fish and meat every single day. We have a full-service deli. ... We're not just limited to packaged goods or our store brands."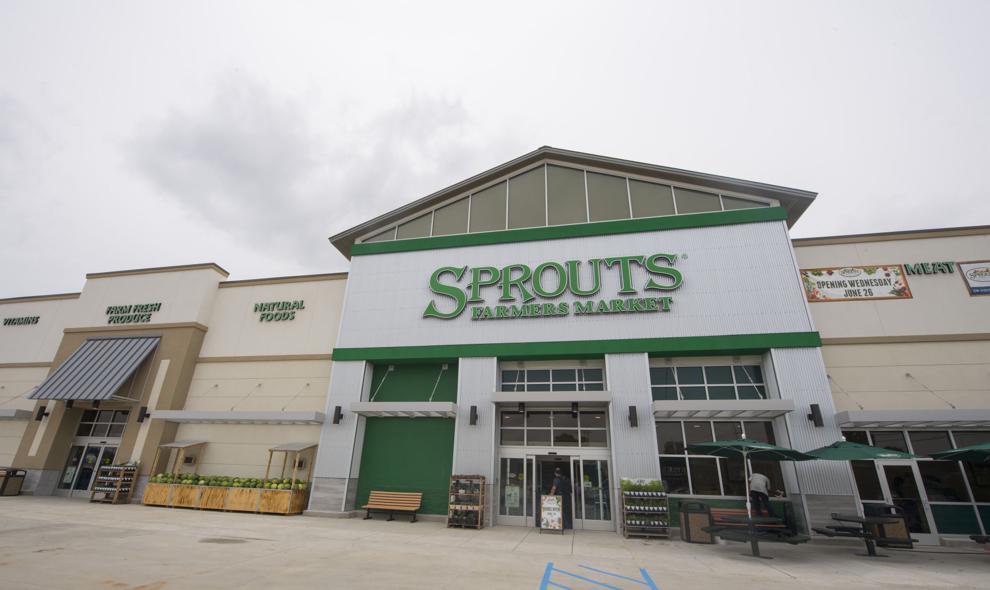 The location at the Rouzan development expands Sprouts' reach to 326 stores in 21 states. Company owners had a produce stand in San Diego, California, before branching out in 2002.
The large produce area is in the center of the store rather than tucked into a corner, and it offers both conventional and organic fresh fruits and vegetables, Pang said. Customers who see something they don't recognize should just ask.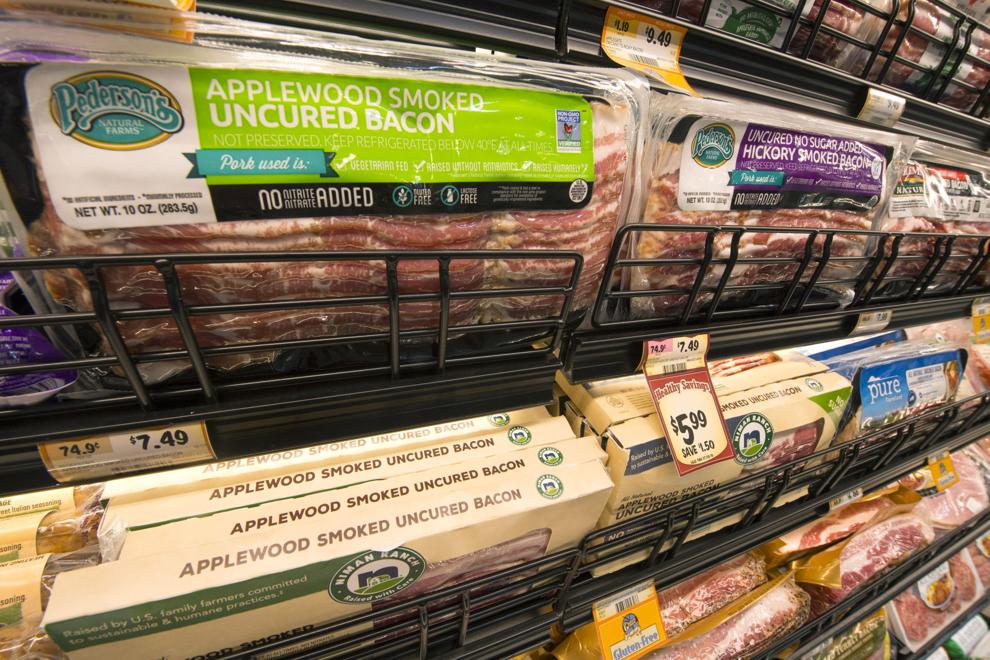 "Our team members can help people find products right to fit any dietary restrictions or any new habit people are picking up," Pang said. "If someone is curious about what a cherimoya tastes like, they can just ask a team member. They'll cut it open and let them sample it before they commit to it to make sure they like it."
The deli section has a variety of entrees and sides that can be prepared quickly, along with sandwiches, ready-to heat meals, fresh juices and sushi, as well as a salad bar. The meat and fish department includes grass-fed beef, plus sausage made fresh daily, Pang said. A feature popular at other stores is the single-pan, ready-to-cook meals with protein, fresh produce and sauce.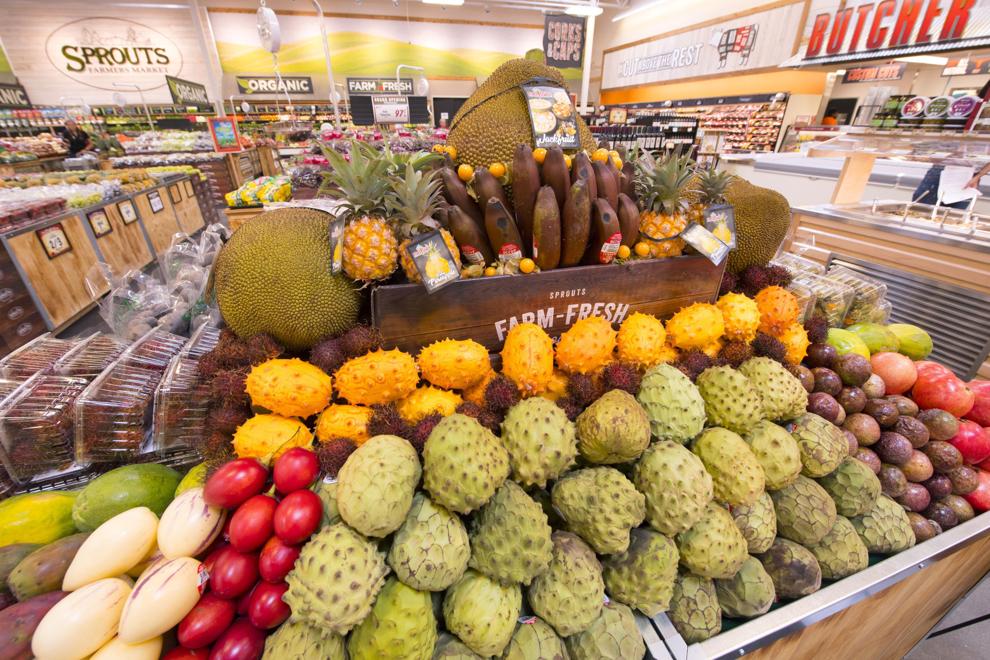 Adjacent to the produce section is a bulk foods area that includes nuts, seeds, grains, trail mixes, confections and a bar with olives, mushrooms and antipasto items that are sold by weight. Although they're in a separate section, the same philosophy applies to spices, which can be measured and bought by weight by customers who don't want all of what's sold in large containers.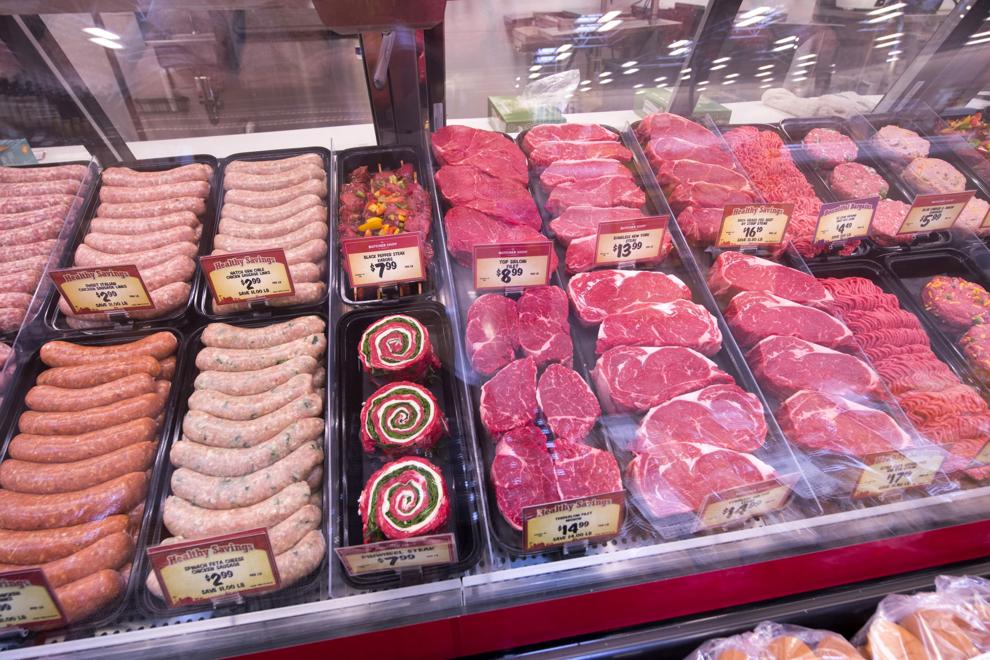 The dairy shelves have a wide variety of organic and specialty selections — organic, free range, pasture-raised or soy-free eggs, and dairy-free cheeses and yogurts. There also is an large section for vitamins and supplements.
"We know, especially in a new market, people who aren't familiar with stuff are going to have a lot of questions," Pang said. "We really place having knowledgeable team members as a priority."
---
Sprouts Farmers Market
7 a.m. to 10 p.m. daily
4841 Rouzan Square Ave.
(225) 614-9131; sprouts.com