They slave away in some of the most prestigious kitchens in Baton Rouge, creating gastronomic delights that have their clientele coming back for more.
But in their off time, do Baton Rouge's top chefs ever get tired of crafting and tasting sophisticated cuisine and simply crave a Big Mac and fries?
We asked several local chefs at the Baton Rouge Epicurean Society's Food & Wine Fête about their fast food go-to fixes. Naturally, they didn't want to give up the information at first, but eventually, they caved and confessed.
"Sonic's fried cheese (mozzarella sticks). I hate to admit that but it's old school comfort food for me."
— Jim Urdiales, Mestizo's Louisiana Mexican Restaurant
"Taco Bell's chalupa or nacho bell grande, that always does it for me."
— Ryan André, City Pork Brasserie & Bar
"Whataburger, No. 1 with a root beer."
— Kelley McCann, Kalurah Street Grill
"Five Guys burger, that's my guilty hangover food."
— Don Bergeron, Bergeron's City Market
"I don't eat a lot of fast food, but I love Raising Cane's bread and sauce ... dipping the bread in the sauce and eating it. I also like Waffle House's scattered hashbrowns."
— Jeremy Langlois, White Oak Plantation
"Chili cheese dog with tater tots from Sonic."
— William Wells, Culinary Productions
"Ground beef nachos at Zippy's. That's my fix for something quick and easy." 
— Nathan Gresham, Beausoleil Restaurant & Bar
"My go-to fast food is Raising Cane's by far ... the Box with a lemonade. But I do eat Popeyes sometimes. When I do, it's dark meat, spicy, with red beans, biscuit and sweet tea."
— Peter Sclafani, Ruffino's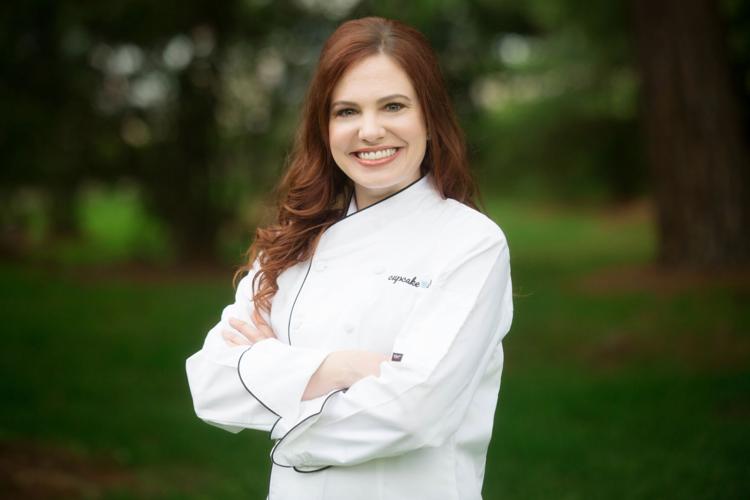 "Popeyes — spicy chicken with mashed potatoes ... the quantity of chicken depends on how rough the day at the bakery was." 
— Allison Offner Bookman, Cupcake Allie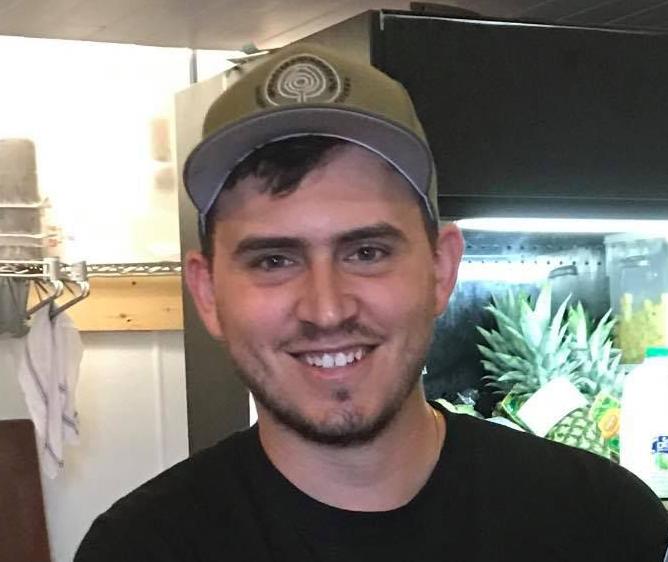 "My usual post-shift meet up with some chefs after service is Waffle House. I'll get a double cheeseburger with an egg. Hashbrowns have to be all the way." 
— Nick Puletti, FreshJunkie and Somos Bandidos