The year just keeps getting better for the Golden Band from Tigerland.
Alongside the rising fortunes of the LSU football team they support every week, they can now add another, very different, highlight: a Grammy Award nomination.
The band's collaboration with Lake Charles musician Sean Ardoin and his band Kreole Rock and Soul, titled "Full Circle", is in the running for best regional roots album at the 2023 edition of the awards.
The Golden Band is featured on all of the album's 12 tracks, which were recorded under strict time constraints.
Earlier in the year, Ardoin told The Advocate that album-length collaborations between marching bands and regular bands hadn't been done before.
"This album is historic because it's the first time that a marching band and a band have collaborated for a full album ever in the music business," he said.
Ardoin and the Golden Band are up against another south Louisiana act in the category: Nathan & The Zydeco Cha Chas were also nominated for their album "Lucky Man."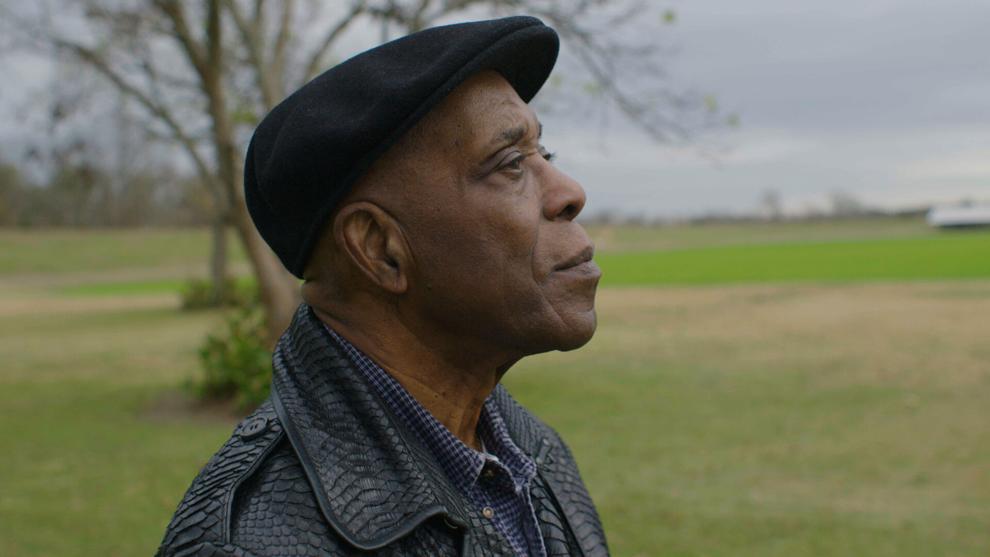 It's the fourth time Ardoin has been nominated for a Grammy. Last year, his "Live in New Orleans!" album was nominated in the regional roots category as well.
Another former south Louisiana artist — who is also no stranger to the Grammys — made this year's nominations. Buddy Guy received a nod for his latest album, "The Blues Don't Lie," in the best traditional blues album category.
Guy has had 14 nominations and eight wins. His first win came in 1991 for his "Damn Right I've Got the Blues" album, which was also his first album to hit the Billboard 200 album chart. 
Additionally, he was awarded a Recording Academy Lifetime Achievement Award in 2015.
The 2023 Grammy Awards will air at 7 p.m. Sunday, Feb. 5, on CBS.