The Stonewall Uprising is considered a critical turning point for the LGBTQ civil rights movement. When police raided the Stonewall Inn, a gay bar in New York City's Greenwich Village, on June 28, 1969, it set off a string of galvanizing protests and riots. Some of the earliest LGBTQ activist groups organized soon after the Stonewall Uprising, and a year later the first Pride parades took place to commemorate the event.
On Friday, members of Baton Rouge's LGBTQ community, allies, organizations and supportive faith groups will come together for "Stonewall ... Still Rising," a vigil and celebration of the Uprising's 50th anniversary.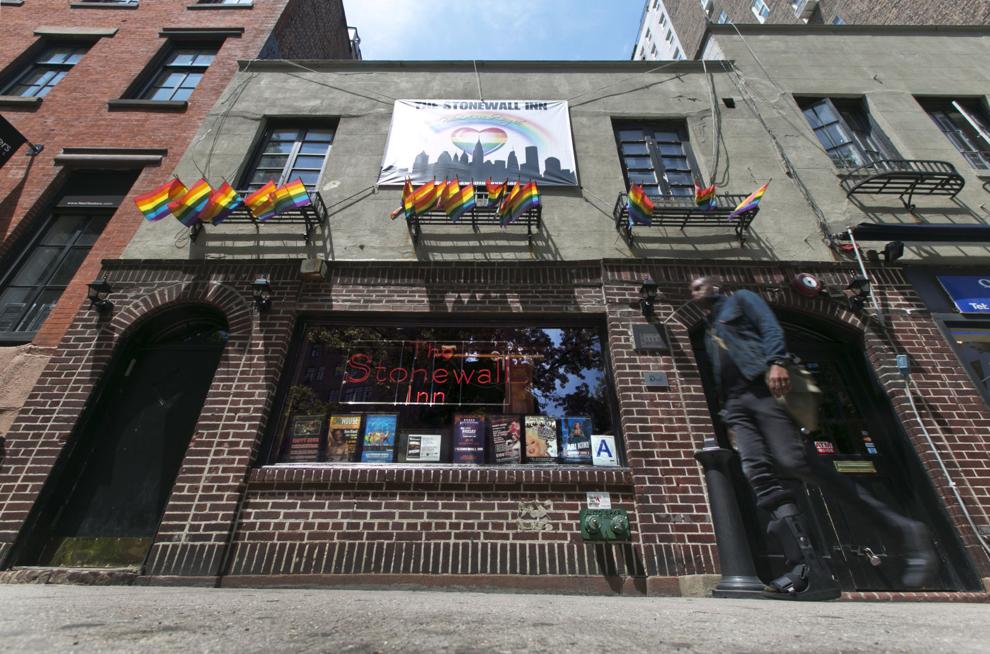 The free event, which begins at 7 p.m. at the Lake House Reception Center, will feature "words of encouragement, hope and inspiration" from speakers like Baton Rouge poet Brittany Marshall; Nalo Zidan, activist and founder of BlackGirlMasculine; Catherine Jacquet, LSU assistant professor of history and women's and gender studies; and leaders from several faith organizations. Performers during the evening include Grace Nikol Andersen, Lady Danisha Andrews, Maria Curry, Melanie Mayeux, Debby Duckworth and Jeff Dixon.
The "Stonewall ... Still Rising" planning team, organizers said in a statement, "represents a broad array of folks, organizations, churches and faith communities who are committed to Baton Rouge being an inclusive, nurturing and safe place for its citizens and visitors alike."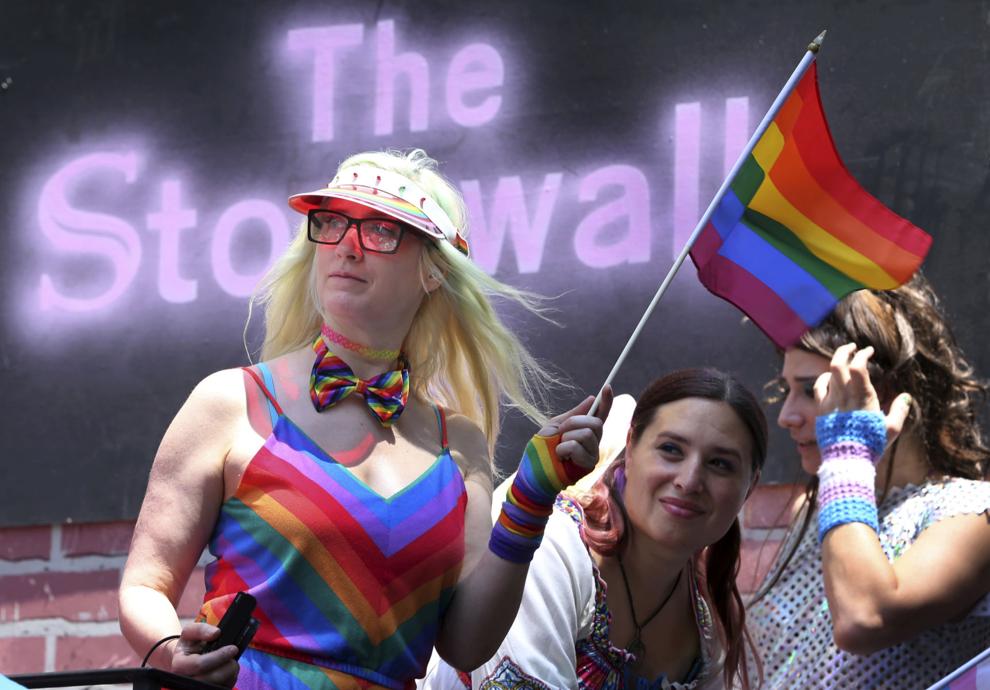 Baton Rouge Pride, Louisiana Trans Advocates, Metro Health, Beth Shalom Synagogue and Metropolitan Community Church are among the list of the event's co-sponsors. In their statement, organizers emphasized a desire to be inclusive of LGBTQ people of color — leaders in the Stonewall Uprising — as well as promoting allyship from people outside of the community.
"Stonewall ... Still Rising," organizers said, will be part quiet reflection — to acknowledge "the struggle for equality, protection and affirmation of LGBTQ persons" and "reflect on the progress and prepare for the future as our work is not done" — and part celebration. "Each of our participants brings their whole selves to the table and gives of their heart as they share with us. There are many ways to inspire, reflect and rejoice ... we hope to capture several at our event."
More information can be found at facebook.com/stonewallstillrising.
---
7 p.m. Friday, June 28
Lake House Reception Center, 12323 Old Hammond Highway
Free