Jason Andreasen isn't talking.
Oh, he gives a few hints. He says something new is coming to Baton Rouge Gallery, and as the organization's executive director, he officially promises that it'll be different and exciting.
But he's also not spilling the beans until after the fashion show on Friday night.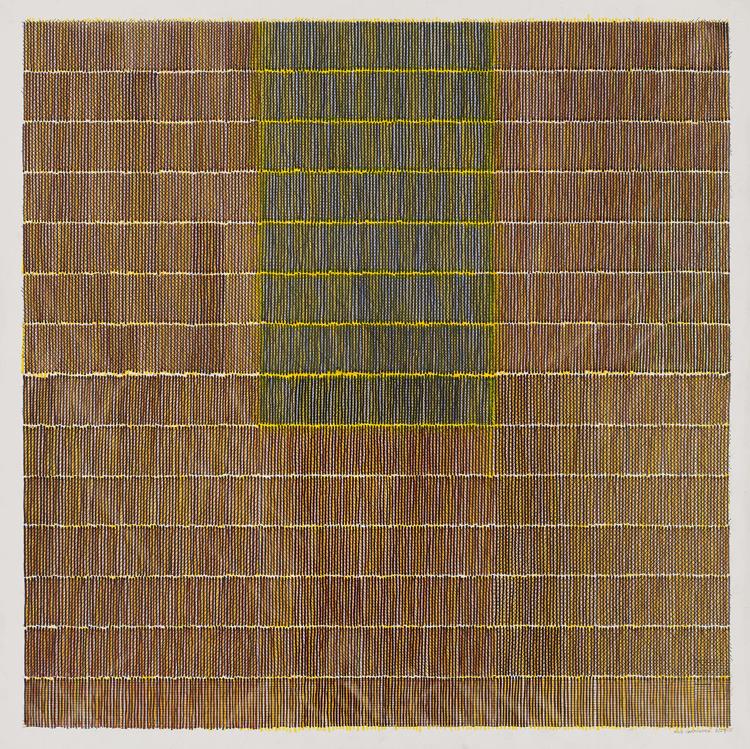 That's right. The gallery will host a fashion show, which will kick off its annual KINETICS fundraiser. And if you want to be among the first to hear the big news, you have to be there.
Andreasen does divulge a small clue: The announcement will involve something new in the gallery's 2019 lineup of exhibits and events.
The "Modern Form in Vintage Fashion" runway show, sponsored by Time Warp, Strother Co. and A. Marcelite Salon, will precede the announcement.
KINETICS' main event is the art auction, where bidding starts at $100 for more than 30 original works. If you want a preview of the artwork before auctioneer Brian Farroux calls for the first bid, the gallery's online catalog is up and running at batonrougegallery.org.
"This is our annual fundraiser," Andreasen says. "It's also our only fundraiser, and for a number of years, the artists donated their work. But we didn't want to fall into that category, because that's not what we're about."
Twenty percent of the sale goes back to the artist. The remainder of the proceeds will benefit the gallery's exhibits and programs.
"KINETICS makes the rest of the year possible for us," Andreasen says.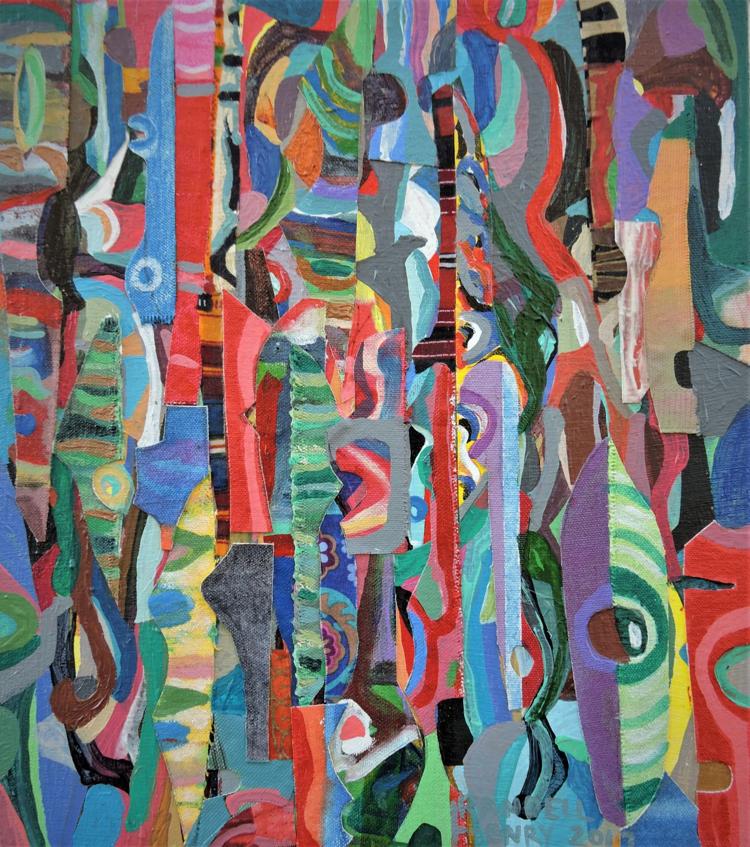 The event's $55 ticket will include food and beverages provided by Marcello's, Trader Joe's and Tin Roof Brewing Co., and harpist Rebecca Todaro and DJ Sunday will provide live music.
Artwork will be offered in different media from paintings to ceramic sculpture to drawings, collage, mixed media and scratch board, ranging in size from small to large.
"It doesn't matter what size the work is, everything will start at $100," Andreasen says. "But you have to be there to bid."
Attendees will use paddles for bidding and will be able to take home their winnings that night.
"The paddles are part of the fun," Andreasen said. "There are no other auctions in Baton Rouge that do it the way Baton Rouge Gallery does it, and in the end, you'll not only be able to take home an incredible piece of artwork but hopefully feel good about supporting an organization that drives itself to make an impact on the community."
And if you can't wait until KINETICS to learn Baton Rouge Gallery's new plans for the coming year, well, that's too bad.
"We're not saying anything until KINETICS," Andreasen says. "You have to be there to find out."
---
KINETICS 2018
Baton Rouge Gallery's annual live art auction fundraiser
6:30 p.m. to 10:30 p.m. Friday
Baton Rouge Gallery, 1515 Dalrymple Drive
$55
(225) 383-1470; batonrougegallery.or­g