Last month, after former Louisiana Gov. Kathleen Blanco published a newspaper column announcing that a cancer in her eye had moved to her liver, I thought of Oliver Sacks, who faced a similar diagnosis in 2015.
You've probably heard about Sacks, a gifted neurologist who wrote wisely and well about a number of things, but mostly about the odd, magical quirks of the human brain. "Awakenings," a 1973 book about his research to help victims locked within their own bodies because of encephalitis, was made into a 1990 movie starring Robin Williams.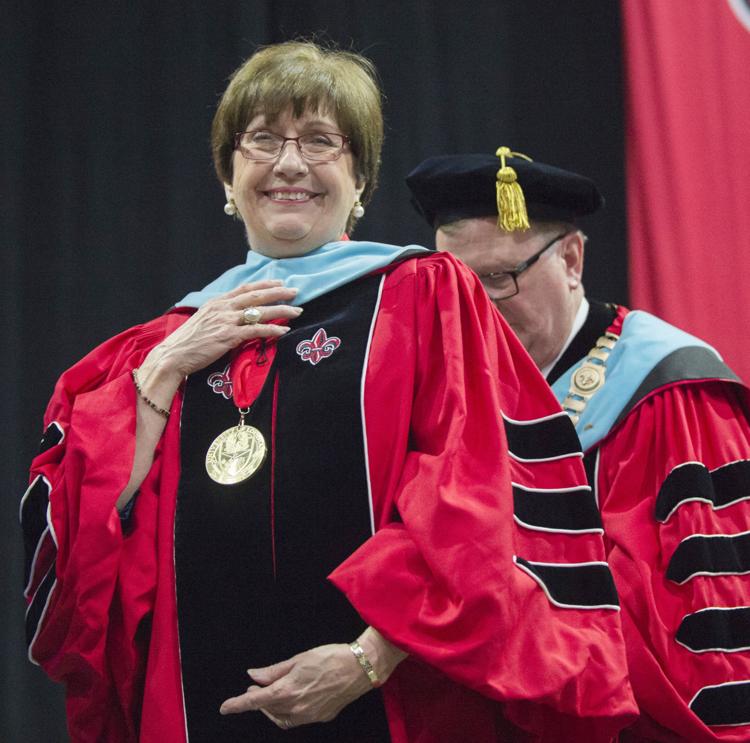 Like Blanco, Sacks was treated for an ocular melanoma and was encouraged when he regained his health. Like the former governor, Sacks was also disappointed to learn that the melanoma had spread to his liver. Like Blanco, Sacks used a newspaper essay to make his illness public. And as Blanco has now done in confronting her own illness, Sacks embraced the theme of gratitude — yes, gratitude — in facing mortality.
Sacks died in 2015. "Gratitude" became the name of a tiny book, released that same year, that collected writings from the final months of his life, when he considered the miraculous way that the prospect of death can brighten one's sense of how precious life really is.
Sacks was also on my mind over the holidays because of a new book, "The River of Consciousness," that assembles a few more of his magazine and newspaper pieces — Sacks' last project before his death.
Last month, sitting near a lighted tree with Sacks' latest book in my lap, it was nice to reconnect with his happy, inquisitive voice, like being visited by a cheerful ghost of Christmas past.
But it's Sacks' earlier book, "Gratitude," that I've returned to this month, as I think again about what he and Blanco might teach us.
"Over the last few days, I have been able to see my life as from a great altitude, as a sort of landscape, and with a deepening sense of the connection of all its parts," Sacks wrote after his diagnosis. "This does not mean I am finished with life. On the contrary, I feel intensely alive, and I want and hope in the time that remains to deepen my friendships. ... I feel a sudden clear focus and perspective. There is no time for anything inessential."
Those words resonate with special urgency here in January, when the wreaths and the ribbon of the holidays have receded, and life — plain, ordinary life — can look pretty blah.
But the words of Blanco and Sacks argue that the gift of life is never ordinary — that it is, in fact, a gift greater than anything found under a tree.
The former governor, facing what she called the fight of her life, wrote of "a heart filled with gratitude."
That message underscores what really matters. We have Blanco and Sacks to thank for reminding us.
---
Follow Danny Heitman on Twitter, @Danny_Heitman.