Three Saturdays ago, the postman brought me an oblong parcel, addressed in a familiar hand, that I quickly recognized as a package from my friend Betsy. Inside was a new copy of "The Emperor of All Maladies," Siddhartha Mukherjee's Pulitzer Prize-winning history of cancer.
You might think it grim that a friend would send a lengthy book about a life-threatening disease. But like so much writing that touches on the prospect of death, Mukherjee's work is ultimately about the treasure of life.
There are some victories in "The Emperor of All Maladies," but the subject of mortality necessarily comes up, which underscores that value of following through on good intentions, even when those intentions get sidetracked.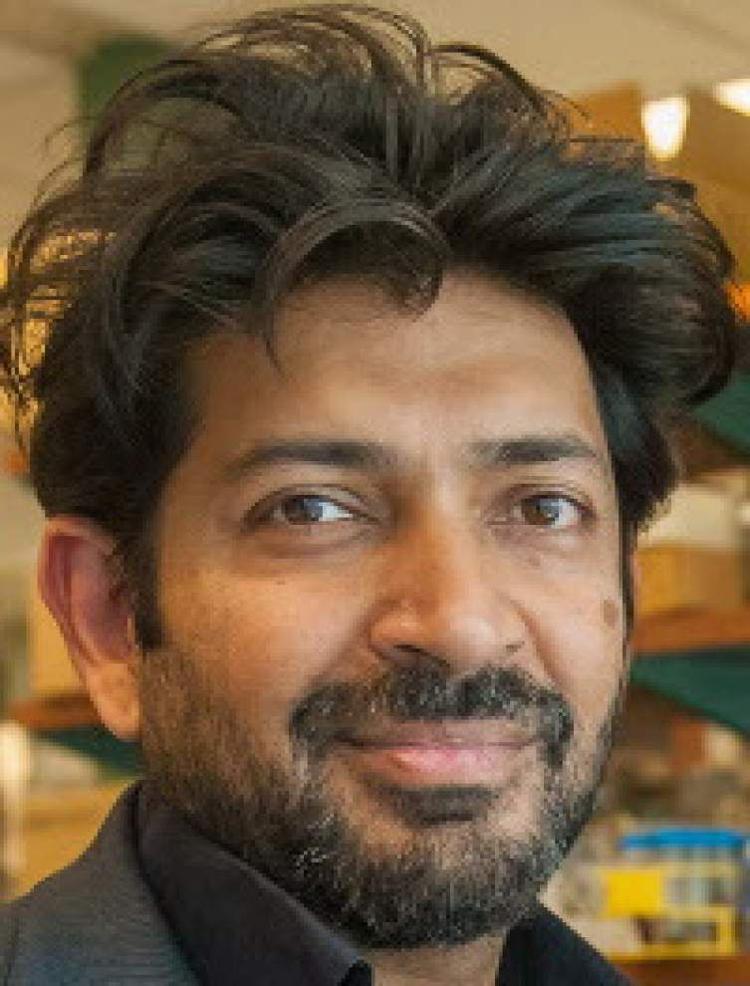 The package I got was just such a good deed deferred. Betsy had sent it some weeks after my birthday, along with a note of apology that she hadn't mailed it sooner.
But I was touched that Betsy had pressed ahead with a thoughtful gesture, however tardy, rather than doing what I tend to do, which is abandon my good intentions altogether. A writer friend of mine sends out a Christmas poem each year, although it has sometimes arrived in February — a classic case of not allowing the calendar to derail a good deed.
Another friend, finding herself too busy each Yuletide to send out holiday cards, mails Valentines to family members and other loved ones instead, refusing to let December defeat her desire to spread a little cheer.
Those examples should encourage me to do better with salvaging my own high-minded plans to do good, an area of my life with plenty of room for improvement.
Each day, I carry an unusual reminder of this failing, one involving a visit last spring to my friend David in the country. He has a lovely plantation home that he reluctantly shares with barn swallows, lively little birds that tend to wear out their welcome by making a mess. They like to live in barns or under porch eaves, creating clay nests that are, in their own way, works of art. But the droppings that barn swallows leave are somewhat less appealing, and David felt that his porch had suffered enough. He had bought a rubber snake to use as a scarecrow, and as a small thank-you for his hospitality, I decided to send David another faux reptile. So I bought a rubber snake in the toy section at the drugstore, intending to mail it the next day.
That was nearly a year ago, and the rubber snake is still in my work satchel. I've sometimes wondered what my wife would think if something happened to me and she found that snake among my personal effects.
Consider this a full confession. I'm mailing that snake off tomorrow — or the next day, at the very latest. Imagine the look on David's face when he opens the envelope.
---
Follow Danny Heitman on Twitter, @Danny_Heitman.