A new music and food festival with a Texas borderlands style will join downtown Baton Rouge's bustling festival schedule on Saturday.
Bandito Fest, taking place at Galvez Plaza, will hit the ground running with a music lineup that features some of alt-country's big guns. Headliner Old 97's, Son Volt, Shooter Jennings and The Bottle Rockets will perform along with Baton Rouge rockers Grinders and The Hitchhiker.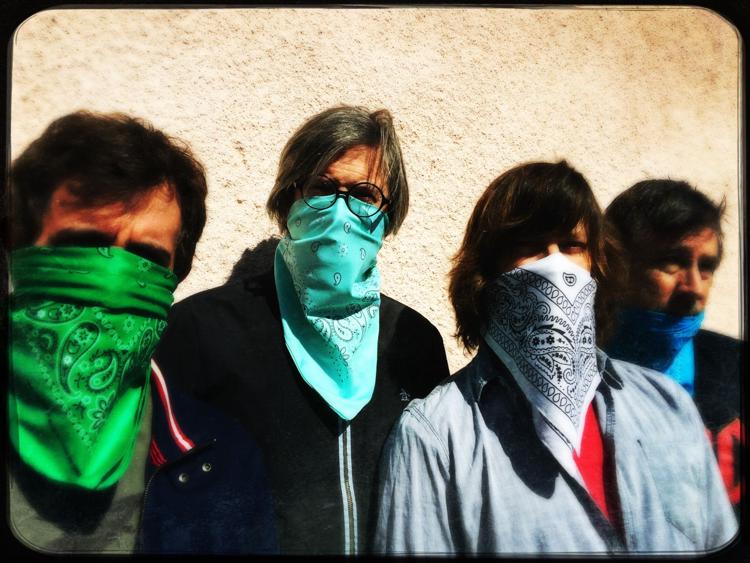 Matching the music's heavy twang, the festival's food focuses on tacos and barbecue. Participating restaurants include Mestizo, BRQ, Gov't Taco, Rum House, Couyons, Big Cheezy, Hebert's Cajun Meats, Bumsteers and Dat'z Italian (reportedly making a barbecue pizza). The Baton Rouge restaurants will be selling special dishes for the day, and there will be best barbecue and best taco competitions.
Bandito was created by the people who put together the Baton Rouge Oyster Festival, which held its second edition downtown in May. The 2018 Oyster Fest had just wrapped and "I wanted to try and put together another great food festival for Baton Rouge," said Eric Carnegie, who organized Bandito along with Chris Brooks, a business partner and Baton Rouge Blues Festival producer.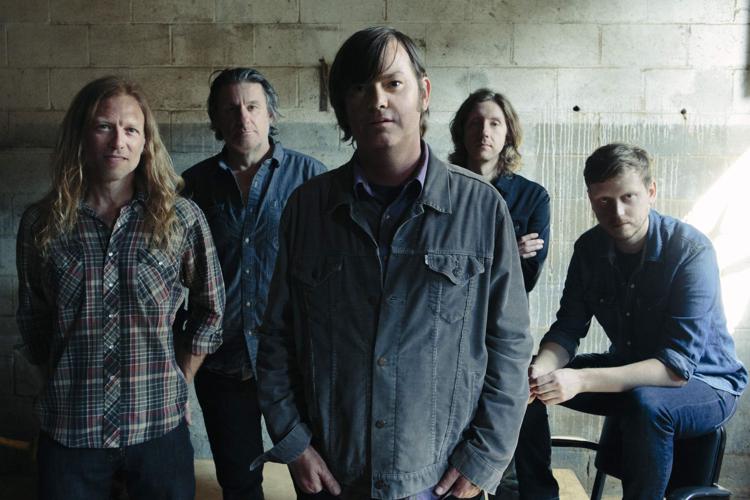 Rather than add to the number of events already focused on Louisiana seafood, Carnegie said, he wanted a festival for the chefs and restaurants in Baton Rouge making barbecue and tacos.
"We love our tacos in this town," he said. "What's a better way to get people out in June?"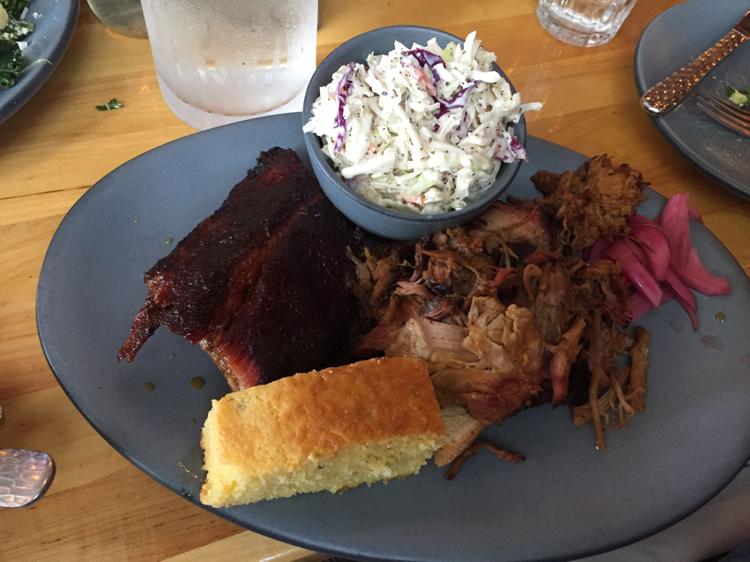 For Bandito's music lineup, Carnegie wanted to get "what I felt were some of the best artists, musicians, songwriters that rock music has to offer," he said.
In alternative country music, you'd be hard-pressed to find many names much bigger than Old 97's, The Bottle Rockets, Son Volt and Shooter Jennings — each has earned a lot of praise and influenced their genre.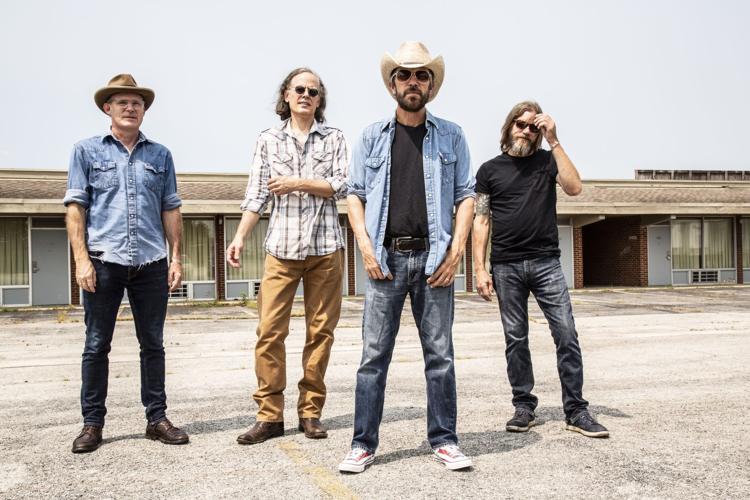 Carnegie said he wanted to make it a point to include a couple of area bands, and The Hitchhiker and Grinders — while both may lean more to rock and are slightly heavier than the rest of the lineup — fit naturally on the bill.
The hope, Carnegie said, is to make Bandito a destination festival, using food and a notable country, Americana and rock music lineup to attract people from outside of the city and state to downtown Baton Rouge during the slow June and July months.
"Baton Rouge has a lot of great festivals," Carnegie said, "but I want this to be a destination festival where every year people are tuned in waiting for the lineup announcement."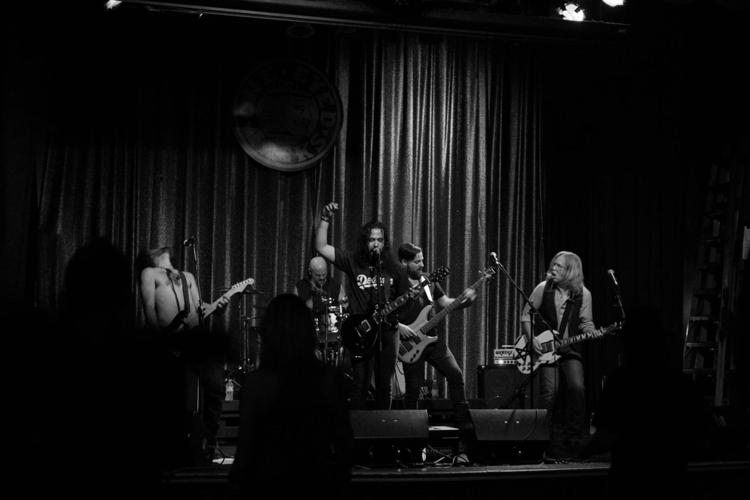 Bandito Fest is free to attend, with VIP tickets for sale for $100. Tickets include an exclusive viewing area, tented areas with fans, private bathroom, cash bar, food and drink tickets and access to a Saturday night after-party with Dash Rip Rock at Happy's Irish Pub (after-party general admission is $15).
The festival is presented by Williamson Eye Center and is a benefactor of Behind the Line, a nonprofit that supports first responders and their families.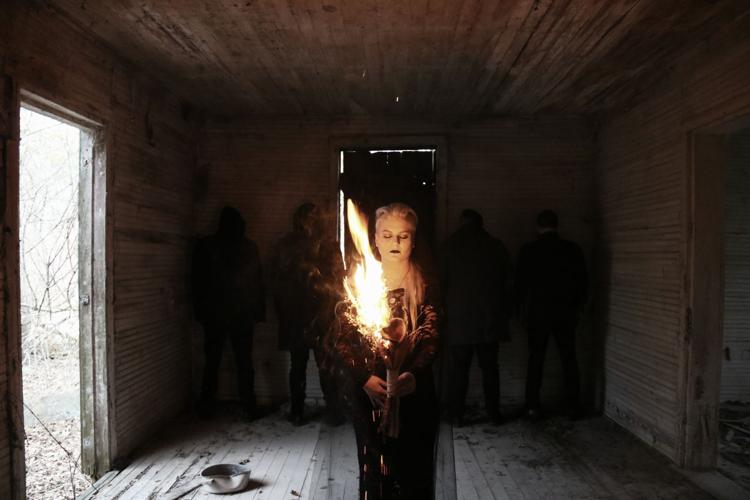 At 9 p.m. Friday, June 21, the festival will host a "Road to Bandito" show with Jonathan Tyler and The Northern Lights and Jason Martin at Happy's. Tickets are $20.
More information, VIP tickets and tickets to the "Road to Bandito" show and after-party can be found online at banditofestival.com.
---
Bandito Fest
Noon to 10 p.m. Saturday, June 22
Galvez Plaza, downtown Baton Rouge
Free; VIP tickets, $100
Schedule
1 p.m. to 1:30 p.m.: Grinders
2 p.m. to 3 p.m.: The Bottle Rockets
3:30 p.m. to 4:15 p.m.: The Hitchhiker
4:45 p.m. to 6 p.m.: Shooter Jennings
6:30 p.m. to 8 p.m.: Son Volt
8:30 p.m. to 10 p.m.: Old 97's