Baton Rouge Gallery's Movies & Music on the Lawn program, which is about to begin its 2019 season, has made great strides since its first screening in 1998.
What began with a single band, a reel-to-reel projector and a bed sheet draped over the gallery walls has become a popular program that pairs a variety of silent films and local bands, creating and playing new backing music for those movies.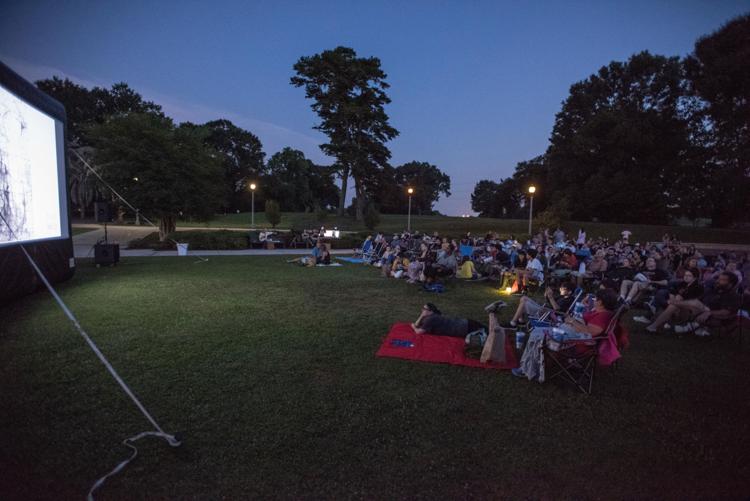 "I remember when I first started here, they told me they basically had a house band for the program," said Jason Andreasen, Baton Rouge Gallery executive director. "I said 'Why not expand it? Why not bring in other bands?' You will not only have a variety of experiences, but you'll also bring in each band's fans and more people to the program."
This year's Movies & Music on the Lawn lineup begins Friday, May 31, with Buster Keaton's comedy "Seven Chances" backed by a live score played by funk-jazz masters Captain Green.
"Captain Green has played Movies & Music a number of times," Andreasen said. "Their musicianship is not to be questioned. It made for an easy call to have them kick it off, and to put Buster Keaton in their hands."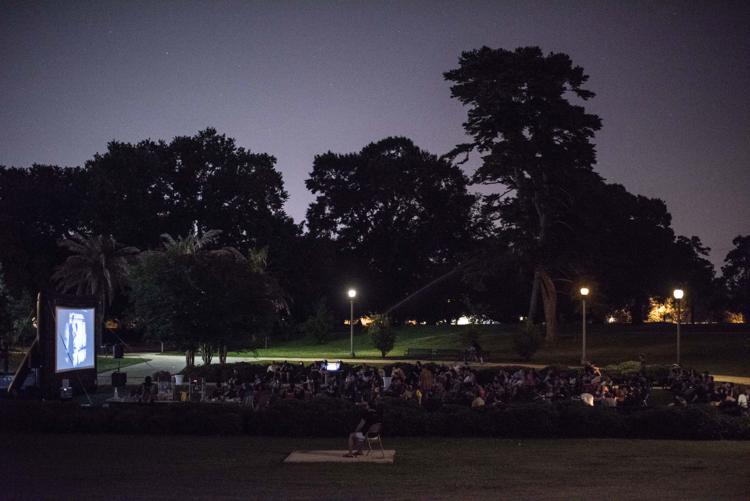 This summer's series will also include Wumbo and the 1924 German silent classic "The Last Laugh" (on June 29); Ben Livingston, Cohen Hartman and John Madere, a composer trio, scoring the 1921 special effects landmark "The Phantom Carriage" (July 27); and the third annual Kid's Night (August 30) featuring the 1925 "The Wizard of Oz" and a performance by young musicians of BR Music Studios.
"Music and Movies on the Lawn is unlike anything else in the area," Andreasen said. "These are silent films that local musicians are arranging and writing original scores for. It really sets this program apart."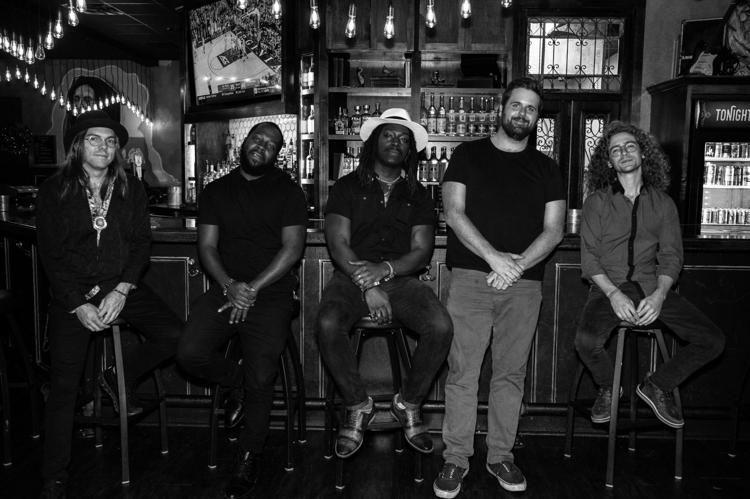 Over the years, Movies & Music on the Lawn has paired films with live, original music by Alabaster Stag, Neon Mountain, Ship of Fools, Hydra Plane and metal band Thou. The combination of old film and new music is part of what makes the series so unique, Andreasen said.
"Normally we're dealing with films from the 1920s and '30s," Andreasen said. "It's really cool to pair those films with musicians that are living and creating right now. They breathe new life into the films."
The series is co-presented by Pop Shop Records. Tickets for each show are $7 — still more affordable than a Friday night at the movie theater. Plus, there's free popcorn.
---
Movies & Music on the Lawn
Baton Rouge Gallery, 1515 Dalrymple Drive
8 p.m. each night
$7 per show
(225) 383-1470; batonrougegallery.org
Friday, May 31: "Seven Chances" and Captain Green
Saturday, June 29: "The Last Laugh" and Wumbo
Saturday, July 27: "The Phantom Carriage" and Hartman/Madere/Livingston
Friday, August 30: "The Wizard of Oz" (1925) and BR Music Studios