City Group Hospitality, the restaurant group behind City Pork and City Slice, has found the chef to lead its upcoming Perkins Rowe restaurant.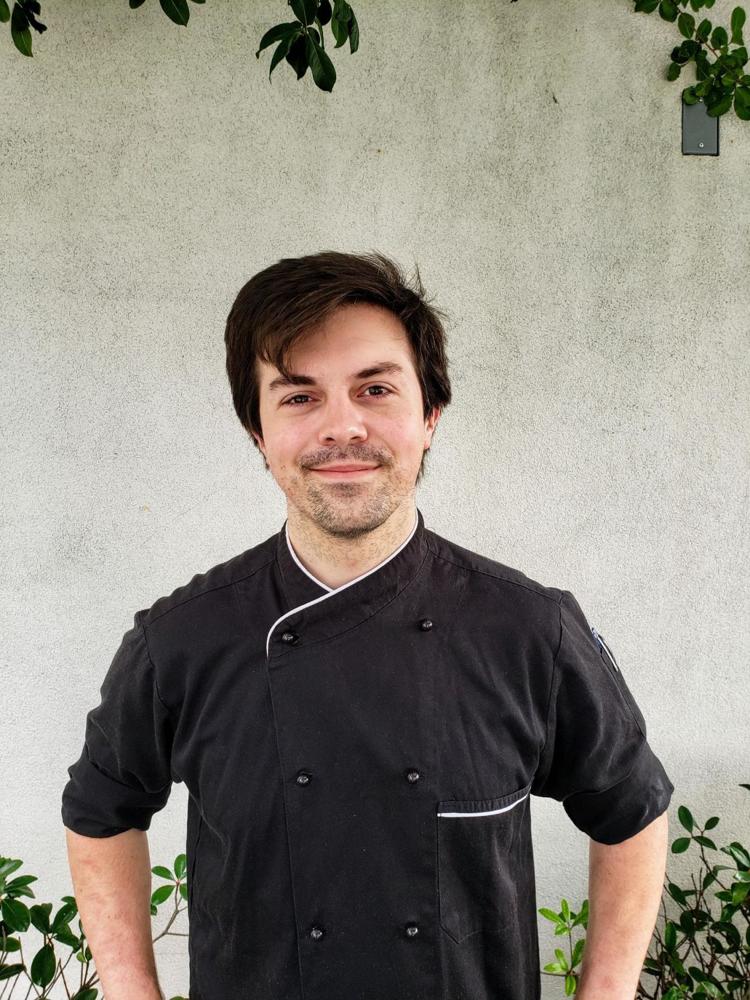 City Group's Stephen Hightower on Tuesday announced Rory Wingett as executive chef for Rouj Creole, which will open in late June in the Perkins Rowe space formerly occupied by Applebee's. Wingett was previously sous chef at City Pork Brasserie and Bar under chef Ryan André and most recently has been the chef de cuisine at Hollywood Casino's Celebrity Grill.
Wingett also worked as sous chef at BRQ Seafood & Barbeque during its first year, at Augusta National Golf Club and at The American Pavilion during the Cannes Film Festival. He got his start at Sno's Seafood and Steakhouse in Gonzales.
"The team hopes to add a special culinary fare to the Baton Rouge food scene by bringing fun, creative food that reflects the cherished roots of Creole food and also adds the influences of world fares," Wingett said in a statement.
Rouj will focus on Creole dishes while branching out to the countries and cities, like Italy, Spain, Germany, France, the Caribbean and New Orleans, that have influenced the cuisine, City Group said.
"This will be a restaurant," Hightower said, "where our guests can understand the history and food lineage behind the Creole cuisine that lives in south Louisiana and New Orleans today."
Updates for Rouj Creole can be found at facebook.com/roujcreole.