Graduation season is right around the corner. But where should you celebrate when the ceremony ends?
We asked on our social media accounts what the best Baton Rouge restaurants for graduation lunch or dinner are. Here's what you said.
For all locations, we recommend calling to reserve a table ahead of time.
---
Mike Anderson's, 1031 W. Lee Drive, (225) 766-7823

Named for a former LSU linebacker, Mike Anderson's offers cocktails, seafood and other Louisiana favorites in a sports-friendly setting.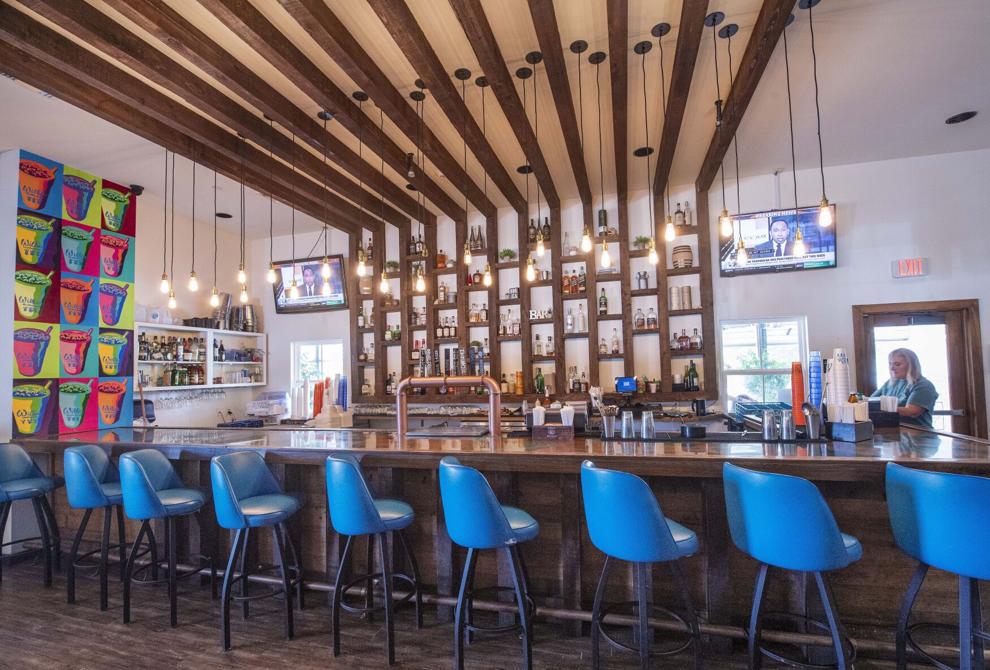 Willie's Restaurant, 11260 Coursey Blvd., (225) 372-2526

With plates like gumbo fries and kung pao crawfish, Willie's offers a modern spin on classic Cajun and Creole dishes.

Parrain's Seafood Restaurant, 3225 Perkins Road, (225) 381-9922

Louisiana staples and daily specials are available at this rustic restaurant only two miles from LSU's campus.

Ruth's Chris Steak House, 4836 Constitution Ave., (225) 925-0163

For a more upscale setting, Ruth's Chris has steak and seafood options and a private dining room available to book.
Mansurs on the Boulevard,
5720 Corporate Blvd., (225) 923-3366

Fine dining and creole food come together at this local restaurant, which offers a live pianist in the main dining room and private rooms for events.

Zeeland Street, 2031 Perkins Road, (225) 387-4546

This family-owned Garden District restaurant has soul food plates available for breakfast and lunch in a casual dining area.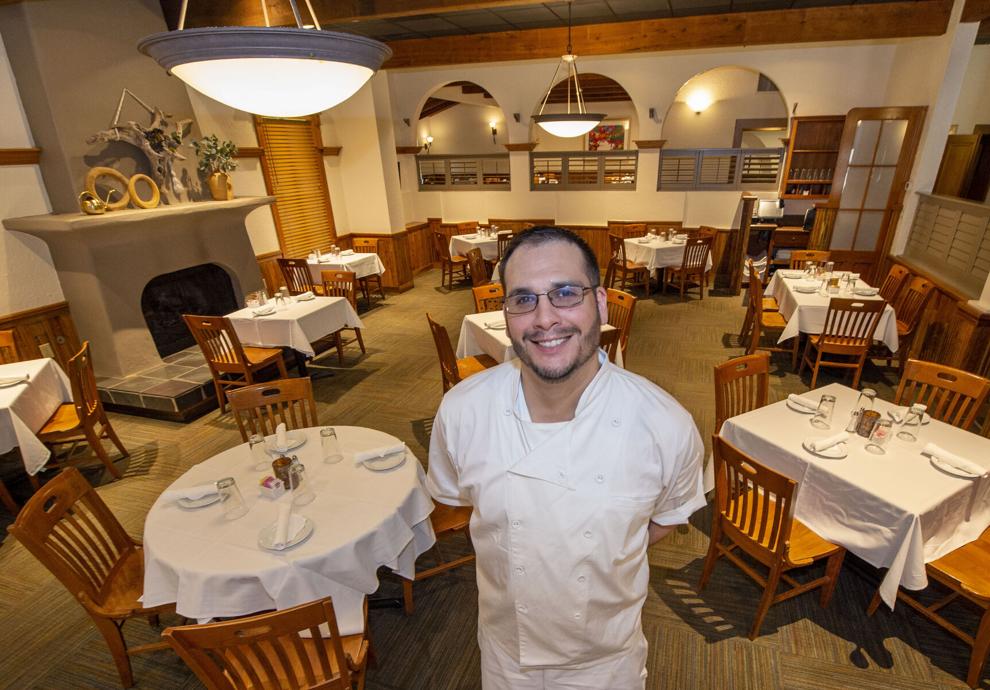 Louisiana Lagniappe, 9990 Perkins Road, (225) 767-9991

This restaurant has a variety of seafood and steak dishes on the menu, and plenty of kid-friendly dishes to choose from.

Sullivan's Steakhouse, 5252 Corporate Blvd., (225) 925-1161

Listen to live music in the main room or sit in a private or semi-private dining room while enjoying fresh seafood and steak at this steakhouse chain.

Gino's Restaurant, 4542 Bennington Ave., (225) 927-7156

Operating in Baton Rouge for over 50 years, this restaurant offers traditional Italian cuisine and has a private room for special events.

Jubans Restaurant and Bar, 3739 Perkins Road, (225) 346-8422

With a wine cellar, patio, lounge and different private rooms to choose from, Jubans has a unique dining setting to enjoy your Southern Louisiana-style meal.

Bistro Byronz, 515 Mouton St., (225) 218-1433

This restaurant is part of a local Creole food chain with locations in Mid City and Willow Grove.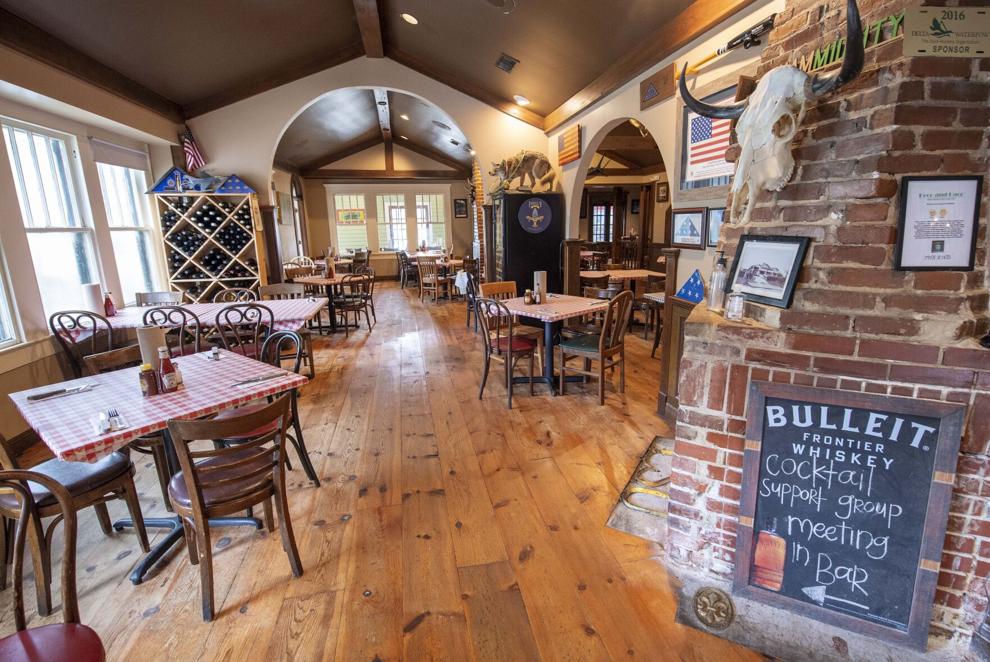 Doe's Eat Place, 3723 Government St., (225) 387-5331

Visitors can enjoy various cuts of steak or one Doe's seafood starters at this laid-back restaurant.

JoVi's Tacos, 13214 Coursey Blvd., Suite A, (225) 427-0800

With over 20 types of tacos to choose from, JoVi's has something for everyone.

Jones Creek Cafe & Oyster Bar, 15005 Market St., (225) 755-3550

Known for its creole gumbo and charbroiled oysters, this restaurant has been serving seafood and steak dishes to the Baton Rouge community for over 35 years.

Modesto, 3930 Burbank Drive, (225) 478-0860

Try one of Modesto's regional taco dishes with one of their cocktail drinks at this restaurant only a few minutes from LSU's campus.
Did we miss any places? Let us know on our social media posts your favorite restaurants for graduation celebrations!