Turning a 15,000-square-foot warehouse into a medical marijuana greenhouse, lab and production facility and operating it for at least five years before revenue outstrips expenses will cost an estimated $11.3 million, according to the LSU AgCenter.
The AgCenter will be pitching the business plan to investors at a public forum at 1:30 p.m. Oct. 28 in the Bo Campbell Auditorium on the LSU campus at 100 Gym Armory Drive. The marijuana program — fully funded by outside investors — will be administered by subcontract with a "production entity," which may own the facility directly or through a third-party property holding company.
The LSU and Southern University agcenters have a state-sanctioned monopoly on the medical marijuana business. But they won't be selling anything smokable. State law requires the medicine to be in a liquid, such as an oil or spray; capsules or pills; edible dosages; topical applications; trans-dermal patches; or suppositories.
Only patients suffering from conditions such as HIV, cancer, seizures, epilepsy, Crohn's disease and multiple sclerosis will be eligible for medical marijuana. According to Leafly.com, a website that provides information on legal marijuana, other states allow doctors to prescribe the drug to a wider range of patients, including those suffering from chronic pain, sickle cell disease, glaucoma, Rheumatoid arthritis or conditions such as PTSD.
The fact that medical conditions and delivery methods are restricted by state law means AgCenter officials expect there will be a limited number of patients. The report estimates that 0.25 percent of people who suffer from allowable conditions will initially seek out medical marijuana. That projects to 1,441 patients, or 0.031 percent of Louisiana's population. 
The LSU AgCenter includes three projections for the business, none of which contemplate any sales until 2018. At the low level, 2018 sales will be $727,000 and reach $13.1 million by 2024. But the business will still be losing money. At the mid-level, 2018 sales will be $1.4 million and hit $16.1 million by 2024. Revenue will outstrip expenses in 2023. At the high level, 2018 sales will be $2.4 million and rocket to $20.1 million by 2024. In this model, revenue will be higher than expenses by 2020.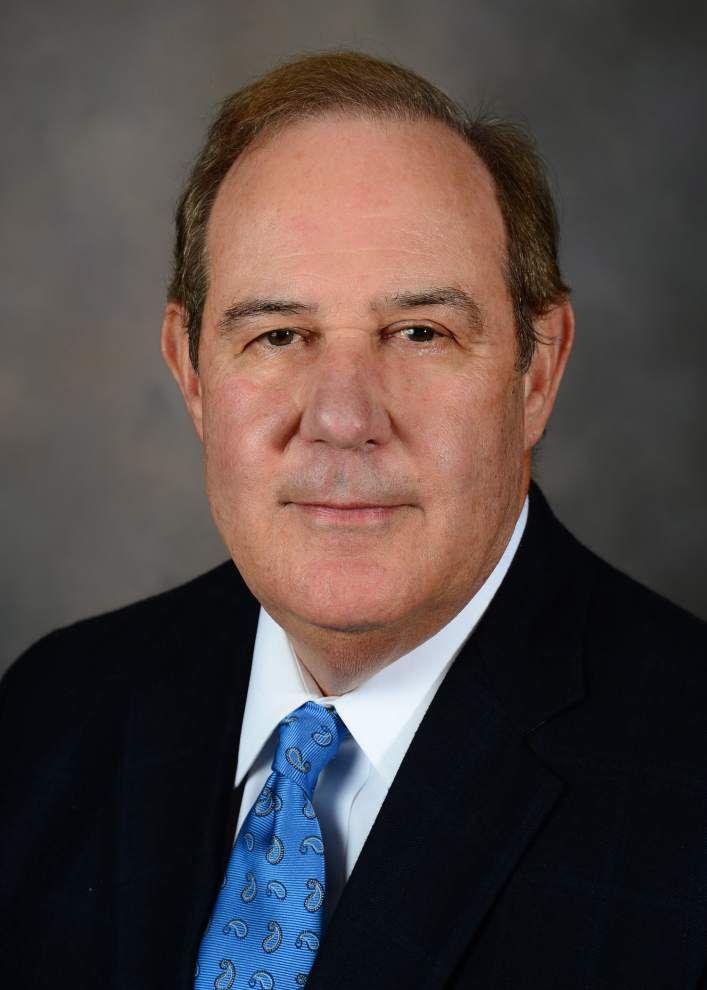 The plan says several commercial locations are available, but they will require extensive retrofitting and renovations. The estimated expenses include $400,000 for a security system; $675,000 for the areas needed to bud and grow the plants; and $930,000 for labs, vault and a 1,000-square-foot research lab.
The detailed plan covers everything from the number of 5-gallon pots needed (8,000) to the staffing for each part of the business. For example, the grow operations will require a senior horticulturist/supervisor, a horticulturist and two technicians.
Editor's Note: This story was changed Oct. 20, 2016, to include a change of location for the forum.