The holidays are meant for spending time with family. And if you're hanging out with my relatives, you'll probably watch a movie that has little to do with the season.
Blatant holiday movies are a dime a dozen. For every great one ("A Christmas Story"), there are obvious cash-ins ("The Santa Clause" trilogy or whatever is playing on Hallmark Channel). No matter the quality, these can be so cloyingly sweet.
'Tis the season, after all, but the best holiday movies don't focus on the season. Instead, those festivities are supplemental, and the result isn't so much a Christmas movie as it is a movie movie.
Without further adieu, here are five nontypical holiday season movies that go past the cliches.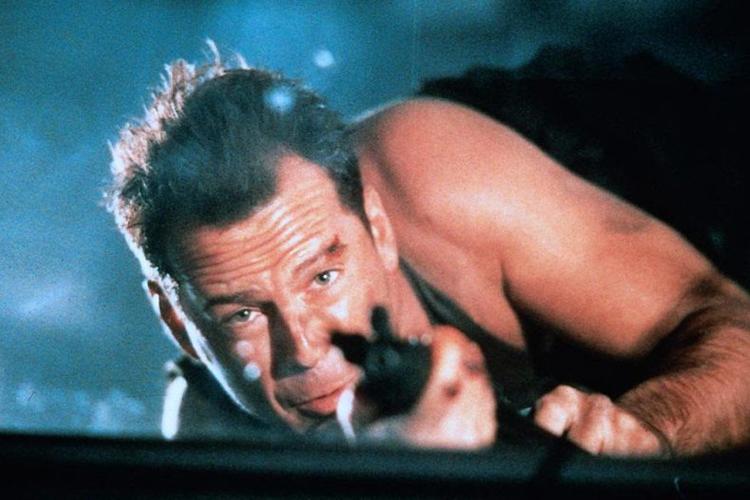 'Die Hard'
From its opening credits soundtracked to Run-DMC's "Christmas in Hollis" to the backdrop of Nakatomi Plaza's Christmas party, "Die Hard" is a more obvious option. Above everything though, this 1988 hit about New York cop John McClane (Bruce Willis) stopping terrorist Hans Gruber's (Alan Rickman) heist is a gorgeously shot action epic. An all-timer.
More franchise flicks set during the holidays: "Die Hard 2," "Batman Returns" and "Rocky IV"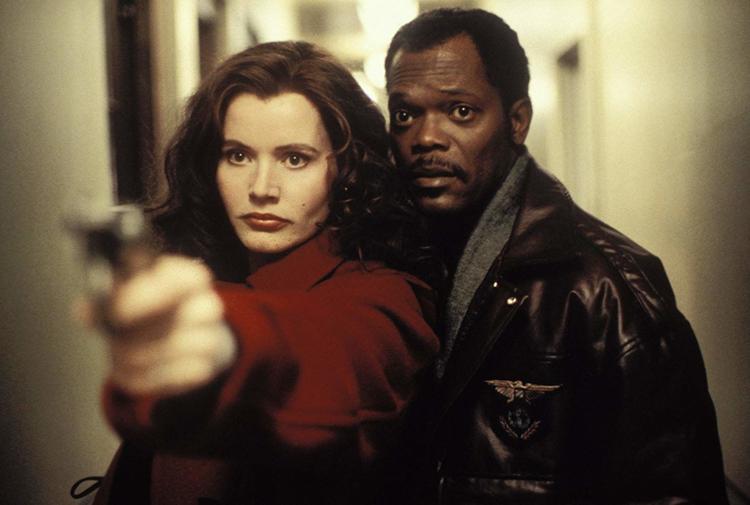 'The Long Kiss Goodnight'
Writer-director Shane Black habitually sets his movies in the holiday season. Nowadays, it's expected that when you watch his movies, you're going to watch some ultra-crude, ultra-violent holiday flick, like the 1996 action-comedy "The Long Kiss Goodnight." In it, an amnesiac (Geena Davis) begins to remember she is a trained killer. "The Long Kiss Goodnight" is an unbelievably crazy movie with a storied past (Black sold the script in 1994 for a then-unheard-of $4 million), and I cannot recommend seeing it enough. 
More Shane Black holiday movies: "Lethal Weapon," "Kiss Kiss Bang Bang" and "Iron Man 3"
'Gremlins'
A dad buys his son a furry creature for Christmas in director Joe Dante's 1984 horror-comedy. Cute as Gizmo is, "Gremlins" (and Steven Spielberg's "Indiana Jones and the Temple of Doom") was so violent (a gremlin being microwaved to death — cool!) that it forced the MPAA to create the PG-13 rating. Now, this is a Christmas movie.  
More (kinda) family-friendly holiday picks: "The Addams Family," "Edward Scissorhands" and "Ghostbusters 2"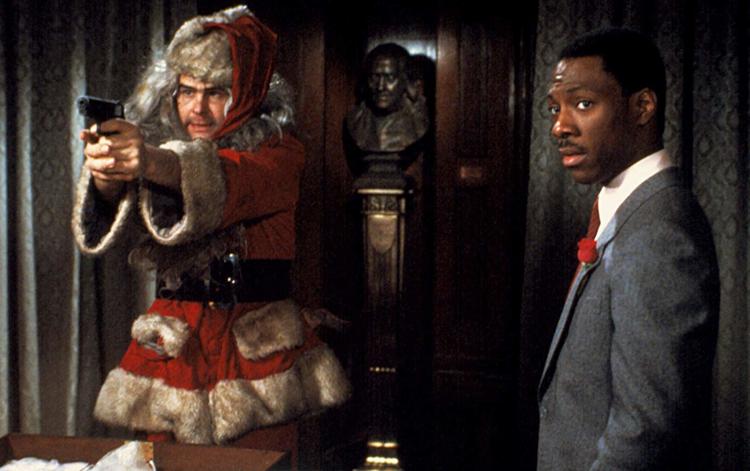 'Trading Places'
Dan Aykroyd plays an investor who, against his will, trades lives with Eddie Murphy's street hustler in director John Landis' 1983 comedy. "Trading Places" isn't so much about the holidays as it is a social experiment similar to Mark Twain's "The Prince and the Pauper." Fun fact: The movie's plot (involving insider trading on frozen orange juice) inspired regulations on financial markets, including the "Eddie Murphy Rule." 
More irreverence for the holidays: "Bad Santa," "Just Friends" and "Go"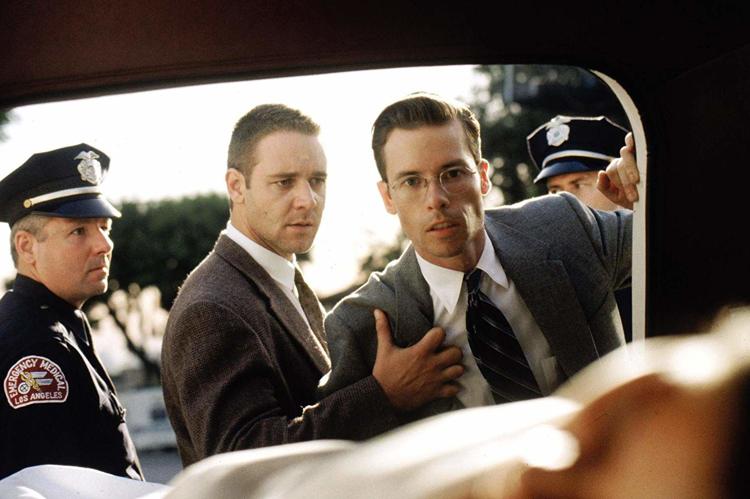 'L.A. Confidential'
Nothing says holiday spirit like a hard-boiled film noir. "L.A. Confidential" barely includes anything Christmas-related, but it does begin in the season, kicking off its tale of police corruption in 1950s Los Angeles. Mysterious and masterful, this 1997 crime drama includes excellent performances from Russell Crowe, Guy Pearce and Kim Basinger. 
More Christmas crime and mystery, well, sort of: "Enemy of the State," "In Bruges" and "Eyes Wide Shut"