"What can I get for you today?"
Watch Smoothie King CEO Wan Kim learn the ropes of the made-to-order healthy smoothie business from the inside on "Undercover Boss" at 8 p.m. Friday on CBS.
"The reality series follows high-level executives as they slip anonymously into the rank-and-file of their own organizations," according to the show synopsis. "Each week, a different leader will sacrifice the comfort of their corner office for an undercover mission to examine the inner workings of their operation."
Smoothie King Franchises, Inc., founded in New Orleans in 1973 with the opening of its first location in Kenner. The company now has 1,200 global locations, with 110+ stores in Louisiana. And there's also that eponymously named entertainment venue in the Crescent City.
New Orleans Saints quarterback Drew Brees seems to be getting into this reality TV thing.
"I'm so grateful to have had this experience on 'Undercover Boss,'" Kim said. " … Being able to wear a disguise was an invaluable experience. Getting a first-hand look at what our guests see and what our team members do on a daily basis provided an incredibly moving, humbling and eye-opening perspective."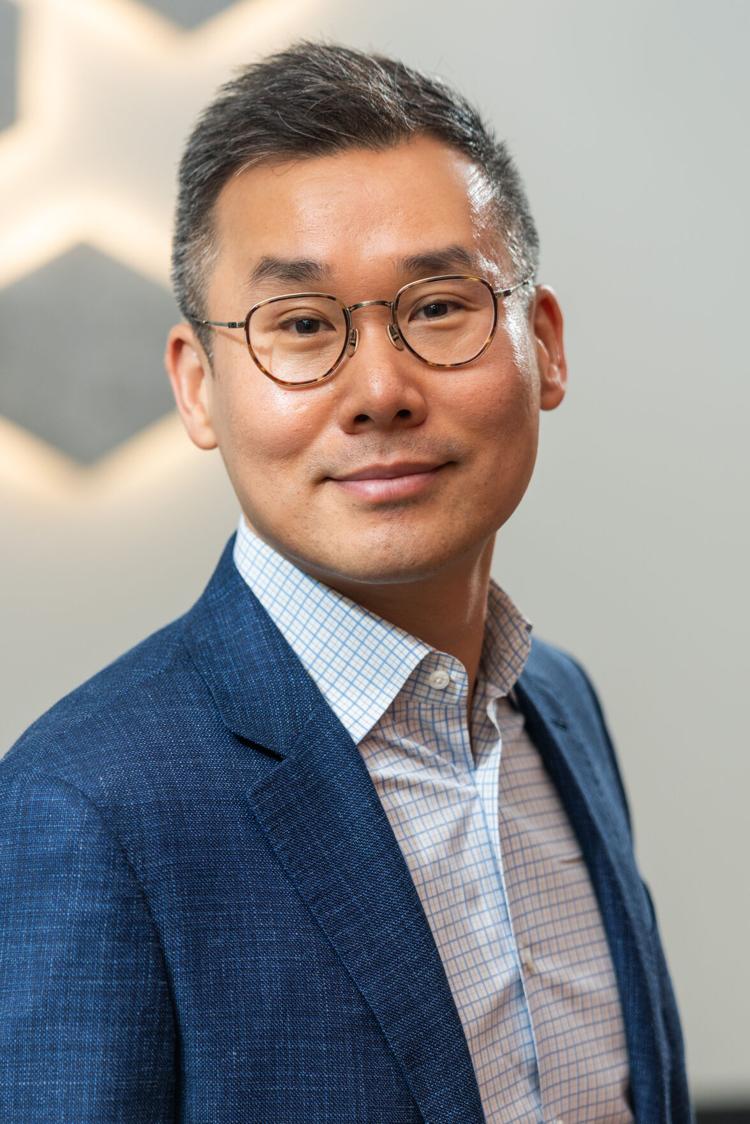 Kim's disguise features shoulder-length hair, a Van Dyke-style beard, a Hawaiian shirt, black chinos and checkered Vans. On the episode, Kim wears the getup "while working at five locations, performing front-of-house tasks like manning the cash register, making smoothies, scrubbing the floors, prepping the work stations and taking drive-thru orders," a news release says.
Kim started at Smoothie King as a franchisee, opening the brand's first international location in South Korea in 2003.
For cable viewers, CBS is on WAFB, Channel 9 (cable Channel 7 in Baton Rouge); KLFY, Channel 10 (cable Channel 11 in Lafayette); and WWL, Channel 4 (cable Channel 3 in New Orleans).