Two years ago on the stage at Denham Springs' North Park, Laine Hardy won second place in the local singing competition Bayou Idol.
On Saturday, Sept. 28, the Livingston teen will headline a show at that same park, this time as the winner of "American Idol." The Laine Hardy Homecoming Bash has been in the works since the 19-year-old French Settlement High School grad took the ABC singing competition series title on May 19.
"We wanted it to be big," said Scott Innes, whose Scott Innes Productions is presenting the day-long party in the park offering four other music acts. "It's going to be a fun deal."
Louisiana finally has its idol.
Innes said Hardy, who takes the stage at 8:30 p.m., will likely sing some of the songs from "Idol" and some new ones he's testing out for his upcoming album. Hardy leans toward country and rock but dabbles in several genres, influenced by his Louisiana roots.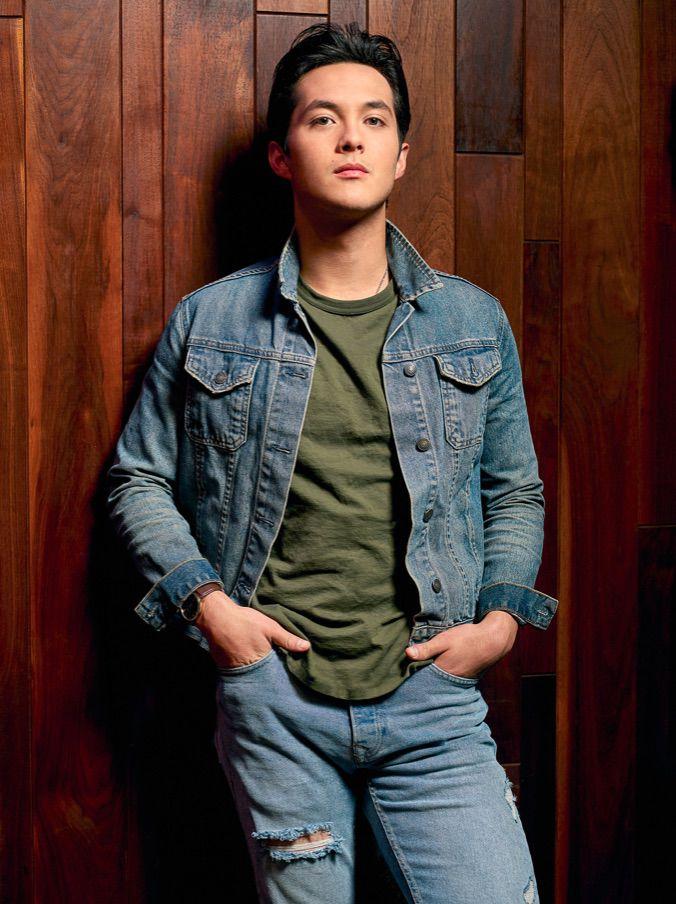 "We wanted to bless Livingston Parish with this event because it's his deal. It's a homecoming for his people," Innes said of hosting the show at the Denham Springs venue as opposed to a large indoor facility elsewhere. "I talked to Laine about it, too, and he thought that was a great idea. It made sense to do it in Livingston Parish."
Colbi Rosenthal, of SIP, will run the stage, which will feature a light show and a video wall showing highlights of Laine on "Idol" to accompany the songs the crowd will be singing. Videographer William Gil will be filming footage during the day that will also appear on the video wall.
With attendance of 4,500-5,000 projected, the 9 a.m. gate opening is designed so concertgoers can trickle in at their leisure through the day, keeping traffic moving on Eden Church and Lockhart roads surrounding the park, Innes said.
"This is the first outdoor concert that's been attempted at North Park on this level," he said. Parks and Recreation of Denham Springs "has bent over backwards to help us."
Innes stressed that there is ample parking within the park, 30372 Eden Church Road. Those who purchased parking passes as well as those with handicapped designations should enter the park from Eden Church. All others should come in on Lockhart. The stage will be located on the north end of the soccer field.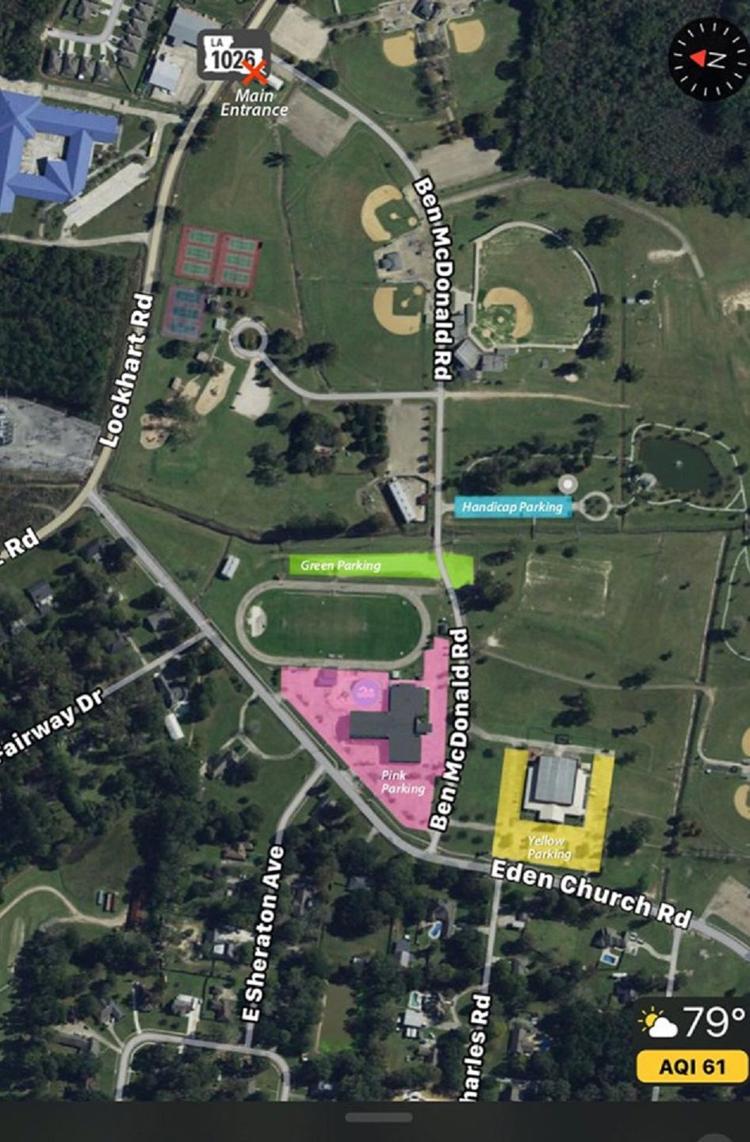 THINGS TO REMEMBER
Lawn chairs allowed
No ice chests
No chairs in VIP pit
Handicapped tent and parking, and a seniors tent available on a first-come, first-served basis
Vendors will be selling traditional fair food and drinks, along with selections from Big Mike's and OPoke; adult beverages also available to those 21 and older 
Advance tickets are $30 at etix.com, $50 at the gate
Prebash show on Friday night at Crazy Dave's Daiquiri Bar & Grill, 28293 S. Frost Road, Satsuma, with former "American Idol" contestant Ashton Gill at 8 p.m. and The Chase Tyler Band at 9:45 p.m. 
MUSIC SCHEDULE   
1 p.m.: Chase Tyler Band
3 p.m.: Louisiana's LeRoux
5 p.m.: Kendall Shaffer Band
7 p.m.: Parish County Line
8:30 p.m.: Laine Hardy and The Band Hardy