A lot of what makes up film is memory, says Ara Rubyan, co-chair of the Baton Rouge Jewish Film Festival. Good storytelling can dig deep into the past to entertainingly retell events. But it can also harness those memories — as influences or cautionary tales — to talk about the present and the future.
Three of the four films screening at this year's Baton Rouge Jewish Film Festival are documentaries. It wasn't intentional, Rubyan says. Some years there are more features that screen during the festival, and "it's totally what is out and available and interesting," he says.
The films screened at each year's BRJFF explore some aspect of Jewish identity, from traditions and history to modern challenges and movements. But this year, "memory" seems to be a theme, intentionally or not. "The only one that isn't 'memory' is the fourth" film of the festival, "Driver," Rubyan says. "Although that movie drills down on the idea of 'stories.' "
The BRJFF, now in its 13th year, takes place at the Manship Theatre, beginning Wednesday, Jan. 16, with the documentary "Big Sonia." The festival also includes "The Mossad: Imperfect Spies" on Thursday, Jan. 17; "Itzhak," on Saturday, Jan. 19; and "Driver," the sole nondocumentary film, on Sunday, Jan. 20.
Tickets to each film are $11.50. More information about the festival can be found at brjff.com. Continue reading for more information about each film.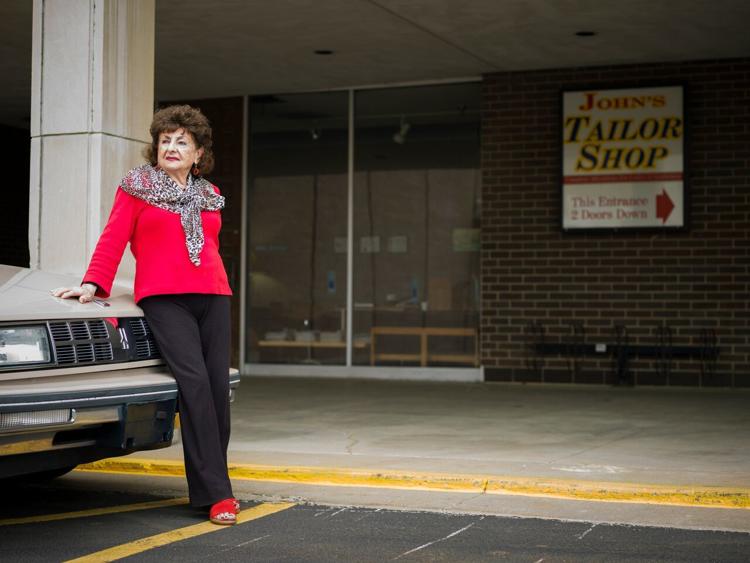 "Big Sonia": (7 p.m.) Sonia Warshawski's life has truly been big. The 91-year-old woman runs a tailoring business, the last-standing store in a defunct shopping mall in Kansas City, Kansas, she's a great-grandmother and she's a Holocaust survivor who visits schools and prisons to share her story. Directors Todd Soliday and Leah Warshawski weave together the many layers of Big Sonia's life in this documentary.
"The story of 'Big Sonia' is this idea of memory again," Rubyan says. "But it also asks 'What are you going to do in the future?' or 'What is the future like and how will you be involved in it?' "
The BRJFF and the Jewish Federation of Greater Baton Rouge will also host a "Big Sonia" school screening at BREC's Independence Theater starting at 9 a.m. Tuesday, Jan. 15. More information can be found at jewishbr.org.
"The Mossad: Imperfect Spies": (7 p.m.) Over the last 70 years, Israel's national intelligence agency, the Mossad, has become well-known for its, let's say, efficiency. In this documentary directed by Duki Dror, 24 former Mossad spy-chiefs and operatives are interviewed about the organization, missions it has carried out and the ethical dilemmas that its intelligence officers have faced. The film takes an intimate look at the personal toll on operatives this kind of work can have.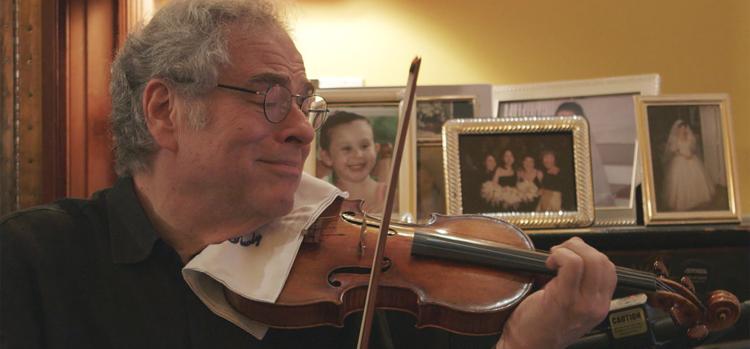 "Itzhak": (7:30 p.m.) In "Itzhak," director Alison Chernick spends time with Itzhak Perlman, the renowned, 73-year-old violinist. The documentary goes deep into Perlman's history, from his birth in Tel Aviv and battle with polio at the age of four to his current performances around the country and his life in New York City with his wife of more than 50 years, Toby.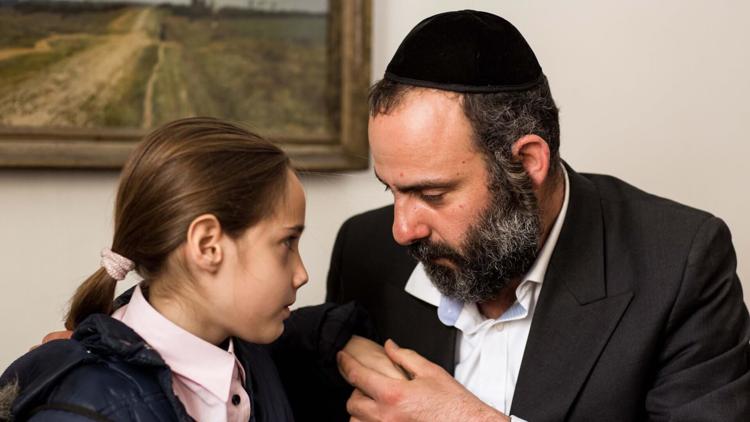 "Driver": (3 p.m.) Writer-director Yehonatan Indursky makes his feature film debut with "Driver." In the ultra-Orthodox city of Bnei Brak, Israel, Nachman Rosumani (played by Moshe Folkenflick) spends his evenings driving beggars to wealthy people's homes and helps them find the right way to tell their stories. In exchange, he gets a cut of the money the beggars might receive. When his wife suddenly leaves, Rosumani begins to take his 9-year-old daughter on his nightly drives.
The telling of stories plays a large part in the movie. "It's not the point of the movie, but it's a very strong kind of a theme. That's what drew me in," Rubyan says. "The movie is about this man and his daughter and how they resolve their conflict and their relationship."