"Something that is loved is never lost," Toni Morrison wrote in her esteemed 1987 novel, "Beloved."
If that sentiment is indeed true, director Timothy Greenfield-Sanders' deeply affectionate documentary, "Toni Morrison: The Pieces I Am," proves that the Pulitzer and Nobel Prize-winning novelist will always be with us.
Morrison died Monday night at Montefiore Medical Center in New York following a brief illness, her family said. She was 88.
On Thursday, Aug. 8, and Sunday, Aug. 11, the Manship Theatre in downtown Baton Rouge will screen "Toni Morrison: The Pieces I Am."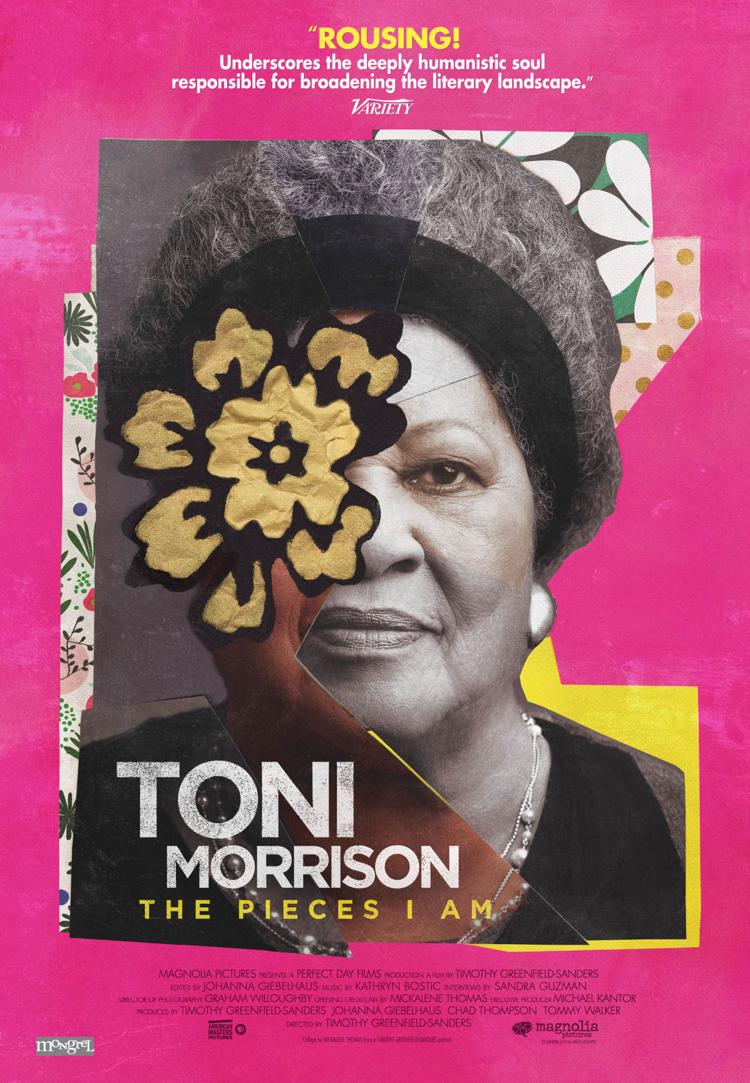 Through archival images and artwork as well as the voices of scholars, critics, peers and — most crucially — Morrison herself, "The Pieces I Am" gives a thorough introduction to the life and career of this literary legend. Throughout the film, a number of her close friends and acquaintances speak about Morrison's life, and it's easy to see the profound love and affection they have for her.
The film covers virtually her entire life, from her time growing up as a young, black girl in Lorain, Ohio, during the Great Depression, to finding her path toward literature as a student at Howard University and embarking on her multi-hyphenate career as a professor, book editor and author.
As someone who knew Morrison primarily as a novelist, it's fascinating to hear more about her time as an editor for Random House in New York City, a position she held for 19 years beginning in the 1970s. While there she used her position to elevate black voices, helping get a number of landmark works published, including the autobiographies of Angela Davis and Muhammad Ali and "The Black Book," a 1974 anthology of photographs, illustrations and essays documenting black life in the U.S. All the while, Morrison was simultaneously raising two children on her own.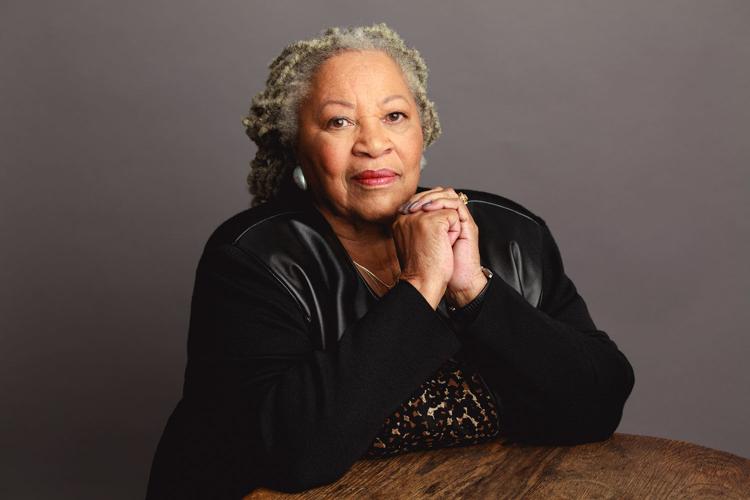 With novels like "Beloved," "The Bluest Eye," "Song of Solomon" and "Sula," Morrison built a career out of writing books for and about the black community. As a result, the predominantly white academic establishment refused to take her work seriously, and took their time in giving her the recognition she deserved — an infuriating fact the film makes plain.
It's clear Morrison has never been timid about criticizing and confronting the worst of human history. Her books were an opportunity to push back against the default white cultural perspective, and as an artist she wouldn't be restrained by convention. Her writing refused to explain the black experience in a way that would make it more palatable to white readers, and if that threatened anyone, so be it.
Seen in archival footage, and interviewed in "The Pieces I Am" by Greenfield-Sanders, the author is a powerful, endlessly magnetic presence. As interesting as it is to hear Morrison's life recounted, the documentary is at its best when it lets the author speak for herself. The filmmaker highlights Morrison's abilities as a natural storyteller, and many of the film's strongest moments are simple static shots of Morrison speaking her words straight into the camera.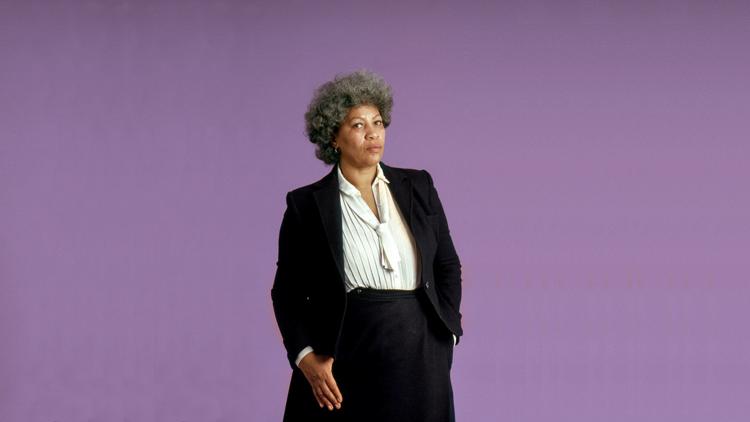 For all the seriousness of the topics covered in her books, Morrison herself is a warm, vibrant presence, whether she's speaking on the difficulty of being a black woman navigating white spaces or offering up the secret to good carrot cake.
"The Pieces I Am" doesn't break the mold in a formal sense, sticking to the conventional, tried and true methods of talking head interviews mixed with archival images. But it gives newcomers some crucial context for what Toni Morrison's work means to the culture, with contributions and testimonies from critics, academics and colleagues. Amidst the heaps of praise bestowed on her by friends and peers like Walter Mosley, Oprah Winfrey, Angela Davis, Fran Lebowitz and Morrison's longtime editor, Robert Gottlieb, among others, there's never a sense it's anything but deserved.
Toni Morrison was a treasure, and "The Pieces I Am" paints a luminous portrait of this cherished writer. Far more than some titles on a high school reading list, her career is genuinely awe-inspiring in its breadth. By shining a spotlight on her accomplishments, the film might inspire viewers to pick up one of her works and give themselves over to seeing the world through the eyes of one of the country's greatest storytellers.
---
'Toni Morrison: The Pieces I Am'
SCREENING: 7:30 p.m. Thursday, Aug. 8, and 2 p.m. Sunday, Aug. 11, at the Manship Theatre, 100 Lafayette St.
TICKETS: $9.50, call for discounts
MPAA RATING: Rated PG-13 for some disturbing images/thematic material
(225) 344-0334; manshiptheatre.org