A career can last a long time, a short time or almost no time. The highs can be quick and dizzying, the lows long and devastating.
Singer and pianist Linda Gail Lewis first sang onstage with her older brother, the rock 'n' roll pioneer Jerry Lee Lewis, at 14. She performed with The Killer until the mid-1970s, rejoined him briefly in the mid-1980s and then, in 1989, launched the solo career she's pursued ever since.
Last year, at 71, Lewis achieved a professional high point with the duet album she recorded with Chicago alt-country singer-songwriter Robbie Fulks. "Wild! Wild! Wild!" earned Lewis the most attention she's had since her 1969 duet album with her big brother, "Together."
"Together" produced the country hit "Don't Let Me Cross Over." Although "Wild! Wild! Wild!" didn't spawn a hit, it received widespread media coverage and her best reviews yet. And none other than Jerry Lee Lewis proclaimed his younger sister and Fulks "the best duo of our time."
"In my solo career, it is the best thing that's ever happened to me," Lewis said from her home in Austin.
Lewis likes "Wild! Wild! Wild!" even more than the album she recorded with Irish soul-jazz-pop singer Van Morrison, 2000's "You Win Again."
"Van and I got mixed reviews," she said. "Robbie and I got great reviews, straight across the board. In Rolling Stone, The Wall Street Journal, NPR. So many. I was thrilled and delighted. I'm so proud of those reviews."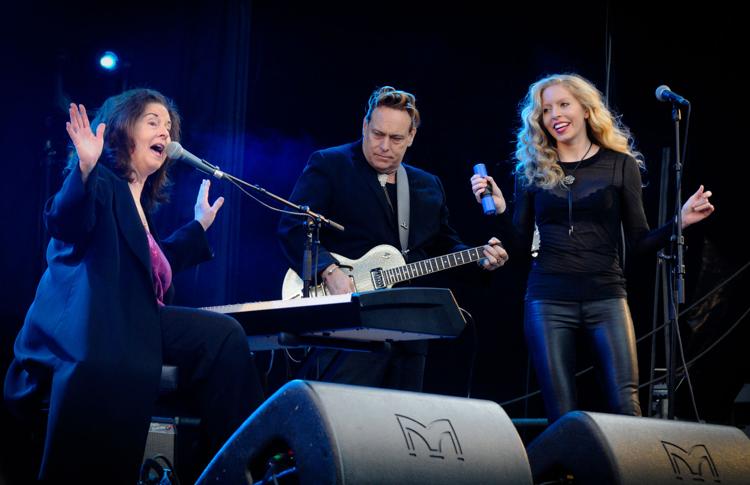 A high-spirited survey of American roots music, "Wild! Wild! Wild!" presents original Fulks songs and classics. Veering from classic country to gospel and rockabilly, the album features Lewis playing piano in a wild rock 'n' roll style.
Lewis' Friday, Oct. 11, appearance at the Dyson House Listening Room follows Fulks' recent show at another local venue, the Red Dragon Listening Room. Fulks offered to produce an album for Lewis after they met some years ago in Sweden.
"She said yes right away," Fulks said in July. "And at some point, it became a duo thing instead of me-producing-her thing. I didn't want to shower the project with my voice, but it was so much fun singing with her that it was worth it."
Lewis' next album is a duet project with her daughter, Annie Marie Lewis. She says her daughter is a better singer than she is.
"Annie Marie has performed with me all over Europe and America," Lewis said. "I love her voice and I love singing harmony with her."
Friday's performance in Baton Rouge will be a Lewis family affair featuring Annie Marie Lewis and her husband, singer, guitarist and percussionist Danny B. Harvey.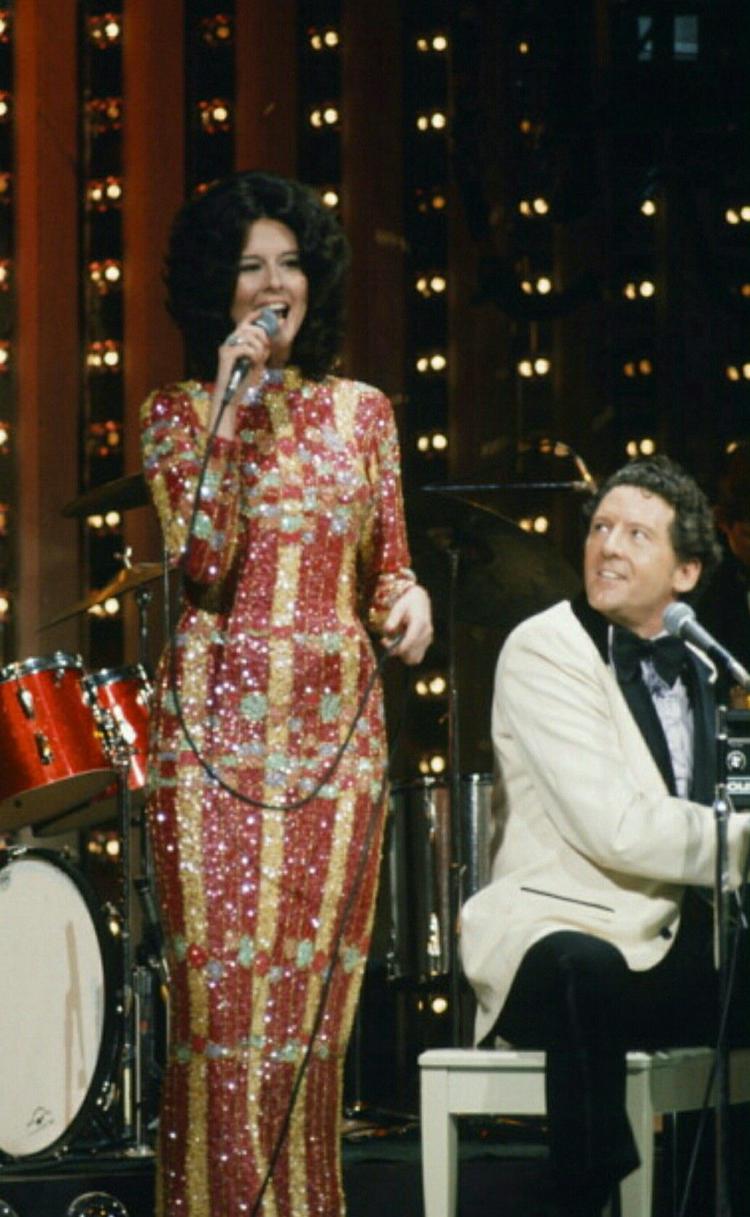 Echoing her connection to first-generation rock 'n' roll, a Linda Gail Lewis show features 1950s classics recorded by Fats Domino, Little Richard, Chuck Berry, Jerry Lee Lewis and, her brother's fellow Sun Records artist, Elvis Presley.
"I do mostly songs that guys did, because they were the real rockers back then," she said. "But Wanda Jackson was a real rocker as well and I'll do one of her songs. We'll do a lot of country and rock 'n' roll and as much gospel as the people want."
Lewis also tells first-person stories from the golden age of rock 'n' roll.
"People dwell on the scandals, but that's not necessary for me to tell an interesting story," she said. "When I start talking about what it was like living at Black River in the sharecropper shack, and how Jerry brought us out of that poverty, audiences are interested. Even people who are drinking and talking and laughing out loud. When I start talking about Black River and my brother and what he did for us, you can hear a pin drop."
She's got Presley stories, too.
"That's a really great story, too," she said. "Those guys, when they were young, they were all pretty wild."
---
Linda Gail Lewis
7 p.m. Friday, Oct. 11
Dyson House at Zeeland Street Market, 2031 Perkins Road
$35-$60