Over the past 14 years, Los Angeles electronic rock band HEALTH has survived because it learned two important lessons early: amplify and respond. 
After releasing a pummeling, no-fi, self-titled debut, HEALTH hit the road, earning critical acclaim and opening slots for bands like Nine Inch Nails. Those initial breakout moments don't seem so long ago to HEALTH's bassist, John Famiglietti.
"We never thought we'd be around this long, like, ever," Famiglietti said.
To keep up with the ever-changing music landscape, change was necessary. HEALTH had to be louder and clearer. 
"Our first album was literally made to kill in the L.A. noise scene," Famiglietti said. "That album was written to be played with no amplification at (the Los Angeles venue) The Smell. Then, you get to play bigger stages.
"You understand you can't open for Nine Inch Nails with that same material. It doesn't translate to a hockey arena."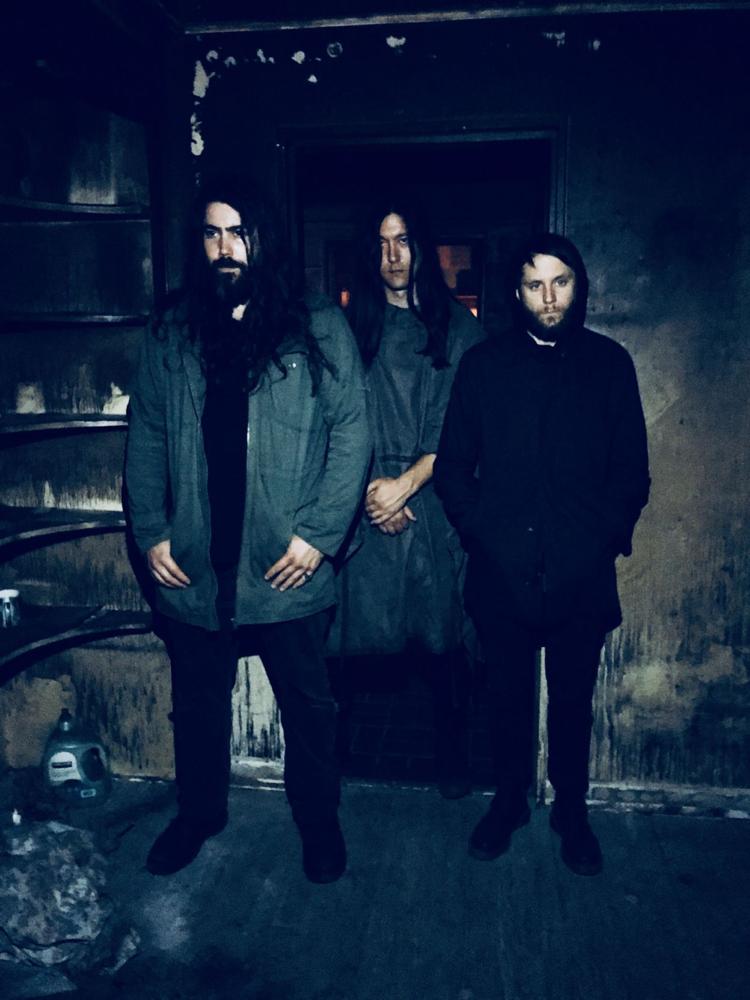 As HEALTH developed its monstrous sound, the band gained more listeners with new, more hi-fi albums as well as scores for video games like "Max Payne 3" and "Grand Theft Auto Online: Arena War." A cover of New Order's "Blue Monday" for the action flick "Atomic Blonde" cemented HEALTH's status as modern, industrial rock gods.
With this year's release of the new album, "Vol. 4: Slaves of Fear," the band is back on the road. The "Wheels of Fear" tour features a Baton Rouge date on Wednesday, May 1, at Mid City Ballroom. Doors open at 8 p.m. Youth Code opens the concert.
Whereas past HEALTH releases were more subtle thematically, "Vol. 4: Slaves of Fear" is brash and clear. Referencing sci-fi movies like "Strange Days" and "Blade Runner," "Vol. 4: Slaves of Fear" tackles the "lame, dystopian movie" of reality, Famiglietti said.
"We are in that weird, sci-fi movie," Famiglietti said. "If we could remake your life, we would just recast it with better-looking people, get (cinematographer) Roger Deakins on there, and it's a pretty tight movie. But because it's real life, it's just f****** lame. It's not directed by Ridley Scott or Kathryn Bigelow. It's just a****** on their phone, getting mad about some bull****."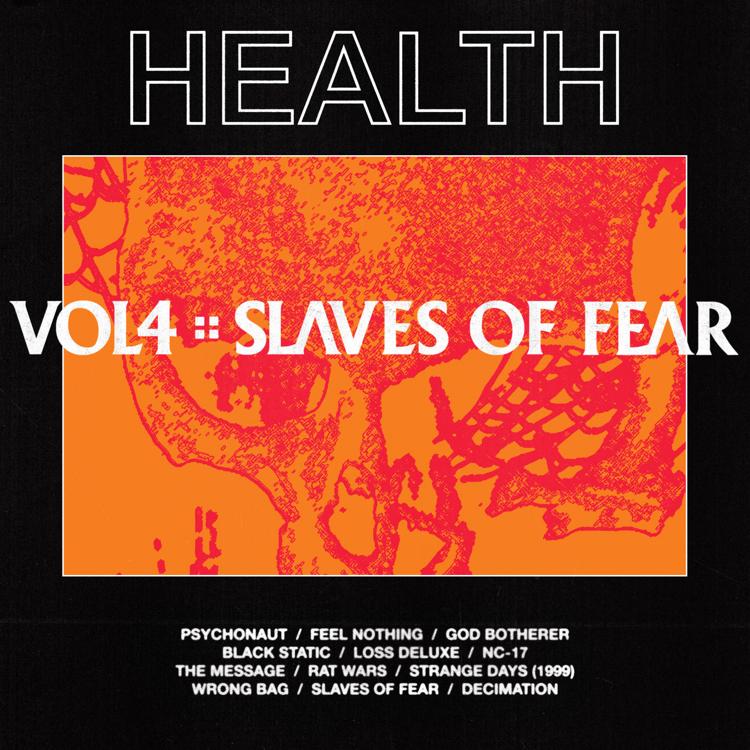 As dark as "Vol 4: Slaves of Fear" might sound, the album has an undercurrent of hope, checking listeners' pervasive fear that Armageddon is nigh. 
"It's an excellent time to be alive by any metric," Famiglietti said. "We are believers. We don't live in the urban hellscape of 'Strange Days' where you walk through L.A. and 40 people are getting their asses kicked. Let's not get ahead of ourselves."
"Vol. 4" isn't a concept album, nor is it too much of a departure for a group that released singles in the past titled "New Coke" and "Die Slow." This is just the band's nature — to "always respond to what's going on or what we find interesting," Famiglietti said.
"There are no rules (in music)," Famiglietti said. "Anything can work now. You can be retro. You can be super lo-fi. You can f****** be anything. It could just work. It's just us reacting out to what's out there. It's the Wild West. You could be just a good-looking or wacky person and have a lot of followers, and you can make music and have a big impact.
"We just want it to sound great and kick ass through the stereo."
---
HEALTH / YOUTH CODE
8 p.m. Wednesday, May 1
Mid City Ballroom, 136 S. Acadian Thruway
$20 at ticketweb.com