Starting in the 1960s, Dan Penn composed a streak of Southern soul classics: Percy Sledge's "Out of Left Field," Aretha Franklin's "Do Right Woman, Do Right Man" and James and Bobby Purify's "I'm Your Puppet," to name just a few.
And Penn's songwriting never stopped — there's just something that won't let him.
"There's a little voice inside of me," he said over the phone from his back porch in Alabama. "He'll let me go for so long, but after a while, he'll say, 'What have you done lately?' And I got to answer."
If Penn tells the voice he hasn't written much lately, the voice admonishes him. "He don't like that."
Penn also performs, singing in his own soulful Southern voice those songs made famous by others. Appearing solo, he performs the songs the way he wrote them, and he tells stories only he can tell.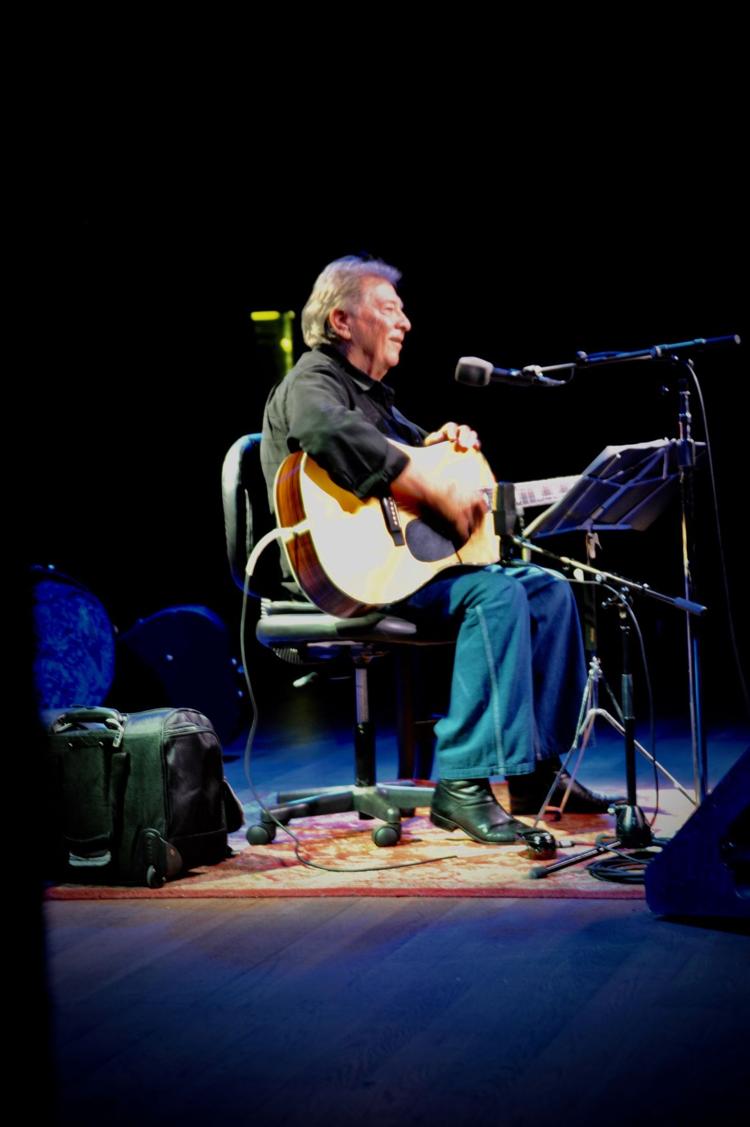 Following a great reception he received in April at Chickie Wah Wah in New Orleans, Penn is coming back to Louisiana, appearing Friday, Aug. 16, at a Dyson House Listening Room show at Zeeland Street Market. In addition to his 1960s classics, he'll perform songs he wrote and recorded in the succeeding decades.
Now 77, Penn splits his time between Nashville and a renovated farmhouse in Vernon, Alabama, his hometown. He doesn't conjure as many songs as he once did, but the songs are still in him, and they've got to come out.
"Songwriters, book writers, I guess all kind of people that write, they just got this passion for it," he said. "I used to have to write a song every day, but now, if I write one, I just want it to be better than the last one."
Penn has many Louisiana connections: His fellow Alabama native, the late Percy Sledge, lived in Baton Rouge for 40 years; Alex Chilton, the leader of The Box Tops, a group Penn often worked with, lived in New Orleans for nearly 30 years; Penn recorded his 2001 album, "Blue Nite Lounge," in a cypress cabin in St. Francisville; and in 2000, New Orleans soul singer Irma Thomas released an album of Penn's songs, "My Heart's in Memphis."
"Louisiana ain't too bad, no way," Penn said. "You got the good stuff to eat down there."
In the early '60s, Penn, a blues and R&B fan, began writing for Rick Hall's FAME Recording Studios in Muscle Shoals, Alabama. Moving to Memphis, Tennessee, in 1966, he co-wrote James Carr's "The Dark End of the Street," produced The Box Tops' No. 1 pop 1967 hit, "The Letter," and produced and co-wrote the Chilton-led band's nearly No. 1 1968 hit, "Cry Like a Baby."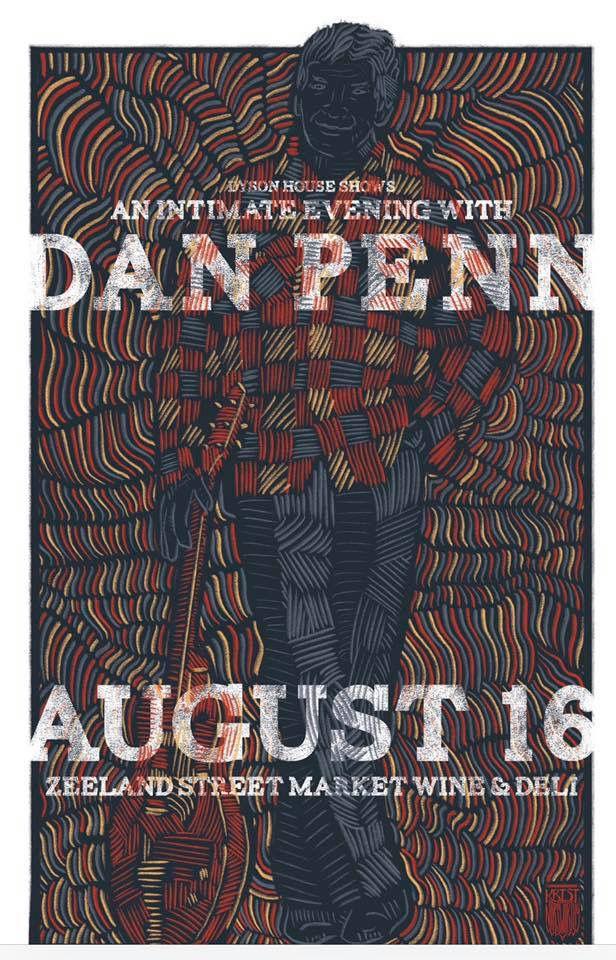 Having worked with Sledge and Chilton multiple times, Penn fondly remembers the late singers.
"When Alex first come to the studio, he didn't say a lot, but he did his job," Penn said of the sessions that yielded "The Letter." "I didn't ask him to sing any particular way, but I did tell him to say 'aeroplane.' Other than that, at 16 years old, he was a talent all on his own."
Penn and his frequent co-writer, Spooner Oldham, wrote "Out of Left Field" specifically for Sledge.
And if things had gone differently, Penn would have produced Sledge's breakout hit, "When a Man Loves a Woman." Penn engineered the original version of the song at FAME, but studio owner Hall rejected it. Penn, still believing in Sledge and the song, advised the singer to take it to fledgling producer Quin Ivy in nearby Sheffield, Alabama. After Atlantic Records released "When a Man Loves a Woman" in 1966, the song went to No. 1 on the pop and R&B charts.
Throughout his career, Penn has preferred co-writing, especially with a good piano player.
"Because when I hear the piano, I pretty well hear the record," he explained. "And I enjoy co-writing because it's a fun deal. It's just a hang. if I had to write by myself all day, every day, I couldn't do it."
The fun Penn and Oldham had writing together helped generate "It Tears Me Up," "Cry Like a Baby," "I'm Your Puppet" and many more.
"We just hit a groove," Penn said. "For three years, we were either on the R&B, country or jazz charts. They cut our songs every which way."
---
Dan Penn
7 p.m. Friday, Aug. 16
Dyson House at Zeeland Street Market, 2031 Perkins Road
$35 advance; $40 door; $55 VIP