For Seaux LA, curating a show is a careful operation.
The Baton Rouge-based group, which has been organizing music-focused events in south Louisiana the last few years, puts serious thought into not only the lineup but also into how audiences will cross over, how they will be introduced to new music and people.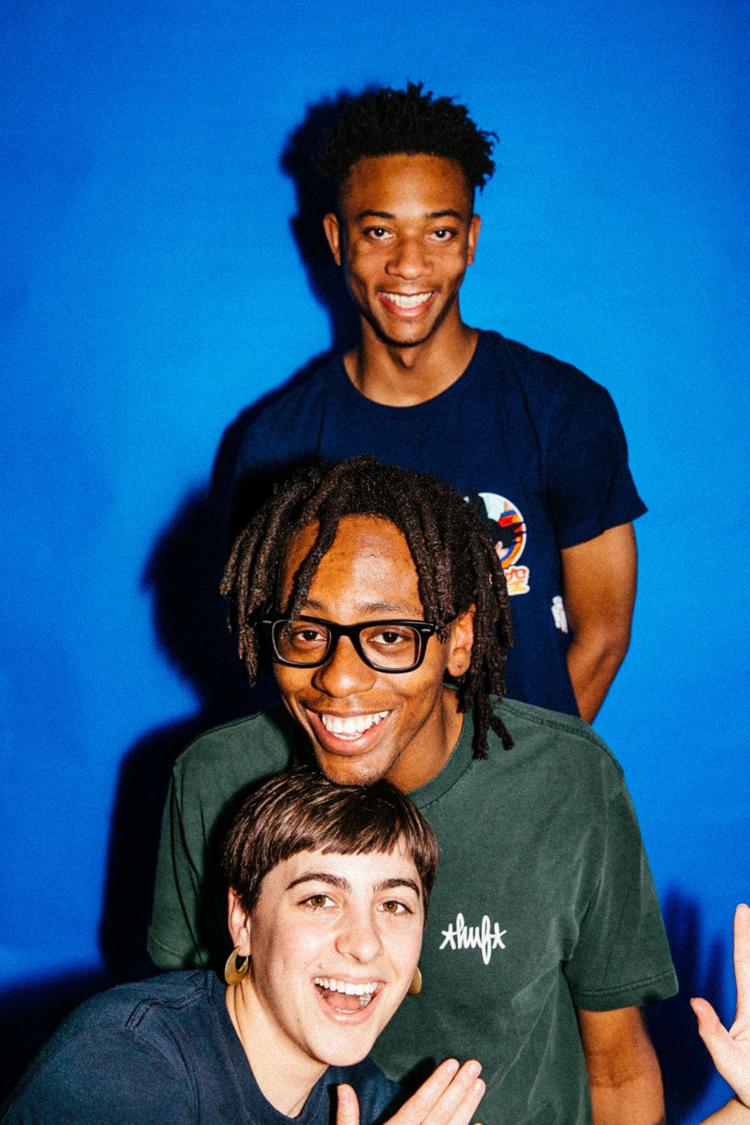 "We look at it like, 'If we were at this show, how would we view the show?' " said Bruce Q. Williams, sitting in his living room with his Seaux LA co-organizers Keith Fort and Ronni Bourgeois, who officially joined the group last year. They question how the bands will transition from one to another and how that will affect the crowd energy level, Williams said.
But Seaux LA isn't just about curation, it's a platform — how the musicians themselves could work together is considered.
Fort pointed to a 2017 concert lineup that featured Baton Rouge emcee Michael Armstead and dream pop band Mr. San Francisco.
"Whenever they met, I would have never imagined those two audiences to get along," Fort said. But the second the two artists met "they built their friendship on that, 'Wow, I really like your art.' "
Bourgeois added that it was similar to Seaux LA's most recent event in late January when New Orleans' R&B artist Luna Loxx invited Armstead (who wasn't on the lineup) to perform during her set. Along with Luna Loxx, the show included rapper Olde Spanish with the G Street band, instrumental electro-hip-hop band Slomile Swift and indie folk singer-songwriter Sarah Elizabeth Burke, all Baton Rouge musicians.
Seaux LA will present its next show at Mid City Ballroom, with Jazz Bandito, Glasshouse, John Anthony and Jireh, on Friday, April 19. The lineup is all based in hip-hop — a first for the Seaux LA team — but the musicians represent an interesting cross-section of the genre.
Williams and Fort began making curated playlists and burning CDs of local bands of all genres when Seaux LA got rolling around 2015. They wanted to show that south Louisiana had a lot of grassroots talent to be proud of. The CDs took off and Seaux LA began organizing well-attended shows and posting about the local scene on its blog and Facebook page.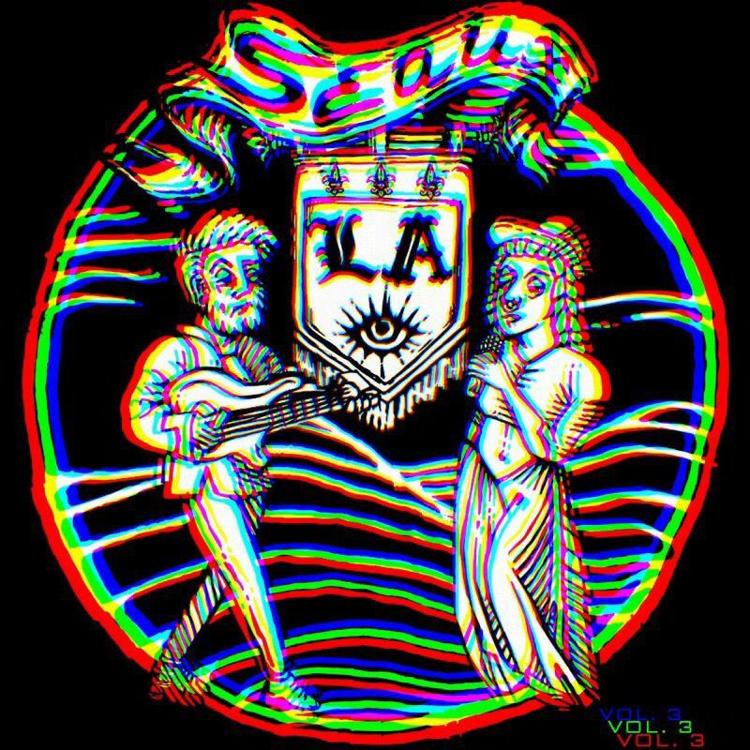 The brand also was executive producer of Bloom Music & Arts Festival in 2017 and 2018. Careful curation of such events has earned Seaux LA a respected reputation, especially for programming interesting lineups — hip-hop may follow space-rock with a funk band thrown into the mix. A rogues gallery of great area indie artists and bands have shown up on those shows: Hydra Plane, Wumbo, Catbamboo, Ship of Fools, _thesmoothcat, Loudness War, Neon Mountain, Adam Dollar$, Baby in the 90s, and so on. 
The idea is in the question: "How can we turn your audience here on their heads by a totally different sound and turn you on to it?" Fort said.
Seaux LA is working on more concerts for 2019 and is discussing a new compilation — the age of streaming, when everyone has virtually ditched CDs, has created fresh challenges. The group has ambitious goals but acts practically, wanting to pursue organic growth rather than forced missteps.
The Seaux LA philosophy boils down to making space for creative freedom, Fort said, bringing nods and echoes from Williams and Bourgeois.
"We're focused on inclusion," Bourgeois said, "and definitely diversifying the lineups and creating a space where that's possible."
---
Jazz Bandito/Glasshouse/John Anthony/Jireh
Presented by Seaux LA
8 p.m. Friday, April 19
Mid City Ballroom, 136 S. Acadian Thruway
$10