Downtown Baton Rouge gets a new music venue as of Friday, Aug. 30.
The Basin Music Hall, located in a historic building at 336 Third St., hopes to book national touring acts of all genres, owners have said. The venue will have room for around 700 people.
"Our goal is to bring in national acts as often as we can and fill the other nights with local bands," said co-owner Brian Ott, adding that those bands may have a large following but won't be quite big enough to play the large Raising Cane's River Center nearby.
Ott, the former owner of Uncle Earl's, co-owns The Basin Music Hall with Jeremy Senn, and Matt Vondenstein, formerly of Driftwood Cask & Barrel, is the venue's manager. They're working with Scott Gaskin, the owner of Baton Rouge management and talent buying agency Green Frog Music, to book shows in the space.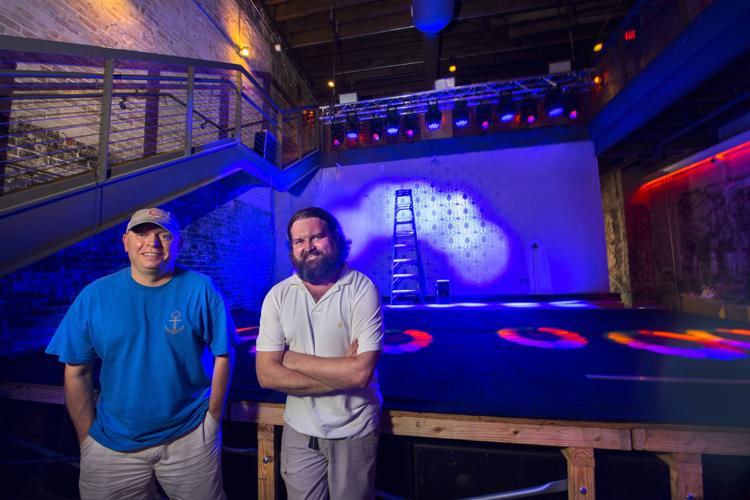 "The idea is for quality entertainment, diversity and variety," Gaskin said, "from a piano solo performance of a David Benoit type jazz pianist to a band like Okilly Dokilly, which is metal, and one night you might have comedy. It's a big enough room to have events. And if I got Marcia Ball in there, we'll have a seated area, and then clear it out the next night for a rock show."
The Basin Music Hall is in the former space of the nightclub 1913, which closed last year, and has been under renovations for the last few months. The venue features a second level that overlooks the newly built stage, and along with music, the Basin Music Hall will host special events, like Saints games viewings, and will be available to rent for private parties.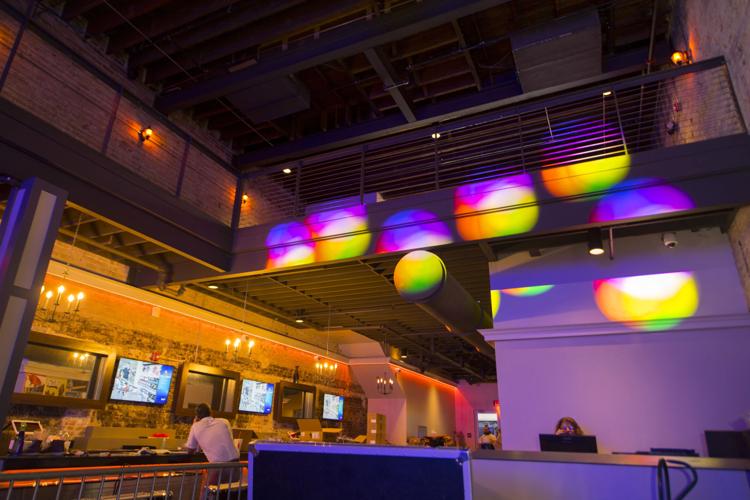 Baton Rouge country music band Parish County Line will play the inaugural Basin show on Friday. Doors open at 7 p.m.
There will inevitably be hiccups on opening night, Ott said, so Parish County Line was chosen as the first band because "these guys are cool enough and such good friends that if there are issues, they'd say, 'Hey, this is going on.' Plus they're just awesome."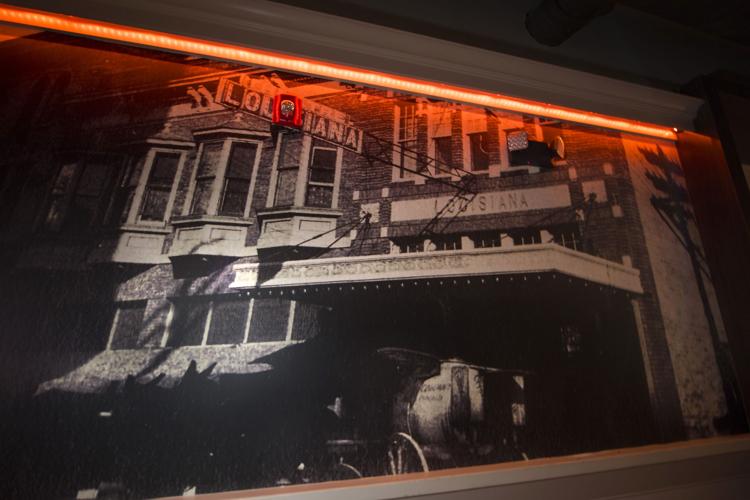 The owners of the Basin said they see the venue adding something missing to downtown Baton Rouge — not competing with the Varsity Theatre, a comparable-sized music venue with a similar goal of drawing national acts at the North Gates of LSU, or the Texas Club on Donmoor Avenue. There are different bookers, different parts of the city and they hope that a big event will bring in people from outside of Baton Rouge to downtown, Ott said.
"We feel this is great for downtown, we do these bigger bands, people can come from all over the area, get a hotel room, go to dinner. It's all in one area," Ott said.
---
Basin Music Hall opening w/ Parish County Line
7 p.m. Friday, Aug. 30
The Basin Music Hall, 336 Third St.
(225) 413-5650; facebook.com/thebasinbr