Saxophonist Brad Walker's career has taken him from intimate jazz clubs in New Orleans to multithousand-seat theaters around the world.
Walker plays his own composition- and improvisation-based modern jazz and holds many sideman gigs. His supporting player work includes the Grammy-winning country star Sturgill Simpson, The Meters' George Porter Jr., Leo Nocentelli and Joseph "Zigaboo" Modeliste, Rickie Lee Jones and dozens more.
In 2016 and 2017, Walker led Simpson's horn section on tour and during appearances on late-night TV talk shows, "Saturday Night Live" and the Grammy Awards.
It was "one of the best experiences of my life," Walker said. "Not speaking from an egotistical standpoint, but every opportunity we got, we knocked it out of the park."
On Friday, Oct. 4, Walker — a two-time graduate of LSU's music department — will play the local album release show for his sixth recording as a band leader, "Live at Snug Harbor," at Chorum Hall.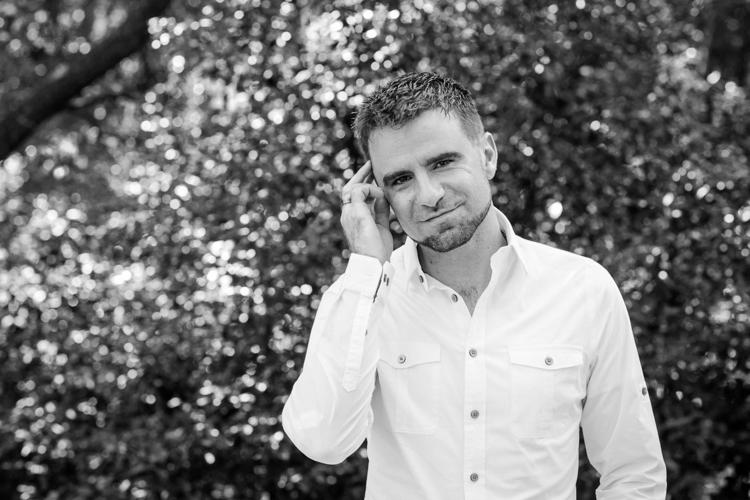 Recorded in 2017 in New Orleans, "Live at Snug Harbor" presents the saxophonist in the intense, high-energy language of contemporary jazz. The selections include compositions by Walker and his band members along with pieces by Herbie Hancock and Justin Vernon, aka Bon Iver.
"Everyone was on fire," Walker said of the Snug Harbor performance. "Some nights you just have it."
Walker, a North Carolina native, has been a busy sax man based in New Orleans since 2011. Like many of his peers, he plays whatever the gig requires. His upcoming sideman work includes the Foundation of Funk (with Porter and Modeliste), jazz vocalist Robin Barnes and funk and rhythm-and-blues singer-keyboardist John "Papa" Gros.
"The fun thing for me is, I can be involved in so many different things at once in New Orleans and nobody bats an eye," Walker said.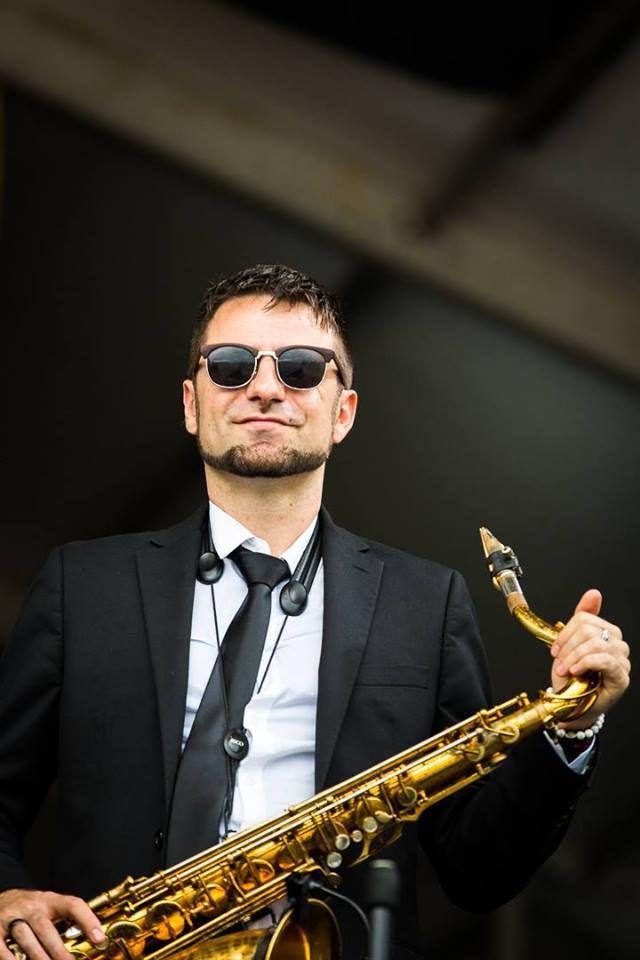 Although Walker, 35, is happily doing music now, he didn't know such a life was possible after his 2006 graduation from LSU with a degree in classical saxophone. Not interested in graduate school, he joined Teach for America and taught math and science classes to special needs students in Brooklyn, New York. Despite not touching the saxophone for nearly three years, being in New York exposed Walker to the city's world-class jazz scene.
"I spent every night at The Village Vanguard seeing all the great musicians," he said. "And I went to The Stone to see the avant-garde crazy stuff, like John Zorn."
When Walker met people in New York, he introduced himself as a saxophonist.
"Which was a lie," he confessed. "I wasn't playing saxophone, but I realized that's who I am. And if what you are in your own mind is not the same thing you do day-to-day, that's going to make you unhappy."
By 2010, Walker was back in Louisiana, earning his master's degree in jazz from LSU.
"I'd be in blues bands, wedding bands," he said of that time. "I just wanted to be on stage playing saxophone. In only about six months, I was making enough money to pay rent. I moved to New Orleans and that was that."
Of course, Sturgill Simpson is Walker's biggest gig to date. And the iconoclast country singer from Kentucky was a great boss.
"Very loyal to his musicians," Walker said. "The Grammys wanted The Dap-Kings horns to join us because they're on Sturgill's album ('A Sailor's Guide to Earth'). And it would have made perfect sense to have the same guy who recorded the sax solo for the album play the solo at the Grammys — but that's not how Sturg works. He did the same thing when The Dap-Kings were our guests on 'Saturday Night Live' and 'The Tonight Show.' Sturgill took me aside and said, 'It's your solo and this is your section. You're in charge.' "
Simpson changed his musical direction in 2017, moving from meticulous arrangements to a freewheeling show. Walker hopes Simpson calls him again, but he also understands the singer's need to follow his own light.
"Guys like Sturgill and Bruce Springsteen, they're not freelancers playing five gigs a week with 10 different bands, the way street-level cats in New Orleans do," Walker said. "Their band is their instrument. Sturgill is a puppet master, but we also developed chemistry during a year-and-a-half of playing together. He trusted us to fulfill his vision."
As important as earning a living through sideman work with Simpson and others is, Walker's modern-jazz recordings and performances are equally valuable to him.
"It's all important to me artistically and it's so cool to get to do all of these things," he said. "The guys who I play rock music with come to my jazz shows at Snug Harbor. They're like, 'Man, it was awesome.' It's not like you have to be in one box or the other."
---
Brad Walker
7:30 p.m. Friday, Oct. 4
Chorum Hall, 1024 Executive Park Drive
$15-$40