Fans of Neuty, the 22-pound nutria that became became an instant Louisiana celebrity, are breathing a sigh of relief.
The state Department of Wildlife and Fisheries on Friday announced an agreement that will let a Bucktown couple keep the orange-toothed rodent as a house pet. A day earlier, the agency had ticketed the couple for illegally harboring a wild animal and vowed to confiscate it for relocation to the Baton Rouge Zoo.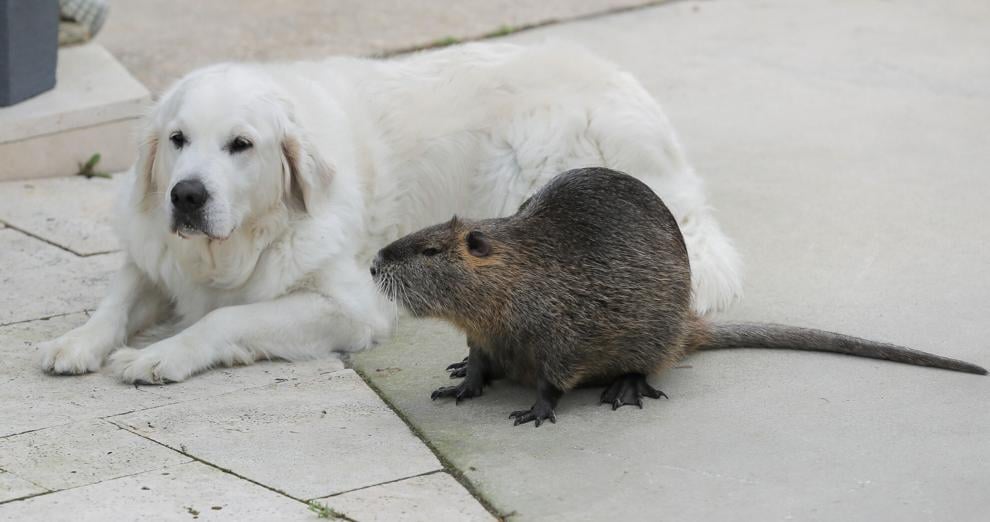 Amid public outrage, however, the agency softened and conceived a way to allow the critter to remain with its adopted family. Wildlife and Fisheries Secretary Jack Montoucet said the agency has provided special conditions that will permit the nutria to be kept as a pet within the law.
Neuty's owner, Myra Lacoste, said the agency let her husband, Denny, complete documents Friday to expedite the process.
"We're beyond ecstatic," she said.
She thanked state Sen. Cameron Henry Jr., R-Metairie, "for his efforts to free Neuty," and Wildlife and Fisheries for eventually "understanding that Neuty's home is Bucktown."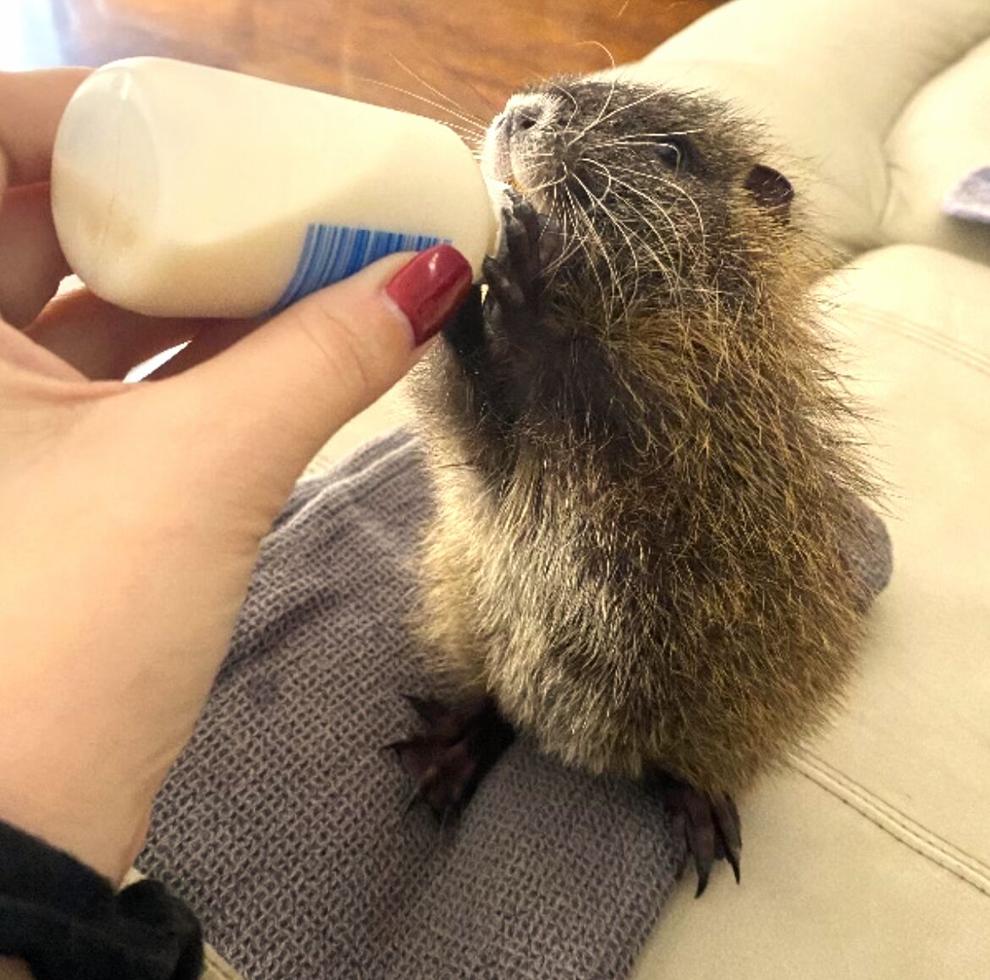 Denny Lacoste encountered the injured animal on West Esplanade Avenue in 2020, when it was no bigger than his palm. He and his wife hand-fed the unweaned creature until it was able to eat on its own. Then they reared the wild animal as a pet.
The swamp rat was allowed to swim in the family pool, nest in the bathroom of the Lacostes' home, ride in the couple's pickup truck and accompany Denny to work at the Metairie seafood shop he owns, where Neuty was popular among customers.
After stories appeared this week in the Times-Picayune and other news media describing the Lacostes' relationship with their unorthodox pet, Wildlife and Fisheries agents turned up Thursday to seize Neuty.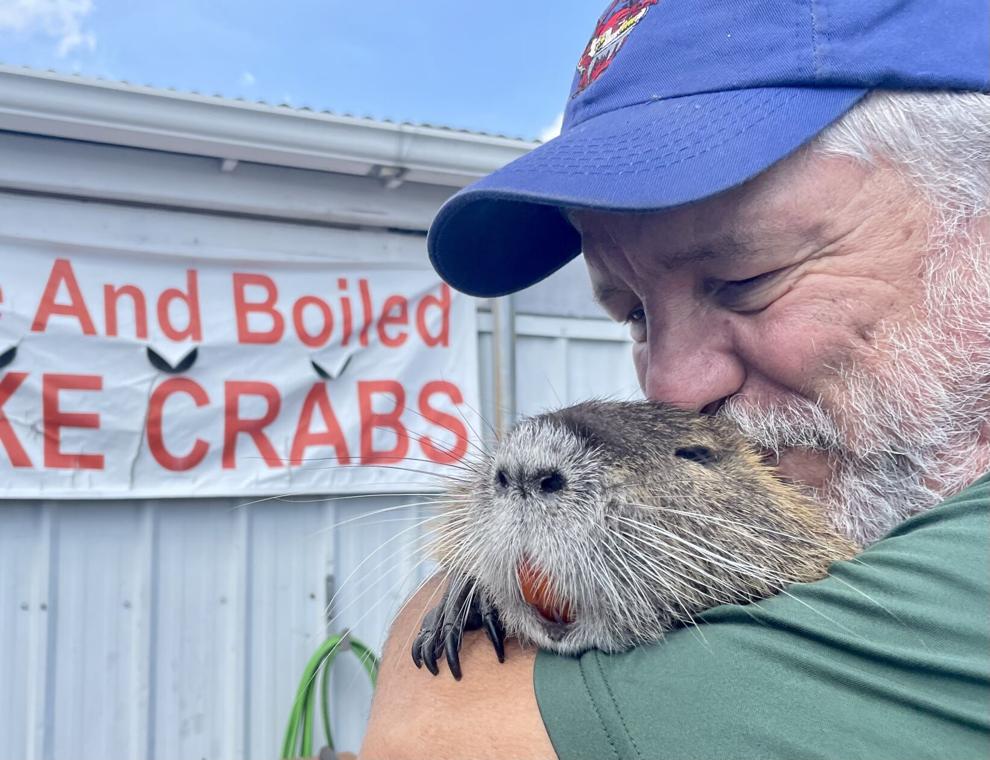 Neuty dodged arrest, however, being out riding around with the Lacoste's son. And as news of Neuty's impending removal spread, a wave of public opinion rose to let the critter stay with its keepers.
By Friday afternoon, Wildlife and Fisheries reached agreement with the Lacostes to let Neuty off the hook. Myra Lacoste said she and her husband conceded to several stipulations in order keep their pet. Neuty must:
Receive regular veterinary checkups
Be caged while at the seafood shop
Be shielded from shop customers seeking to touch it, as they had before.
But its home life should mostly remain the same.
Now that the ordeal is over, Myra Lacoste said, "We're anxious to hold him and smooch on him."
A 22-pound nutria swims in a family's pool, sleeps in the bathroom and makes them laugh
Neuty, the pet nutria, to be seized from Bucktown couple by Wildlife and Fisheries agents
Nutria as pets? Why that's not only illegal, but also a bad idea, wildlife experts say