Fleurty Girl, a popular chain that specializes in New Orleans-themed clothing and accessories, is making its way to Baton Rouge.
The move was announced on the chain's social media channels on Thursday afternoon. Founder Lauren Haydel said she expects the new store, which will be located in the old Mid City Mercantile building on Government Street, to open by June 15.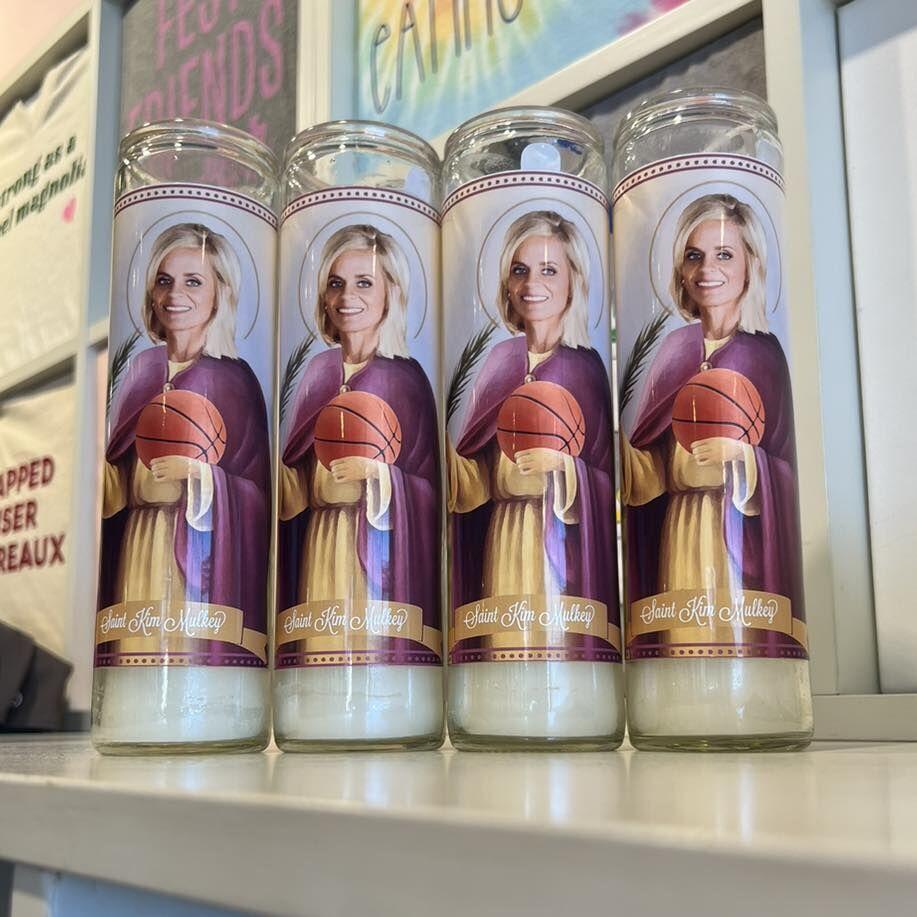 Haydel said the company had long been sizing up Baton Rouge as a potential site.
"When we look at our followers online, the No. 1 place they're from is New Orleans, No. 2 is Metairie, and No. 3 is Baton Rouge," she said.
"We've had people begging us to come to Baton Rouge for years. The stars aligned — all three of my children will be at LSU this fall, and an amazing building, one that was absolutely perfect, just became available. The timing, the site, the space — they were all perfect."
The building Fleurty Girl will shift into was recently renovated, making the move much easier and quicker than usual.
"I love the Mid City area, it's perfect for Fleurty Girl," Haydel said. "People from Baton Rouge used to have to come to New Orleans to shop at the store, so I'm super excited to be able to bring it to them."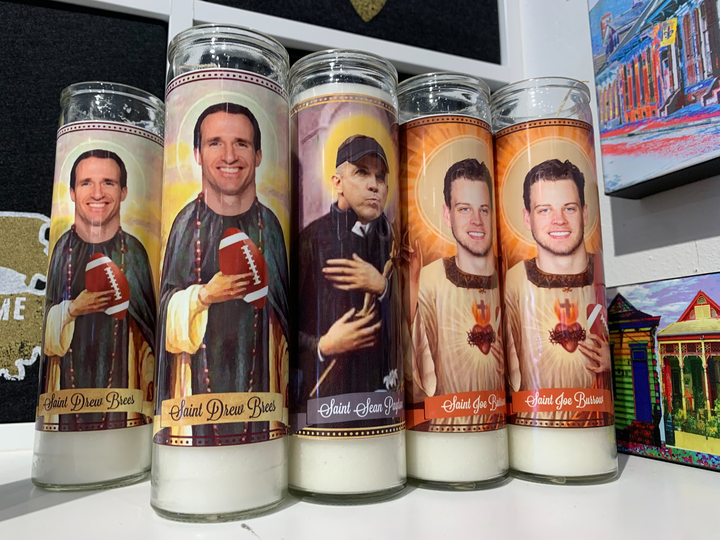 Haydel says she is "still in shock" at how the decision to come to Baton Rouge came together.
Such was the excitement ahead of the move that Fleurty Girl's social media team even managed to sneak in a tongue-in-cheek quip ahead of the store's opening. "Sorry it took us 14 years to get here, we were stuck in Baton Rouge traffic," they wrote.
Fleurty Girl was founded by Haydel in 2009. It sells a range of New Orleans-themed products, including everything from boutique candles to glitter shoes, while it was originally most famous for its screen printed T-shirts.
The Baton Rouge location will be its ninth store, joining other locations in the wider New Orleans area, Mandeville and Bay Saint Louis, Mississippi.