Caballero Casting is searching for young adults at least 18 years old to play high school students in the indie comedy movie, "Re-Election," which begins filming in Baton Rouge on Tuesday, May 30.
The Footprint Features project will star veteran TV, stage and film actor Tony Danza ("The Good Cop," "Who's the Boss"), Bex Taylor-Klaus ("Deputy," "13 Reasons Why") alongside Adam Saunders ("When We First Met"). 
The casting call includes all ethnicities and genders, including non-binary. No experience is necessary and general background actors are paid $11 an hour, minimum eight hours guaranteed, with time-and-a-half for work beyond eight hours.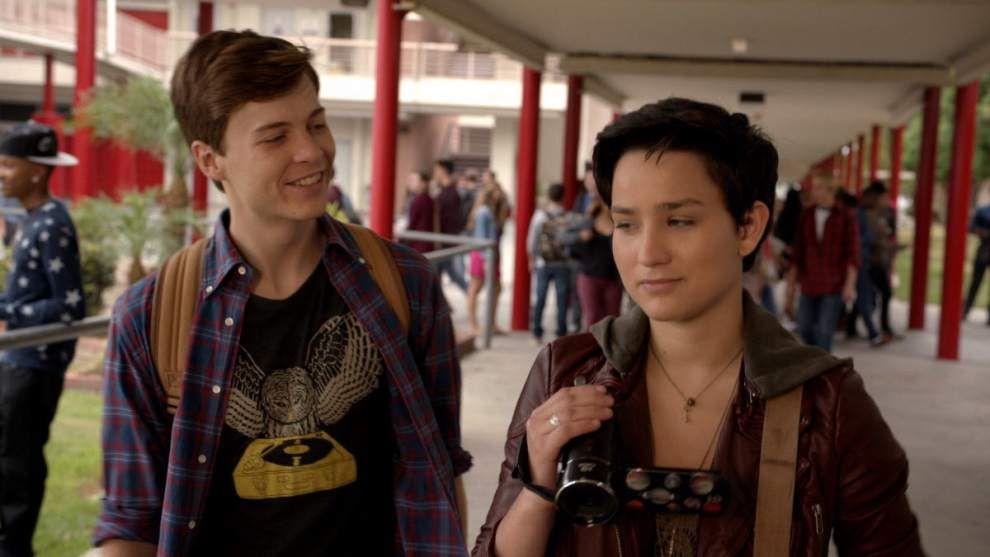 Filming is scheduled to run through June.
To apply, email election@caballerocasting.com, subject line: RECURRING STUDENTS, and include the following information: Legal name, gender, age, date of birth, contact number, city/state of residency and height/weight.
If your schedule is flexible during June, indicate that as well. Include two current photos (one headshot and one full body photo (head to toe). The photos, against a solid background, should be taken on a smartphone. Professional, black and white, Instagram style or photoshopped images should be avoided.