Photos: One injured in altercation between two shoppers at Walmart on Burbank in Baton Rouge
A man who visited Walmart to buy his child a lunchbox Tuesday morning got caught in the middle of an altercation between two other patrons and was injured in the shooting that resulted, authorities said.
[Update: Sheriff says no gunfire at Baton Rouge Walmart despite initial reports of possible active shooter.]
East Baton Rouge Sheriff Sid Gautreaux said there was never an active shooter situation despite initial reports that suggested otherwise. He said investigators believe two Walmart patrons got into an altercation while standing in the store's customer service line and both pulled guns out on each other.
BR.walmartshooting0085.080719 bf.jpg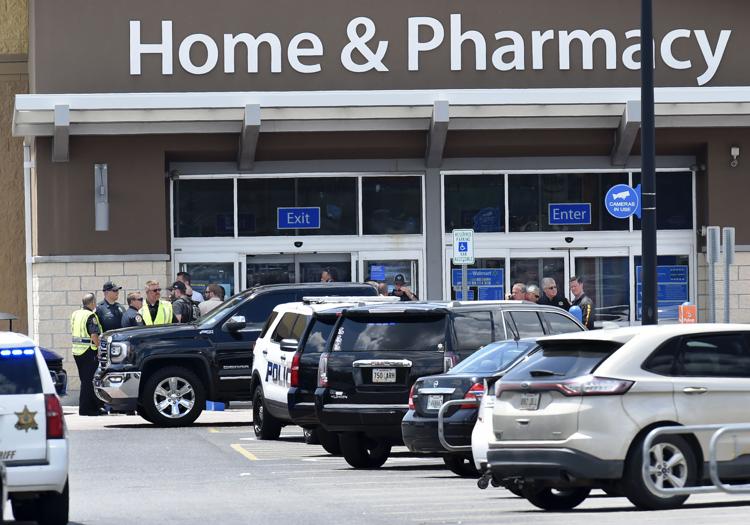 BR.walmartshooting0193.080719 bf.jpg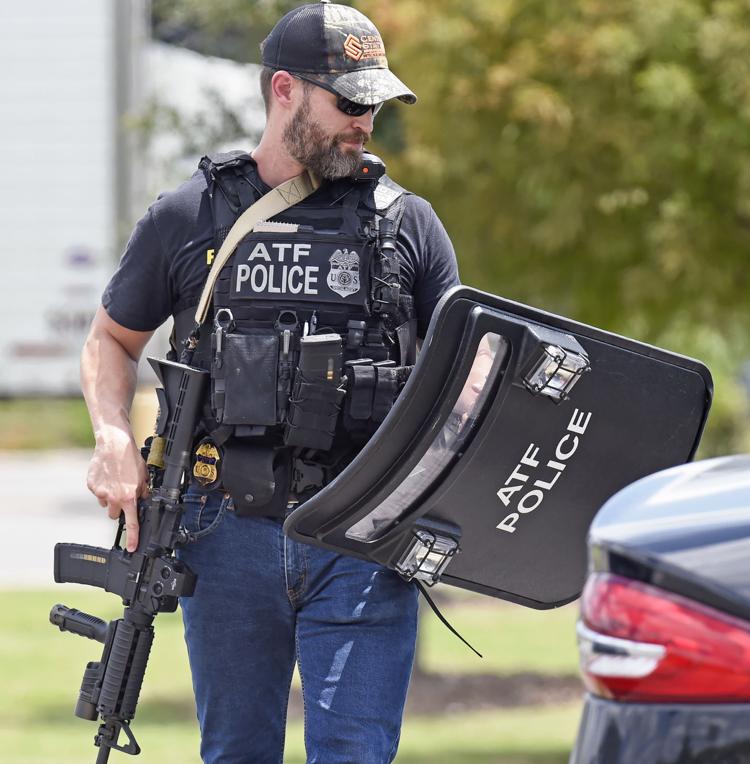 BR.walmartshooting.080719.002.jpg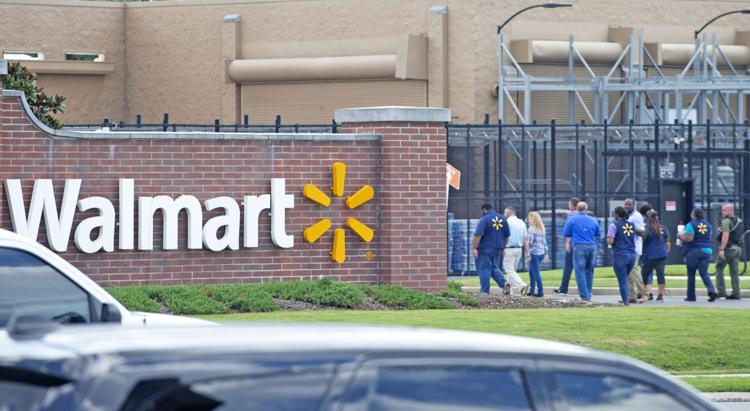 BR.walmartshooting0091.080719 bf.jpg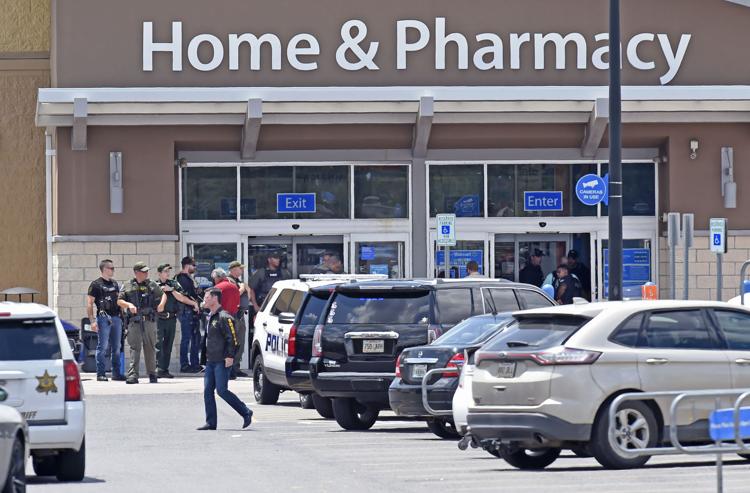 BR.walmartshooting0320.080719 bf.jpg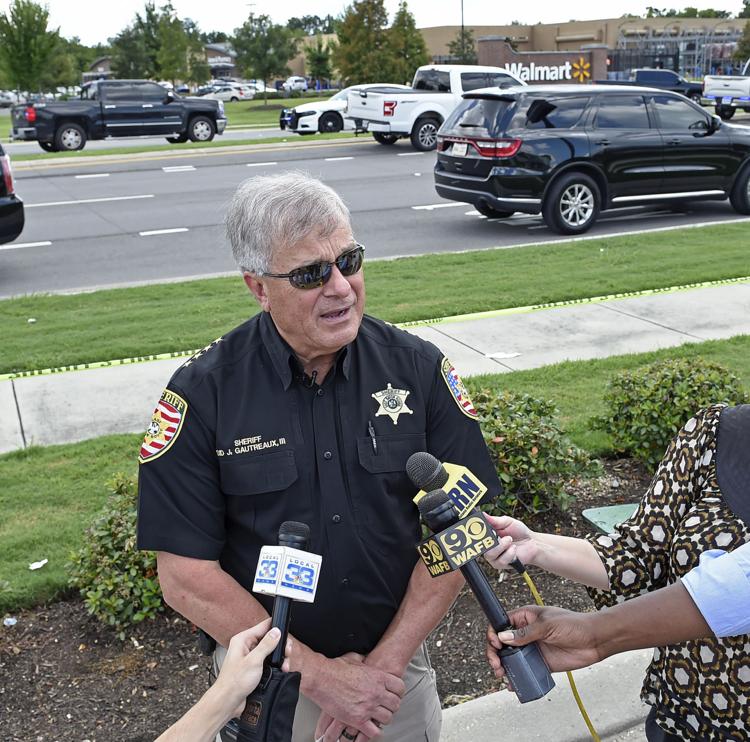 BR.walmartshooting0033.080719 bf.jpg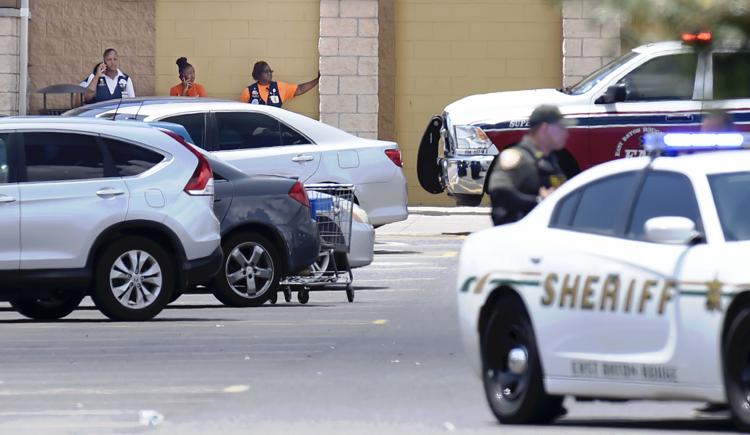 BR.walmartshooting.080719.001.jpg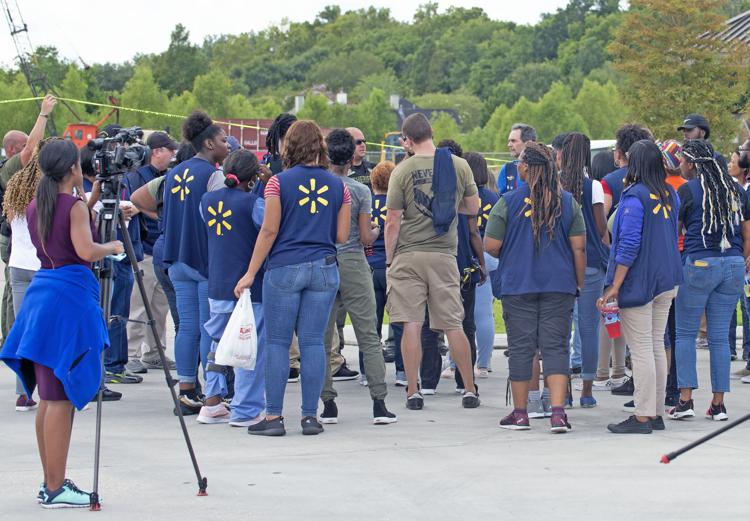 BR.walmartshooting0010.080719 bf.jpg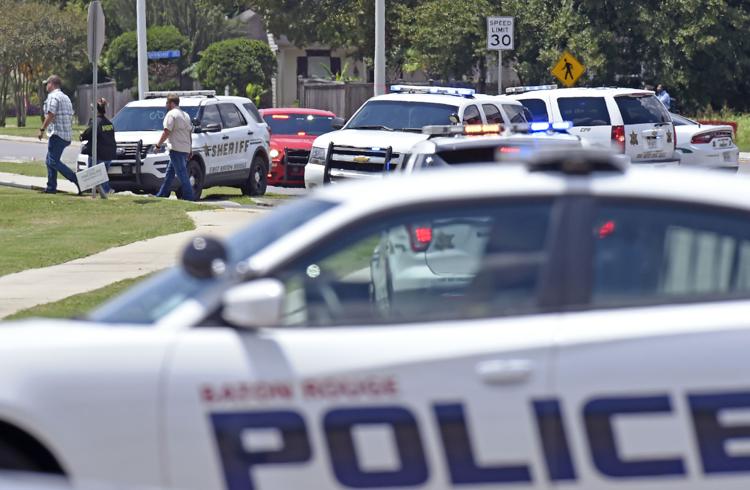 BR.walmartshooting0152.080719 bf.jpg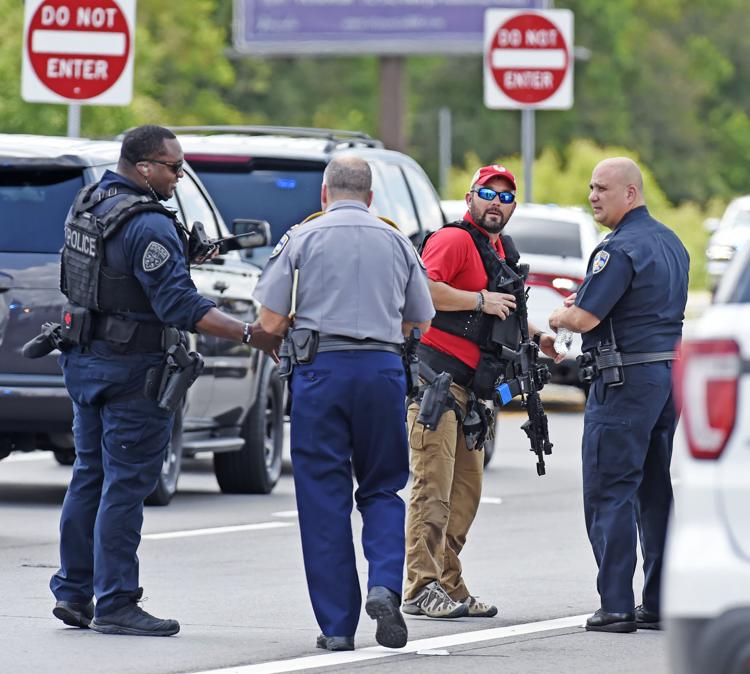 BR.walmartshooting0043.080719 bf.jpg