LSU football 2019 recruiting class: Get to know the new crop of Tigers
LSU football has officially signed its 2019 recruiting class.
Here's a listing of each signee, what position they play, where they're coming from and more.
Desmond Little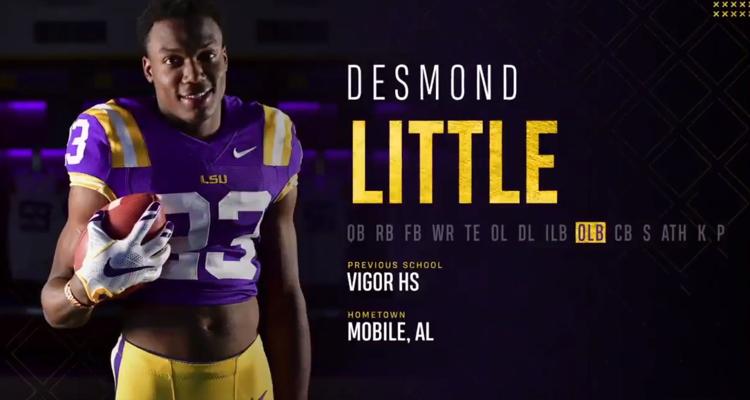 Jay Ward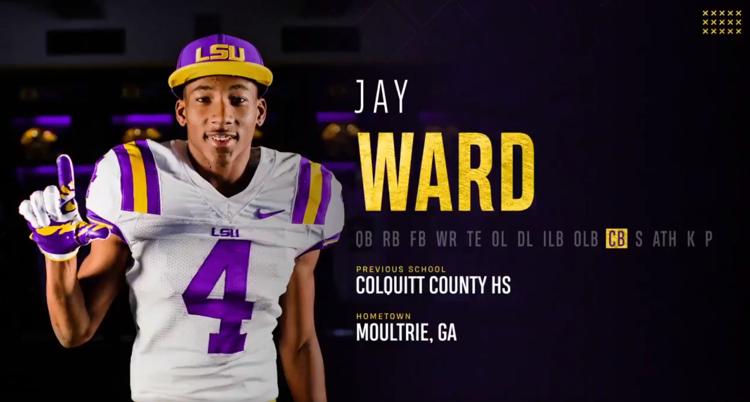 Devonta Lee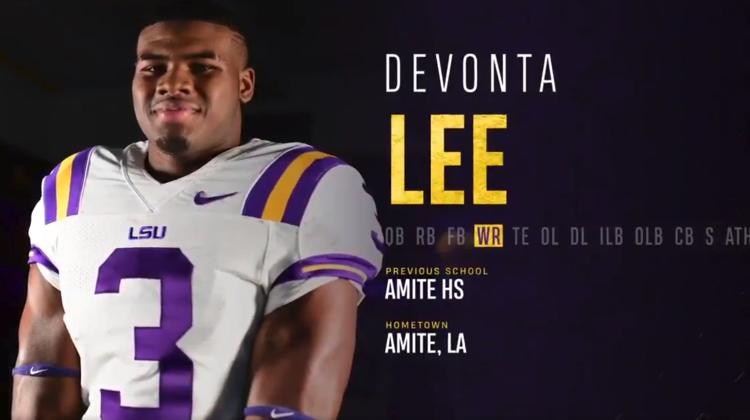 Ray Parker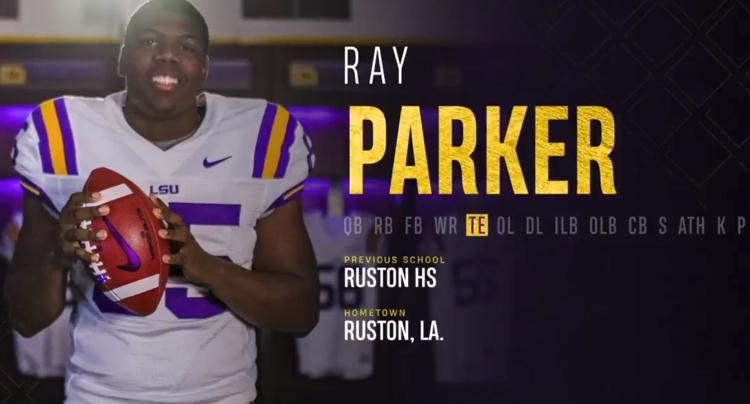 Maurice Hampton Jr.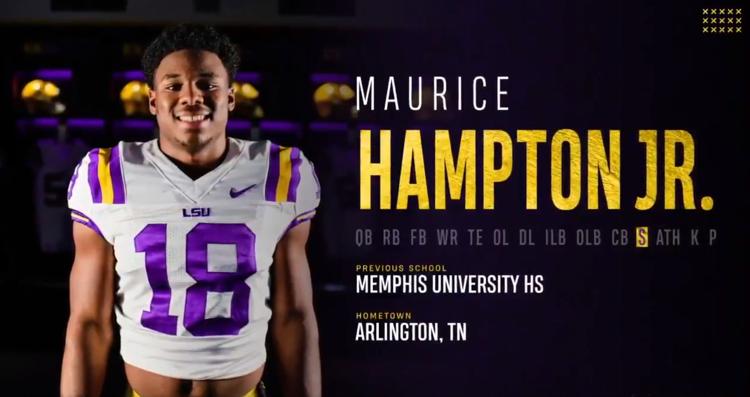 Soni Fonua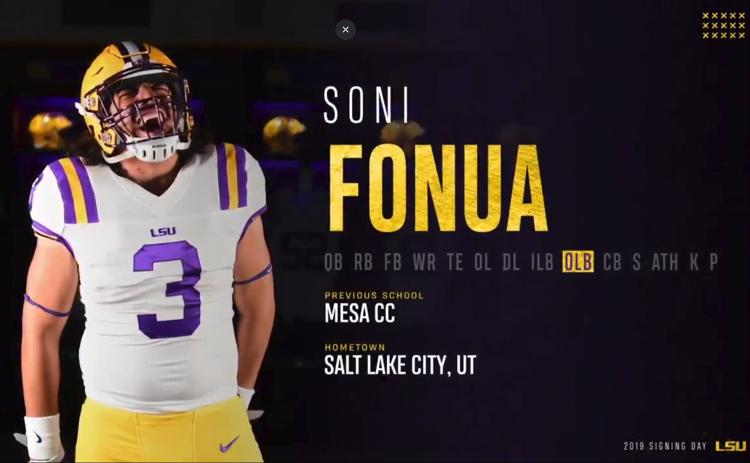 Raydarious Jones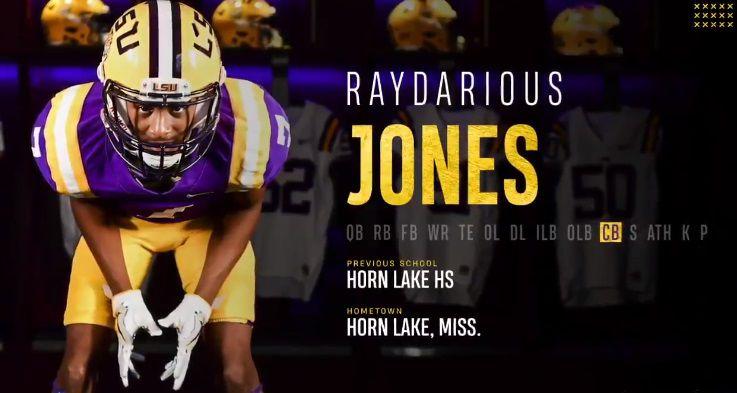 Cordale Flott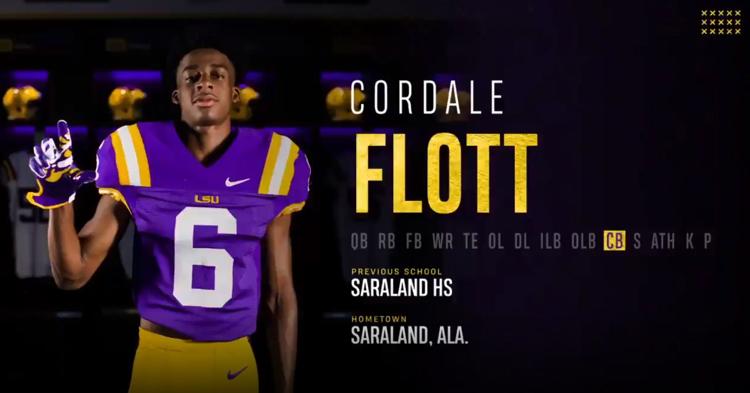 Kardell Thomas.jpg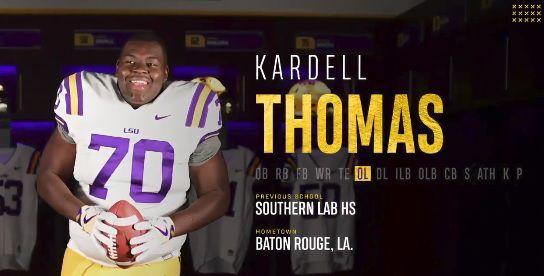 TyrionDavis.jpg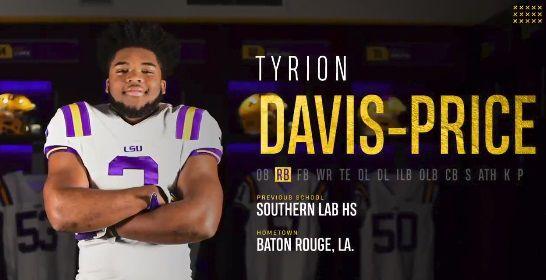 John Emery Jr.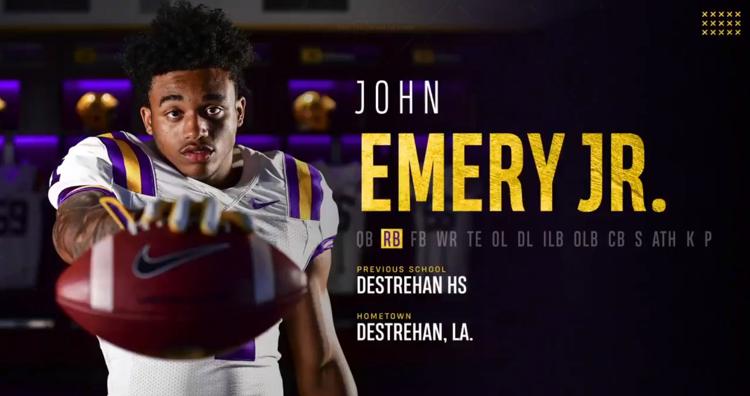 Peter Parrish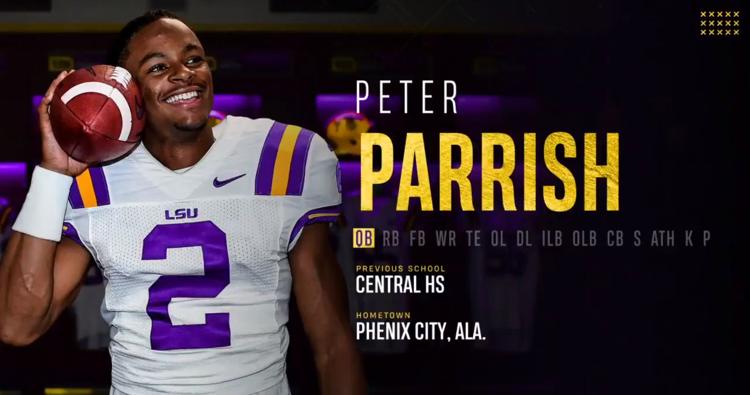 Marcel Brooks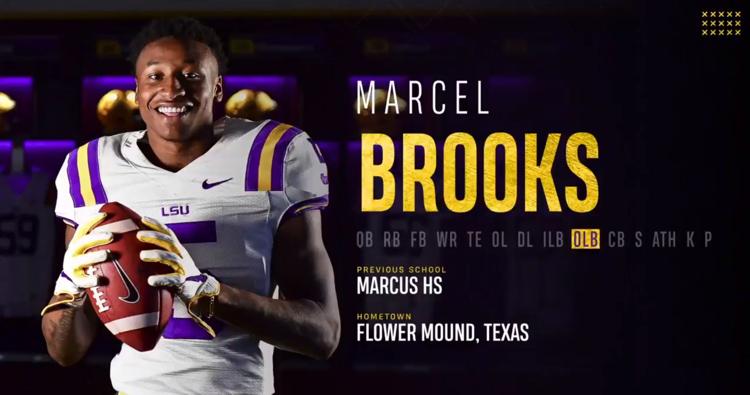 Derek Stingley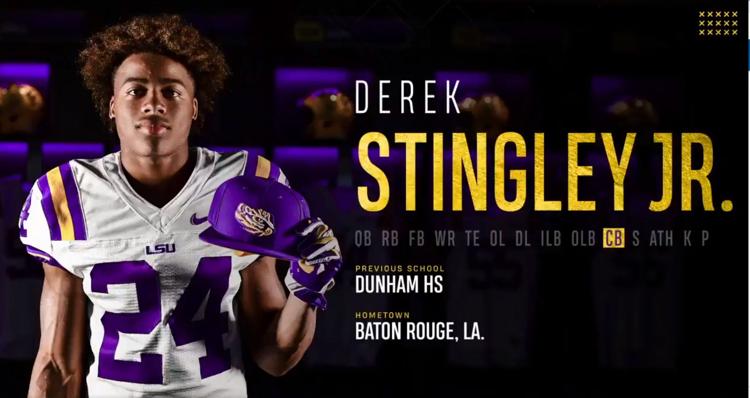 Apu Ika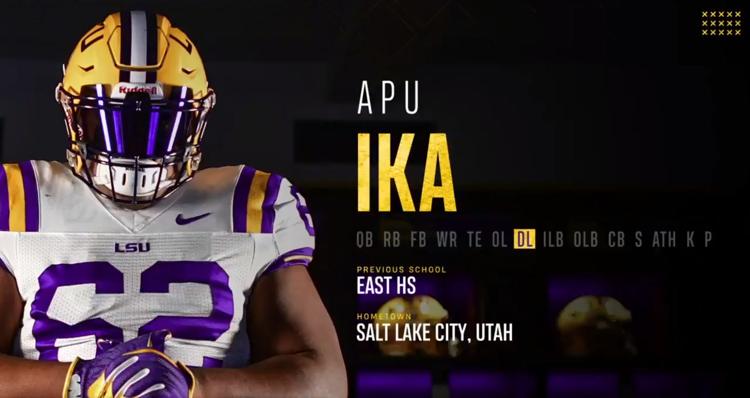 Trey Palmer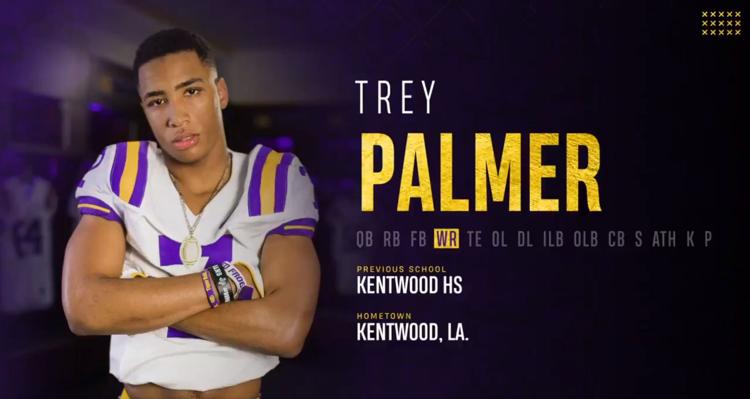 Donte Starks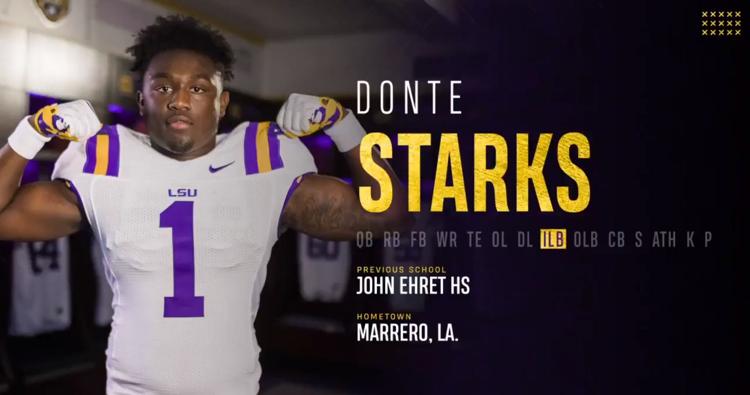 Cade York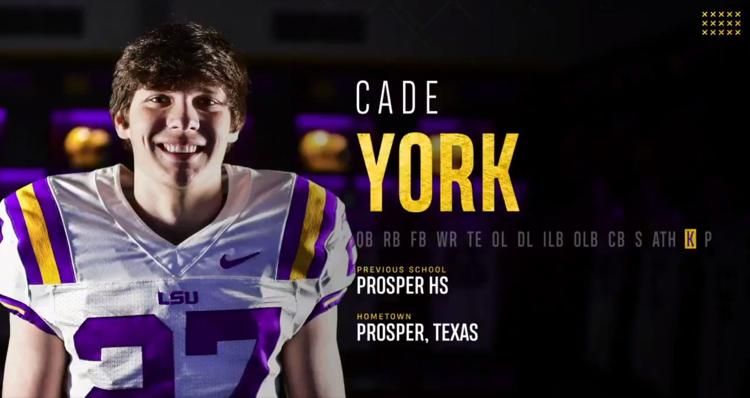 Charles Turner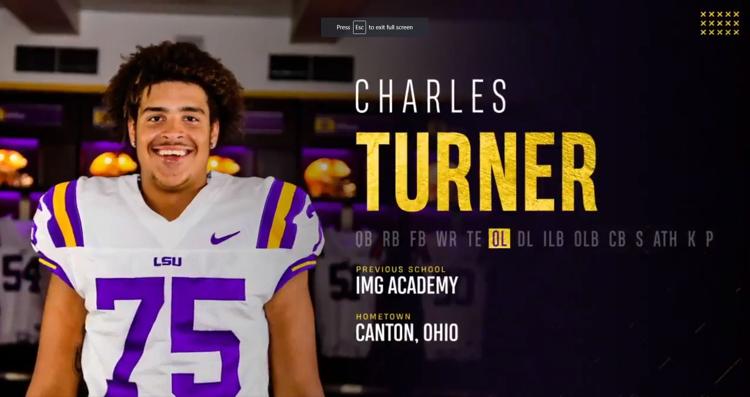 Kendall McCallum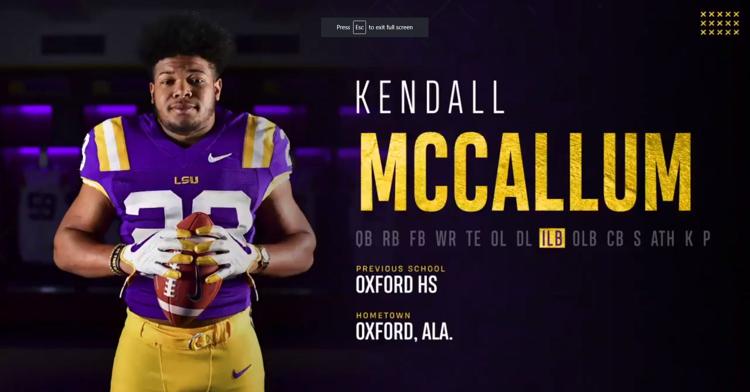 Anthony Bradford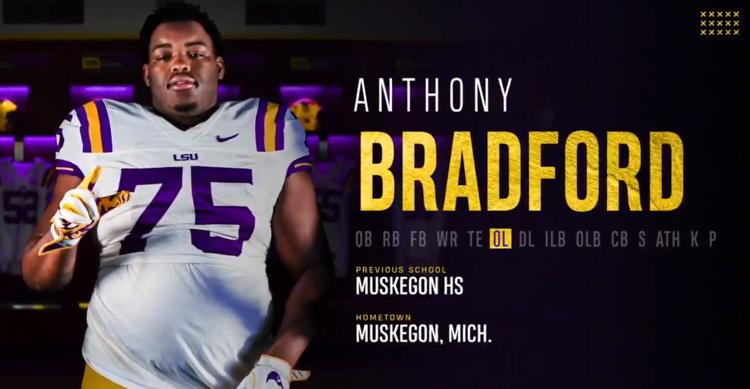 T.K. McClendon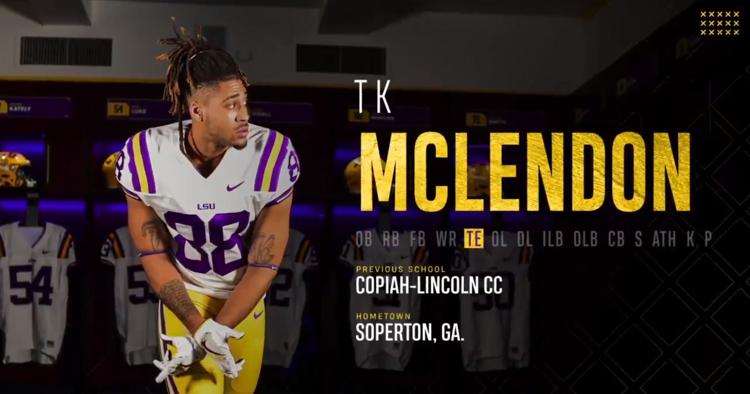 Quentin Skinner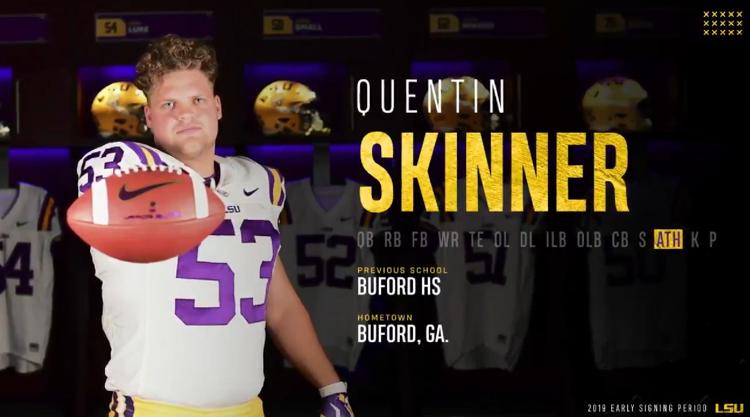 Thomas Perry
Joseph Evans