Photos: A look back at LSU football superstar Billy Cannon, who died Sunday at age 80
Billy Cannon, the most acclaimed athlete Louisiana has ever produced and the central figure on LSU's 1958 national championship football team, died Sunday at the age of 80. He was a two-time All-American and the 1959 Heisman Trophy winner.
Mugshot of Billy Cannon Sr. (2)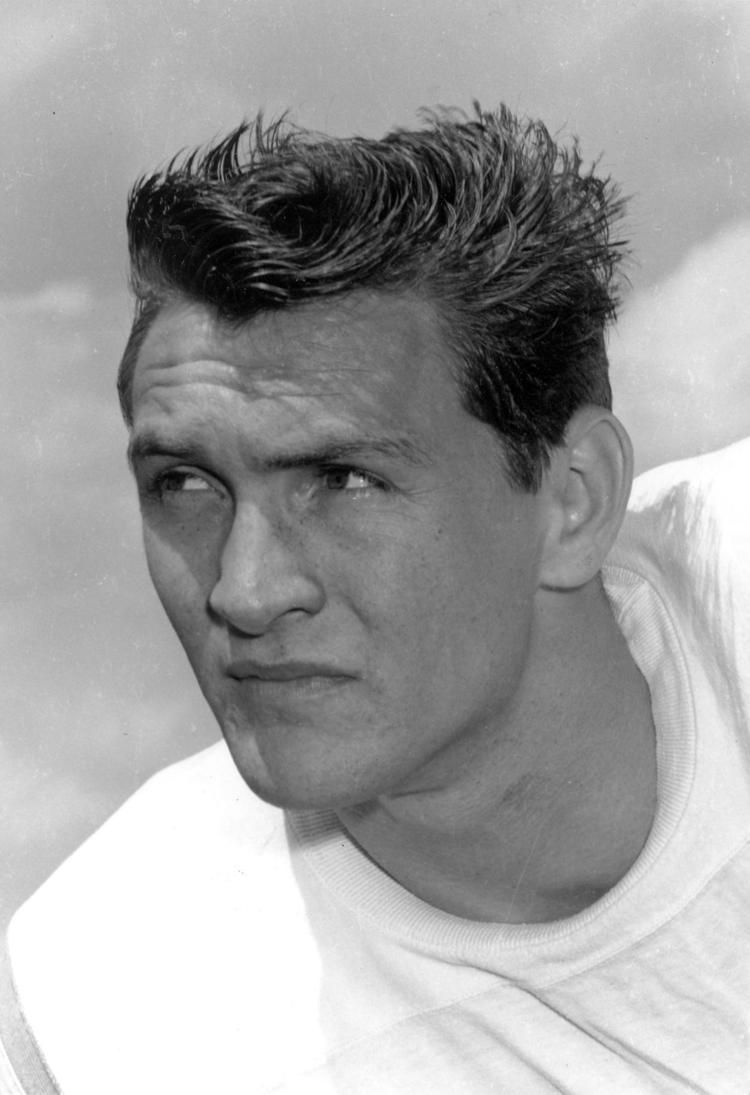 lsufootball.042018_HS_466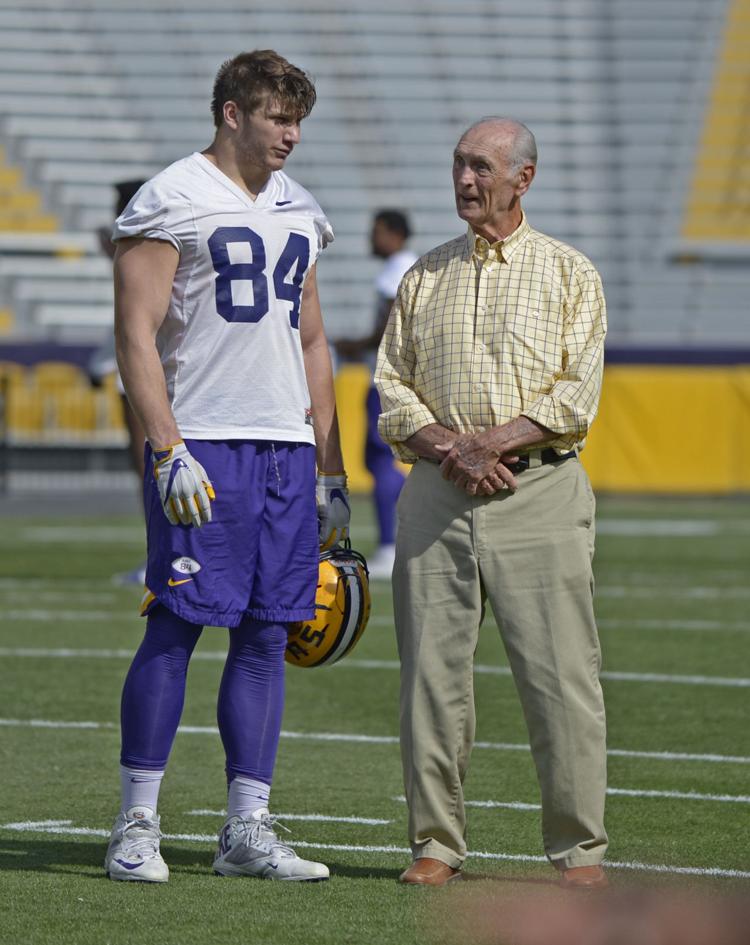 cannonsr10.jpg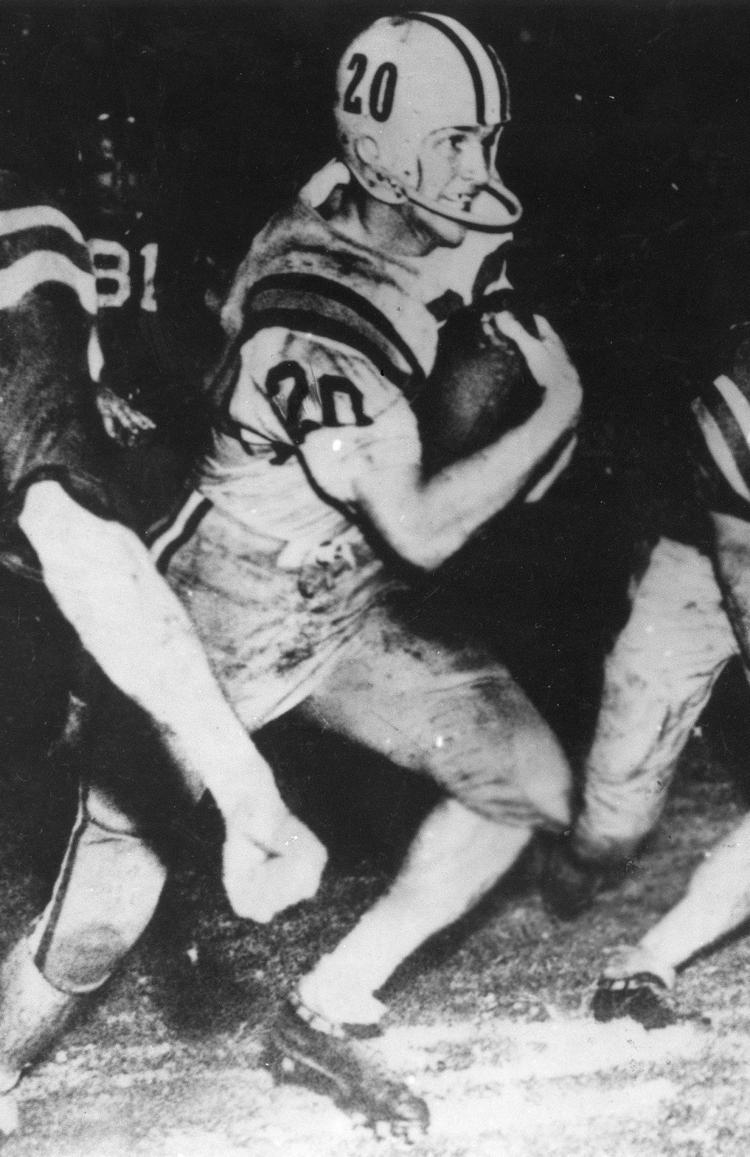 RUN to GLORY *** Billy Cannon's punt return against Ole Miss 50 years ago cemented his place in LSU and college football history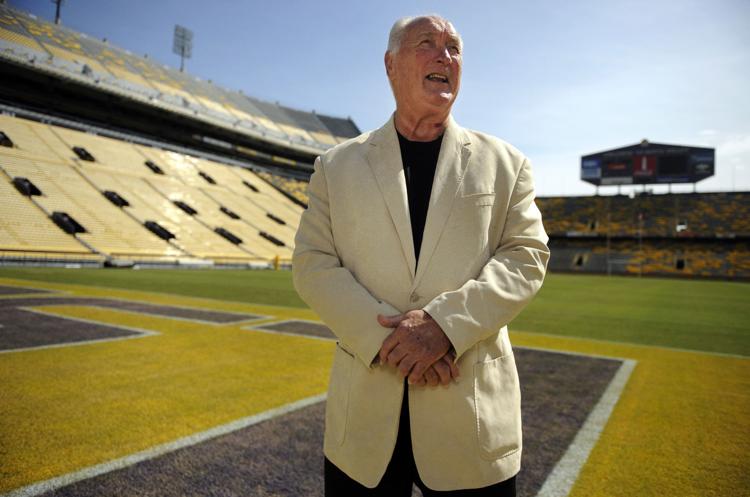 See some of LSU legend Billy Cannon's memorable highlights
Billy Cannon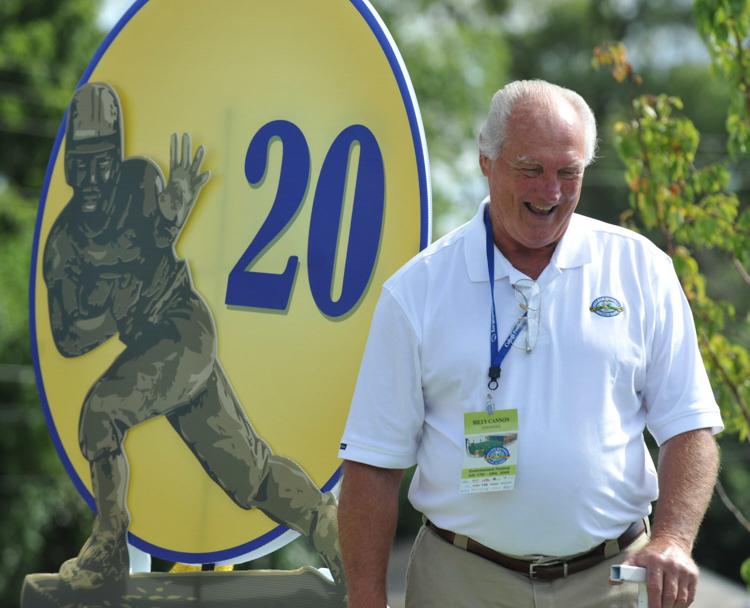 After 50 years, Cannon still can excite crowds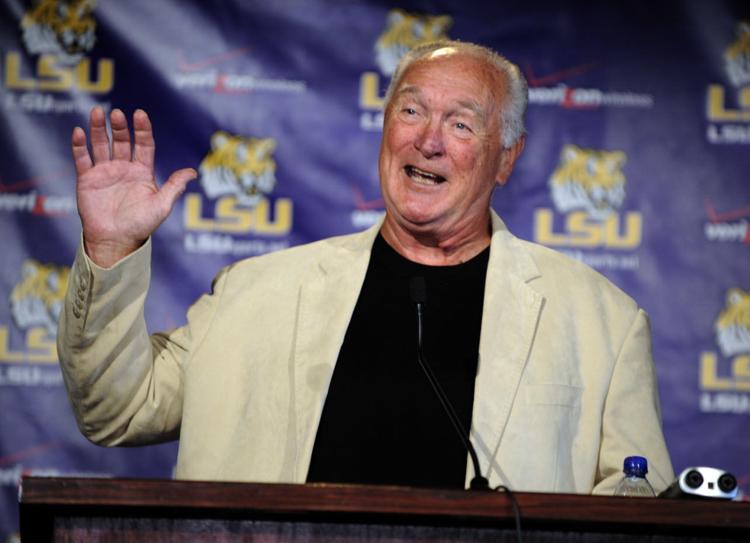 Billy Cannon Sr. Kicking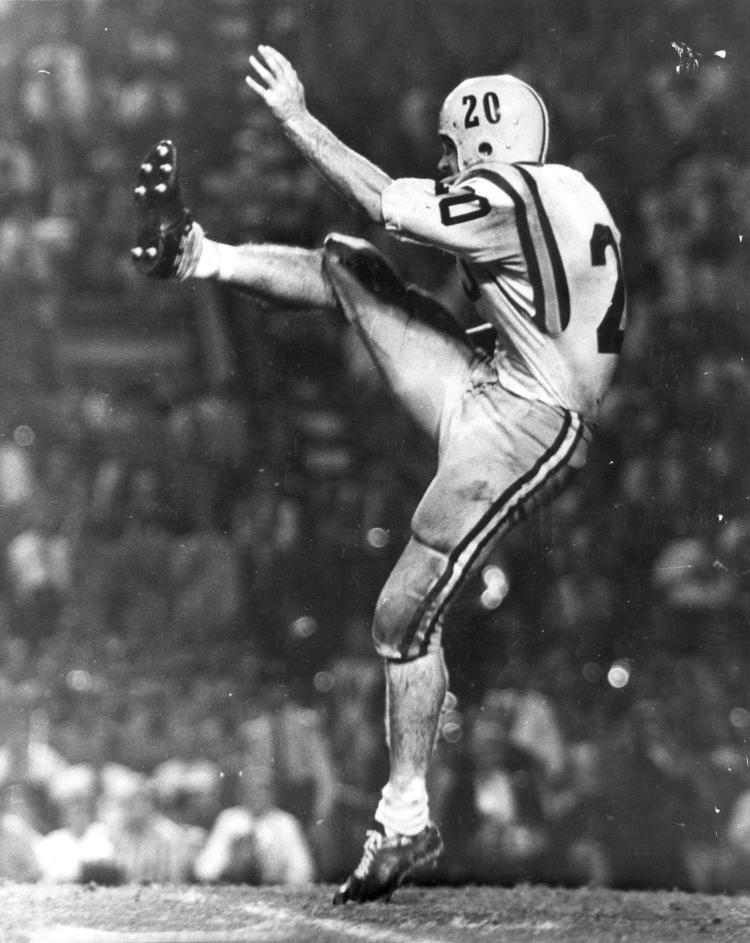 BillyCannon.adv001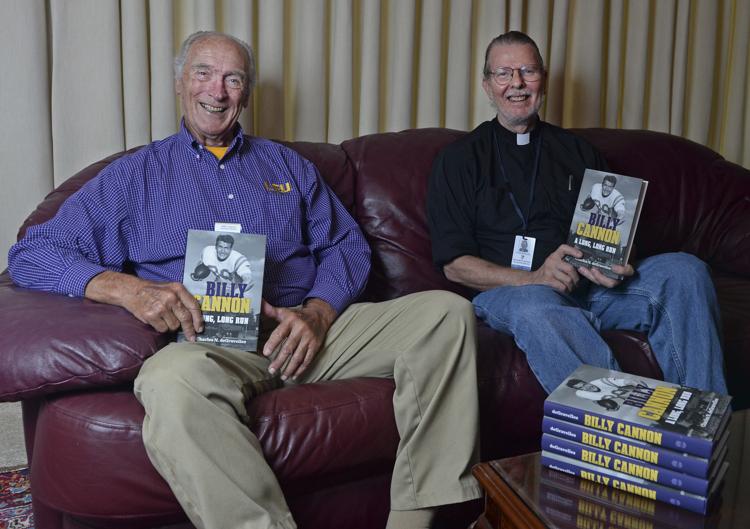 cannonsr06.jpg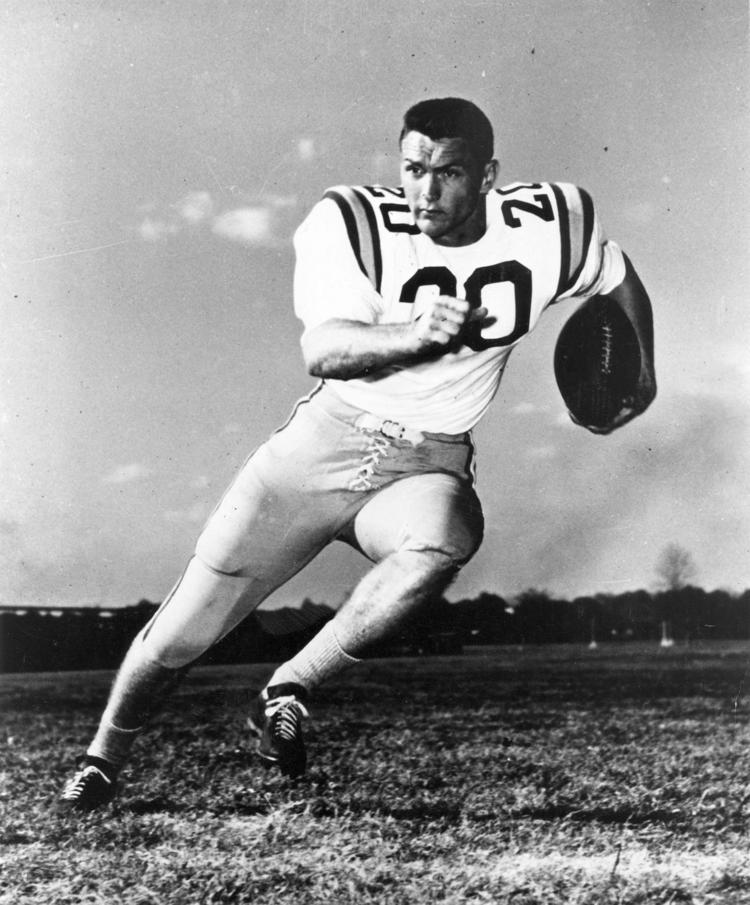 Tulane LSU Football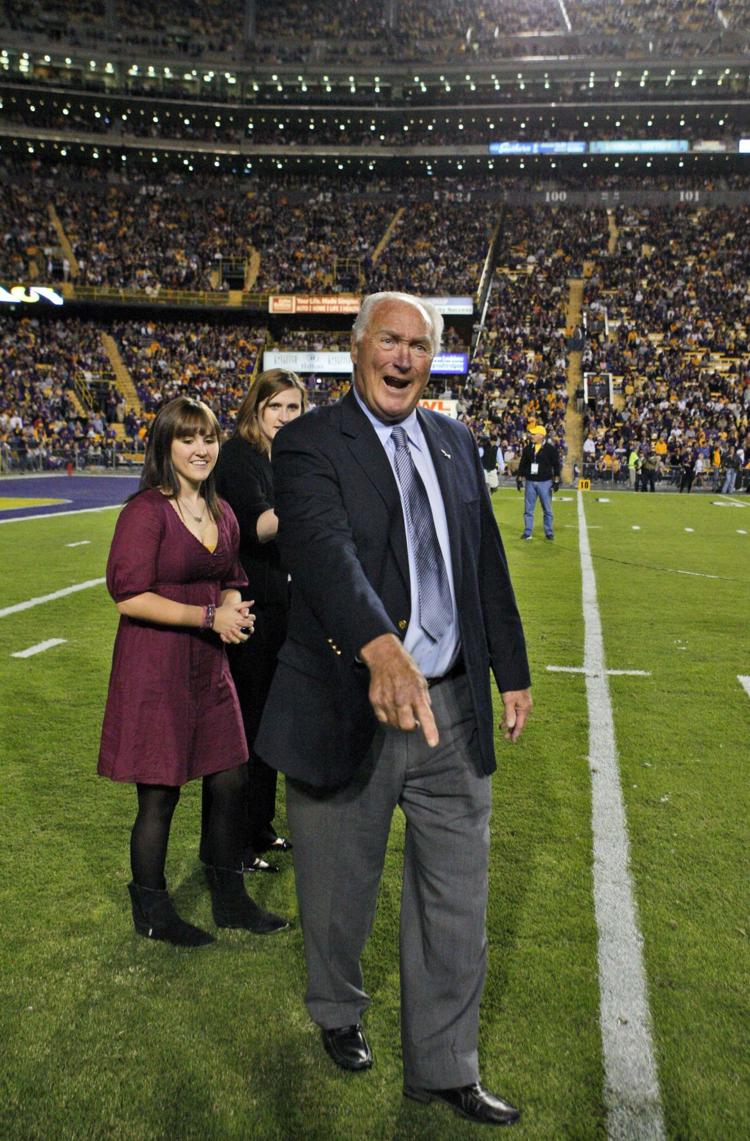 MET_10_31_15_book_fest_Billy_Cannon_signs_mhh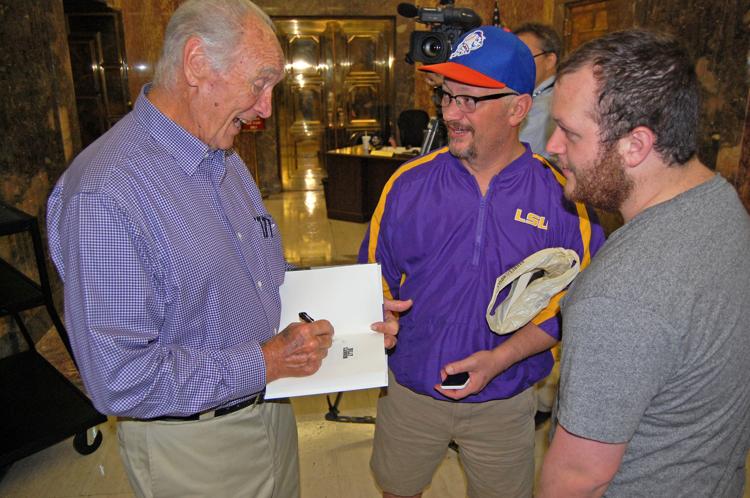 CANNON SHOTS *** A game-by-game look at Billy Cannon's run to the Heisman Trophy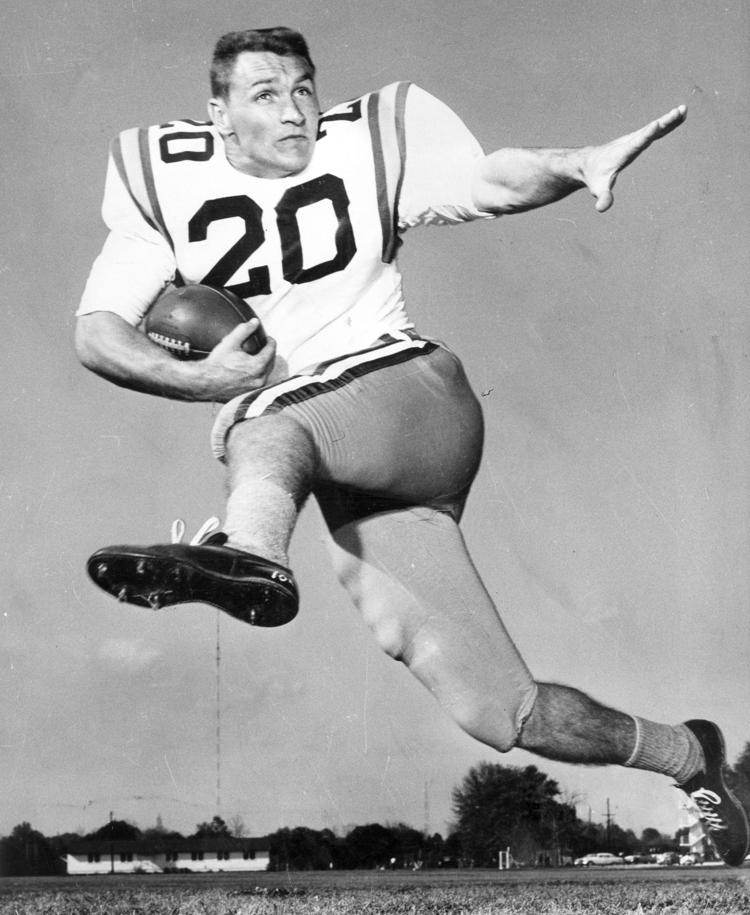 spt LSUtulane bf 0413.jpg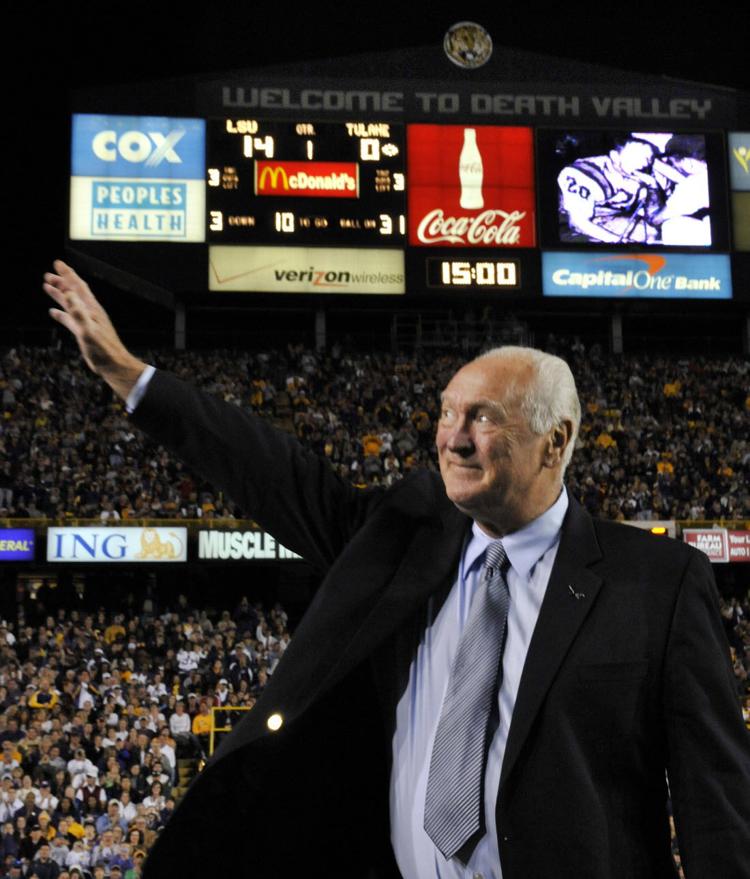 Billy Cannon Sr.'s LSU pose (2)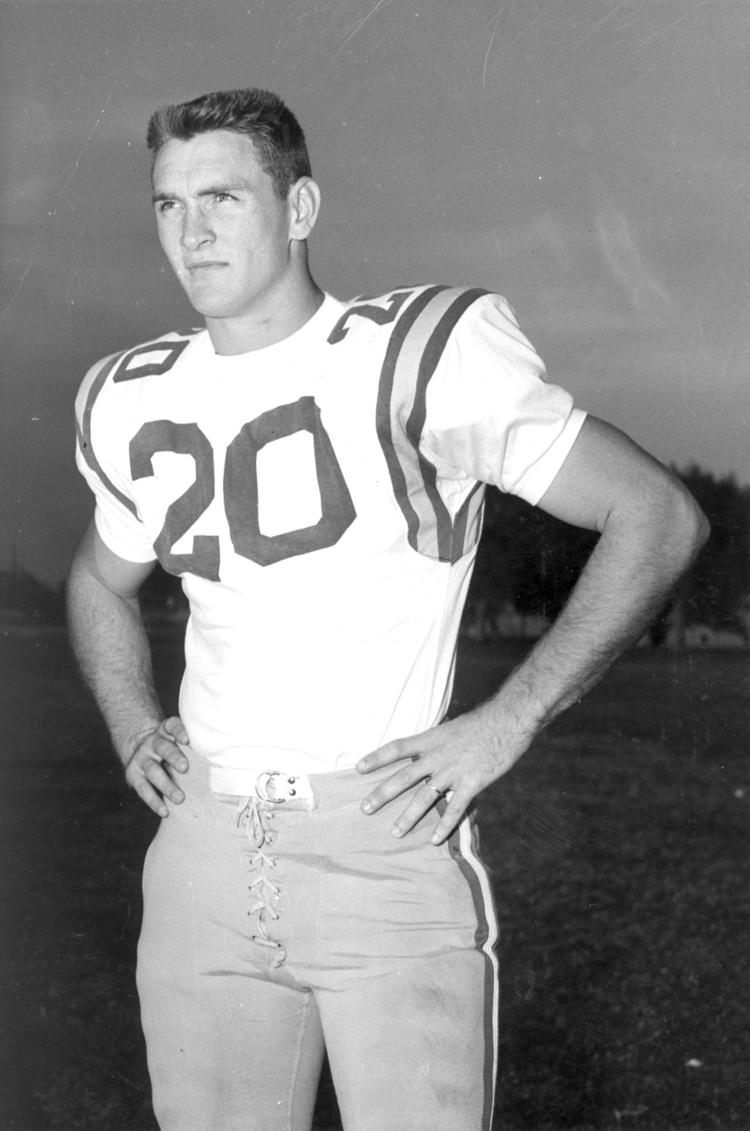 Tulane LSU Football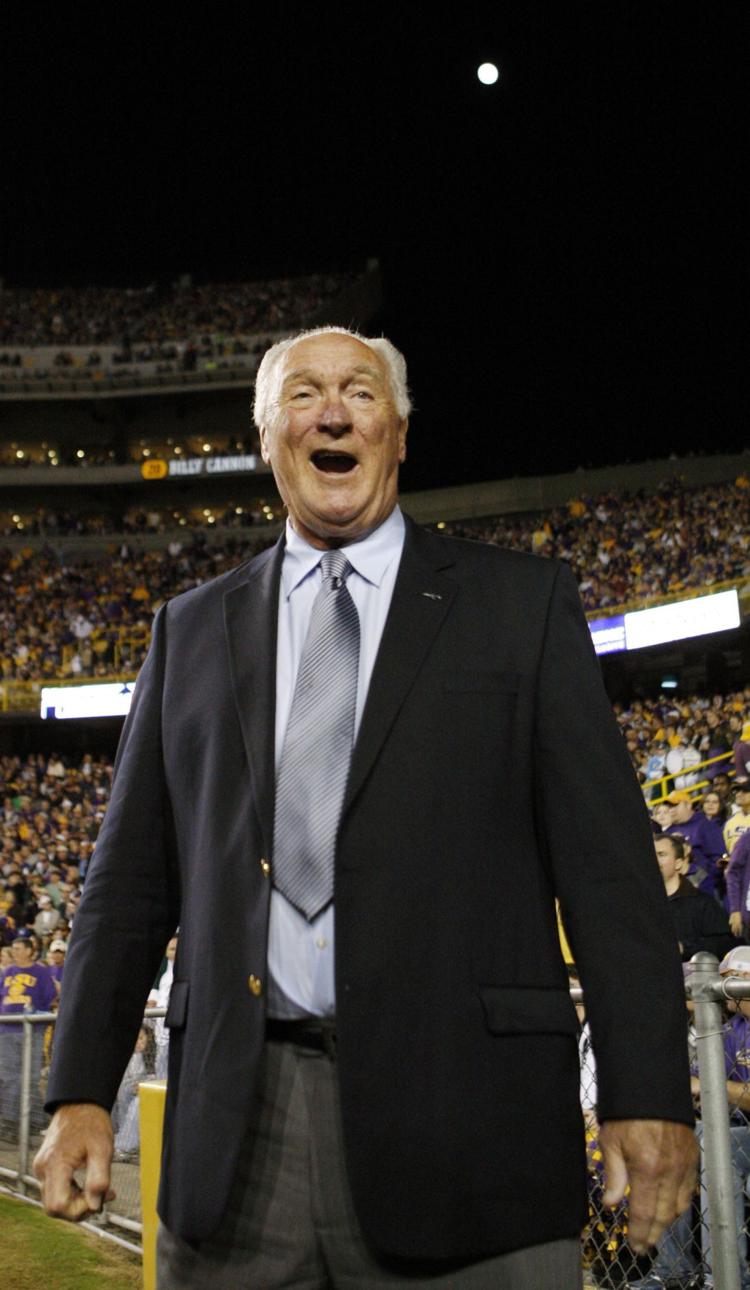 MET 10 31 15 Book Fest deGravelle n Cannon mhh.jpg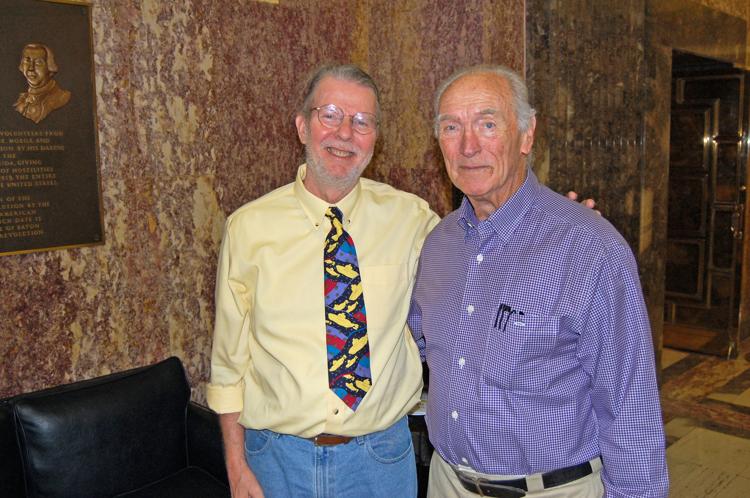 spt lsuMISS ts 765.jpg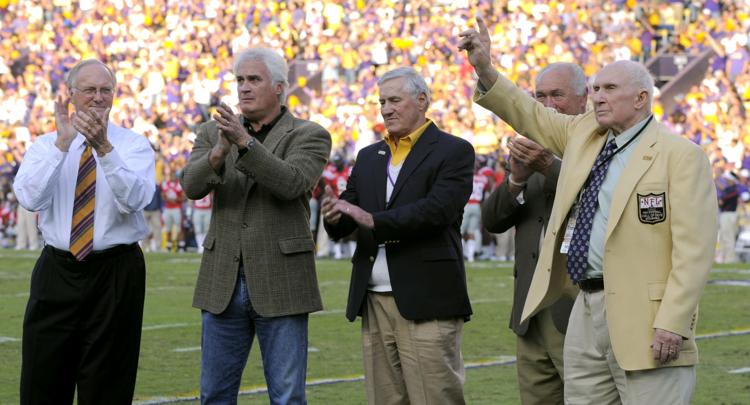 Anything Goes Book Club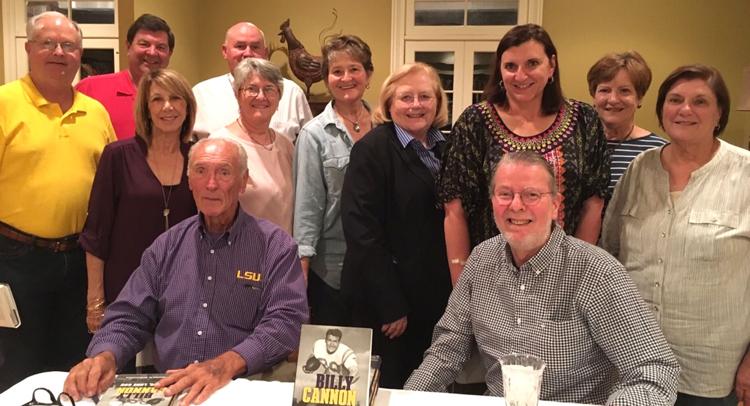 Johnny Robinson, Billy Cannon and Paul Dietzel... 12/07/03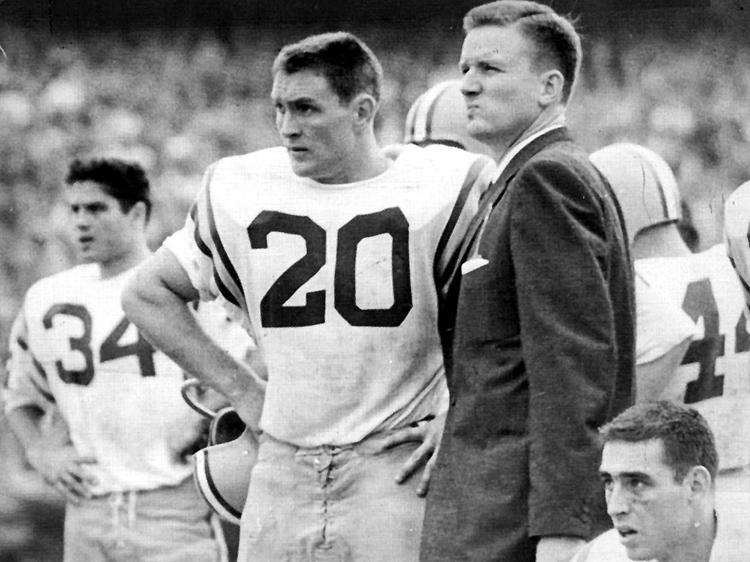 Billy Cannon... 02/25/04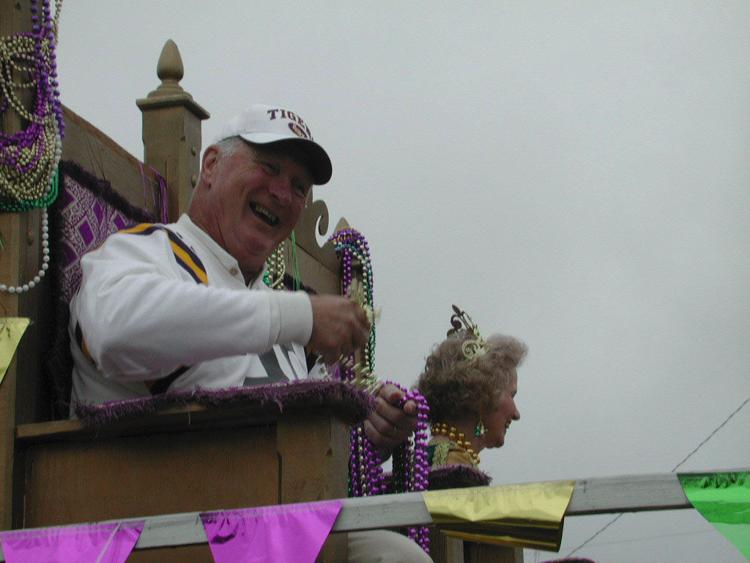 LSU vs. Tulane (1958)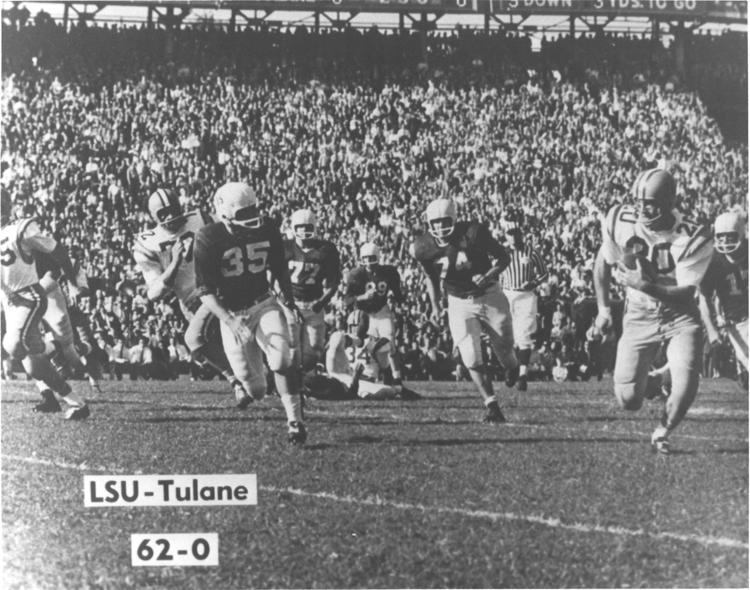 LSU vs. Florida (1958)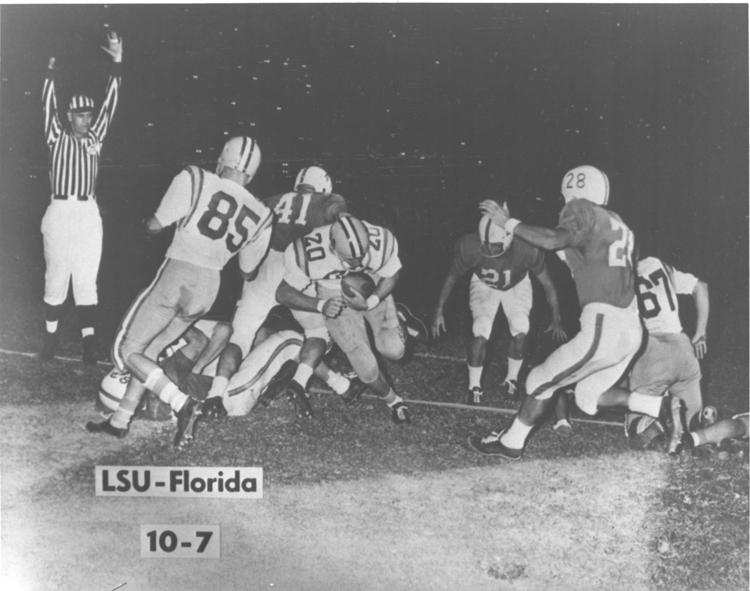 Cannon Top Athlete For 1961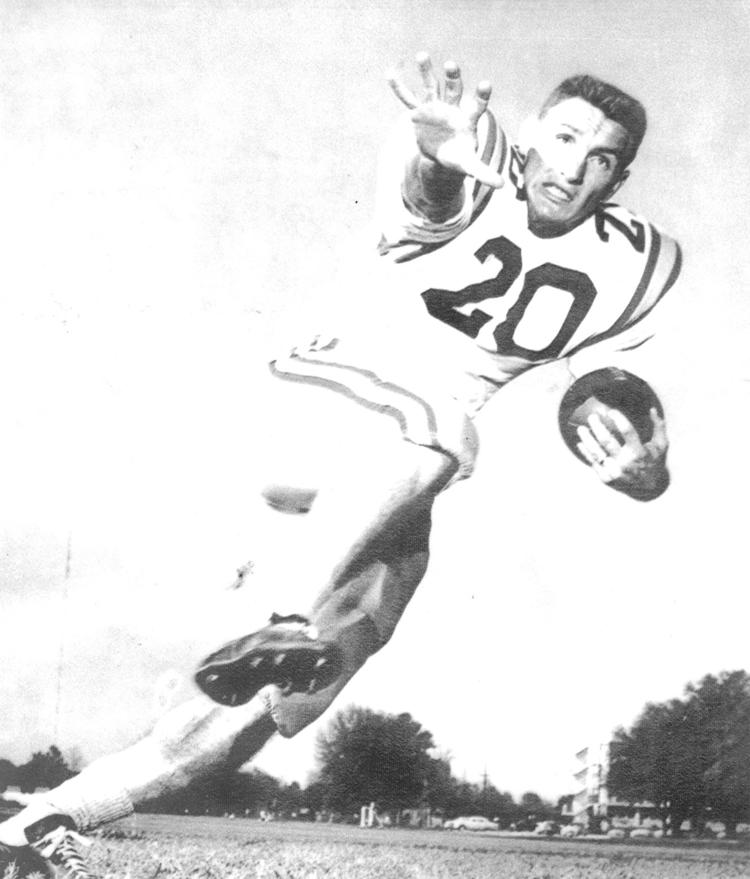 Mugshot of Billy Cannon Sr.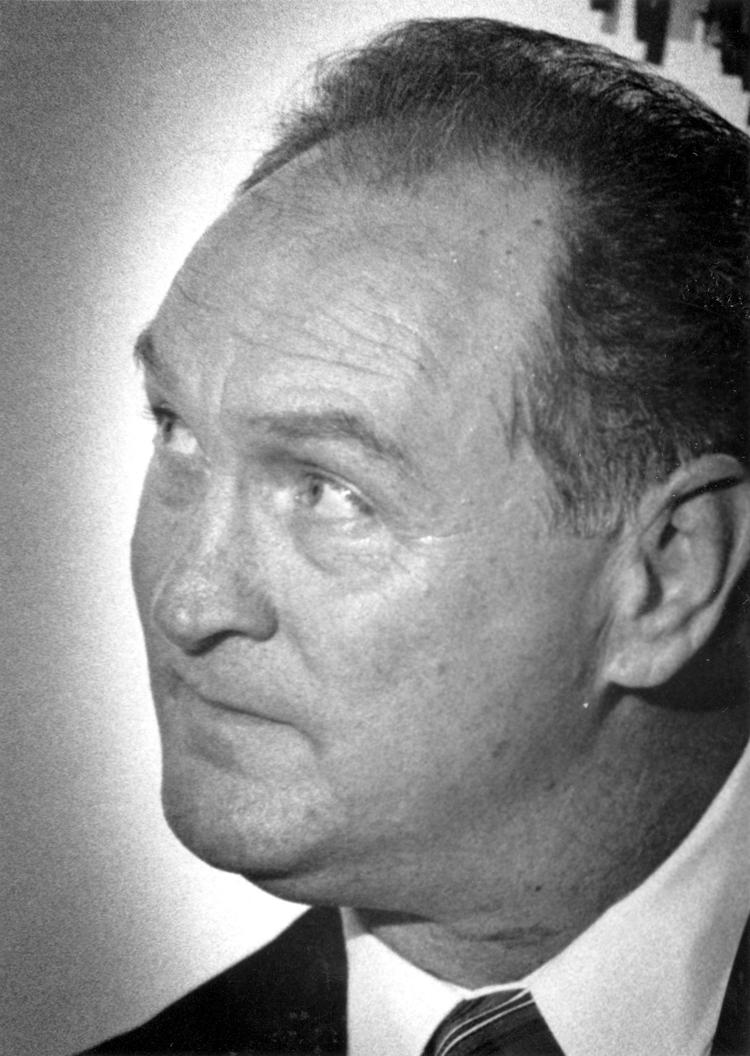 1959's "The Stop"
Parade Scene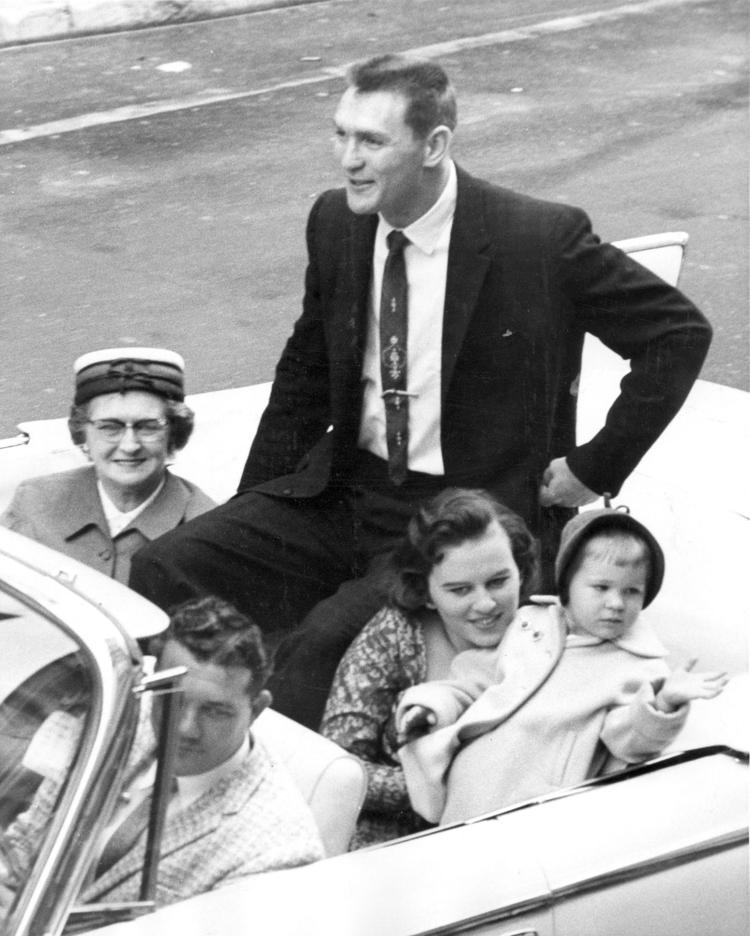 Billy Cannon Sr.'s LSU pose (5)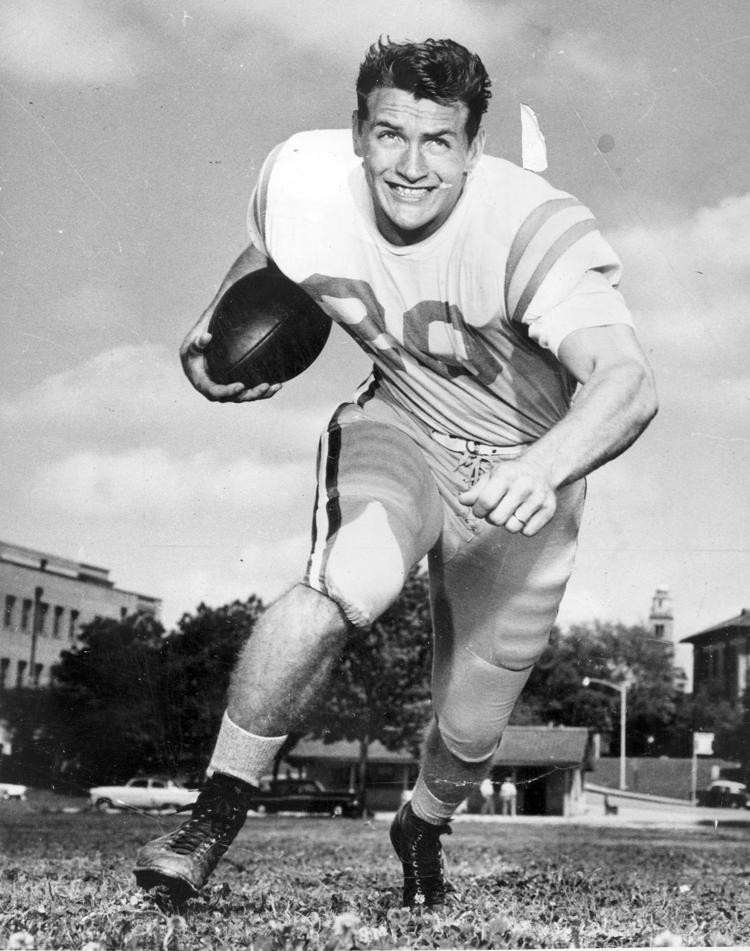 Smiling Gridder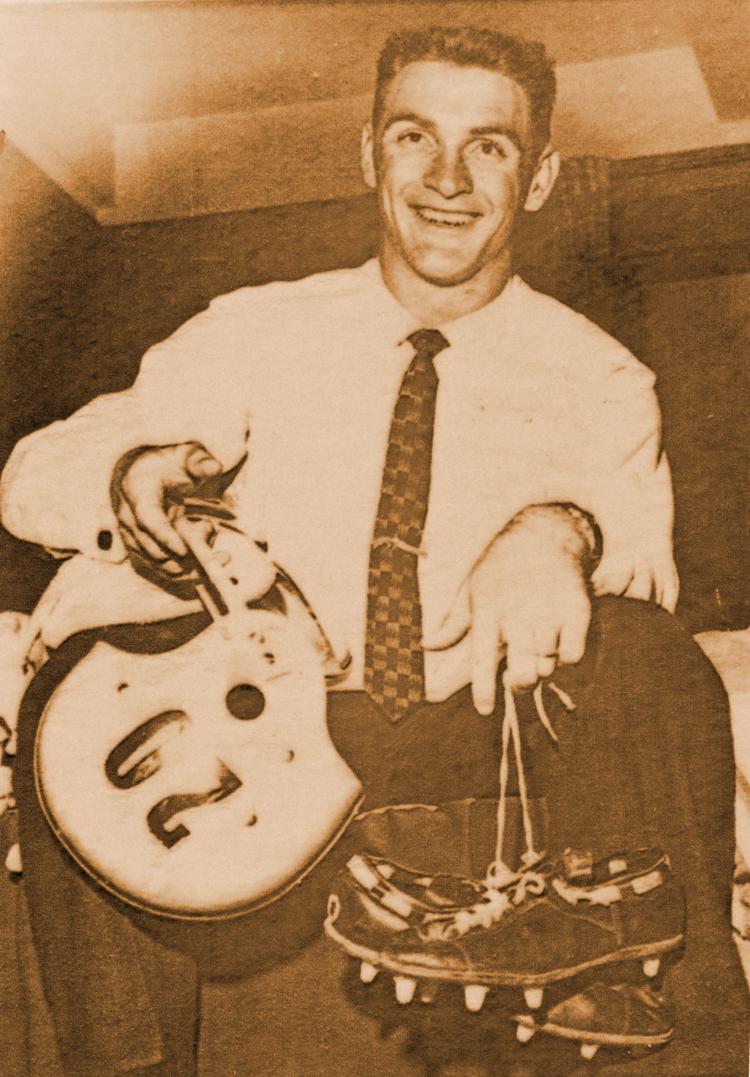 1959 LSU GUMBO - HISTORIC PHOTOS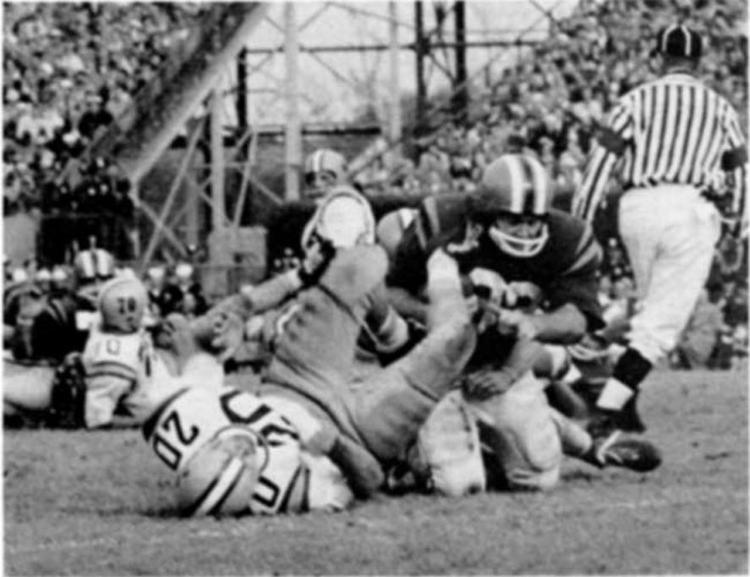 1958 champions put LSU football on national map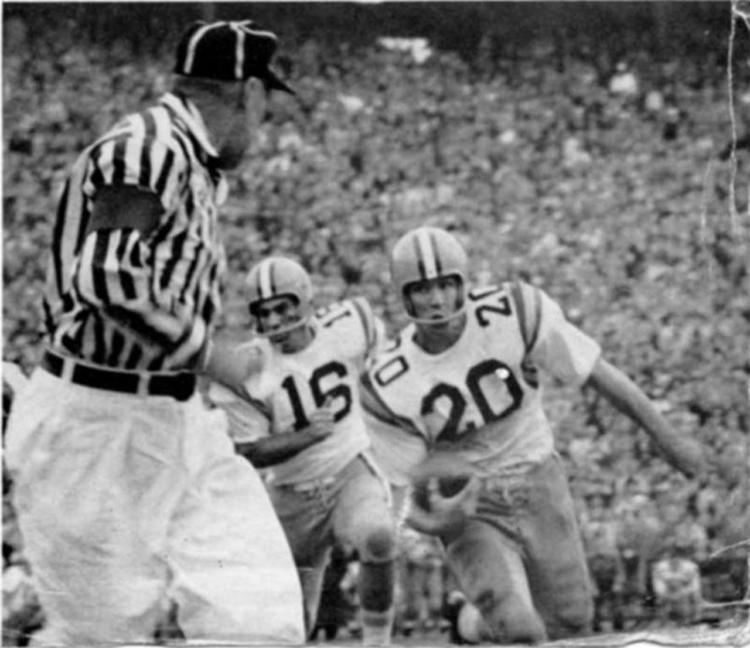 1959 LSU GUMBO - HISTORIC PHOTOS
1959 LSU GUMBO - HISTORIC PHOTOS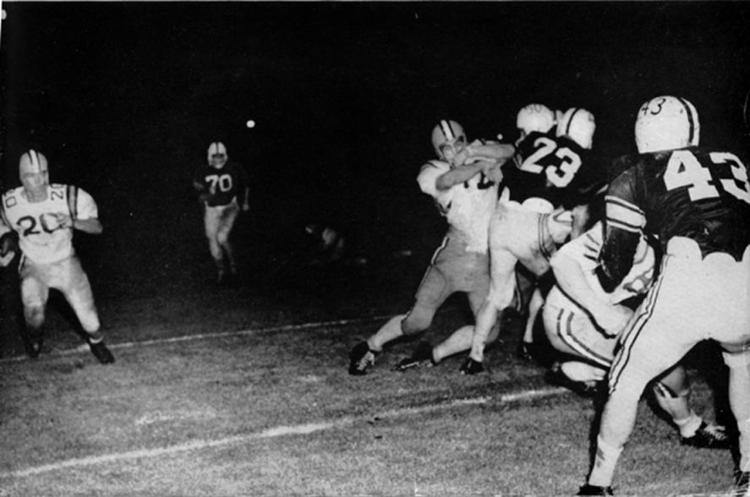 1958 champions put LSU football on national map
1959 LSU GUMBO - HISTORIC PHOTOS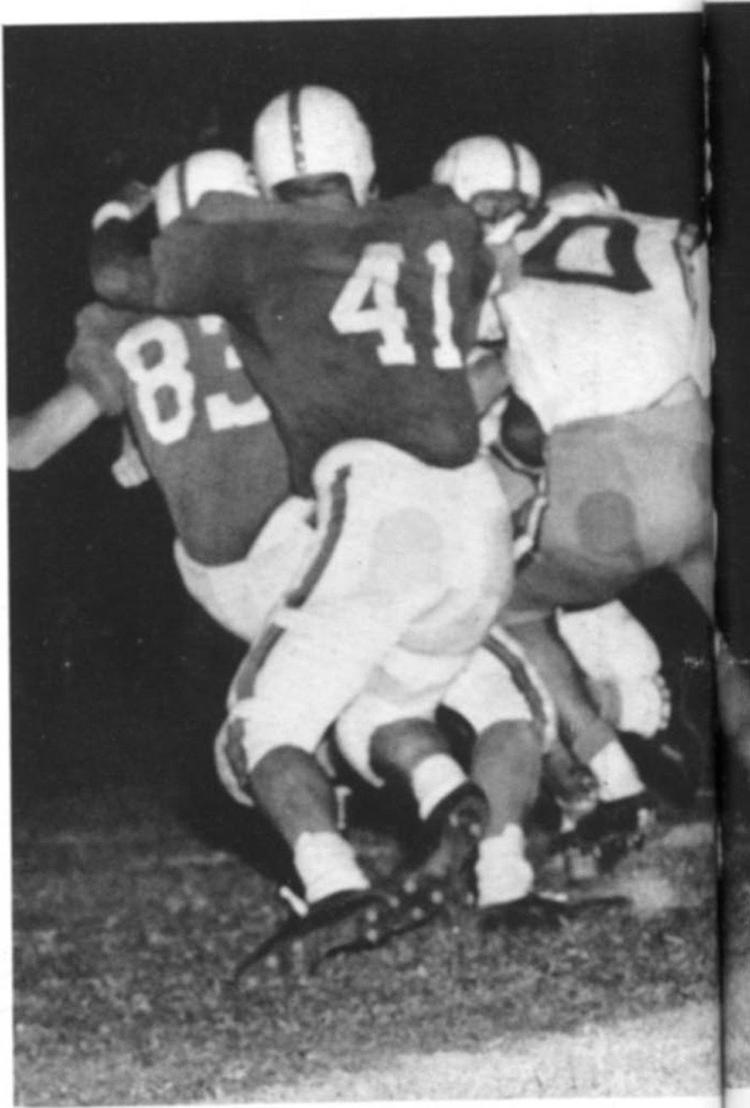 spt lsuMISS ts 0656.jpg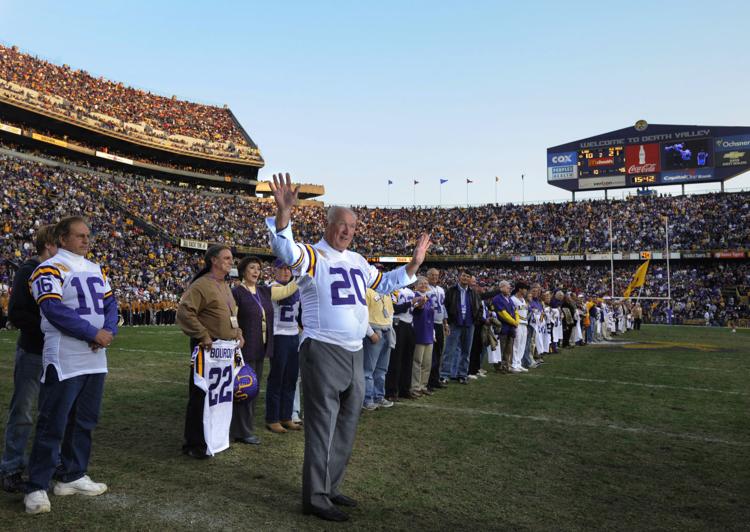 A0640
spt lsuMISS ts 0280.jpg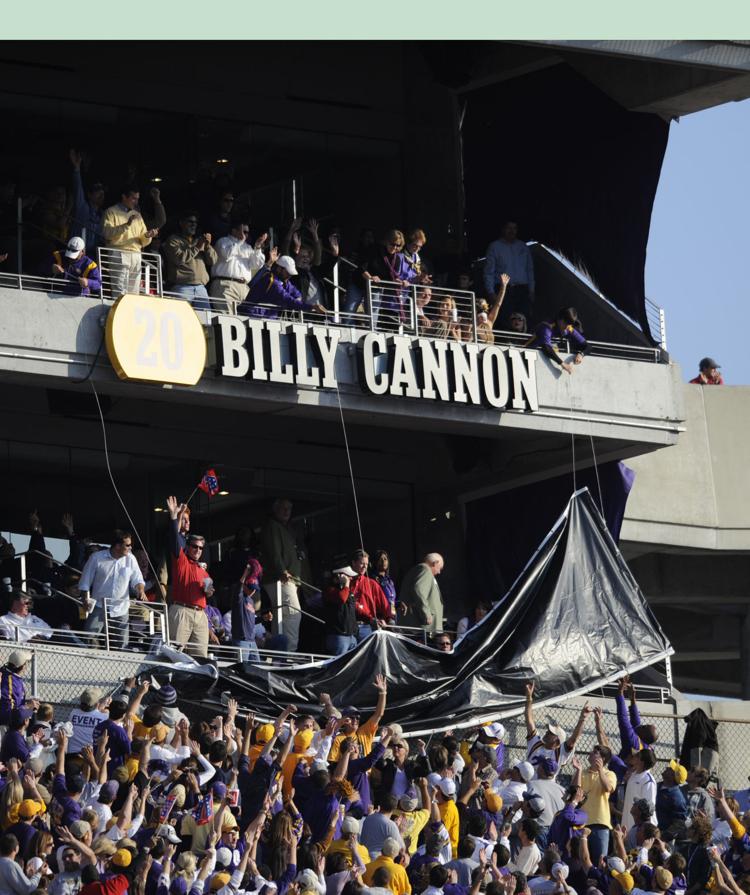 Tiger Manor Statues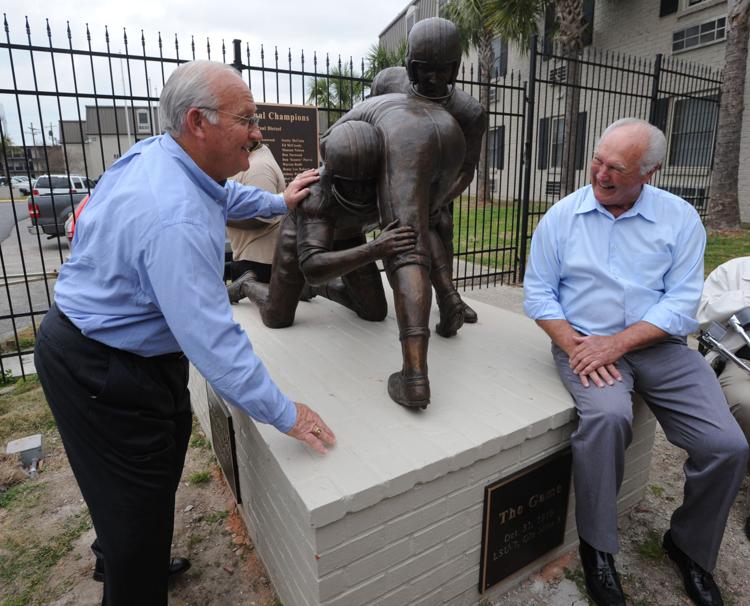 LsuCollector189.adv.jpg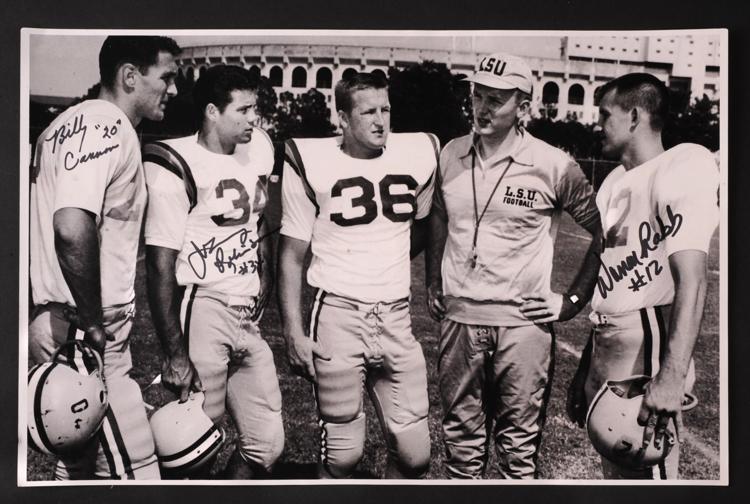 NorthBRReunion.0714.jpg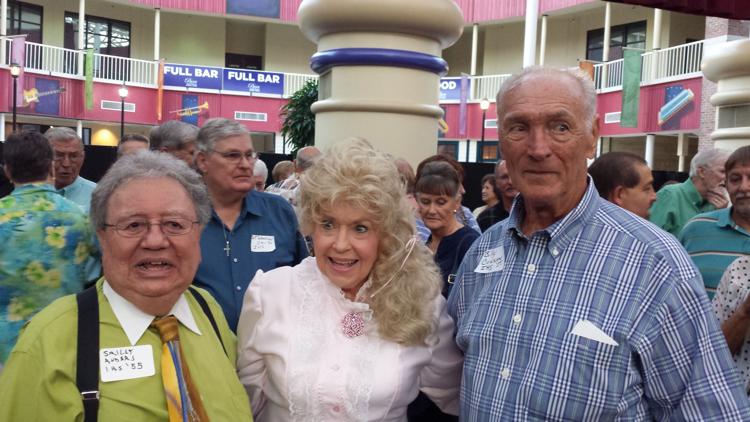 GalleryStateLSU.092114026.JPG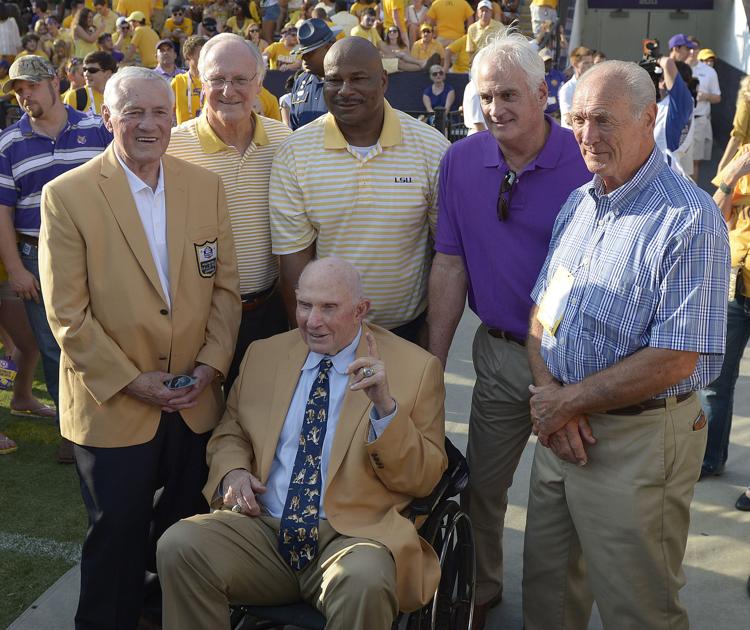 BillyCannon.adv002.JPG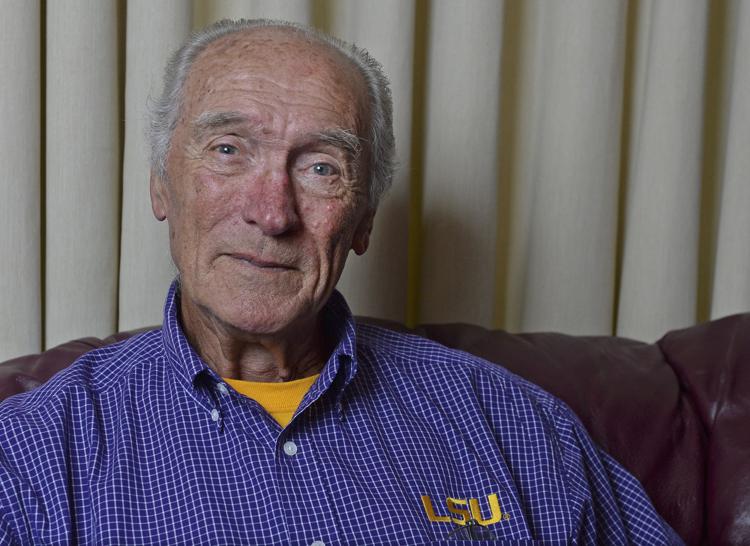 Billy Cannon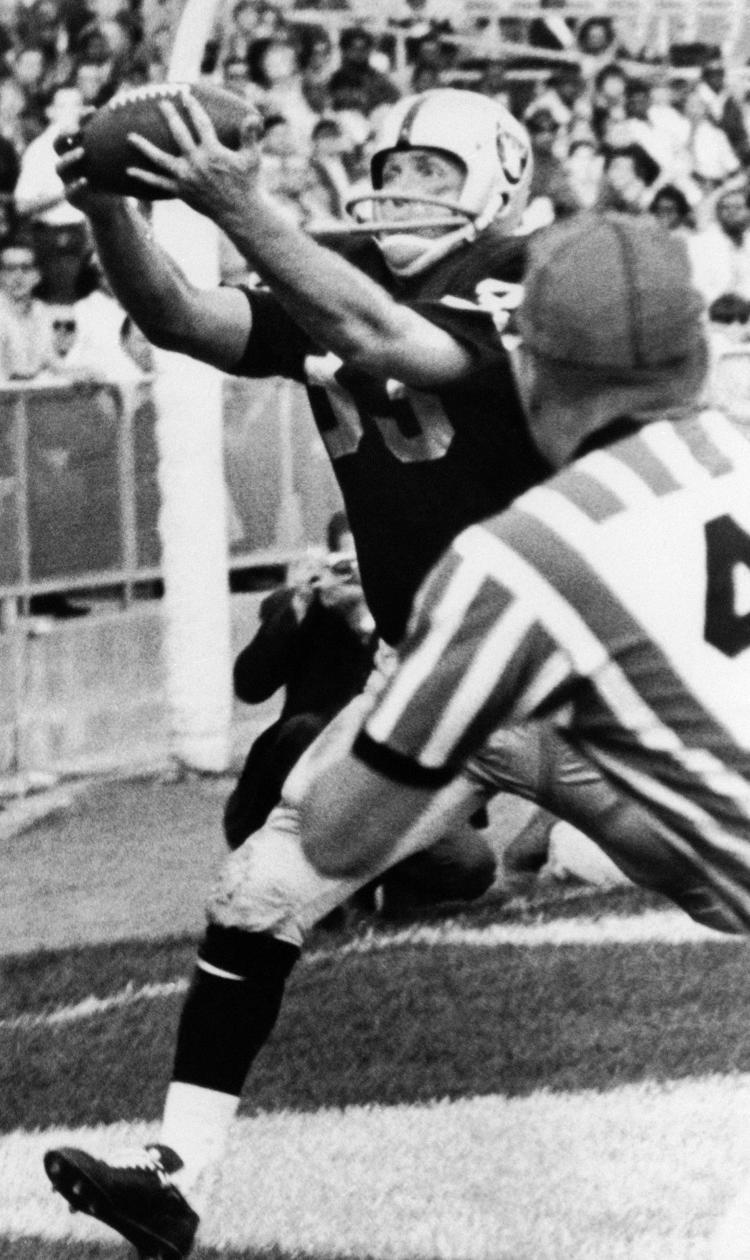 Billy Cannon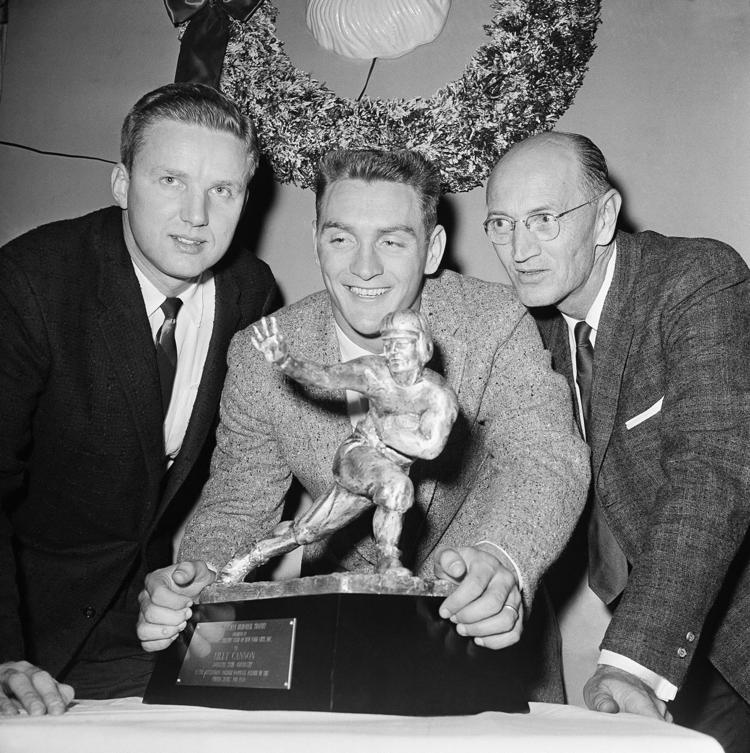 Billy Cannon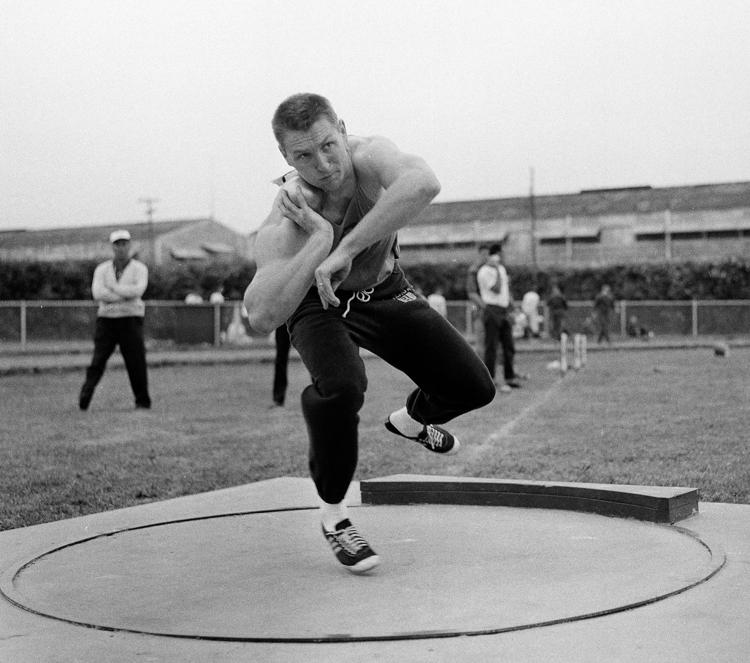 Outstanding Player of Sugar Bowl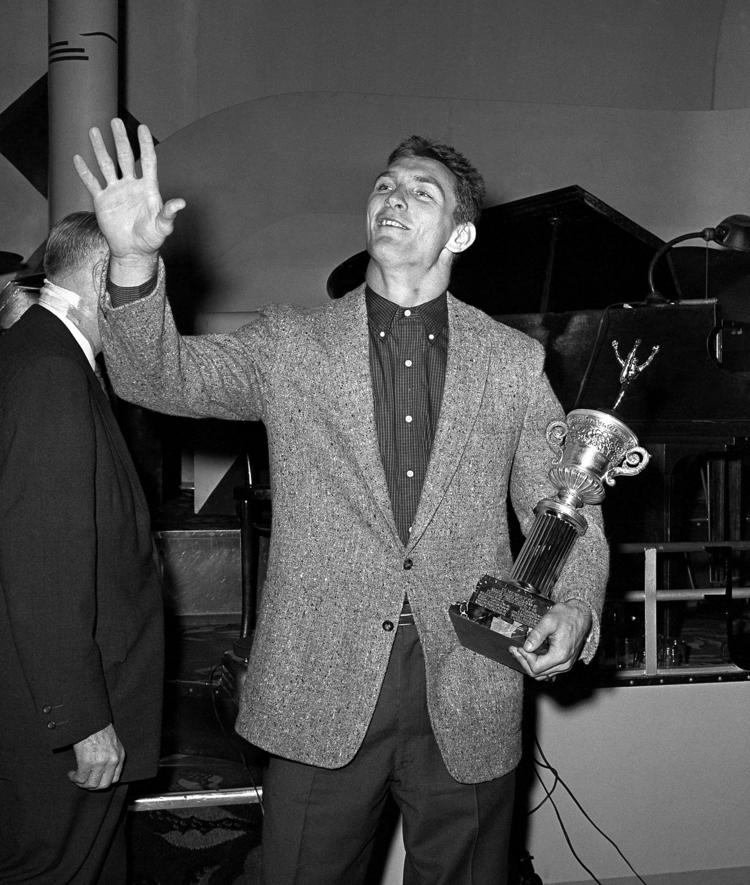 Billy Cannon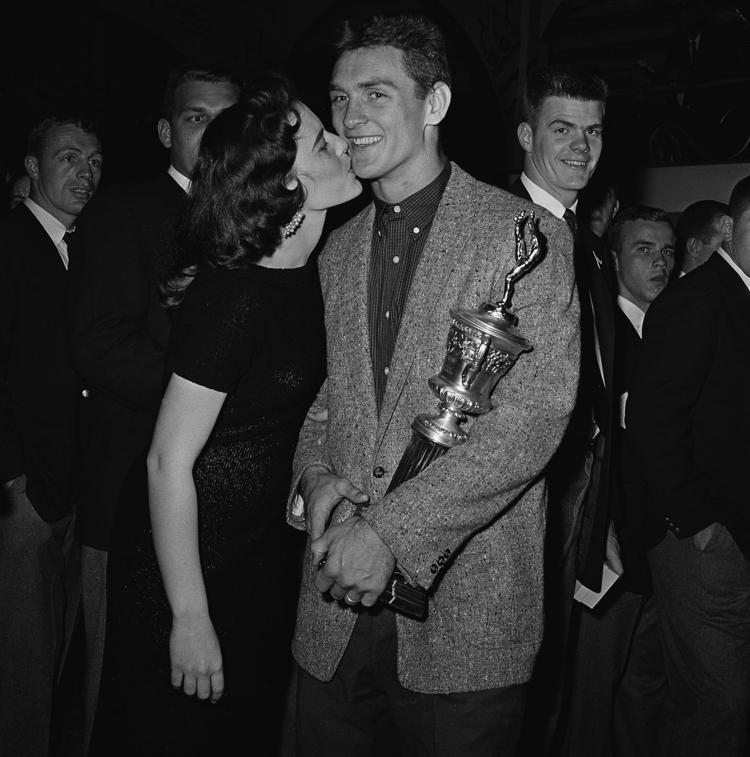 Obit-Billy Cannon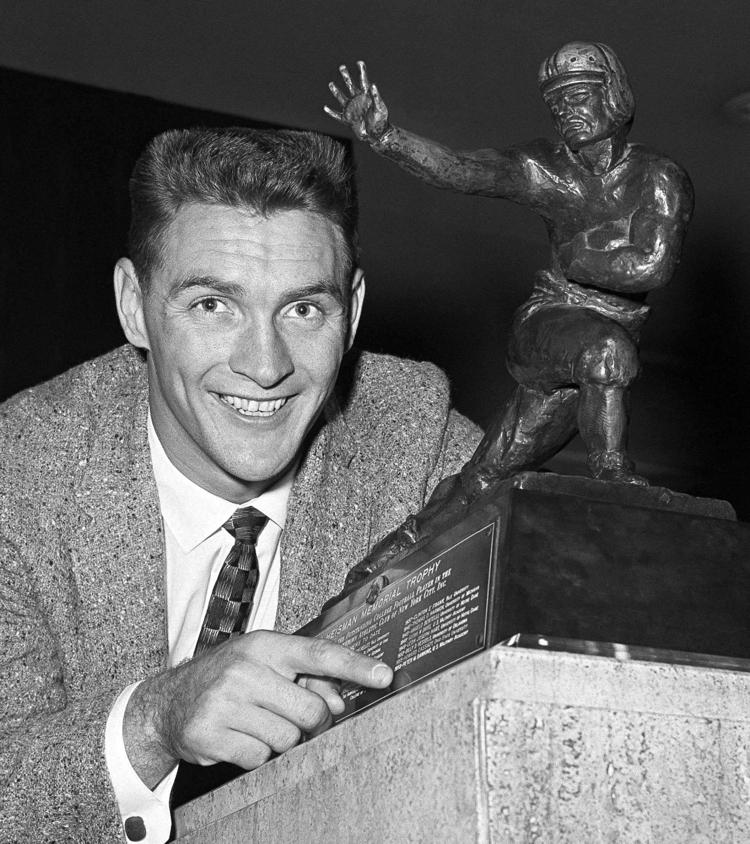 1959 Southwestern Relays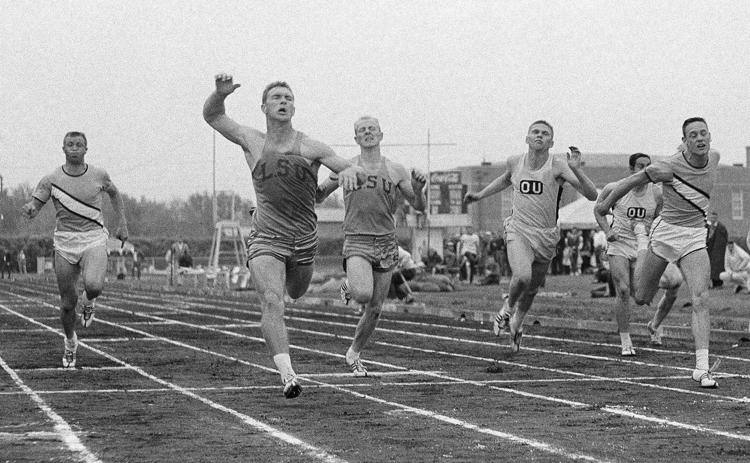 LSU Cannons Run Football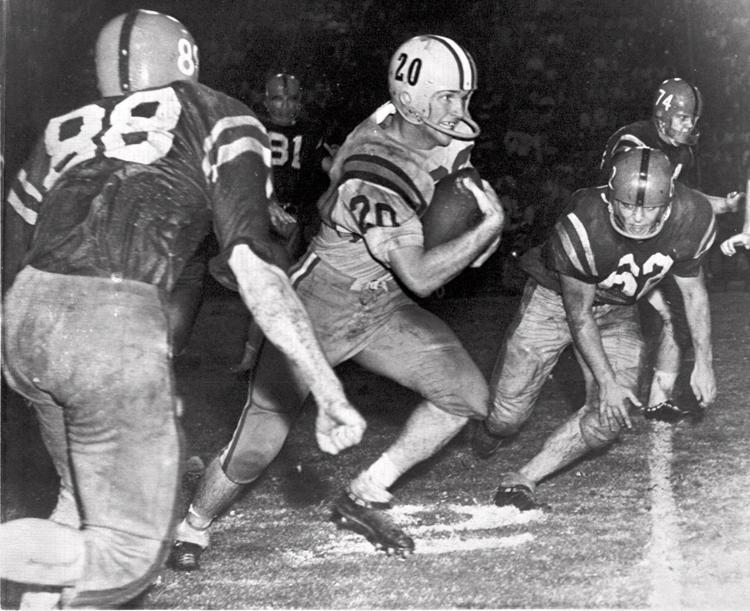 Billy Cannon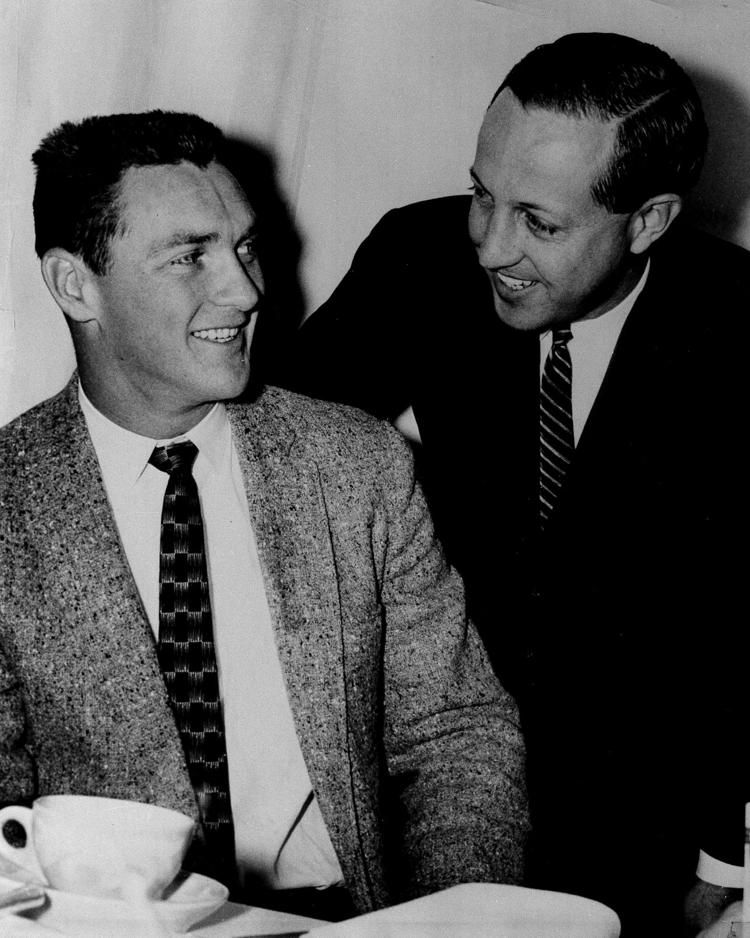 Obit-Billy Cannon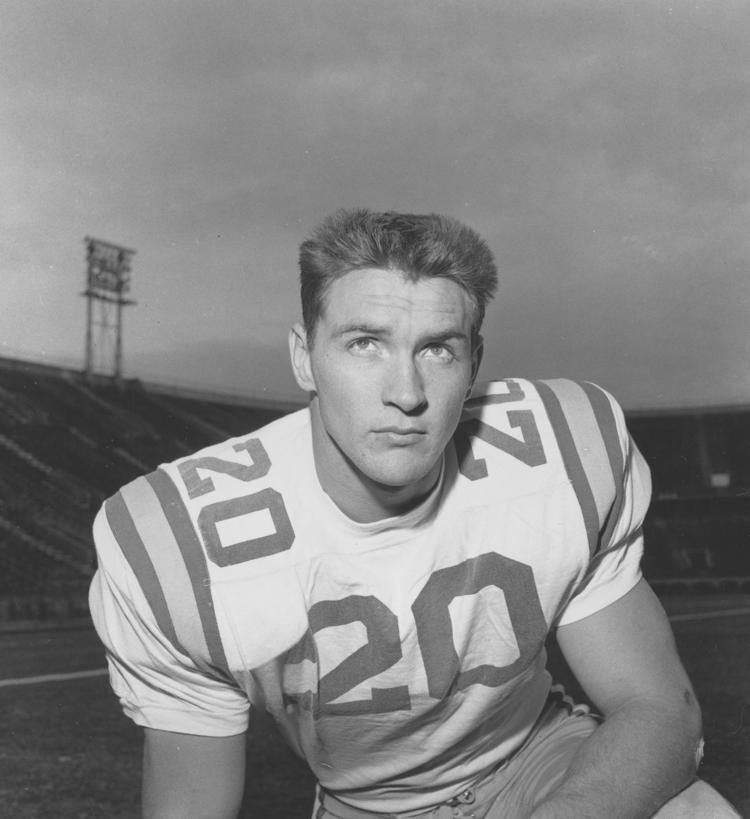 Heisman Trophy Winner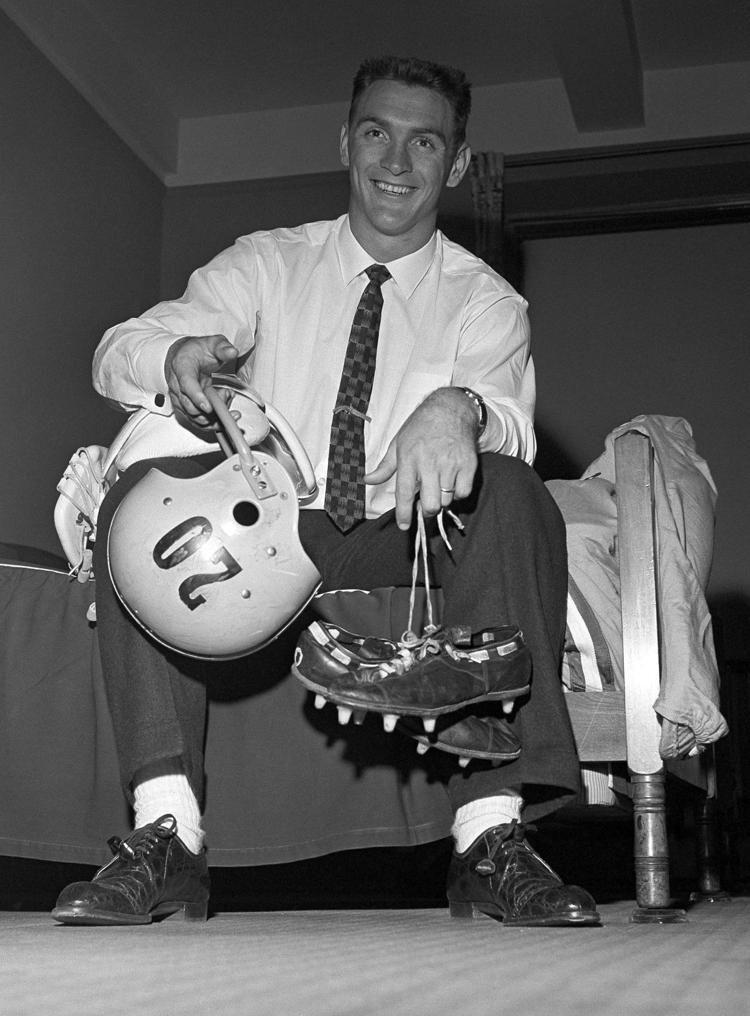 Heisman Trophy Winner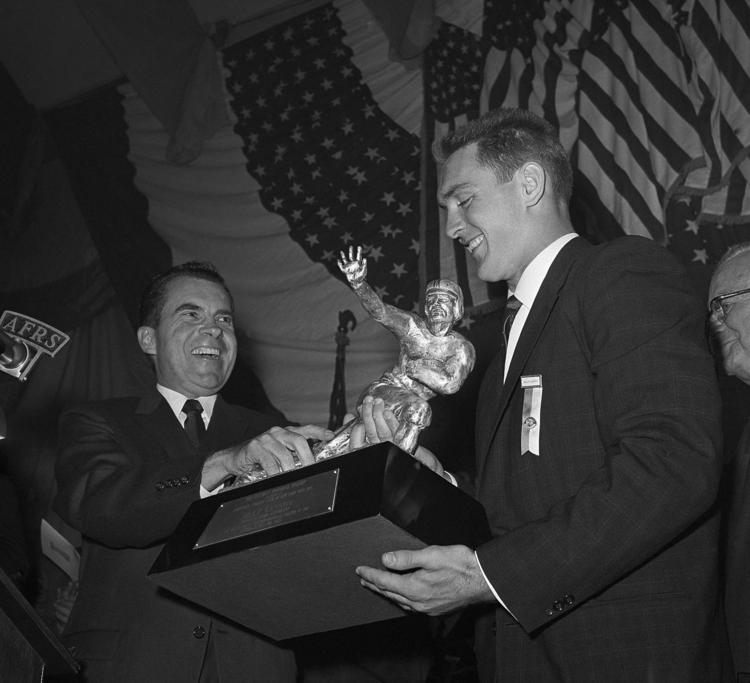 Louisiana State Billy Cannon