Photos, videos: Veterans Day 2018 observed across Baton Rouge
Veterans in the Baton Rouge area were honored Sunday with a parade, an ceremony at the USS KIDD and a rededication ceremony at LSU the Memorial Oak Grove.
It was the 100th anniversary of Armistice Day. Veterans Day, formerly called Armistice Day, marks the anniversary of armistice ending World War I on Nov. 11, 1918. 
BR.oakgrove.111218 116.jpg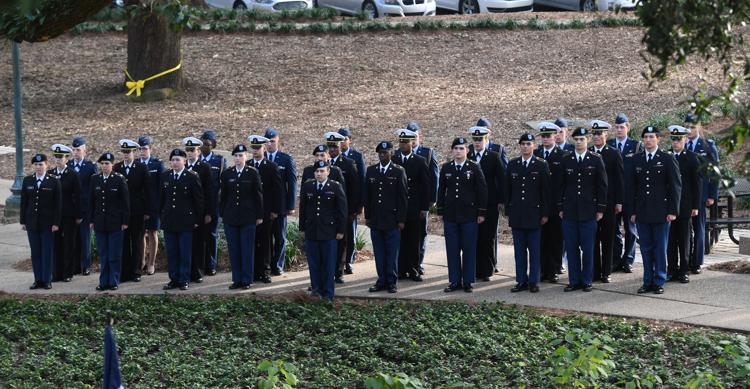 BR.oakgrove.111218__164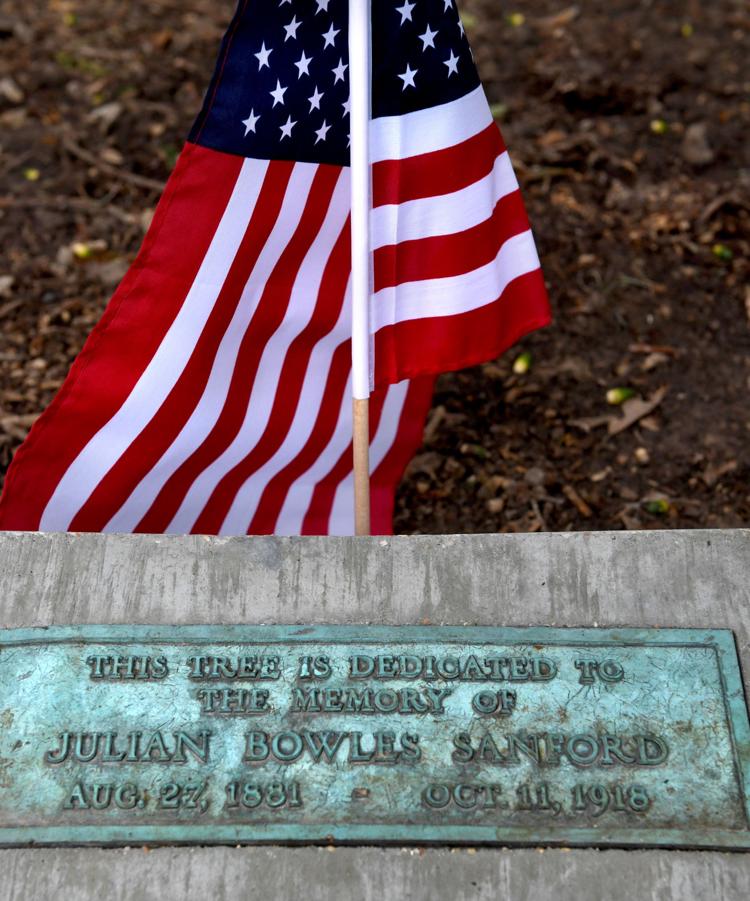 Veterans Day in Baton Rouge
BR.oakgrove.111218__065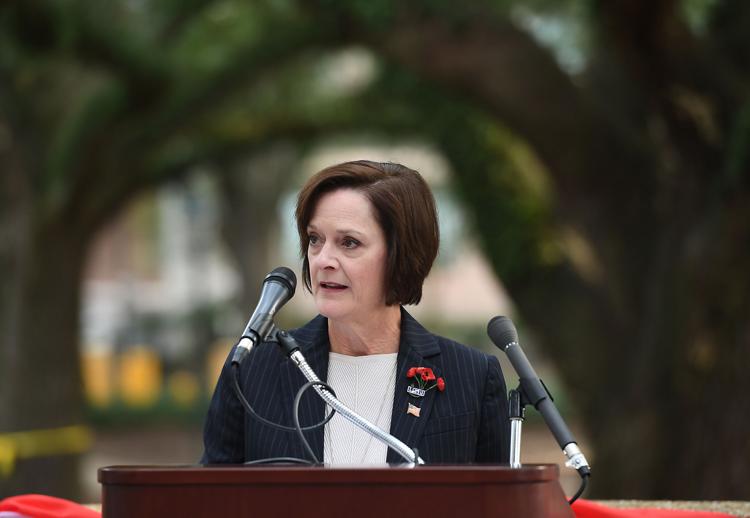 BR.oakgrove.111218__132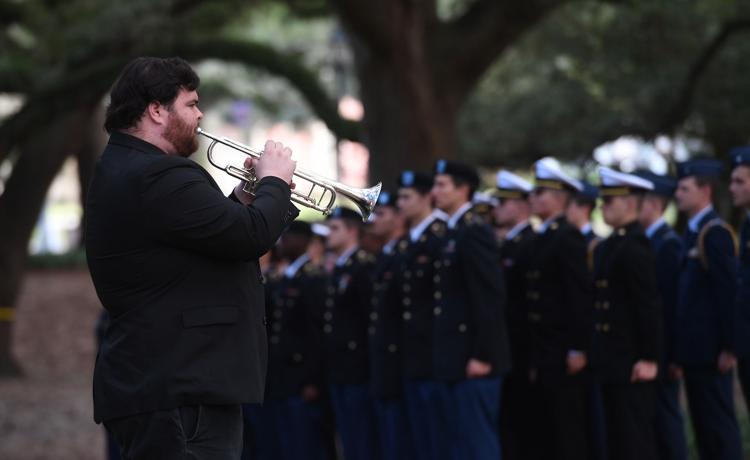 BR.oakgrove.111218__085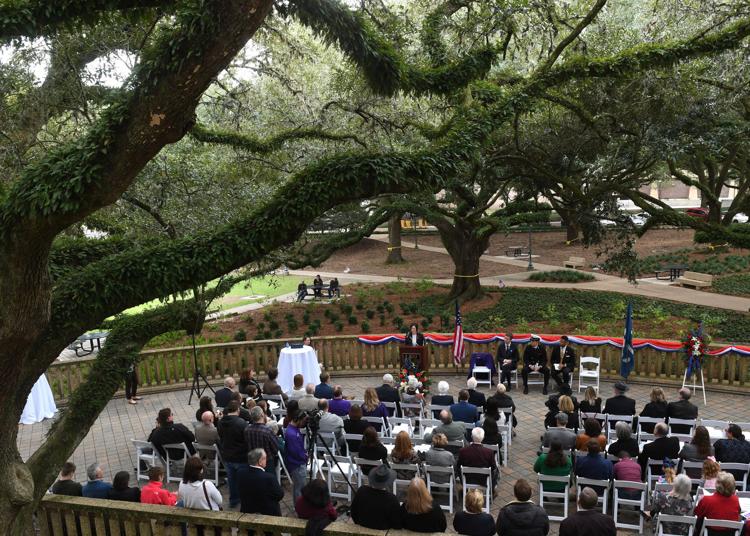 BR.oakgrove.111218__089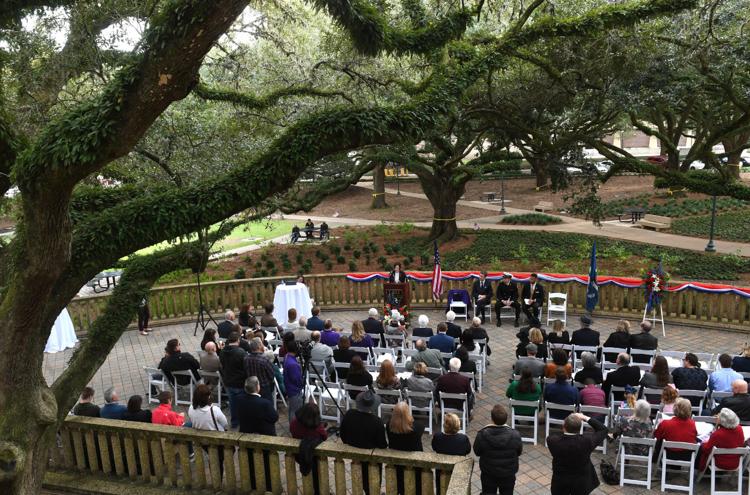 BR.oakgrove.111218__056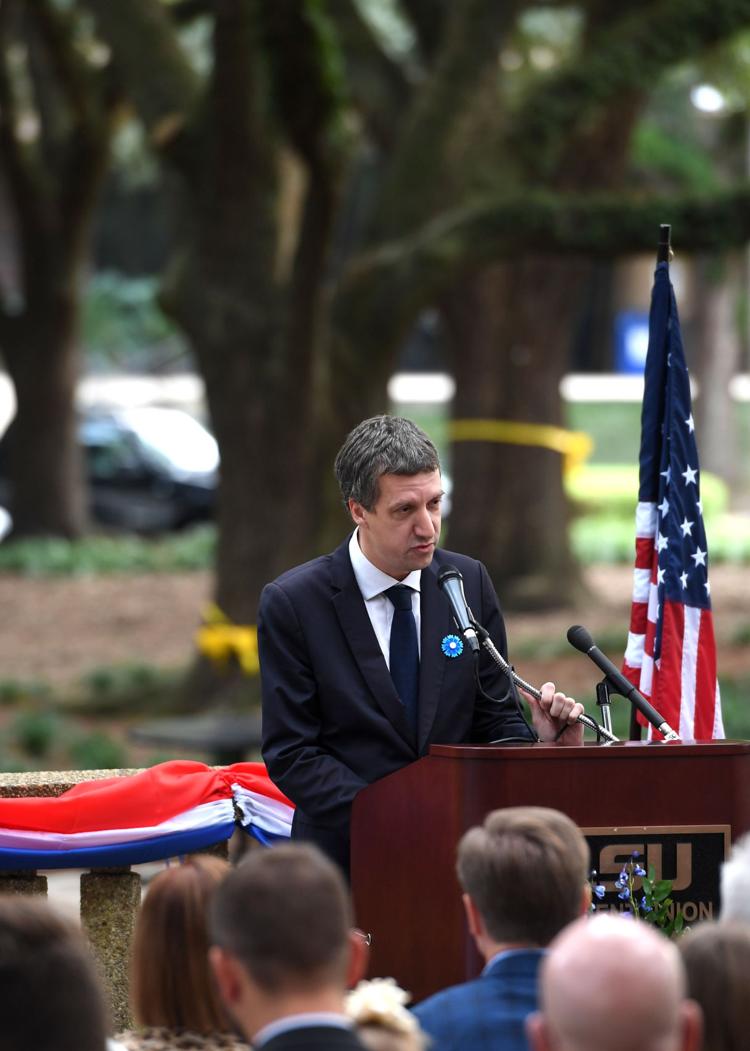 BR.oakgrove.111218__119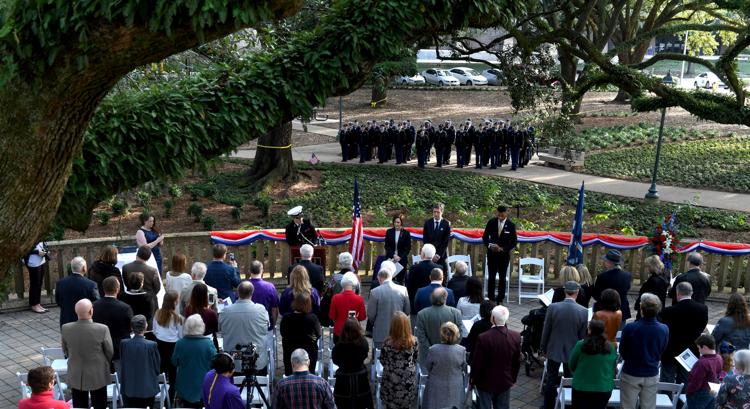 Veterans Day in Baton Rouge