Photos: Remembering Buddy Amoroso, Baton Rouge councilman killed on bicycle ride
Baton Rouge Metro Councilman Buddy Amoroso has died and another person injured when they were struck by a vehicle while cycling in West Feliciana on Saturday, June 30, 2018.
BR.planning.121917 074.jpg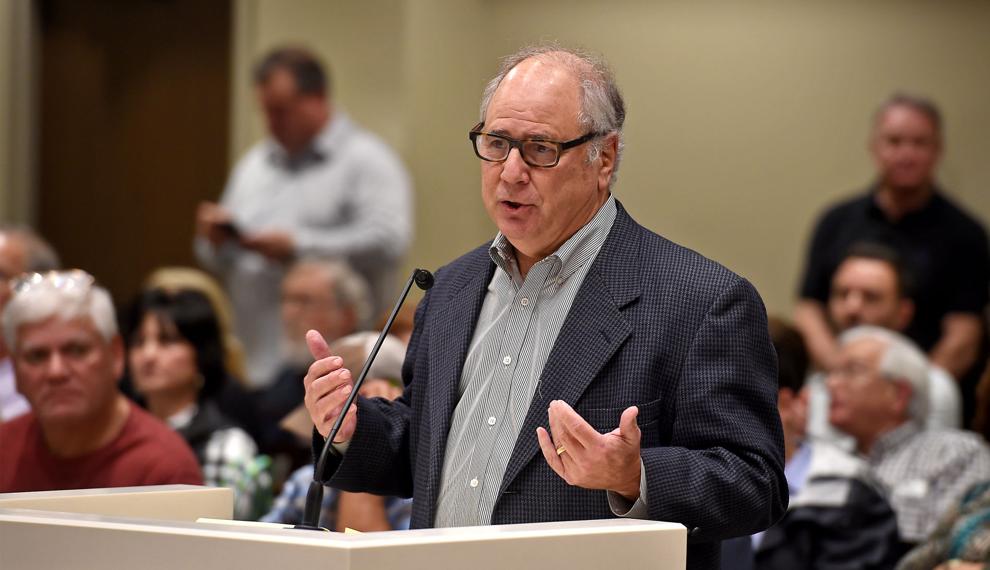 BR.pedalforpeace.062318_HS_258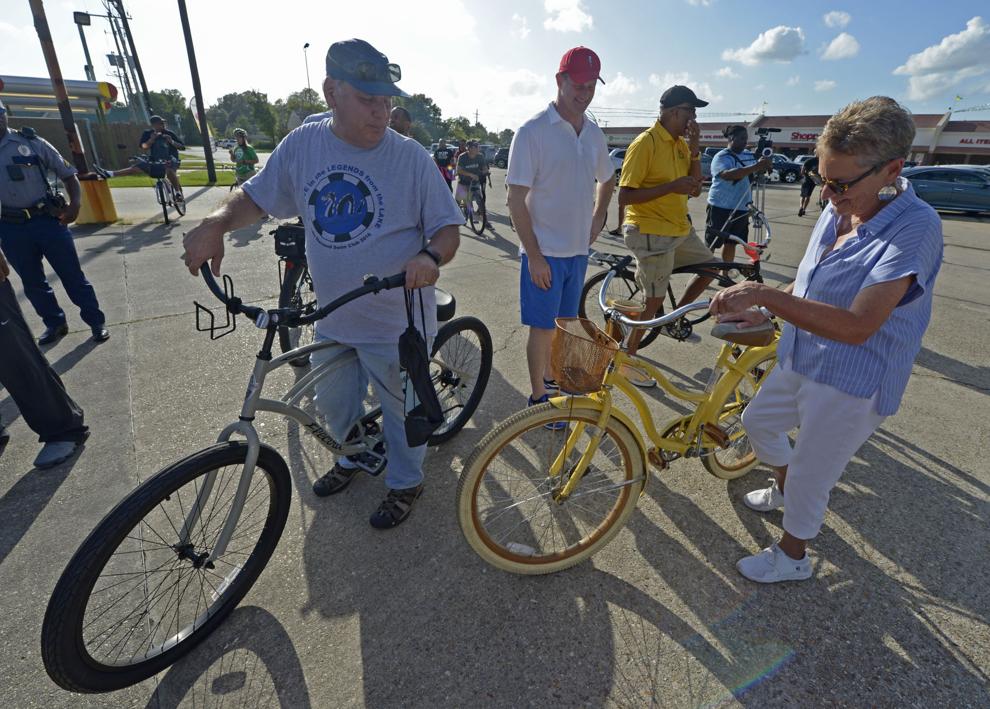 Buddy Amoroso video
Can't see video below? Click here.
Amoroso seen here at the "Pedal for Peace" event in Baton Rouge along with Baton Rouge Police Chief Murphy Paul, Mayor-President Sharon Weston Broome and other community leaders.
BR.metrocouncil.061418_HS_209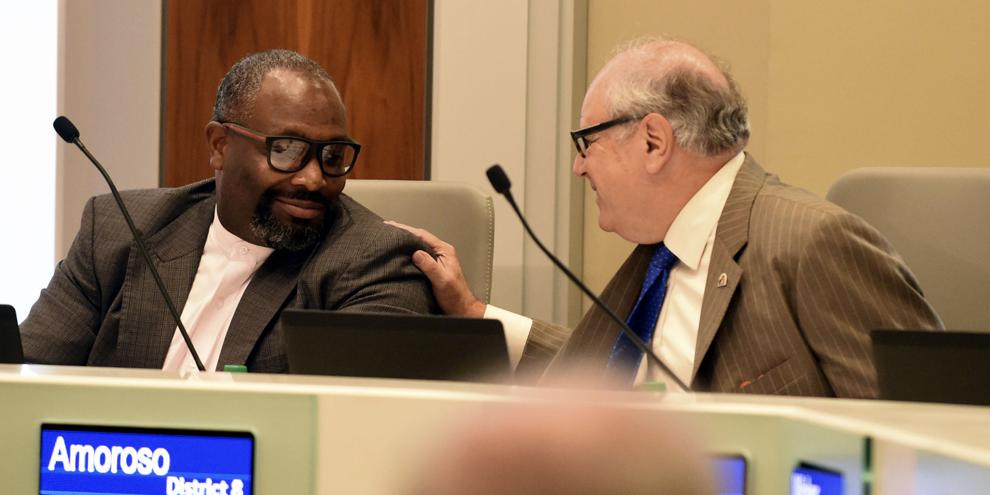 BR.metrocouncil.051018_HS_139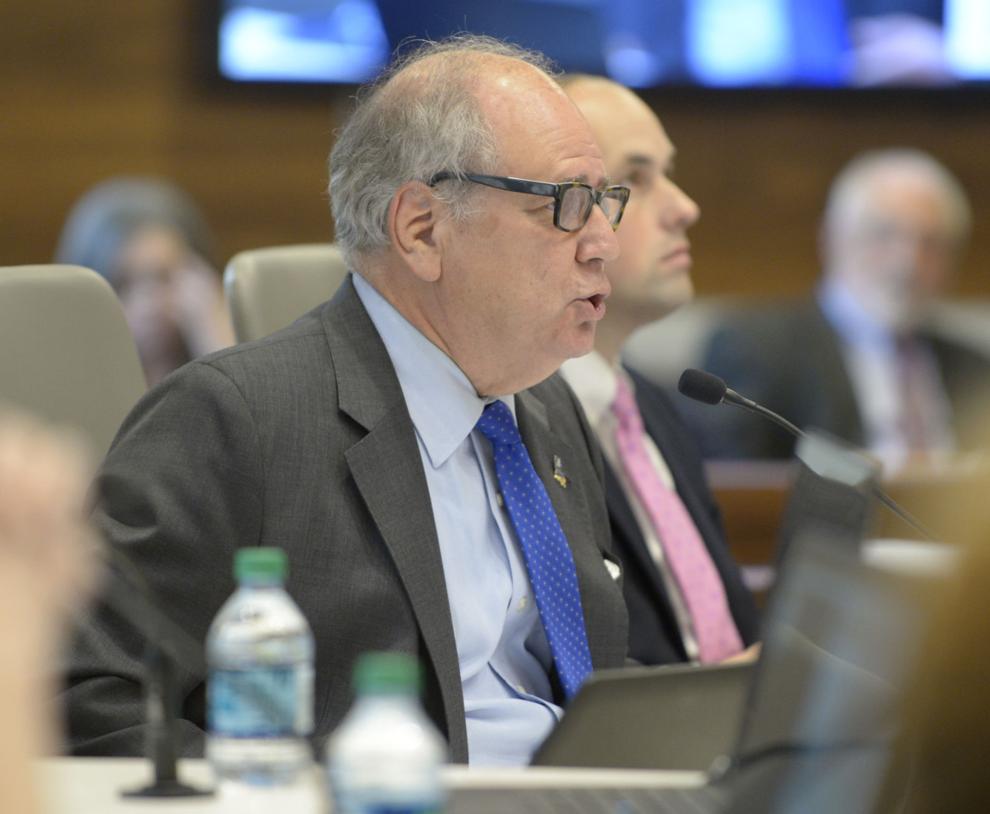 CouncilmanCATS.090513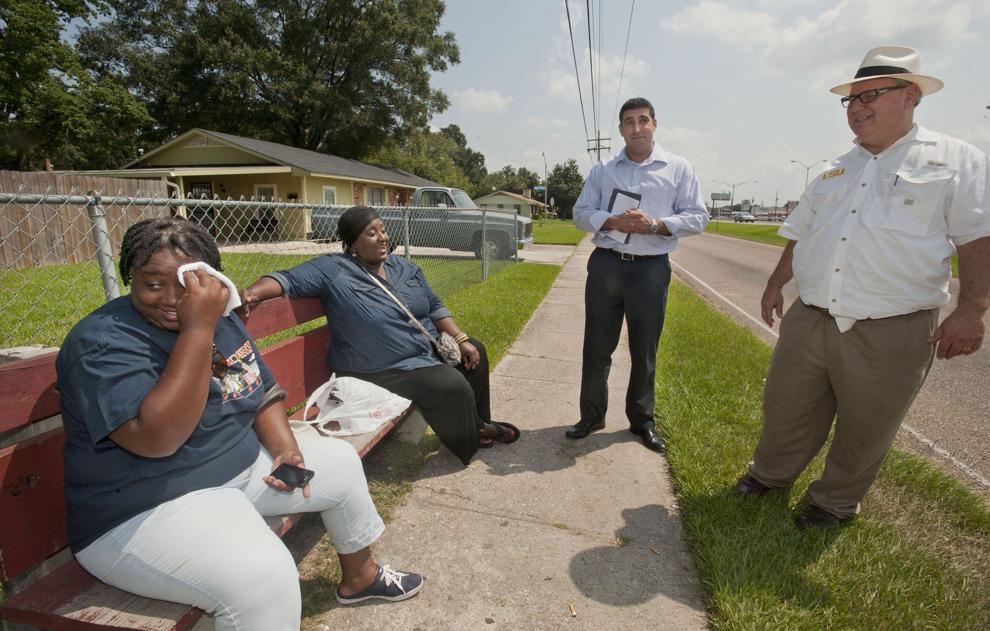 BR.metrocouncil.102716 HS 206.JPG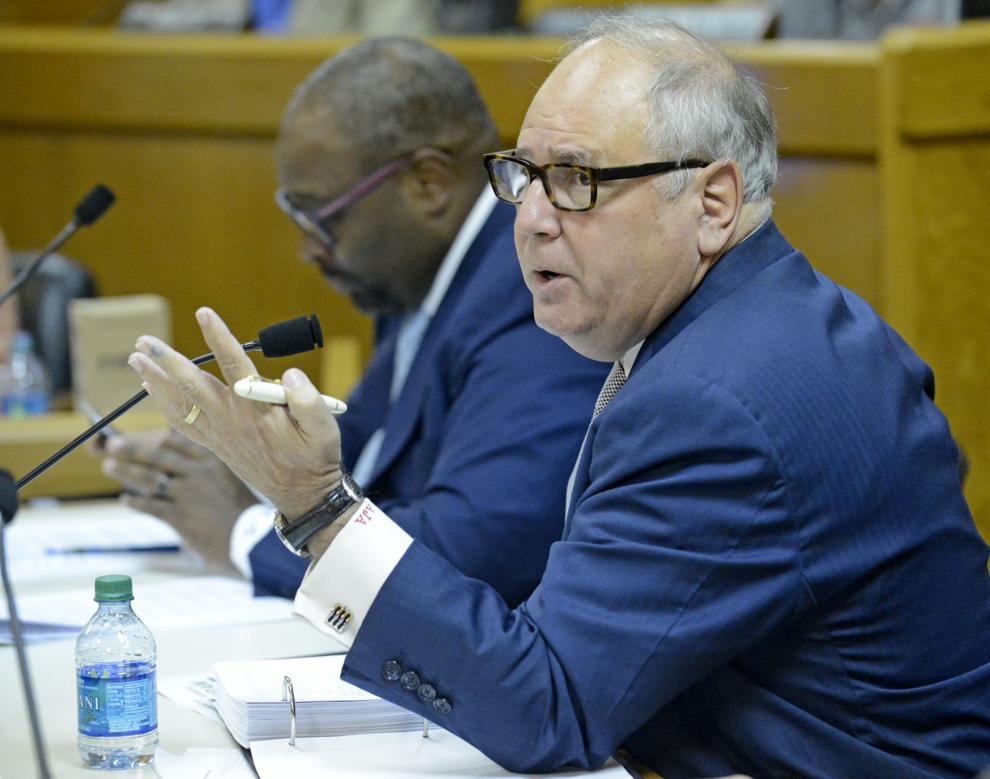 Buddy Amoroso.jpg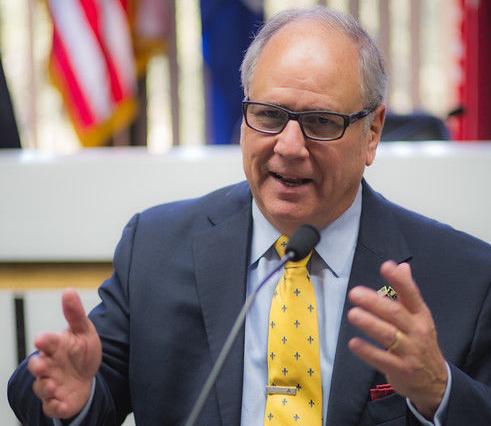 School tax election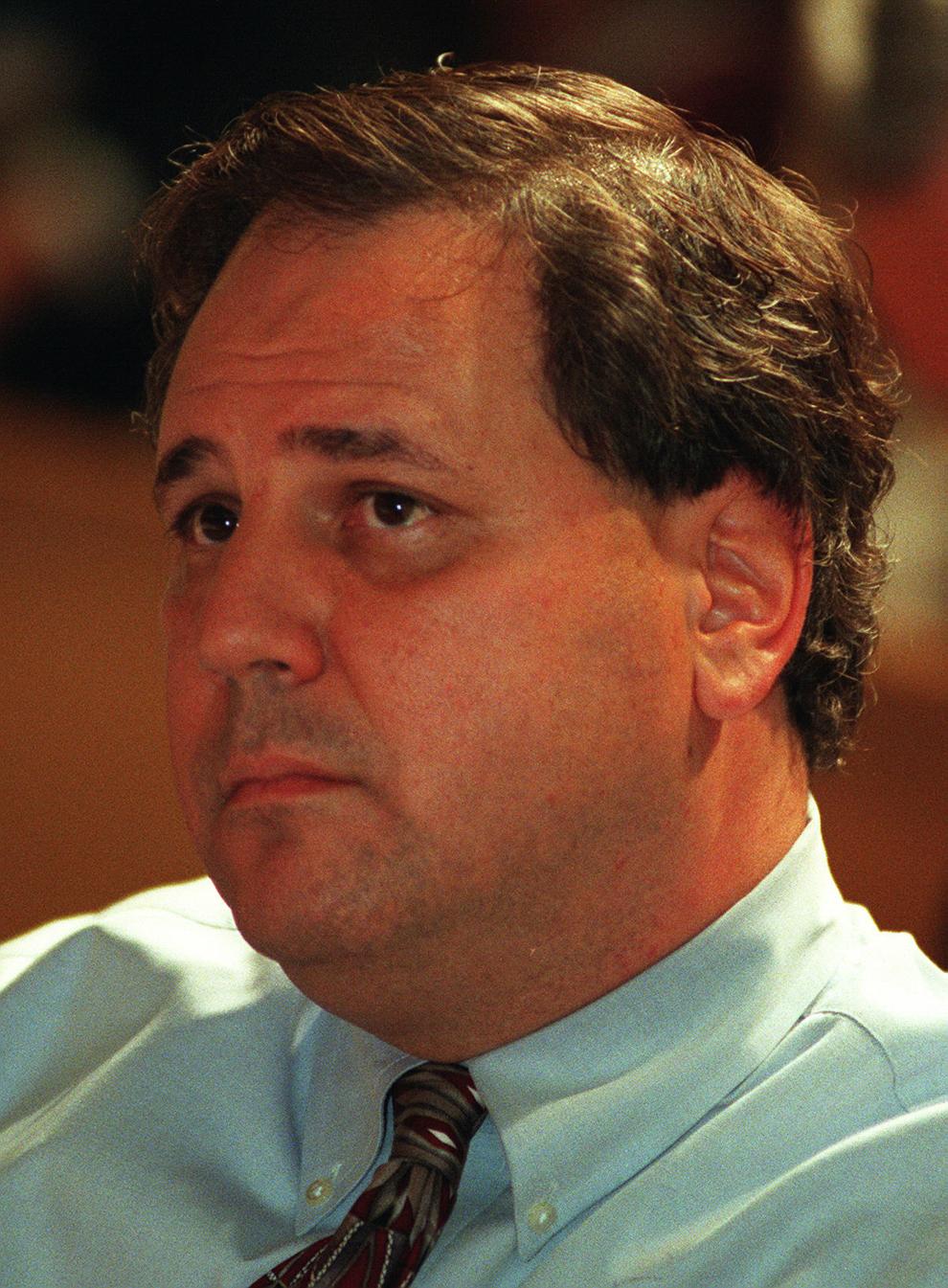 BR.bodycams.101416 TS 150.jpg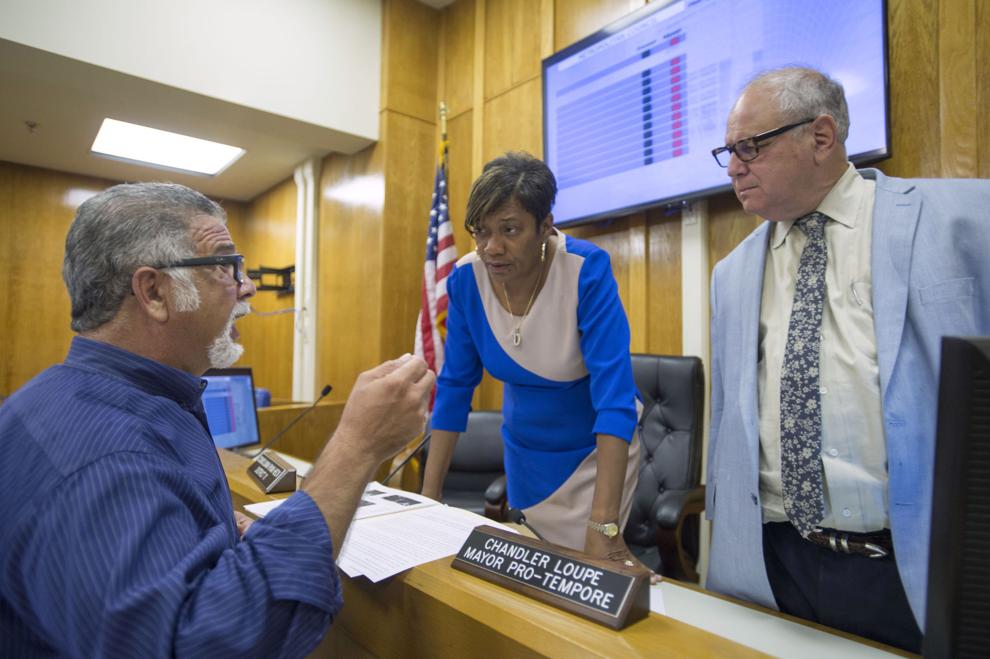 Council approves annexing Costco, Celtic and SAIF _lowres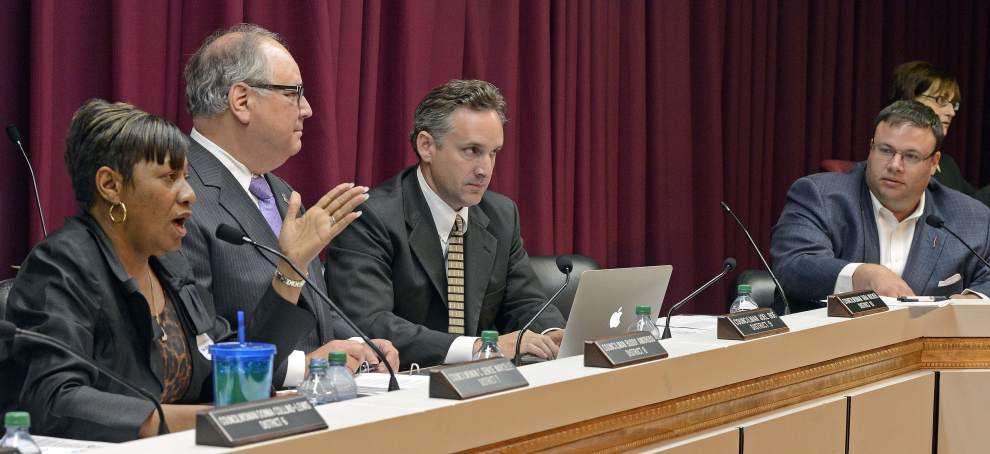 COCEbr004.jpg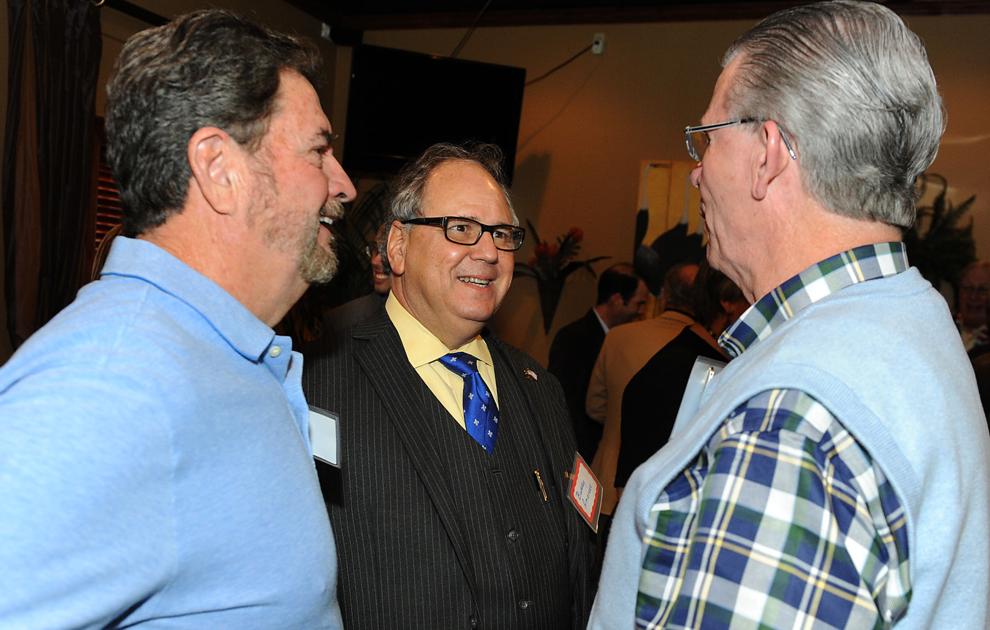 EBR Metro Council rejects 'fairness ordinance' in 8-4 vote _lowres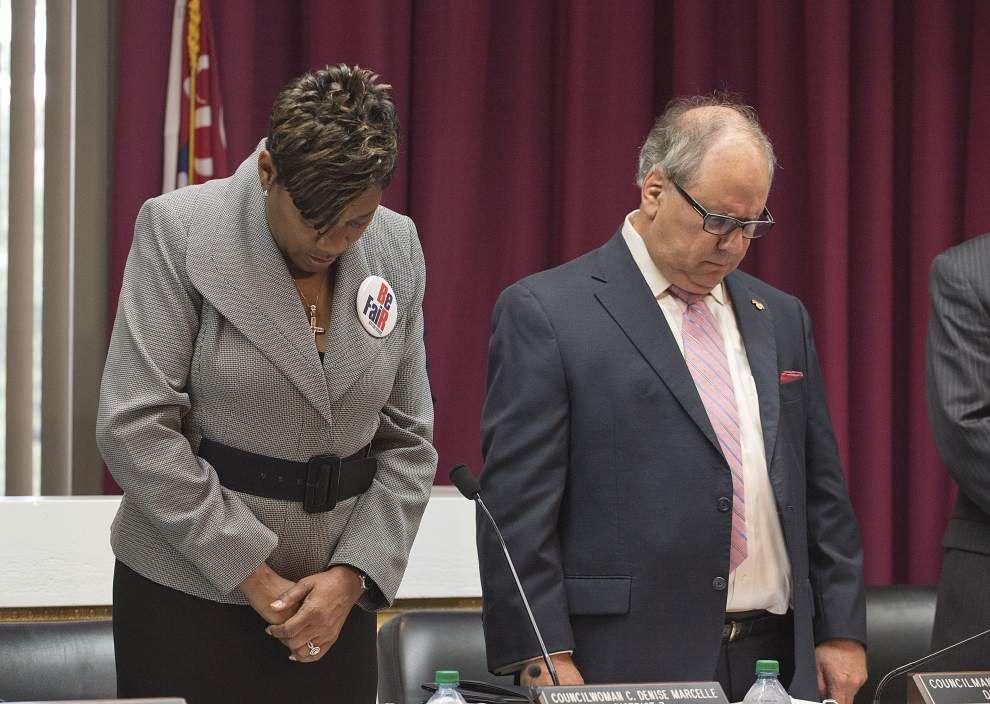 BR.specialcouncil.090816 HS 304.JPG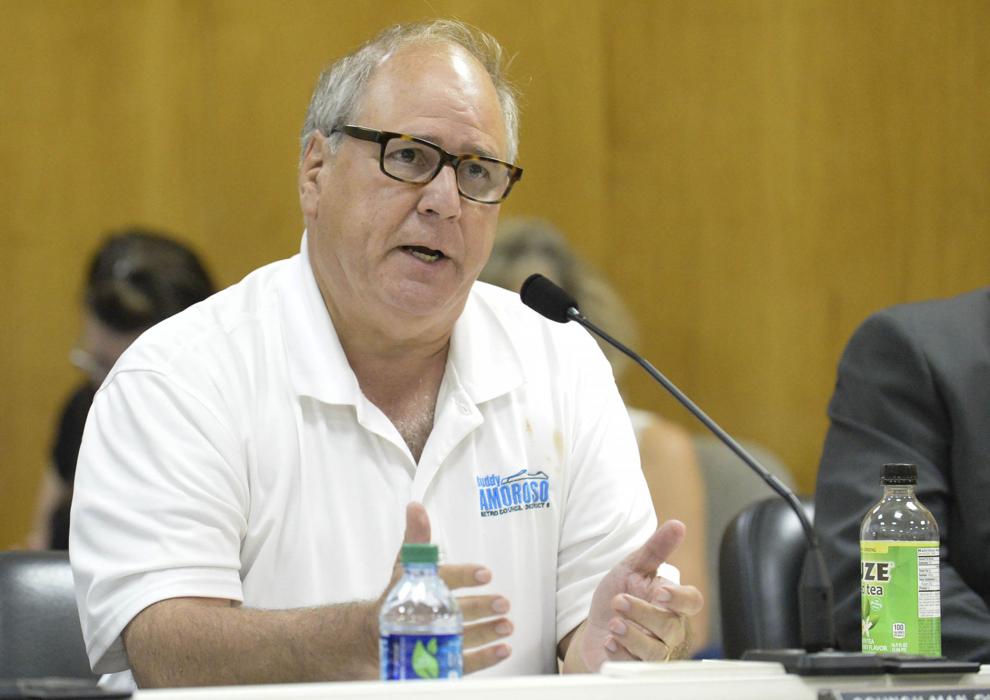 BR.metrocouncil.081116 HS 354.JPG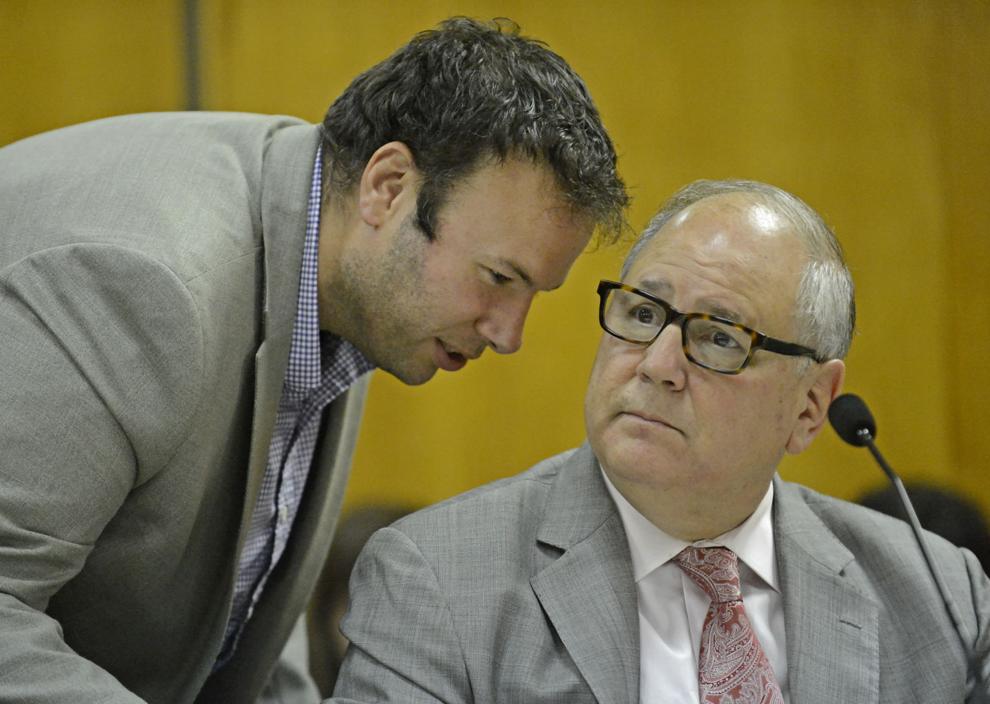 Councilman Amoroso chooses John Young over Baton Rouge Mayor Kip Holden in lt. gov race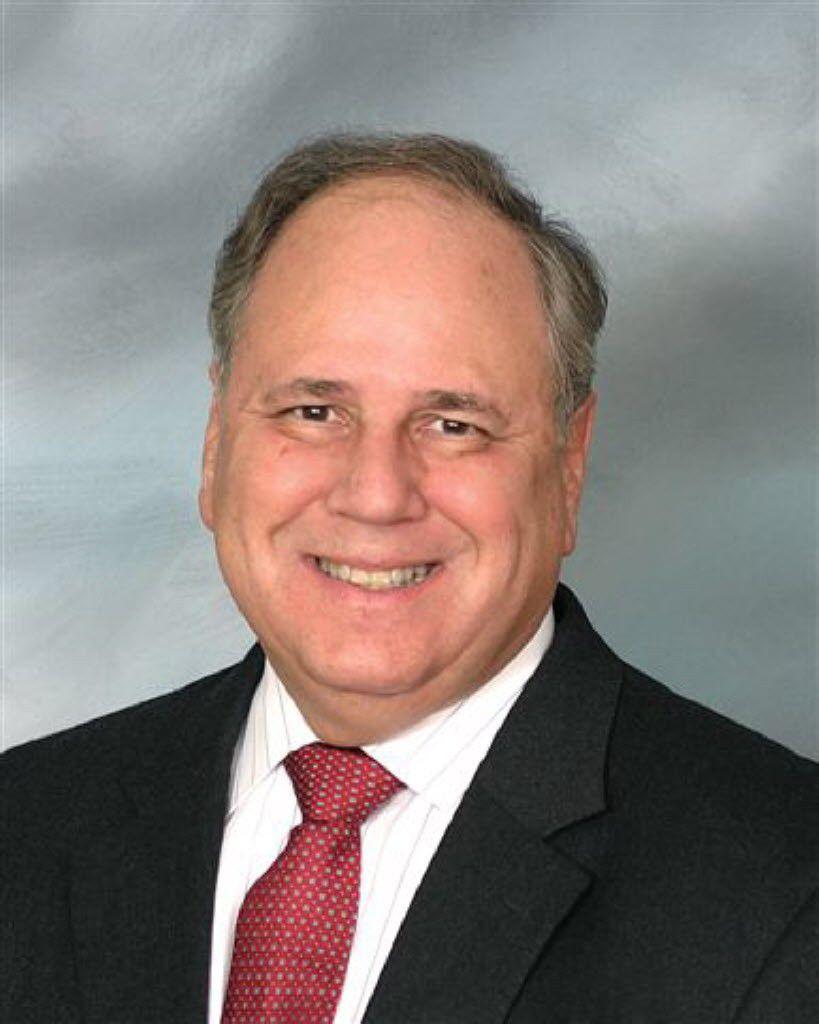 Amoroso and Ourso square off in Saturday runoff for House District 66 (copy) _lowres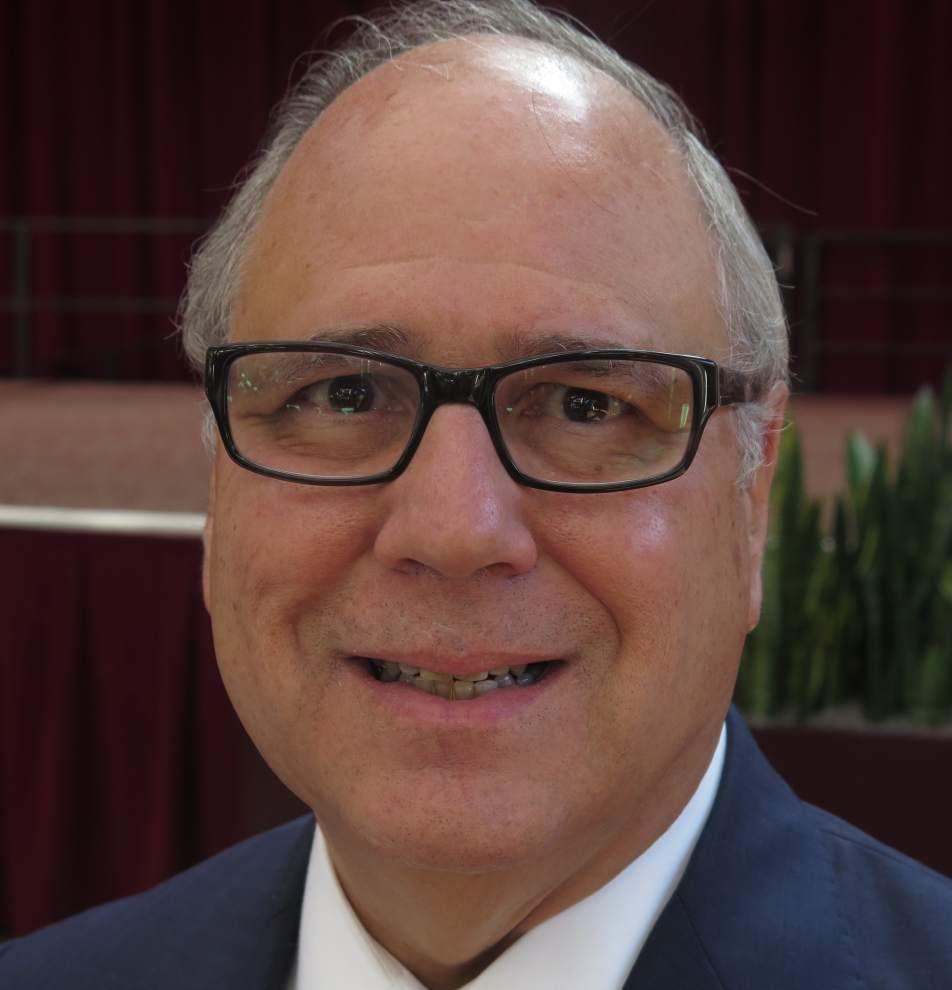 Buddy Amoroso.jpg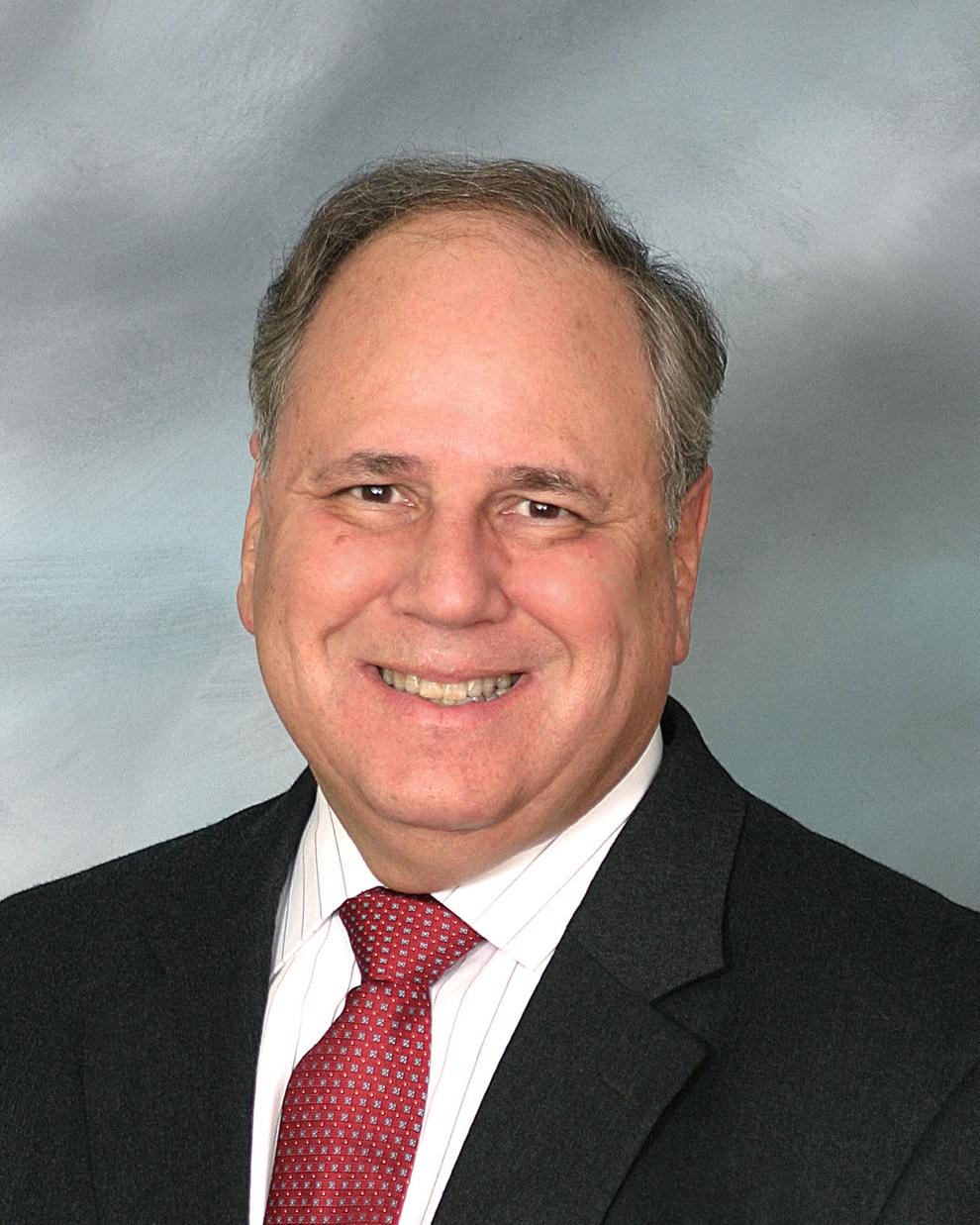 CATSChanges.adv