Photos: Relive the action and celebration of LSU Basketball's win over Maryland
March Madness lived up to its hype in Jacksonville. The No. 3 LSU Tigers defeated Maryland in thrilling fashion. Tremont Waters' bucket with 1.6 seconds left put the Tigers up for good in a 69-67 victory. 
If your heart rate has finally dropped to normal levels, relive the excitement in the photos below. 
NCAA Maryland LSU Basketball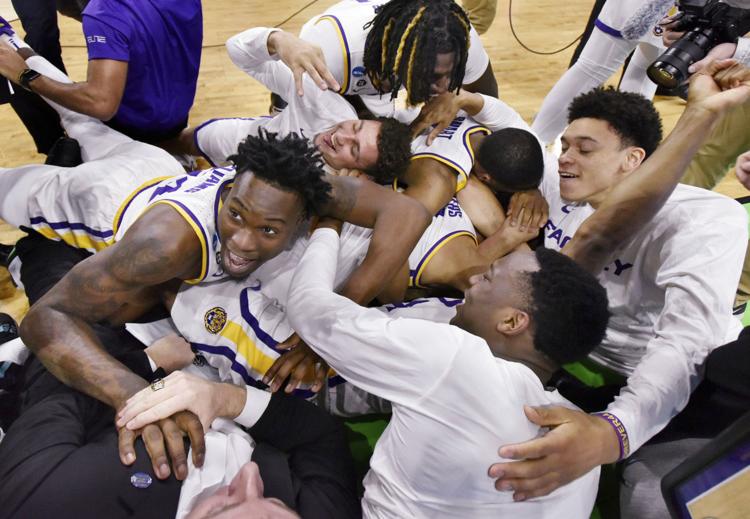 APTOPIX NCAA Maryland LSU Basketball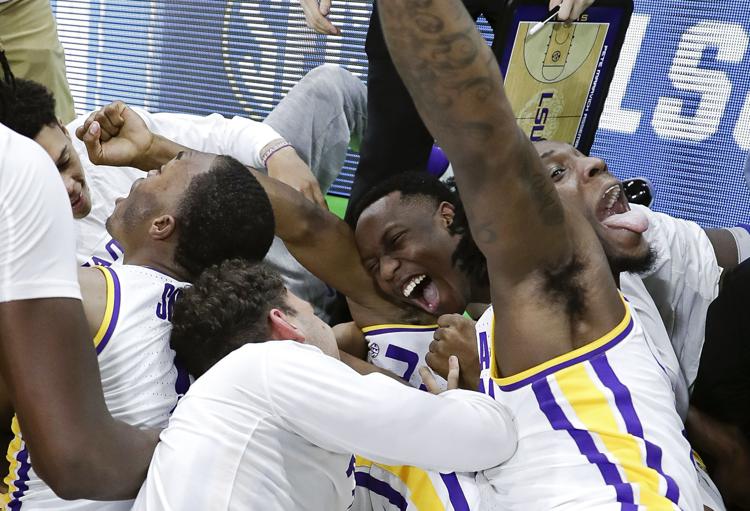 APTOPIX NCAA Maryland LSU Basketball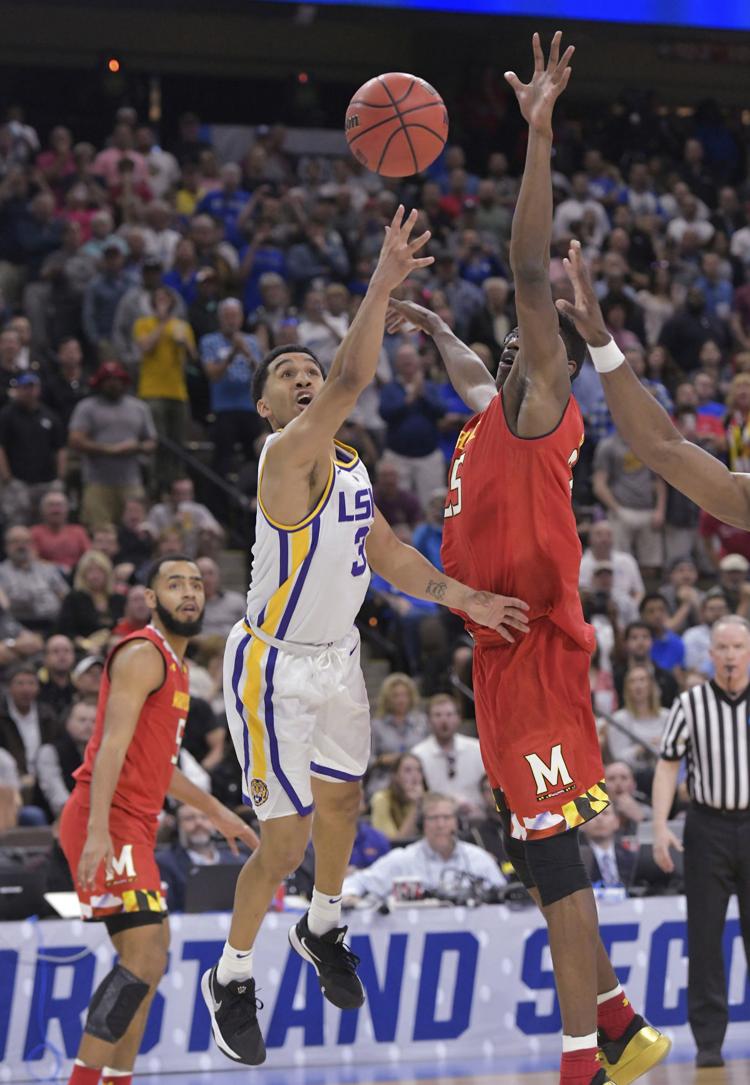 APTOPIX NCAA Maryland LSU Basketball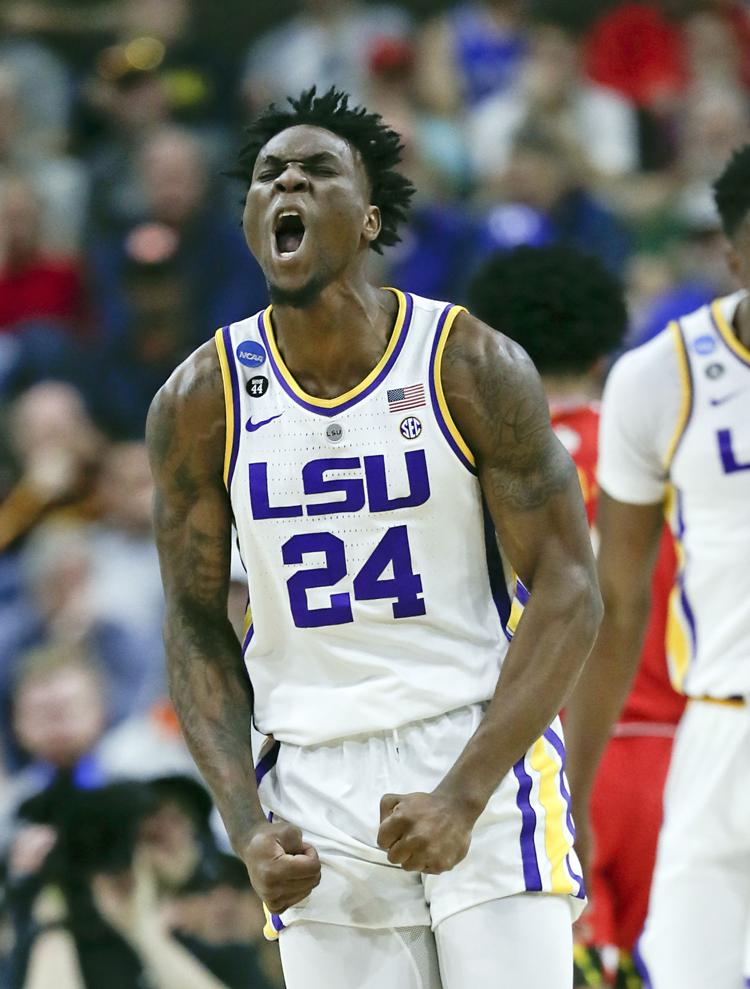 NCAA LSU Men's Basketball
NCAA Maryland LSU Basketball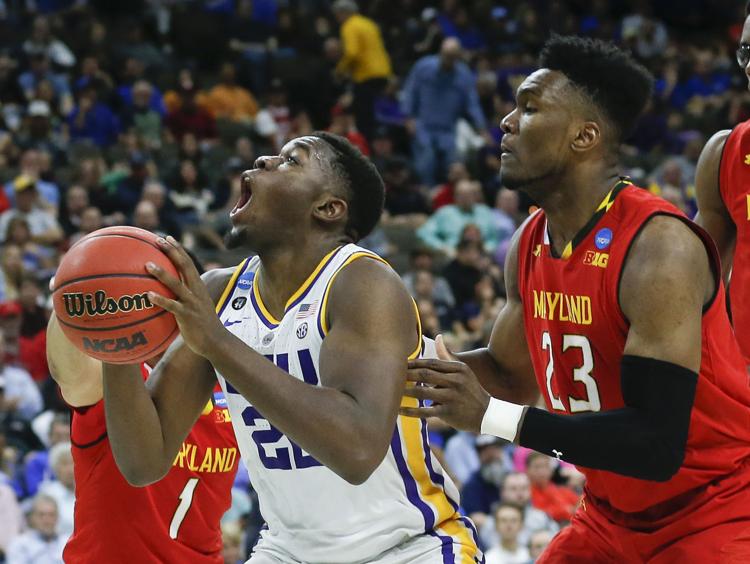 NCAA Maryland LSU Basketball