Photos: Incredible penguin population discovered in Antarctica with help of LSU professor
A recent scientific expedition to the Danger Islands, a remote group of tiny islands along eastern side of the Antarctic Peninsula, used new technologies to discover and survey a breeding colony of over one and a half million penguins.
Michael Polito, assistant professor in the department of Oceanography and Coastal Sciences at LSU, and co-authors detail their findings in a study published in the journal, Scientific Reports.
A team of researchers from LSU; Oxford University; Stony Brook University; Northeastern University; and the Woods Hole Oceanographic Institution, or WHOI, mounted an expedition to the islands in 2015. Using multiple simultaneous counts on the ground, quadcopter-based aerial photography and high-resolution satellite imagery they found that the Danger Islands have 751,527 pairs of Adélie penguins, more than the rest of the entire Antarctic Peninsula region combined. This discovery means these islands include the third and fourth largest Adélie penguin colonies in the world.
Danger Islands Expedition Image (8).jpg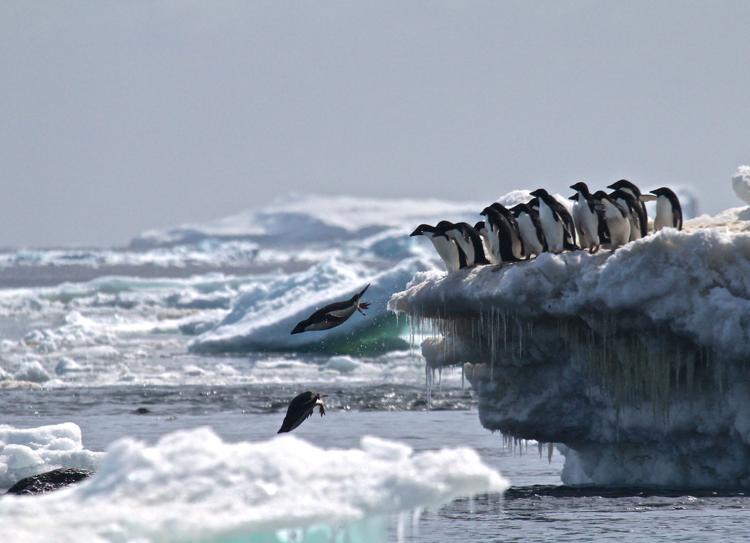 Danger Islands Expedition Image (7).JPG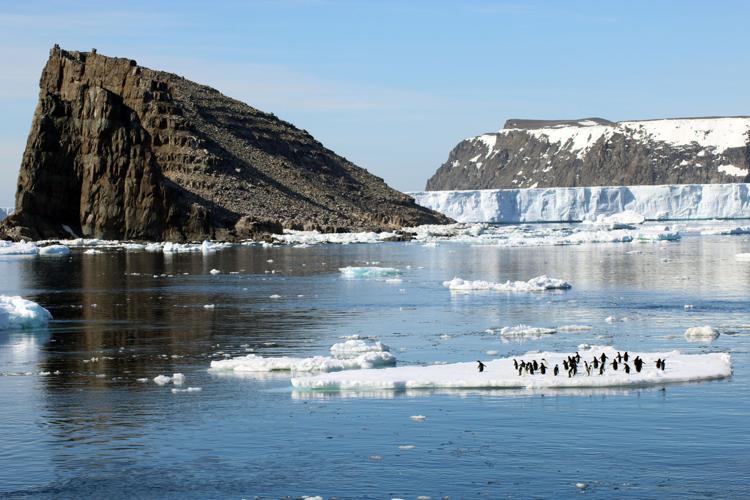 Danger Islands Expedition Image (9).JPG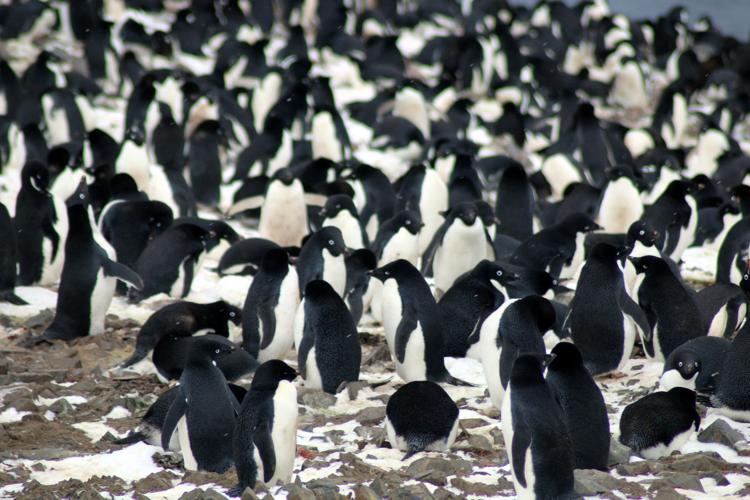 Penguin discovery Antarctica
Danger Islands Expedition Image (4).jpg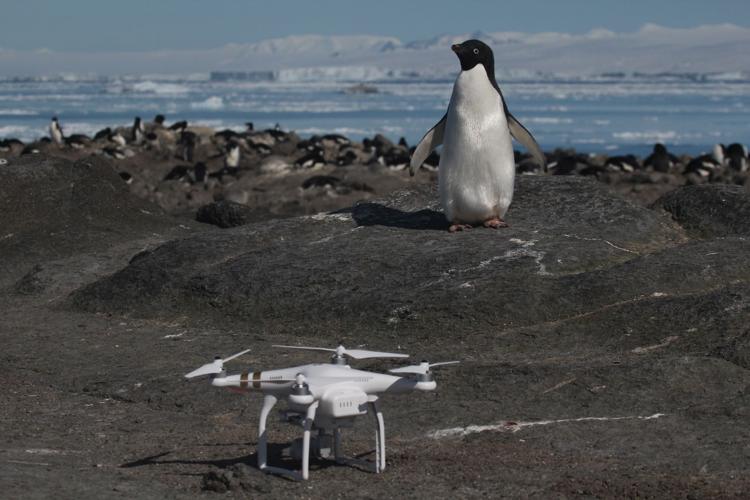 Danger Islands Expedition Image (1).JPG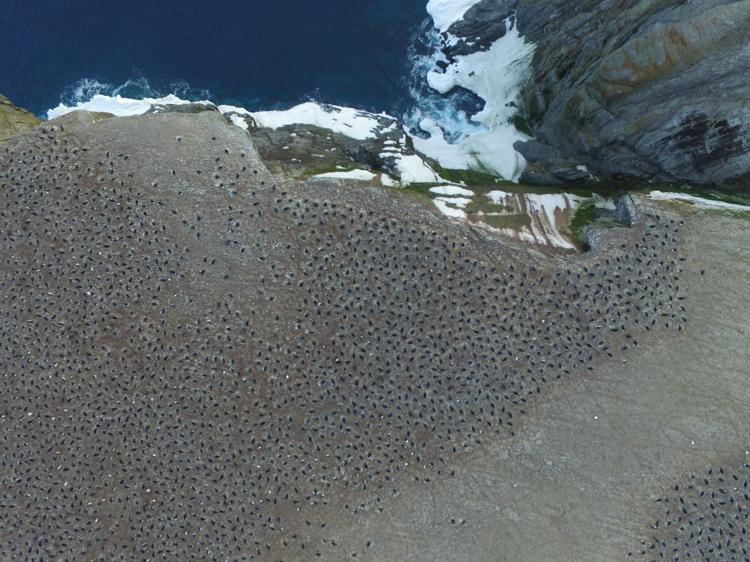 Danger Islands Expedition Image (2).JPG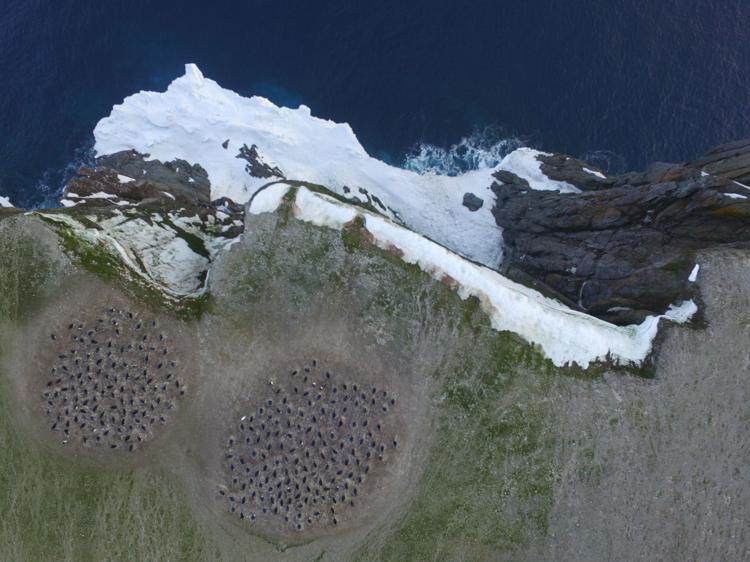 Danger Islands Expedition Image (3).JPG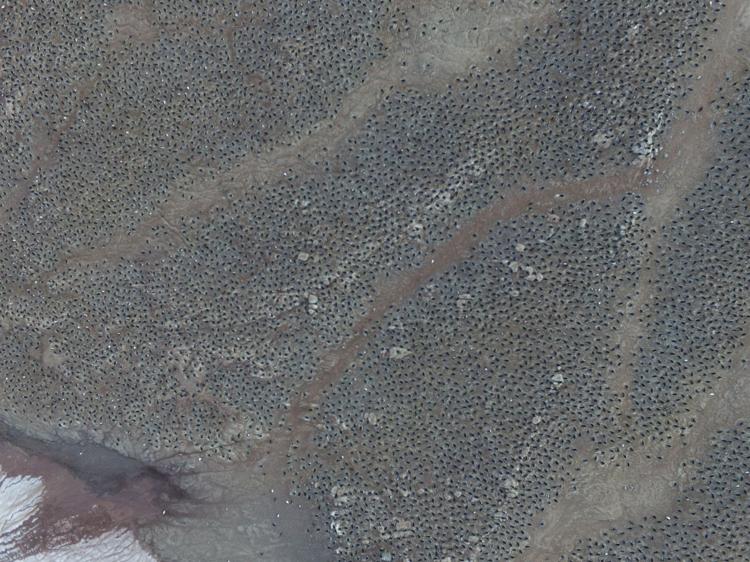 Danger Islands Expedition Image (5).jpg
Danger Islands Expedition Image (6).jpg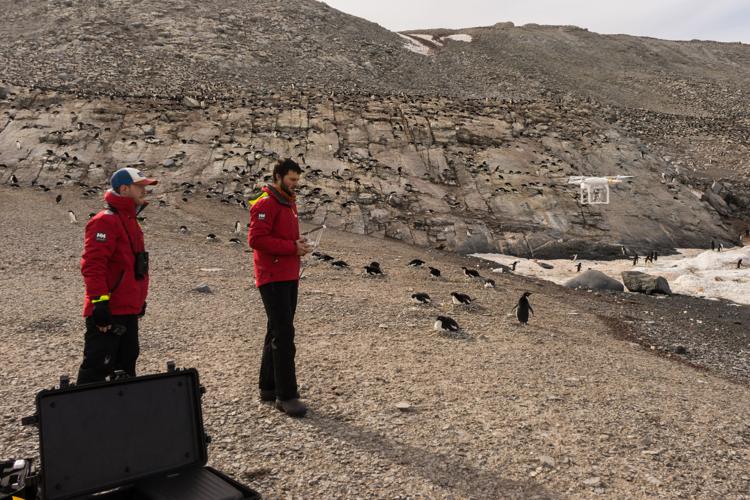 Danger Islands Expedition Image (10).jpg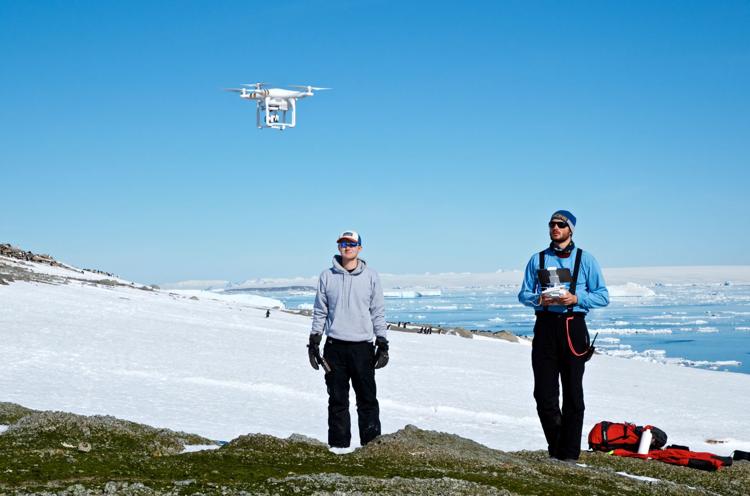 Danger Islands Expedition Image (11).jpg