See how things have changed in Louisiana since Tiger Woods' last Masters win (before Sunday)
For the first time in a long time, Tiger Woods won a major golf title Sunday when he captured the 2019 Masters Tournament Crown in Augusta, Georgia. 
The last time Woods won a major title was nearly 11 years ago, when he won the 2008 US Open in San Diego, California.
It's been much longer since he's won at Augusta National Golf Club, however, with his last Masters title coming in 2005. 
The following list is a small example of how much things have changed in 13 years.
Jim Haslett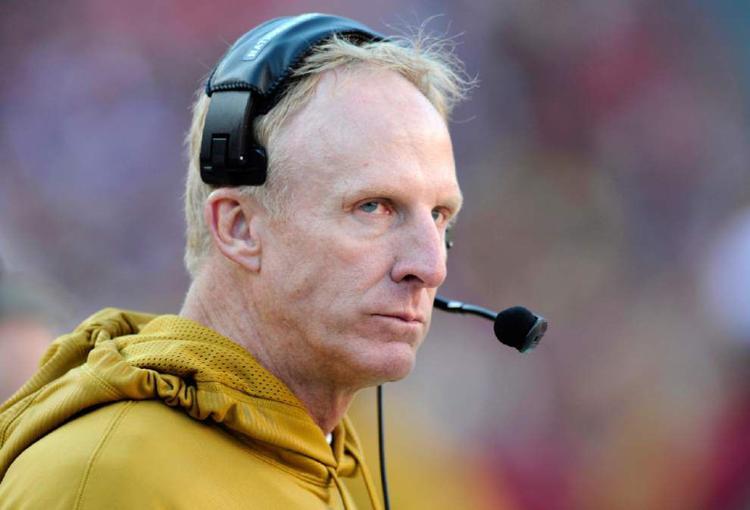 Aaron Brooks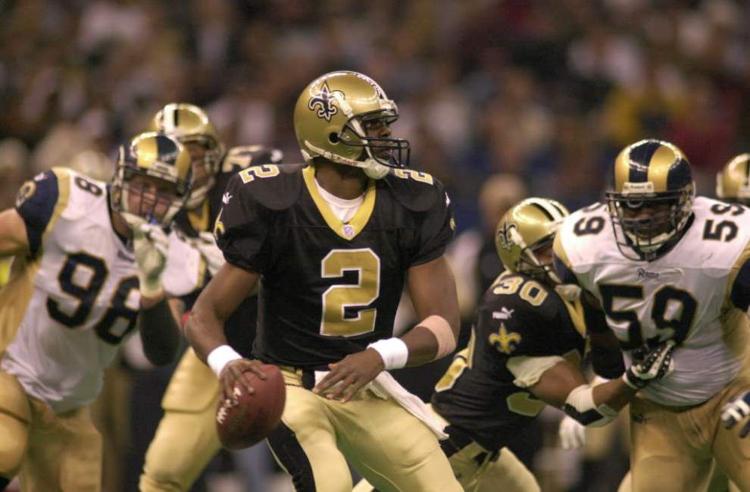 Jammal Brown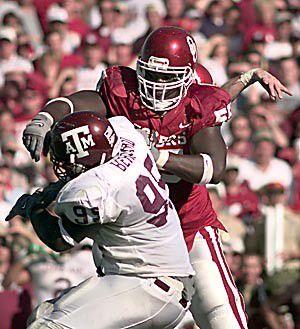 Les Miles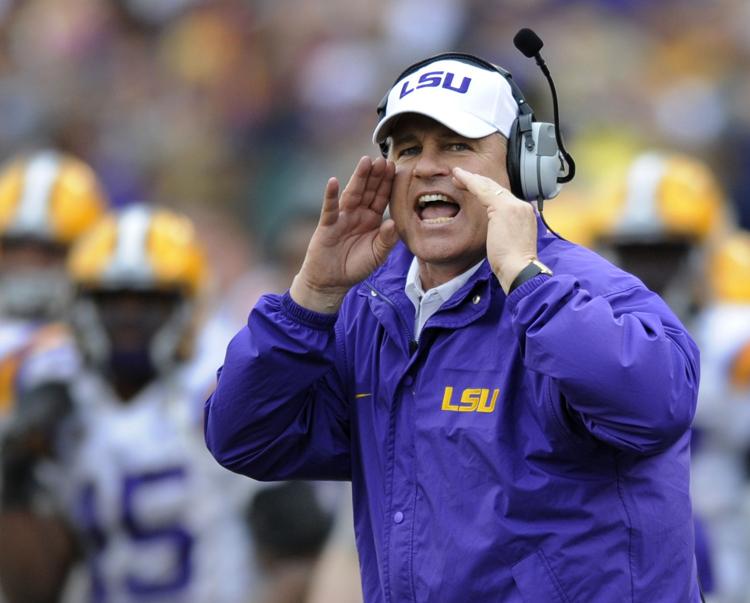 New Orleans Hornets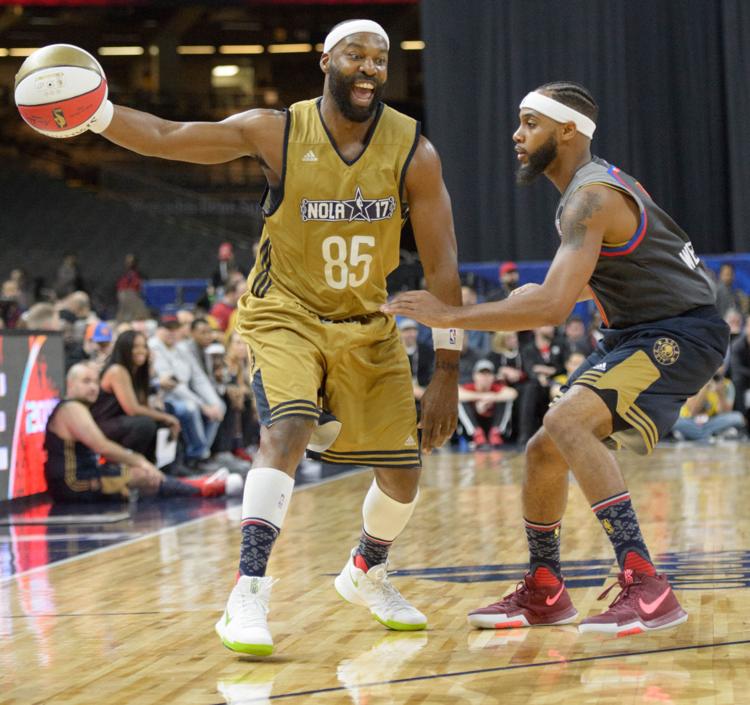 Jazz Fest 2005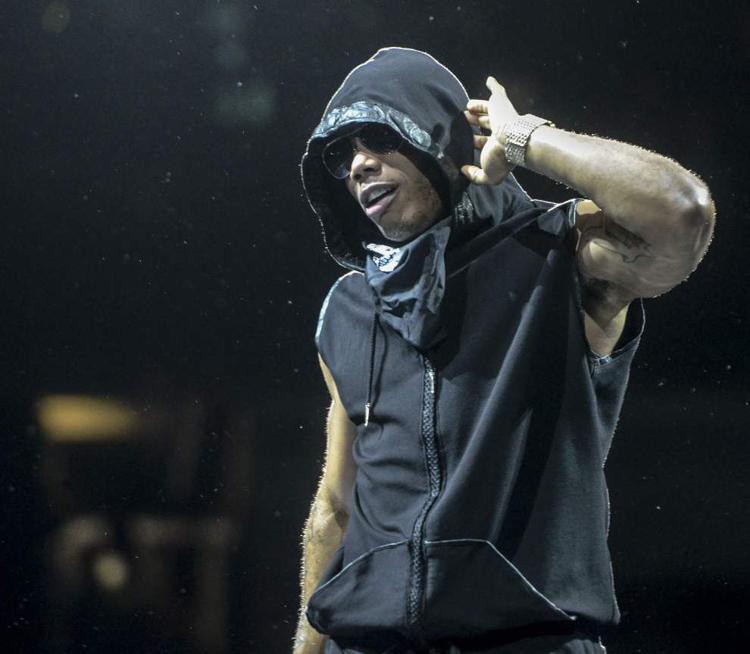 Voodoo 2004