18 Baton Rouge restaurants we can't wait to try in 2018
Foodies rejoice! 2017 brought a ton of good-to-great restaurants to the Baton Rouge area, and this new year is looking even better. Here are 18 spots we can't wait to try in 2018.
--Matthew Sigur
Rocca Pizzeria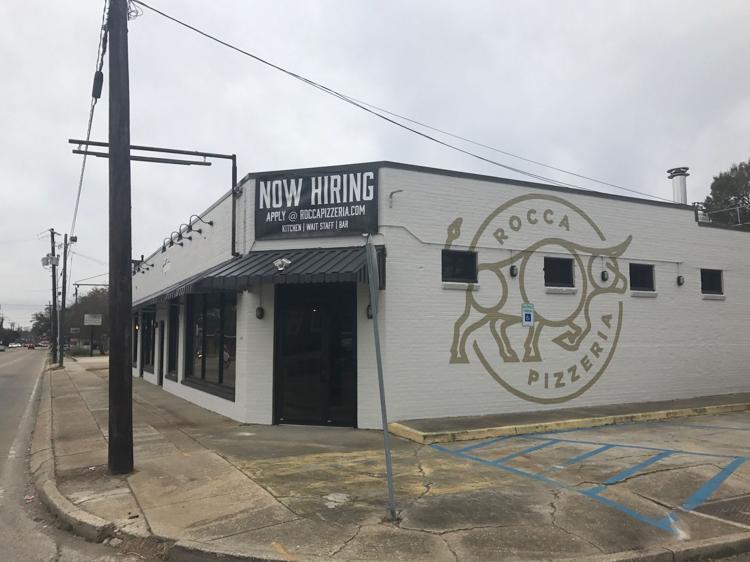 White Star Market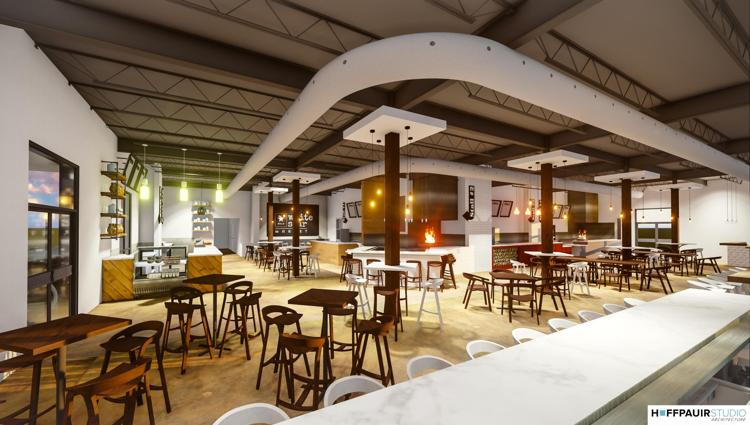 Cecilia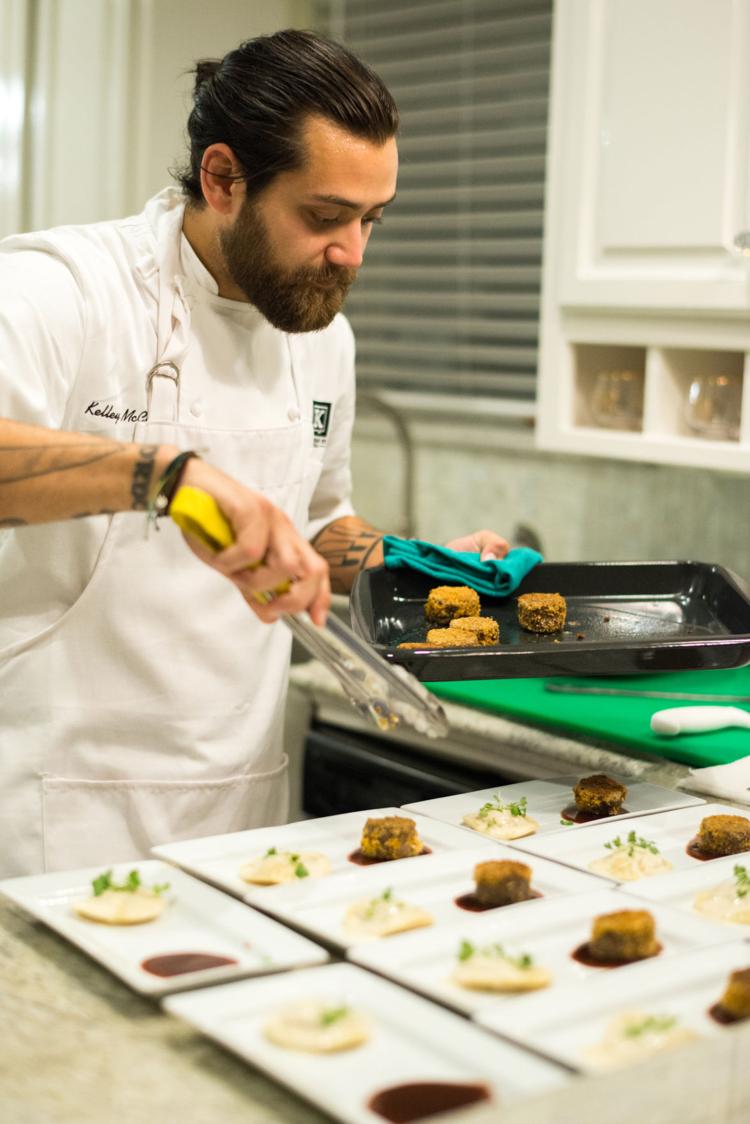 The Bengal Taproom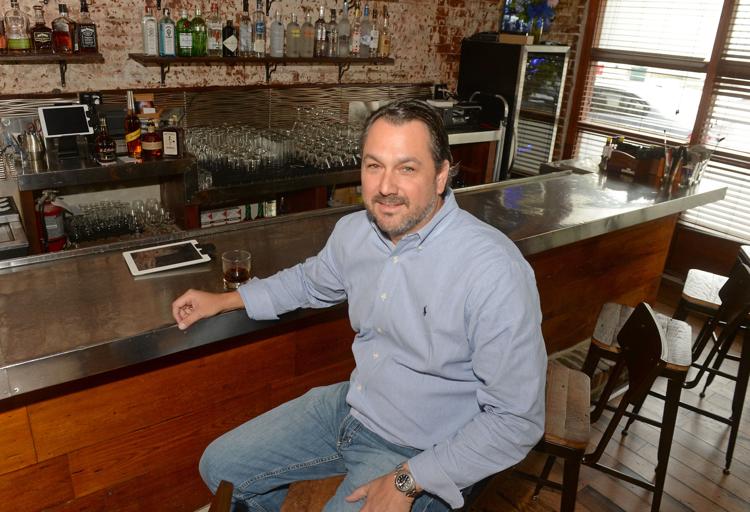 Cane & Fig Artisan Bakery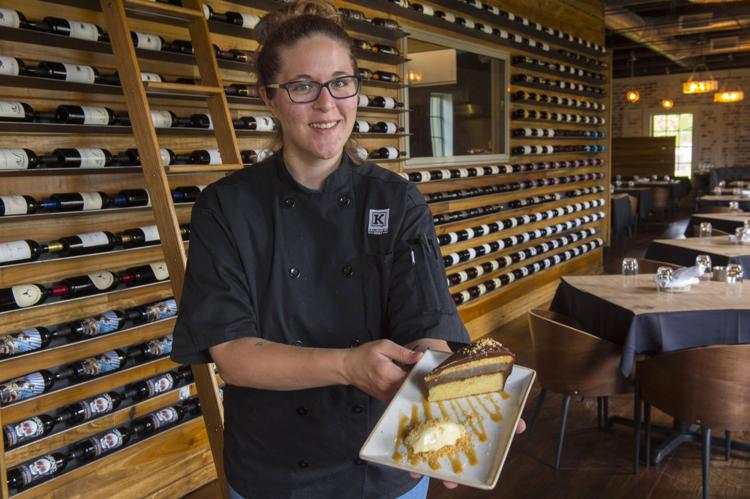 The kitchen at Driftwood Cask & Barrel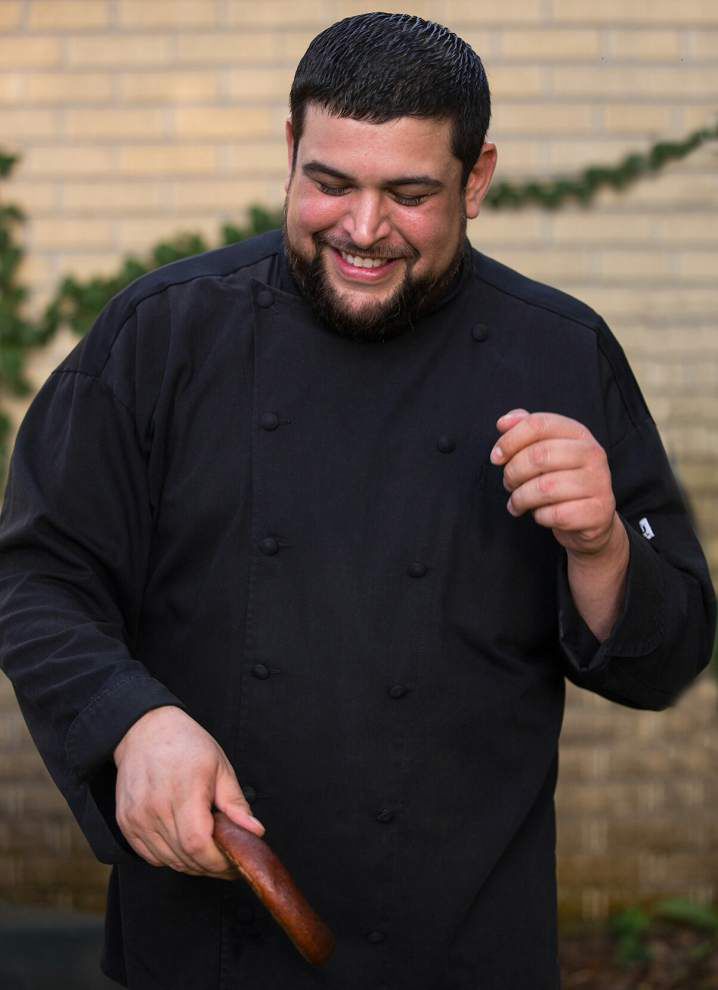 The Myrtles Plantation's New Restaurant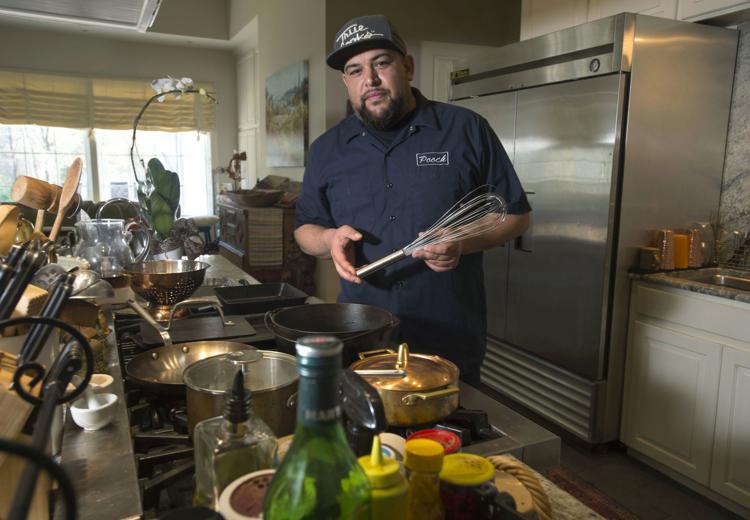 Southfin Southern Poké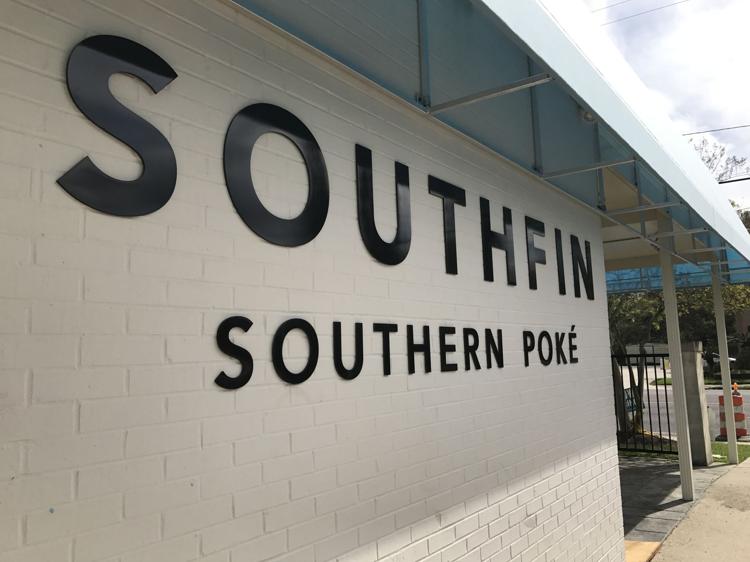 FRESHJUNKIE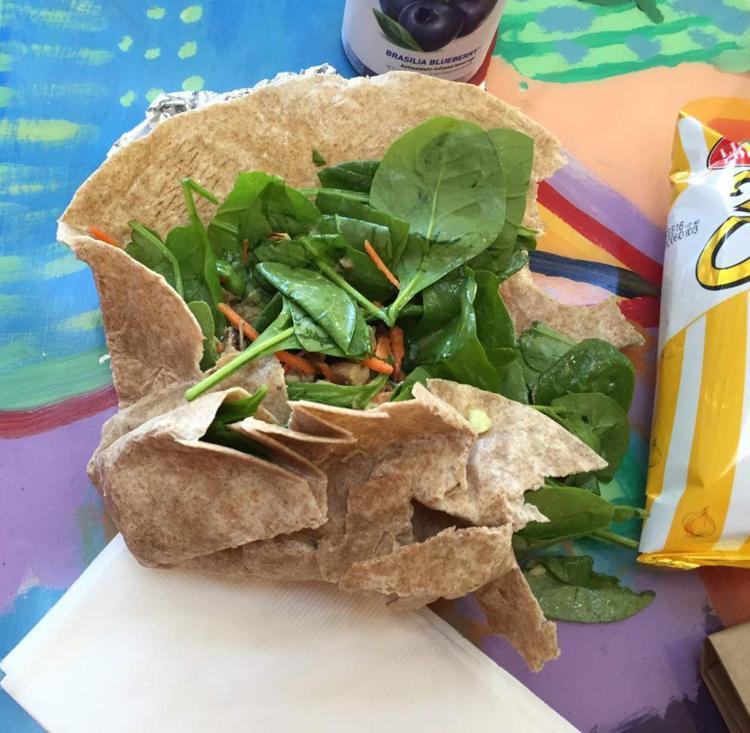 Bud's Broiler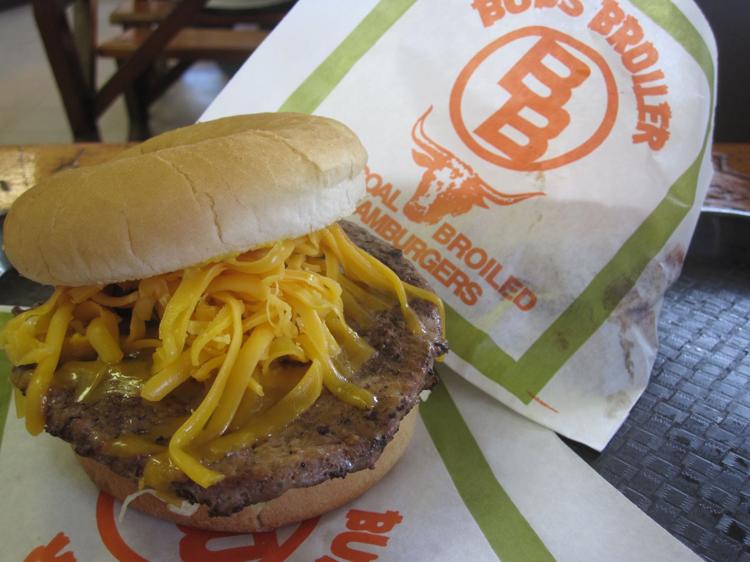 Atomic Burger
Marcello's
Lit Pizza and Izzo's Illegal Burrito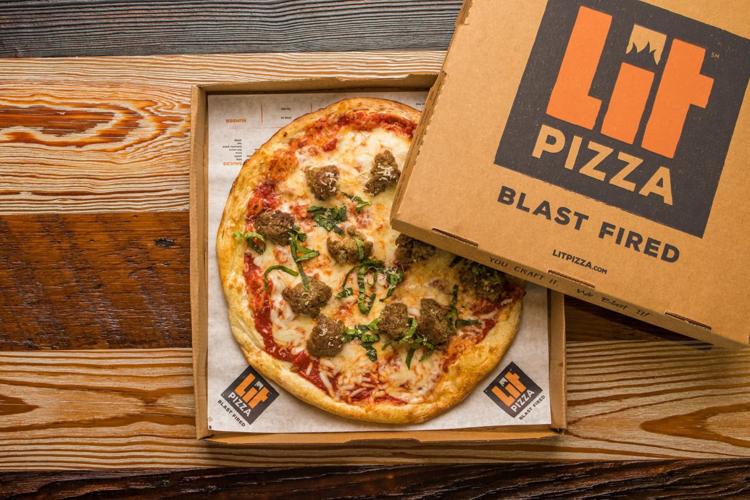 Rally Cap Brewing Company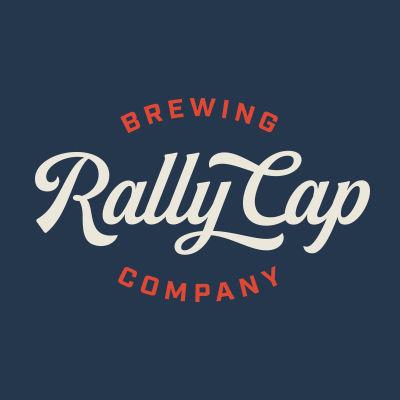 Le Chien Brewing Co.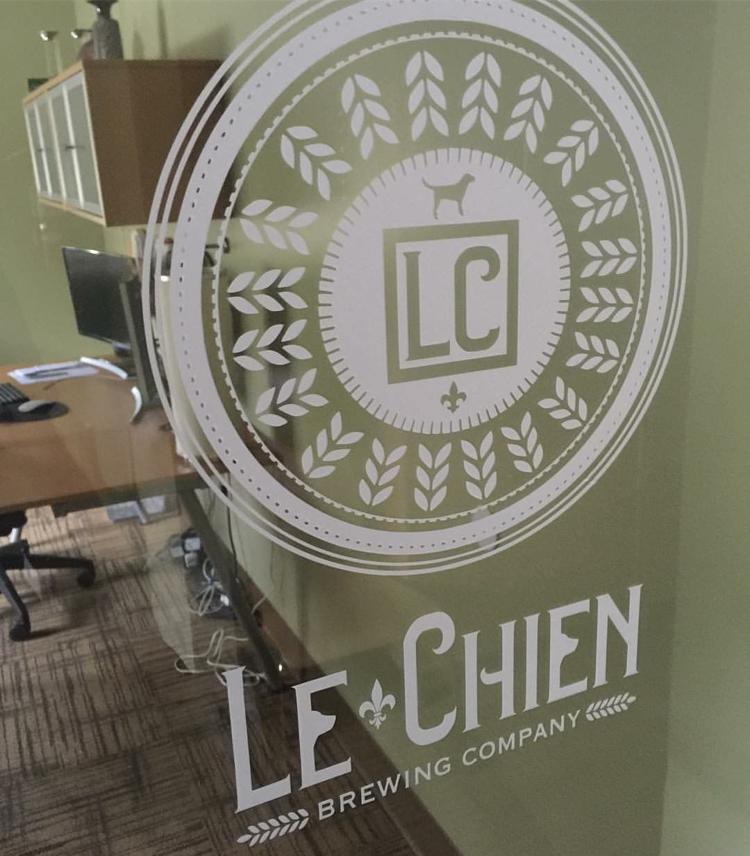 Cypress Coast Brewing Co.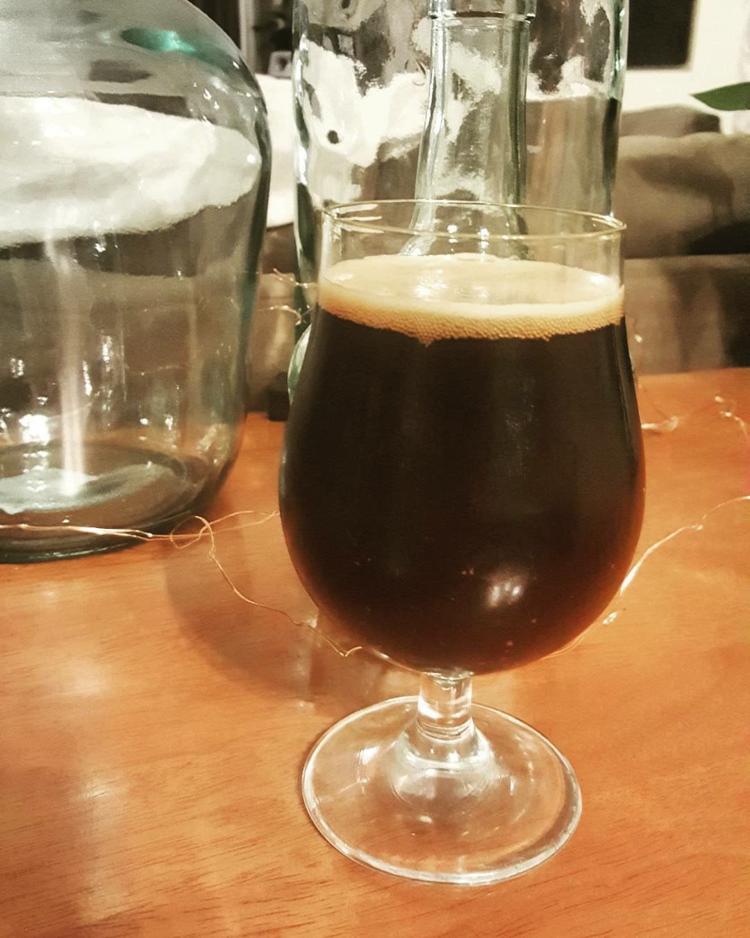 Light House Coffee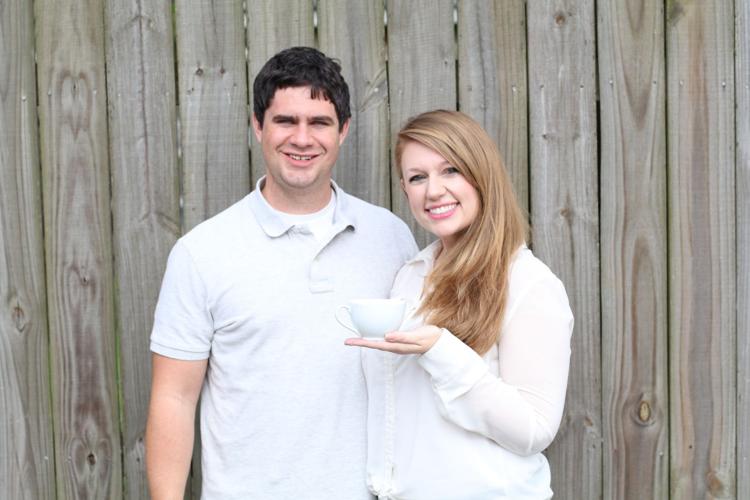 Magpie Café