Photos: National Bird Day morning hike, at Port Hudson State Historic Site
More than two dozen Baton Rouge area bird enthusiasts trekked Saturday, Jan. 5, 2019 to the Port Hudson State Historic Site in Jackson to kick of the new year and view some of the many different species that populate the park.
Marvin Steinback, an interpretive park ranger, led the event, which was the first to be held at Port Hudson to recognize National Bird Day. It coincides with a citizen scientist survey program known as the Christmas Bird Count, during which locals fan out and catalogue native bird populations to help professional scientists assess trends in the environment.
TONED_BR.birdday.010619_175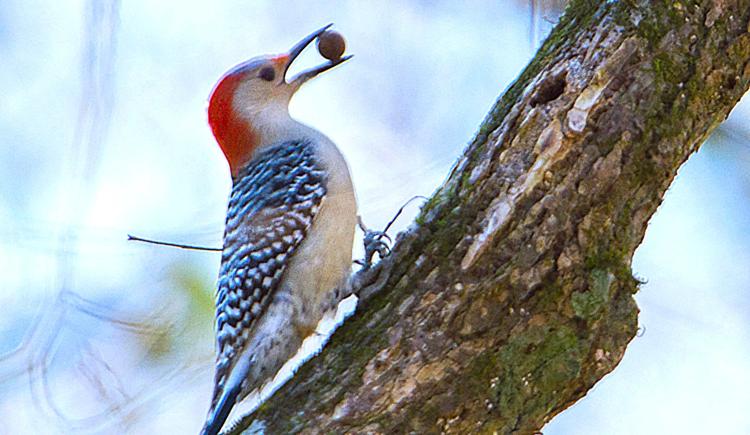 BR.birdday.010619 133-2.jpg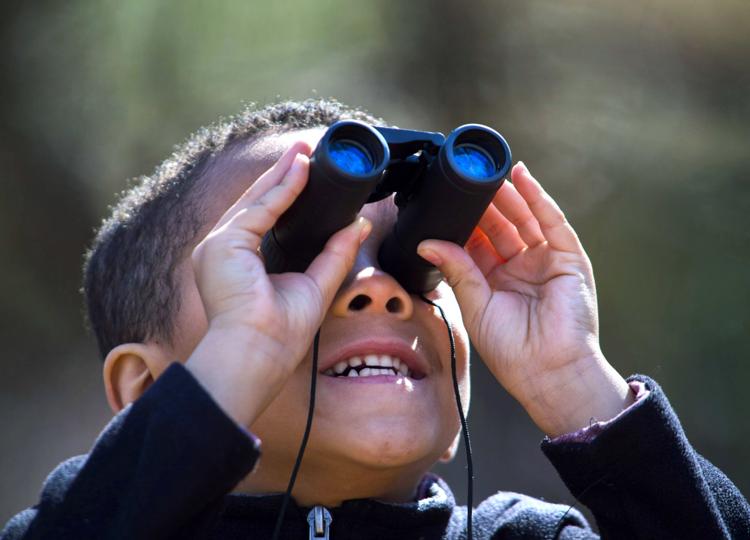 BR.birdday.010619 108.jpg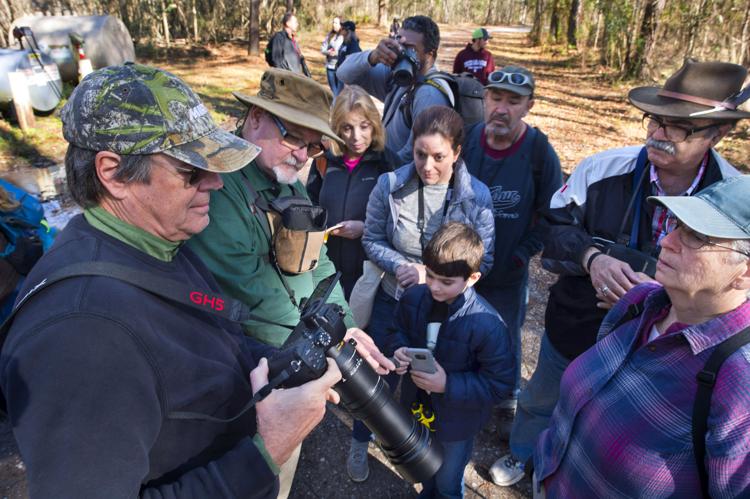 BR.birdday.010619_178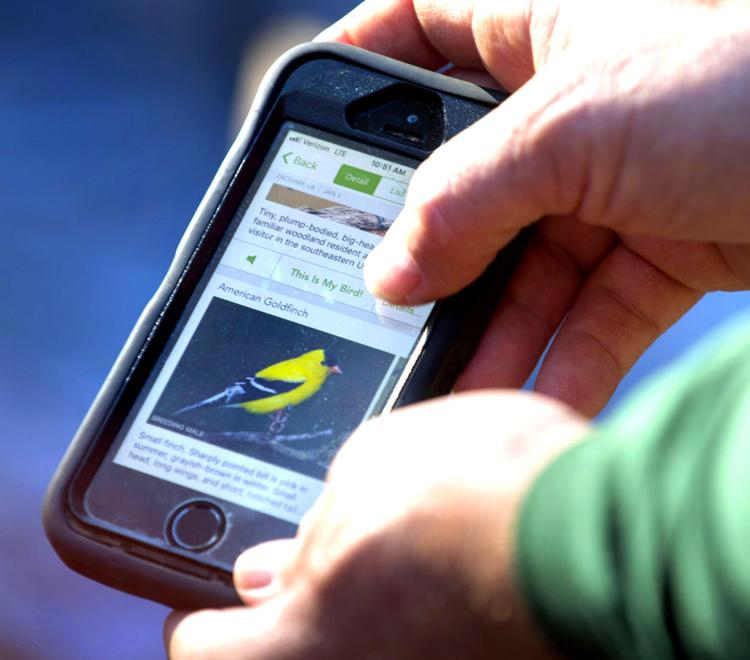 BR.birdday.010619_175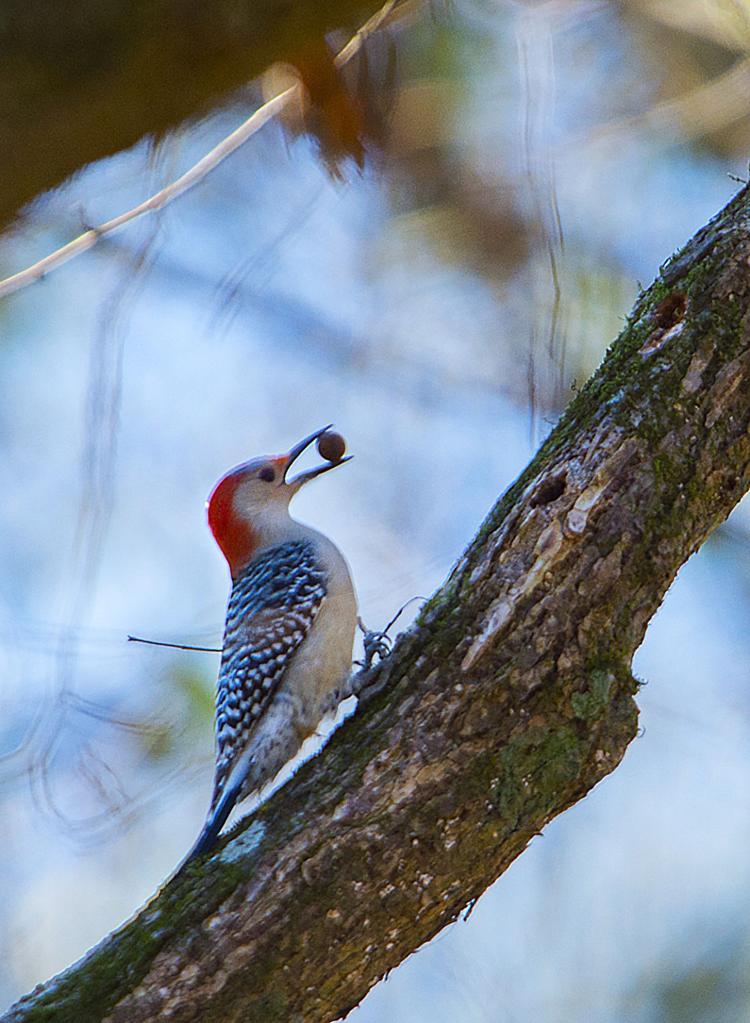 BR.birdday.010619 30.jpg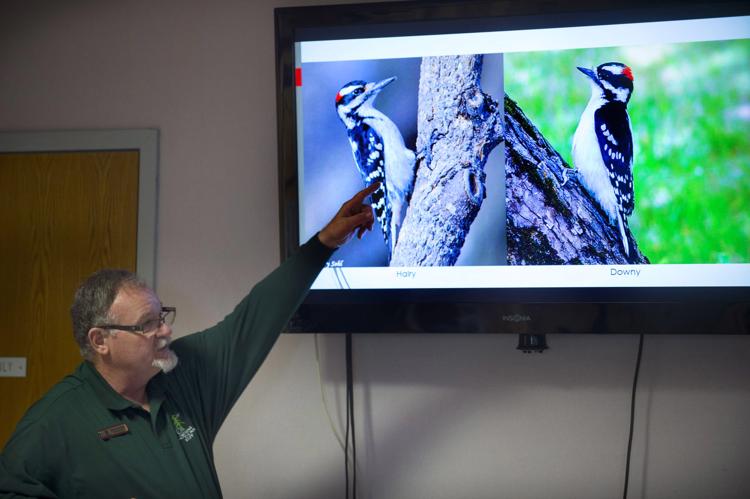 BR.birdday.010619_150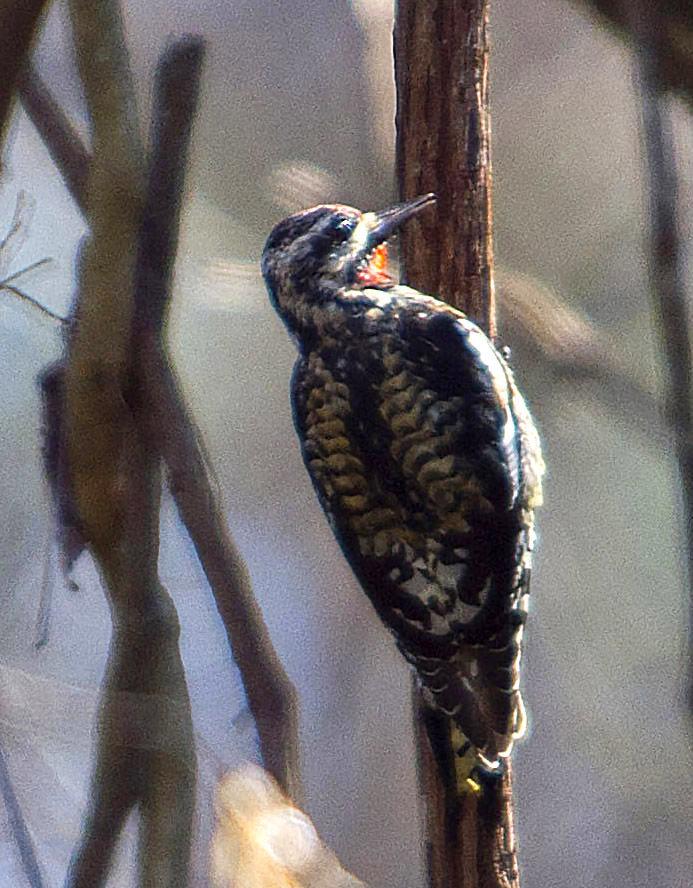 BR.birdday.010619 176.jpg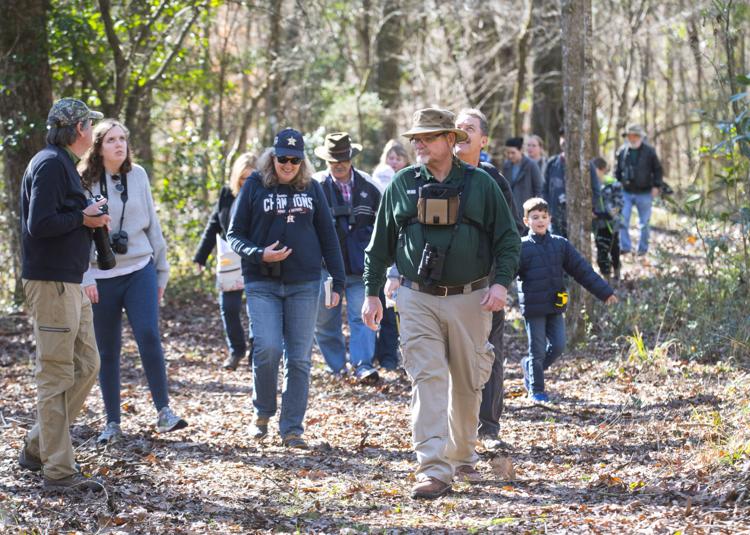 BR.birdday.010619 185.jpg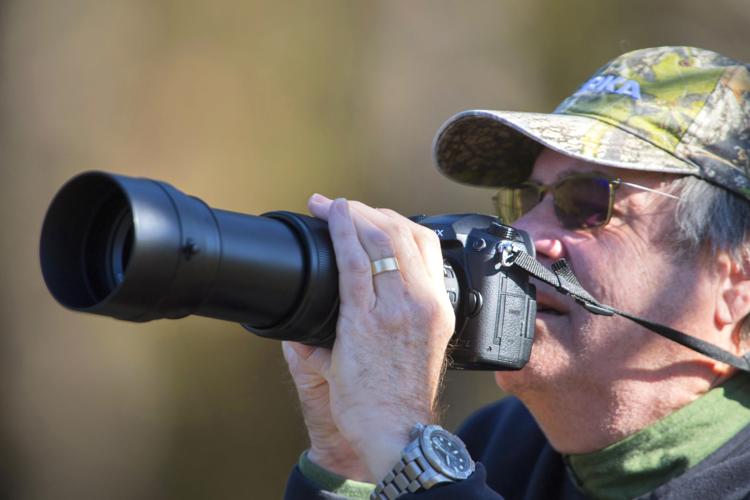 BR.birdday.010619_155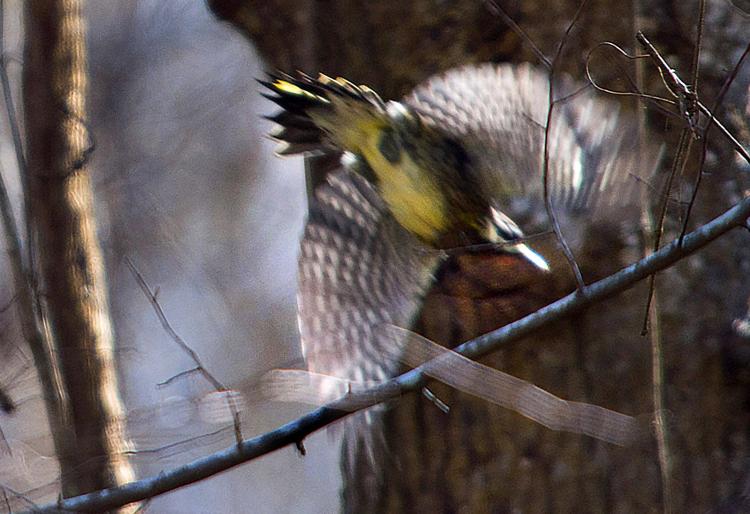 BR.birdday.010619_183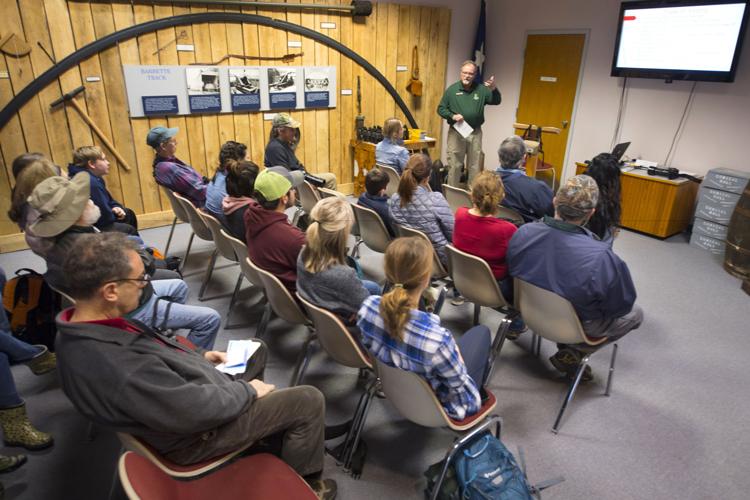 BR.birdday.010619_241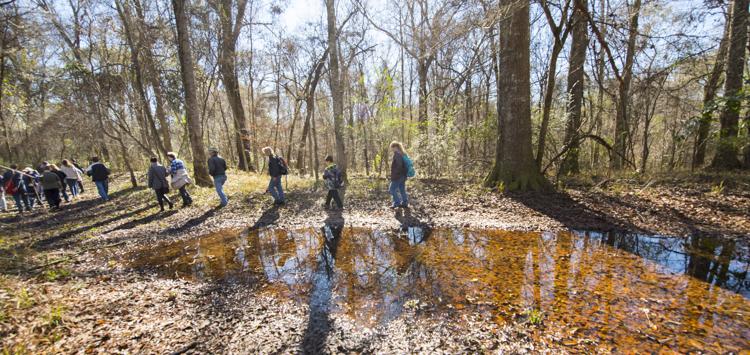 BR.birdday.010619_210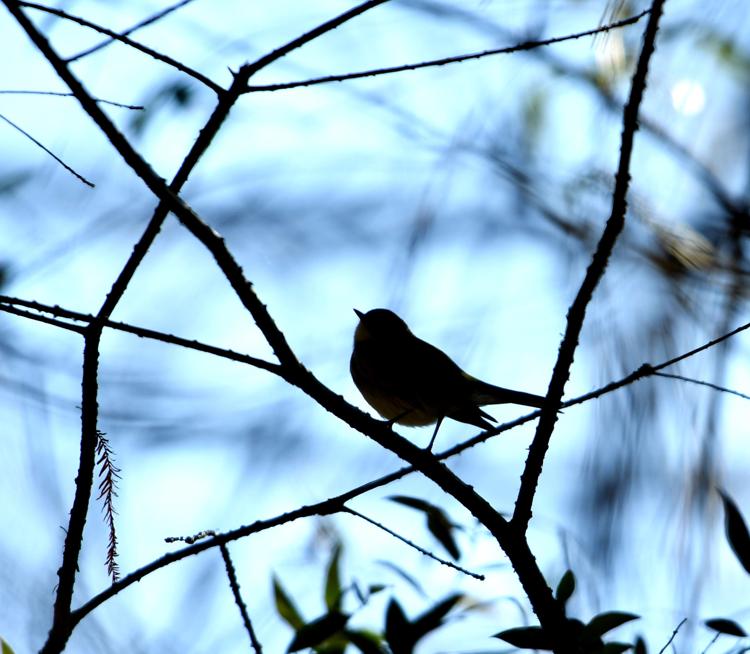 BR.birdday.010619_192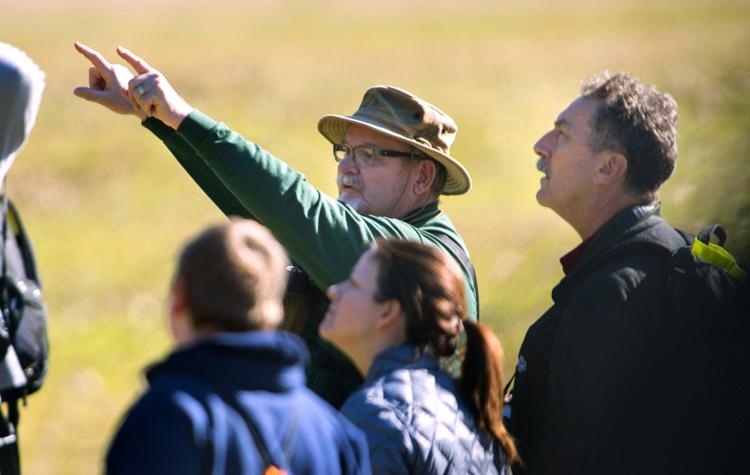 BR.birdday.010619_43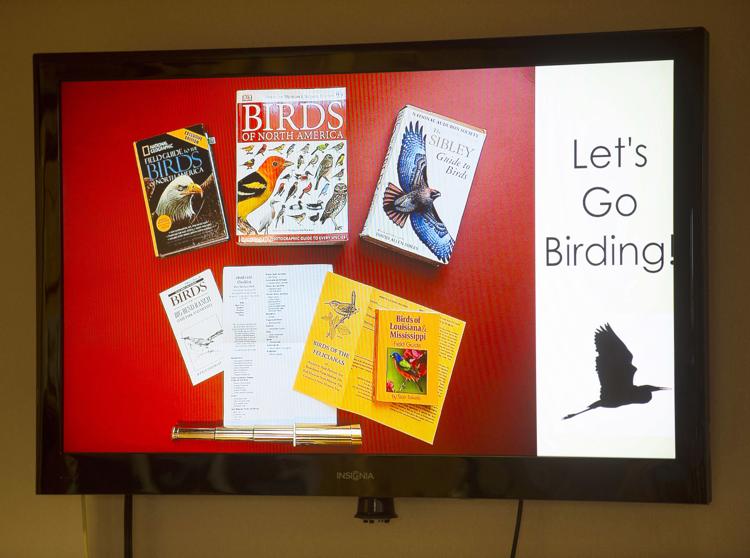 BR.birdday.010619_61