10 reasons LSU fans love to hate Alabama: Rammer Jammer, Nick Saban, overly entitled fans
Is hate too strong a word for how LSU fans feel about Alabama? How about despise? Loathe? Find insufferable? Can't bear? Sorry. Bad pun. The reasons are many for Tiger fans detest the Crimson Tide. Here's our take on a seething, simmering top 10.
The Tigers and Tide tangle in prime time at 7 p.m. Saturday at Bryant-Denny Stadium in Tuscaloosa, Alabama.
Scott Rabalais / Advocate sports columnist
10 Rammer Jammer, Nick Saban, more: 10 reasons why LSU fans love to hate Alabama _lowres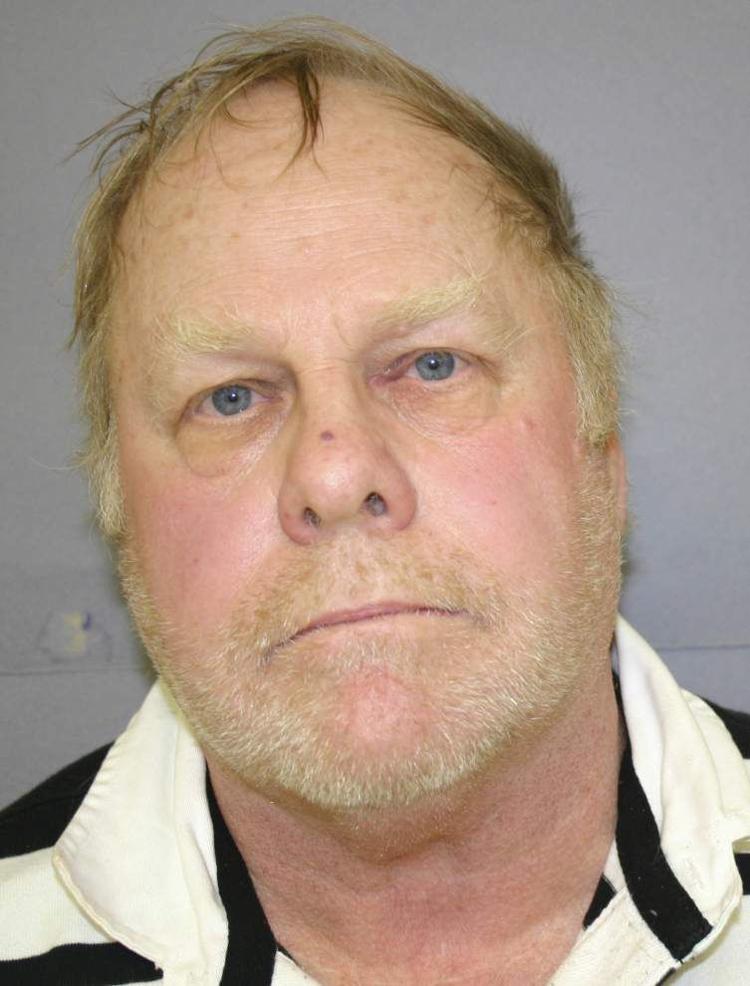 9 Rammer Jammer, Nick Saban, more: 10 reasons why LSU fans love to hate Alabama _lowres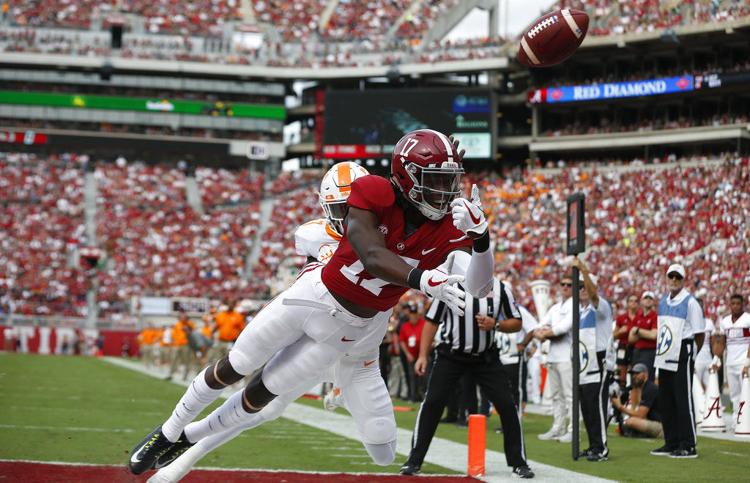 8A Rammer Jammer, Nick Saban, more: 10 reasons why LSU fans love to hate Alabama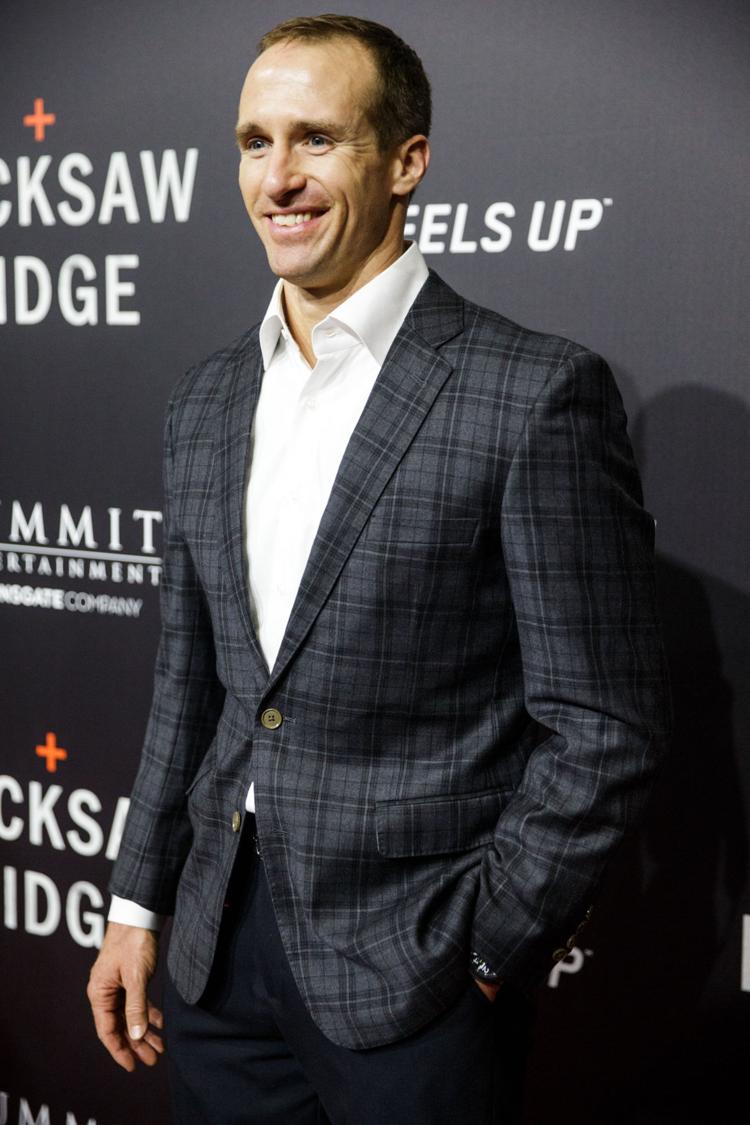 7 Rammer Jammer, Nick Saban, more: 10 reasons why LSU fans love to hate Alabama _lowres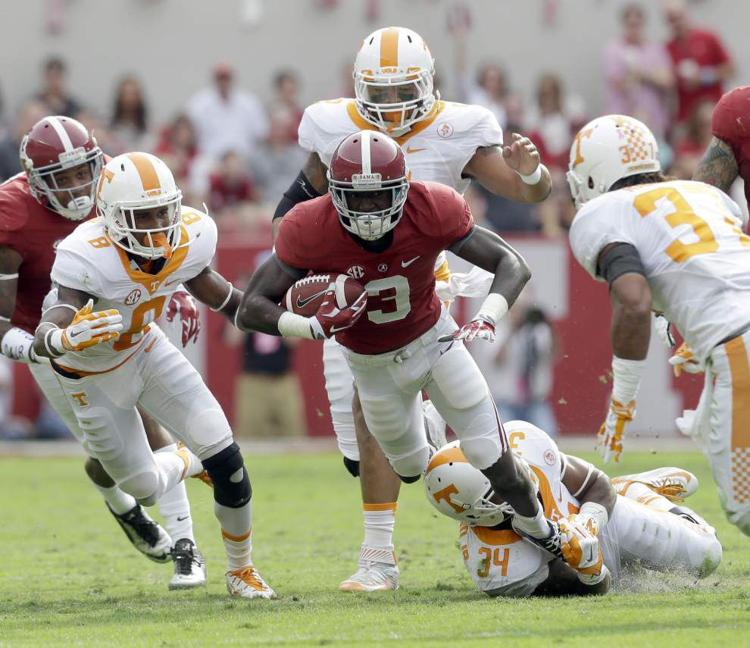 6 Rammer Jammer, Nick Saban, more: 10 reasons why LSU fans love to hate Alabama _lowres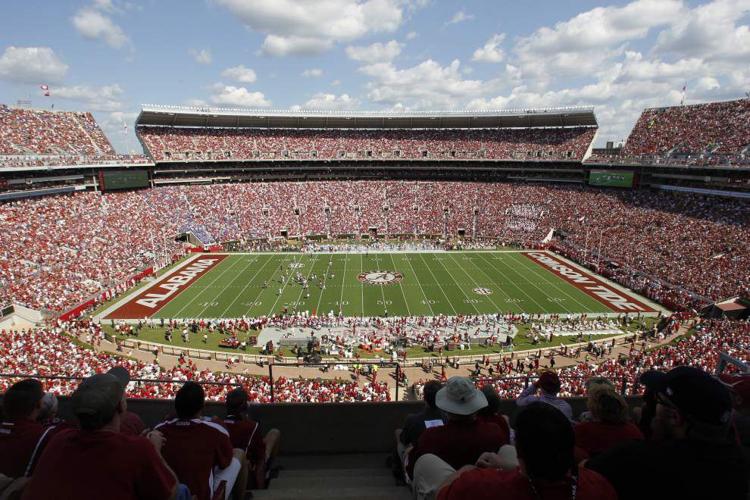 5 Alabama vs. Ohio State in the Sugar Bowl: Four downs (find out why championship experience matters) _lowres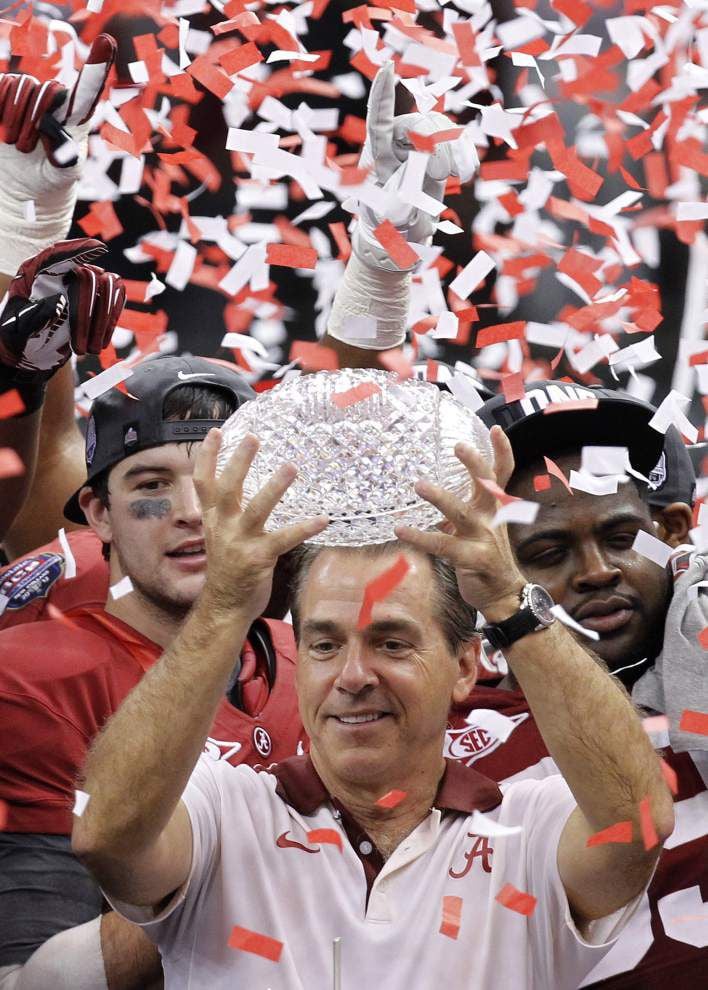 4 Rammer Jammer, Nick Saban, more: 10 reasons why LSU fans love to hate Alabama _lowres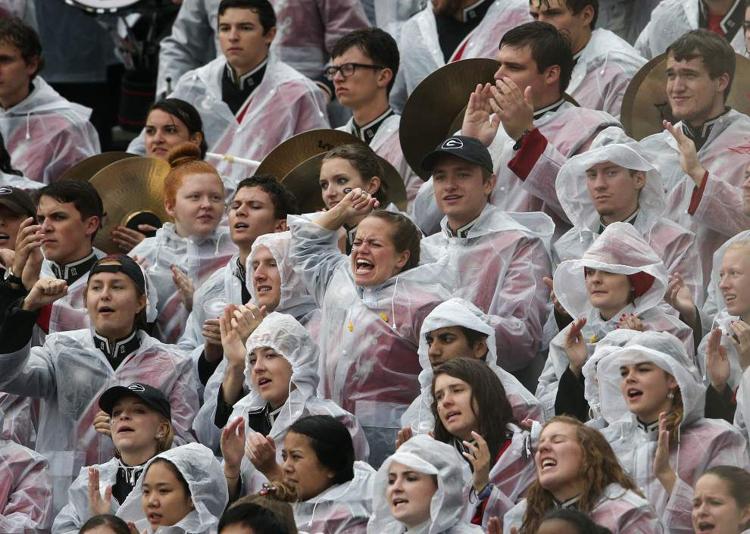 3 Rammer Jammer, Nick Saban, more: 10 reasons why LSU fans love to hate Alabama _lowres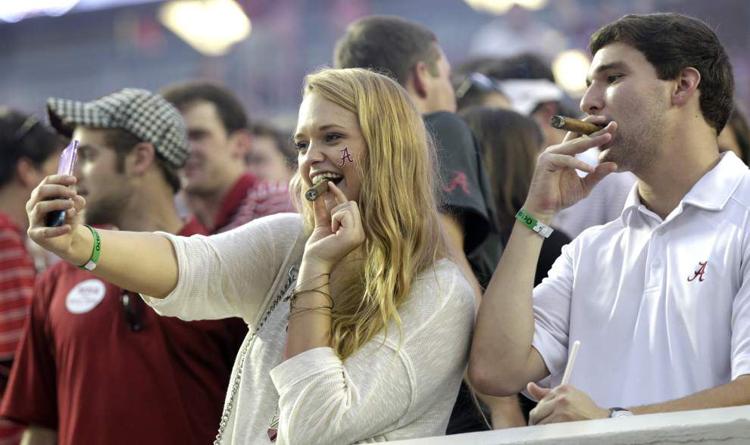 2 Rammer Jammer, Nick Saban, more: 10 reasons why LSU fans love to hate Alabama _lowres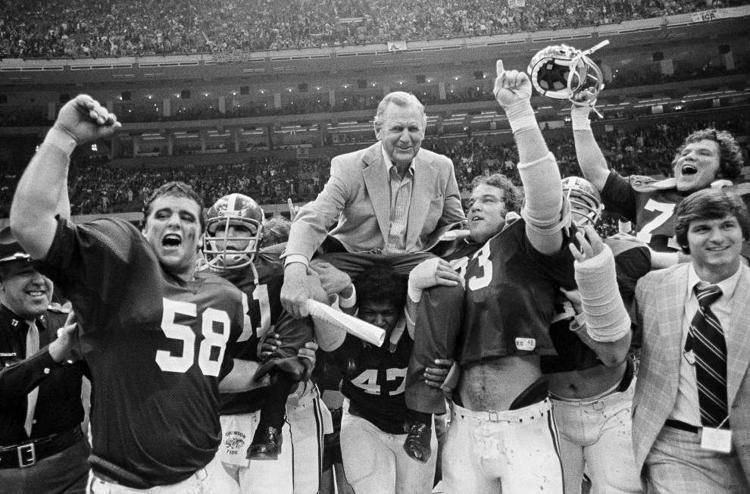 1 Rammer Jammer, Nick Saban, more: 10 reasons why LSU fans love to hate Alabama _lowres