Photos: Krewe of Southdowns delights Baton Rouge revelers to kick off Mardi Gras weekend
The Krewe of Southdowns delighted Baton Rouge Mardi Gras revelers during their annual stroll through the Southdown neighborhood Friday night, March 2, 2019. 
The parade is one of the more popular and family-friendly parades in the Baton Rouge area during a weekend jam-packed with parades ahead of Mardi Gras. 
This year's theme for the parade was "Science Fiction," with Thomas Harris and Sylvia Wilson serving as the krewe's royalty.
See highlights from the parade below.
BR.southdownsparade.030219 HS 315.JPG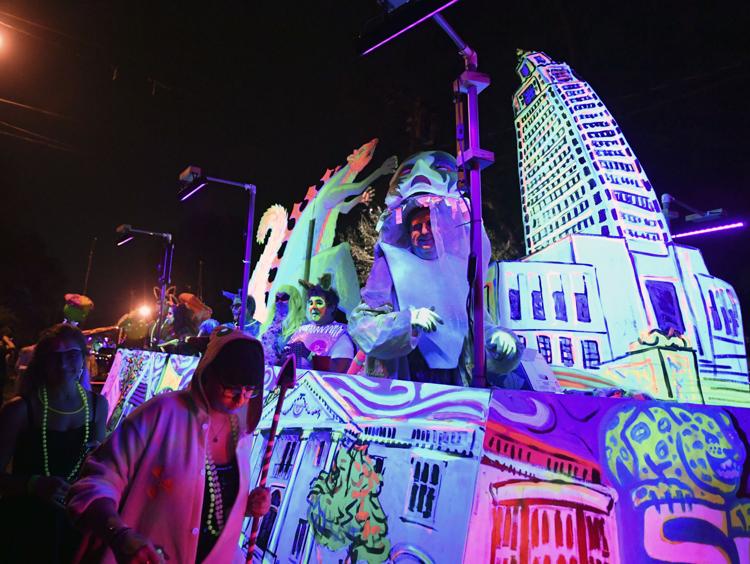 BR.southdownsparade.030219 HS 807.JPG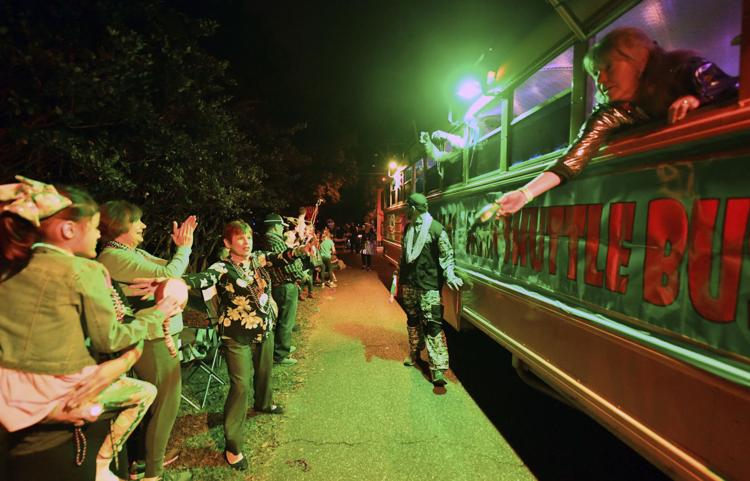 BR.southdownsparade.030219 HS 360.JPG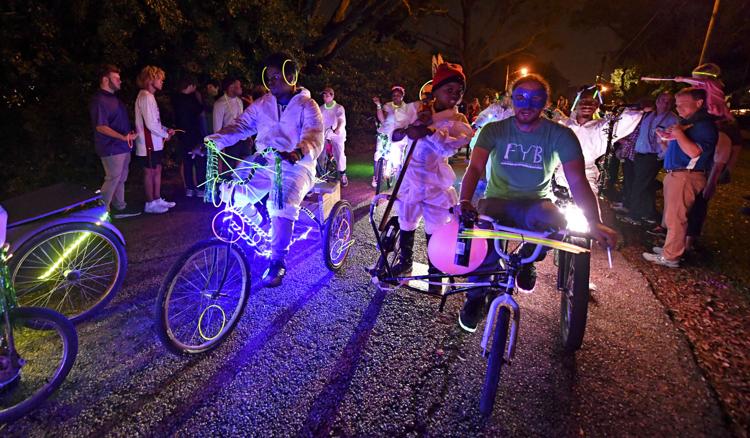 BR.southdownsparade.030219 HS 373.JPG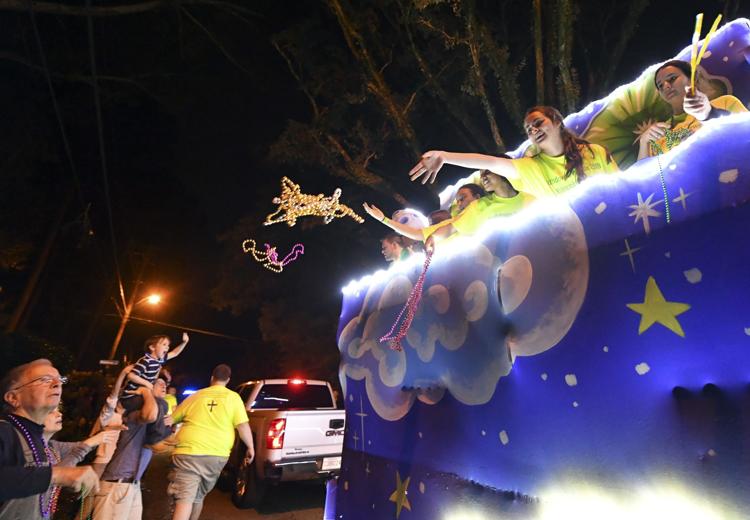 Video: Krewe of Southdowns 2019 Mardi Gras parade
BR.southdownsparade.030219 HS 127.JPG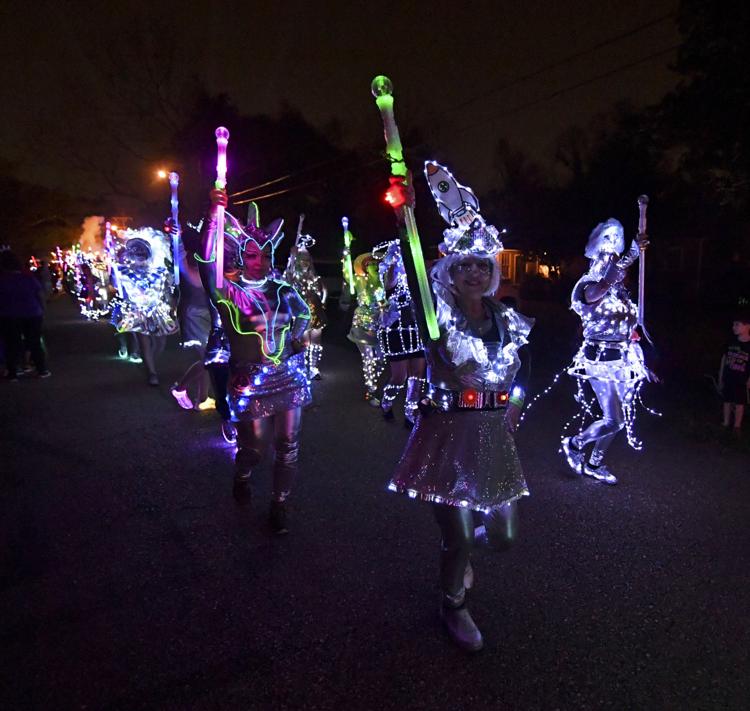 BR.southdownsparade.030219 HS 166.jpg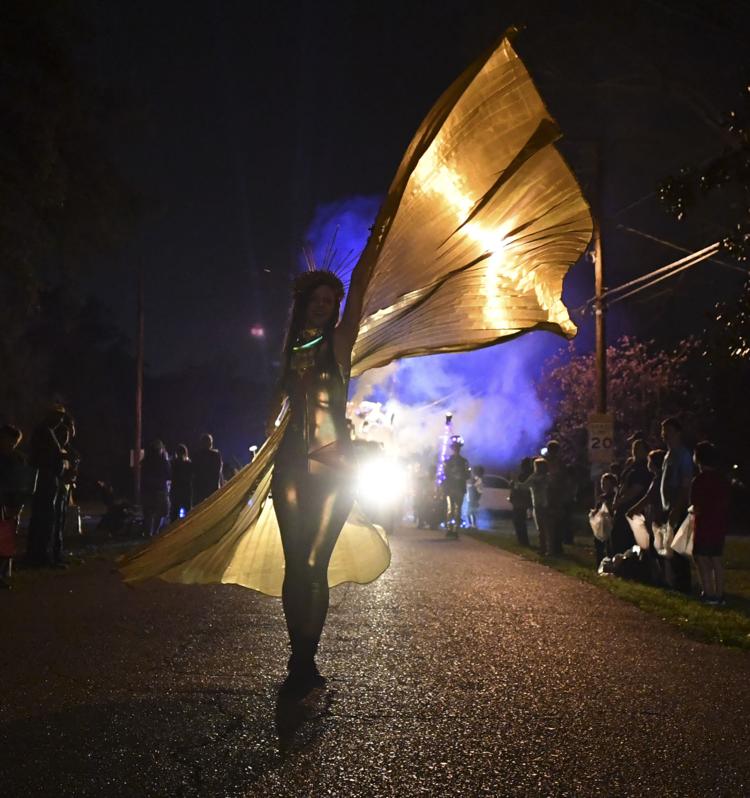 BR.southdownsparade.030219 HS 196.JPG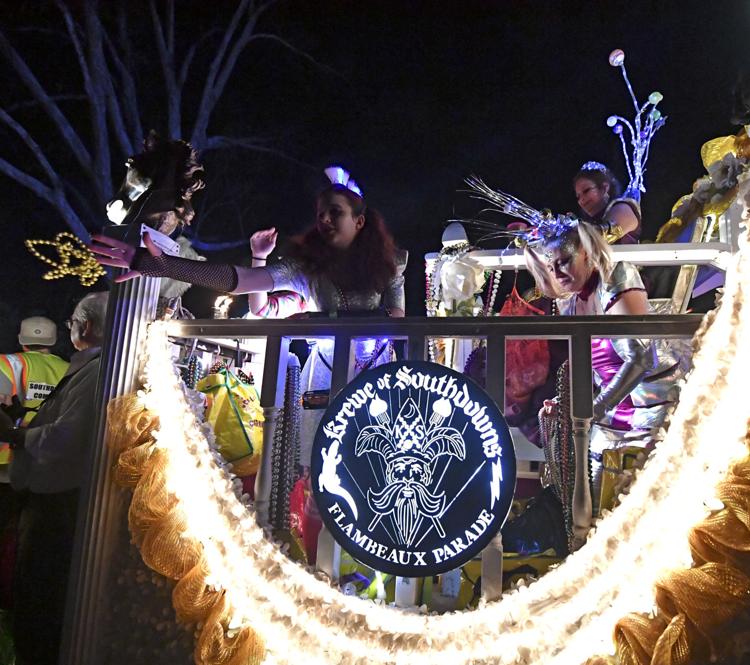 BR.southdownsparade.030219 HS 409.JPG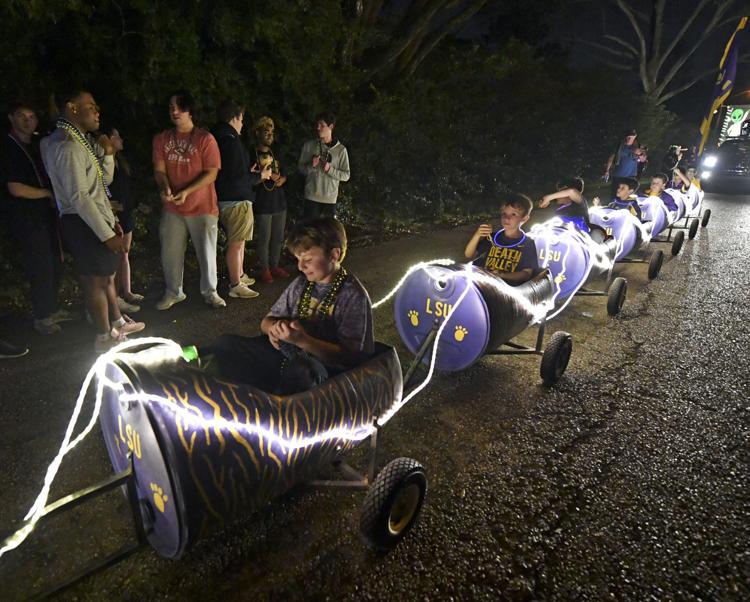 BR.southdownsparade.030219 HS 471.JPG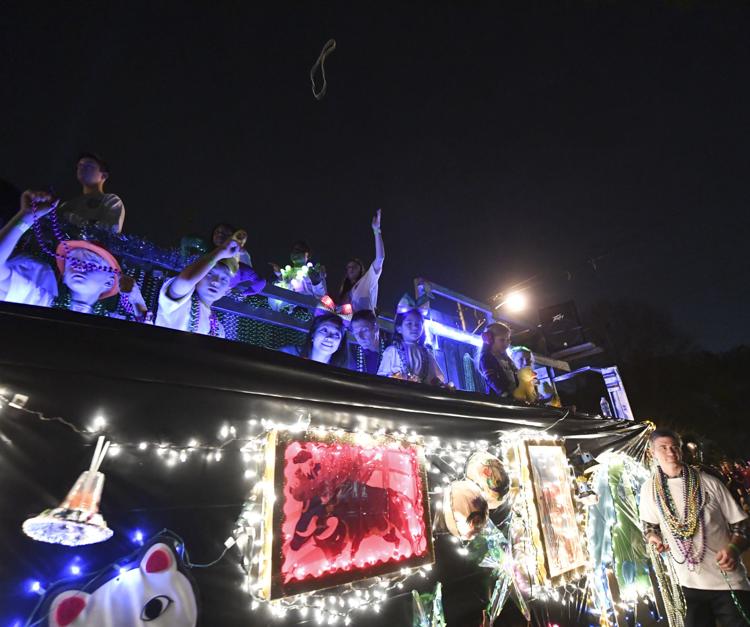 BR.southdownsparade.030219 HS 491.JPG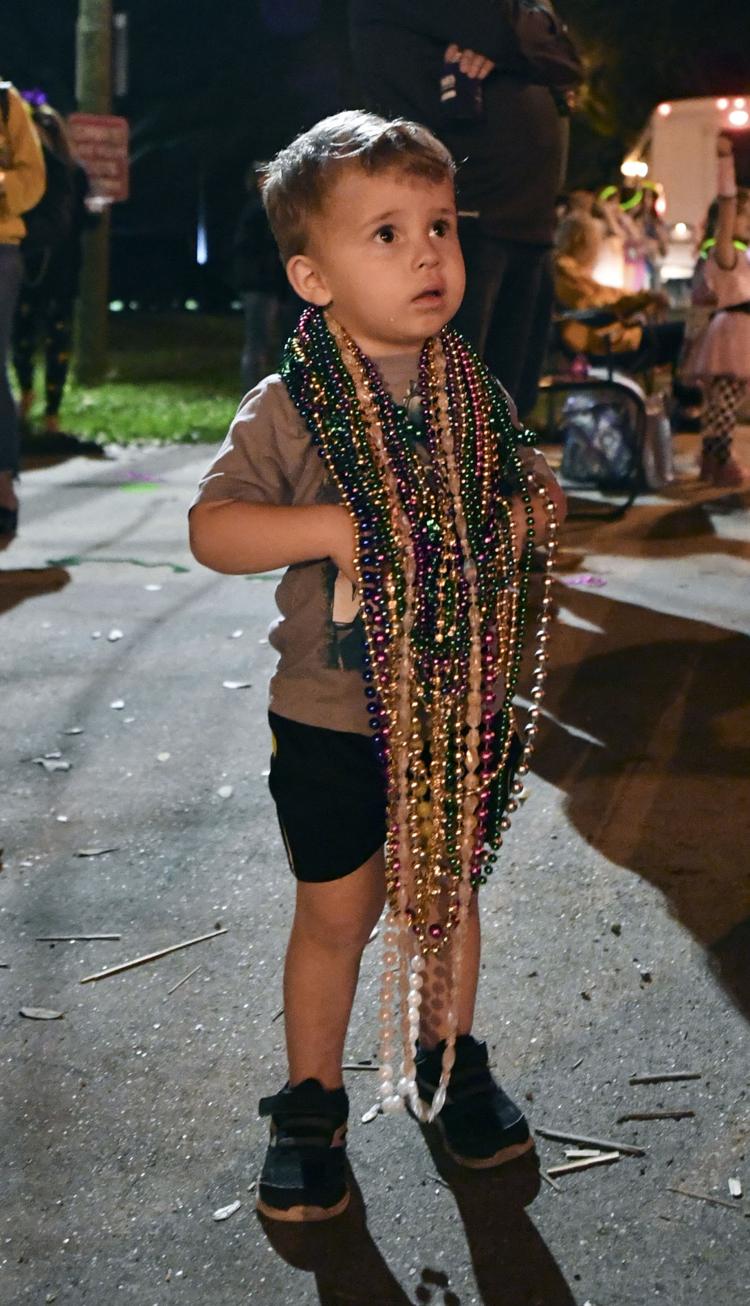 BR.southdownsparade.030219 HS 542.JPG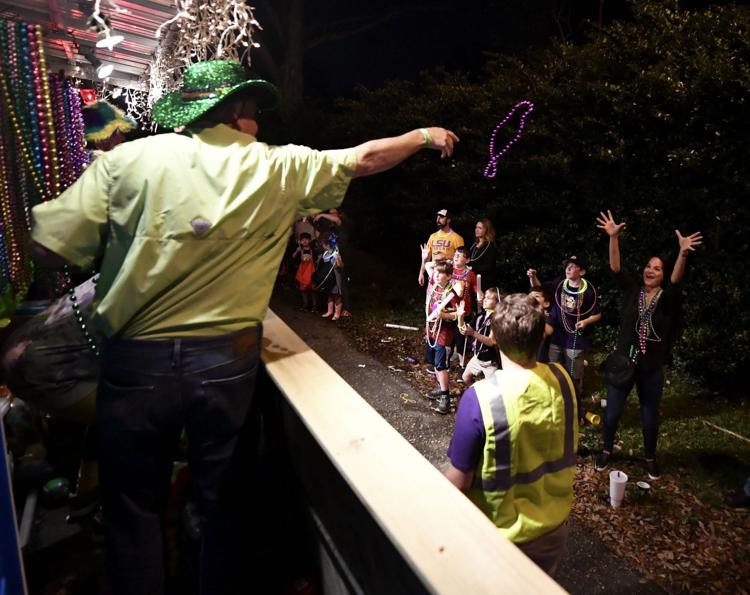 BR.southdownsparade.030219 HS 572.JPG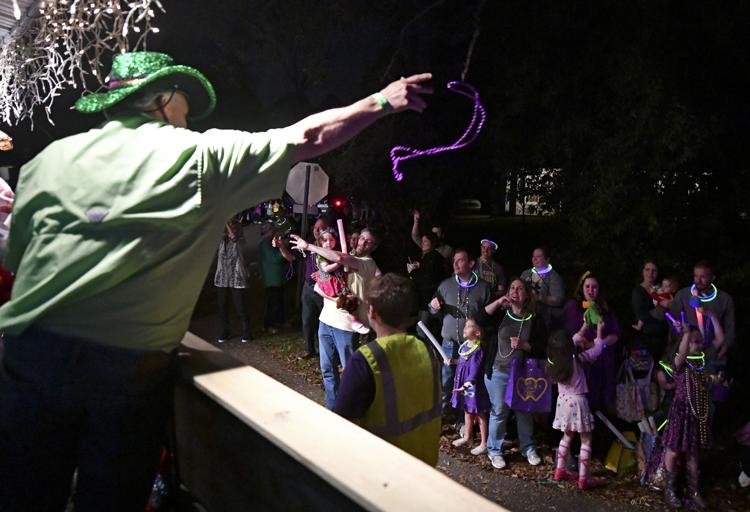 BR.southdownsparade.030219 HS 622.JPG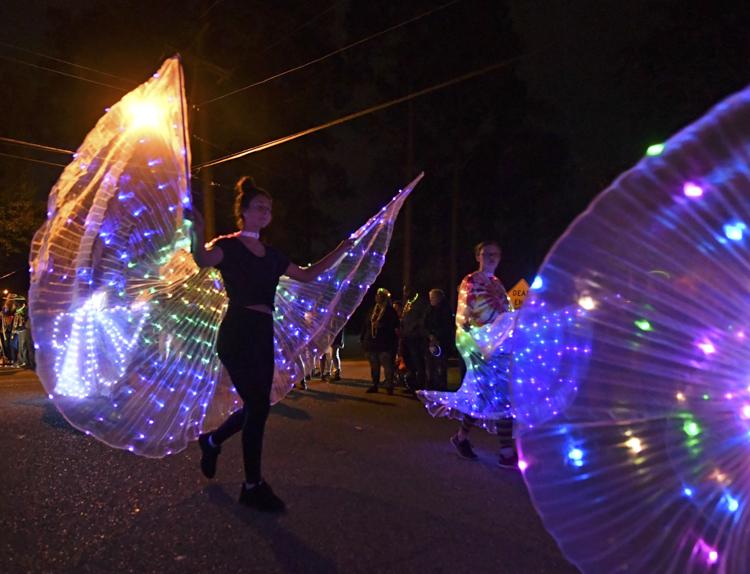 BR.southdownsparade.030219 HS 653.JPG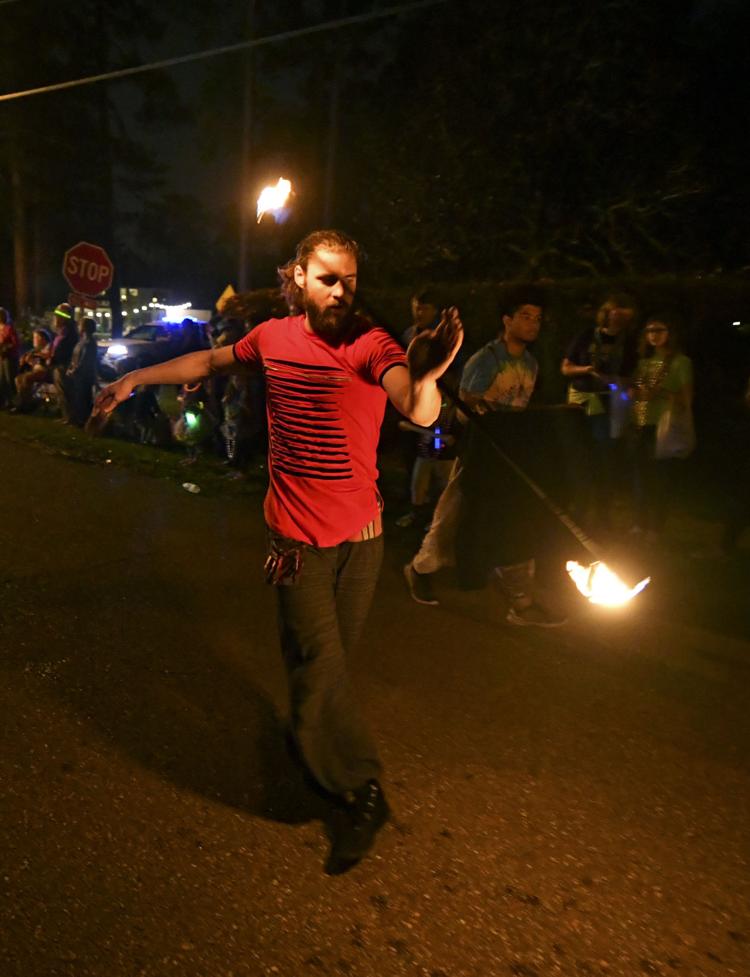 BR.southdownsparade.030219 HS 828.JPG
BR.southdownsparade.030219 HS 931.JPG
BR.southdownsparade.030219 HS 948.JPG