Of Saints and LSU's 28 games in 2018, which ones excite you most? Here are our rankings
Sixteen NFL regular season games and 12 regular season college football games. If you're like most south Louisiana football fans you cheer for the New Orleans Saints and LSU Tigers, giving you at least 28 games in 2018 to watch in person, screaming at the top of your lungs, or watch at home, maybe also screaming at the top of your lungs.
Which games are you most excited about in 2018? Here's how The Advocate ranks them, from No. 28 to No. 1.
lsusaints28.070818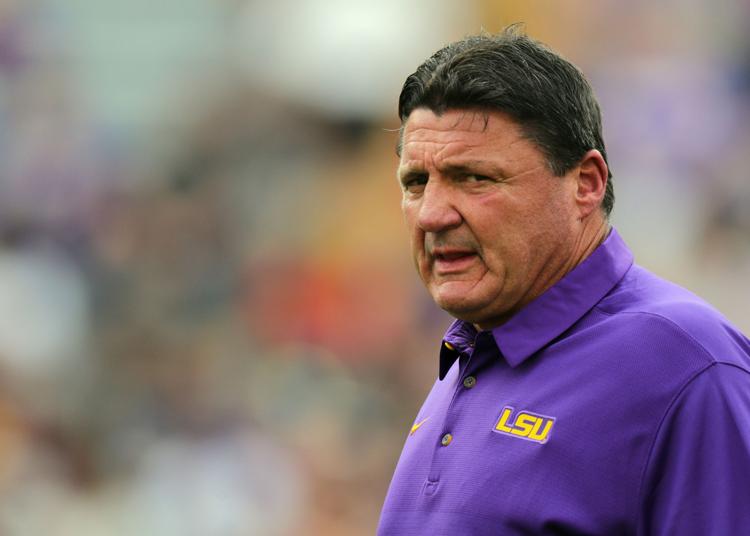 lsusaints27.070818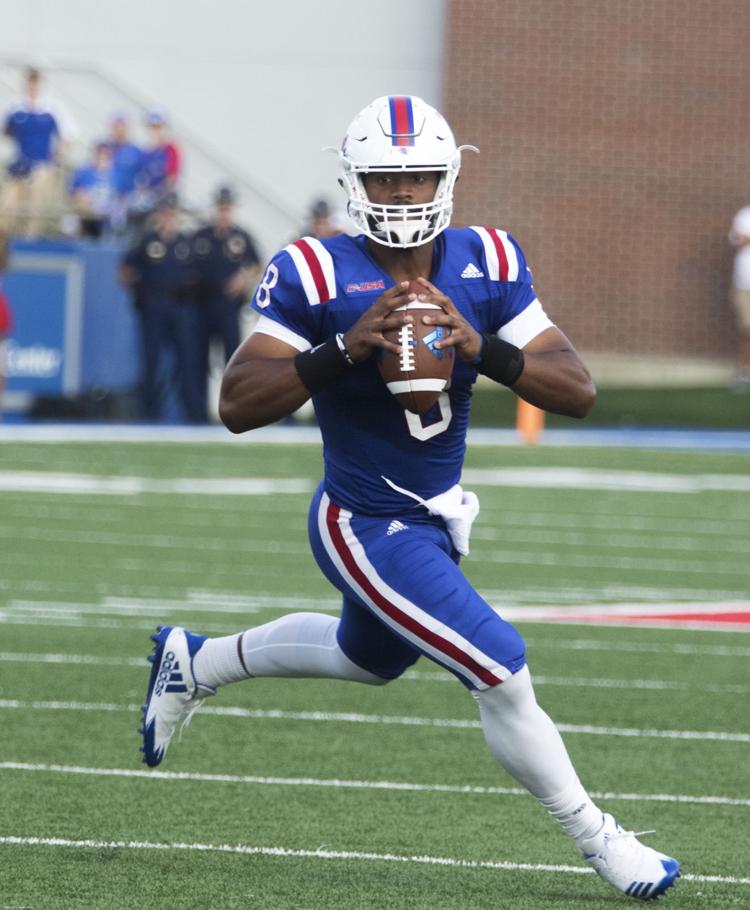 lsusaints26.070818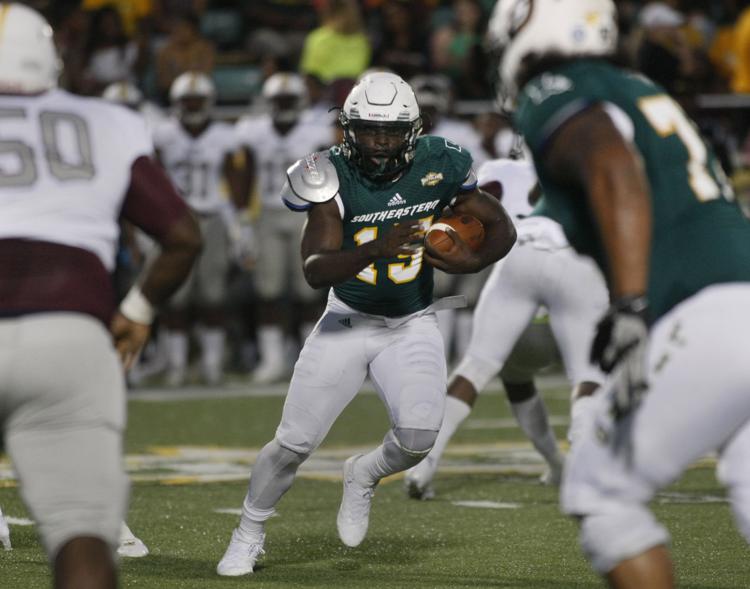 lsusaints25.070818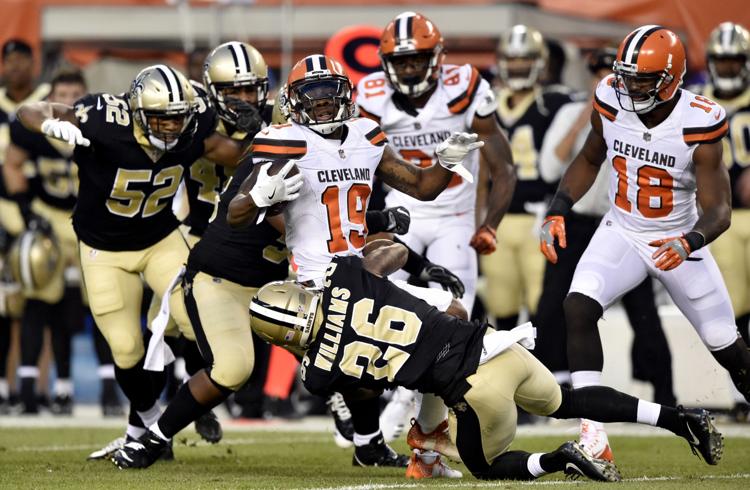 lsusaints24.070818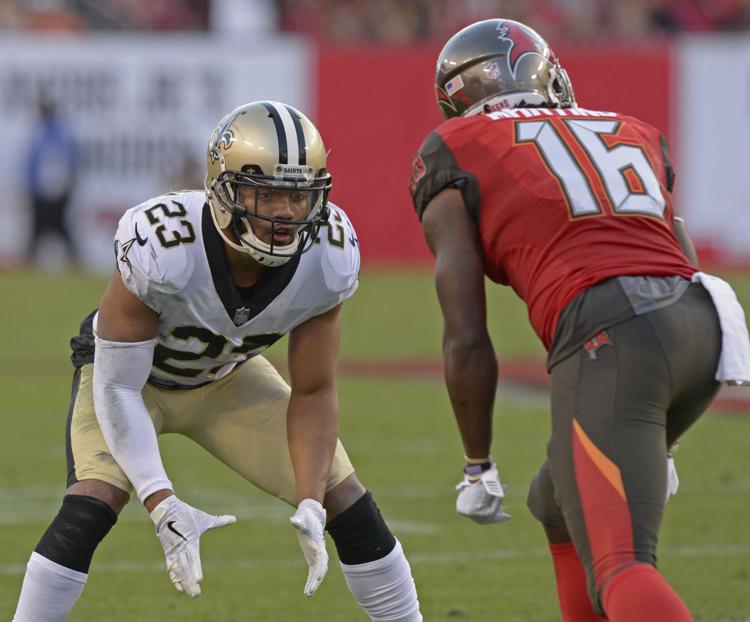 lsusaints23.070818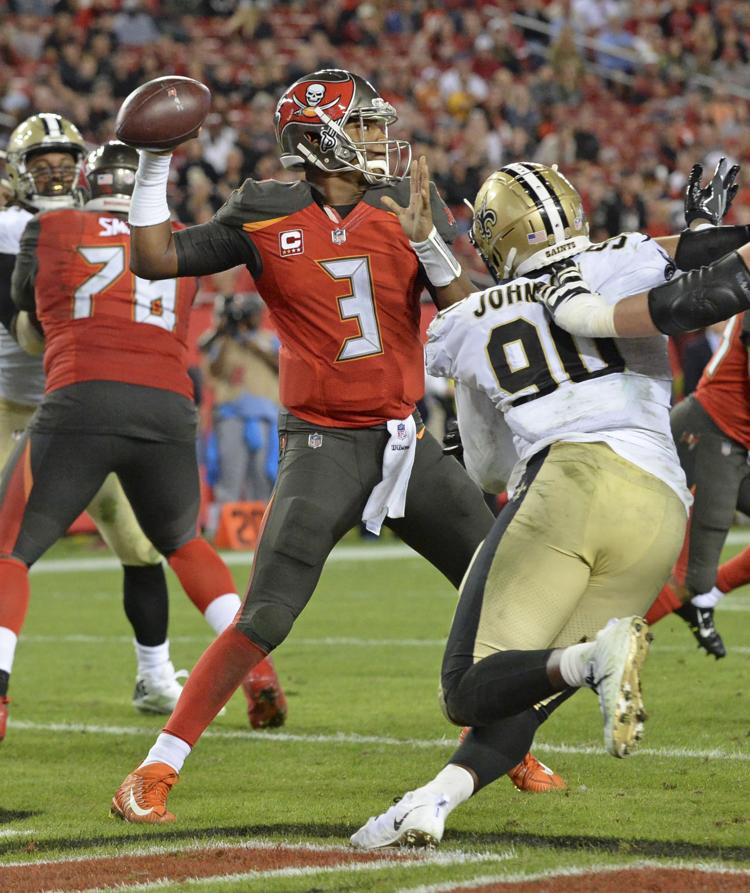 lsusaints22.070818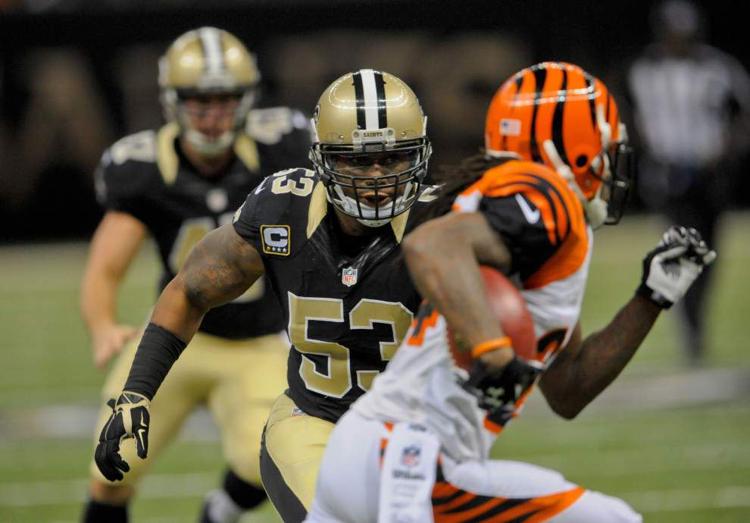 lsusaints21.070818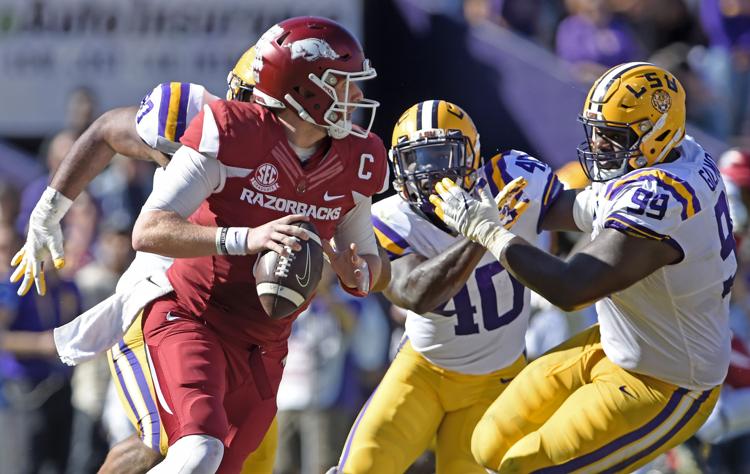 lsusaints20.070818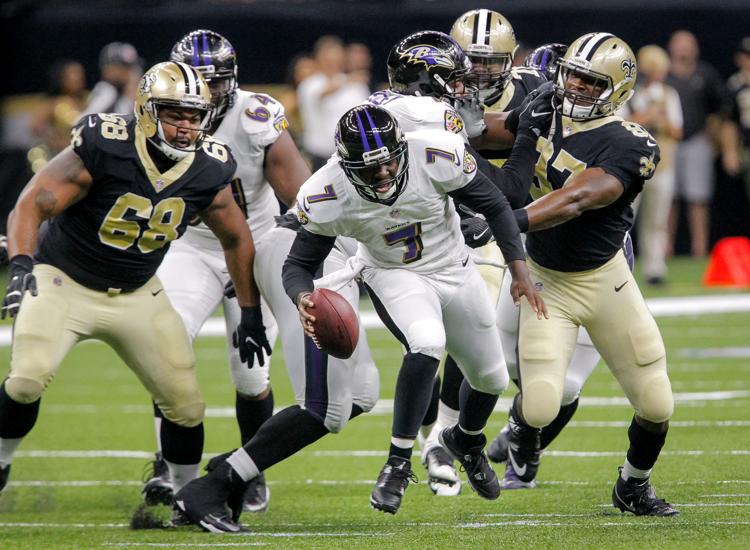 lsusaints19.070818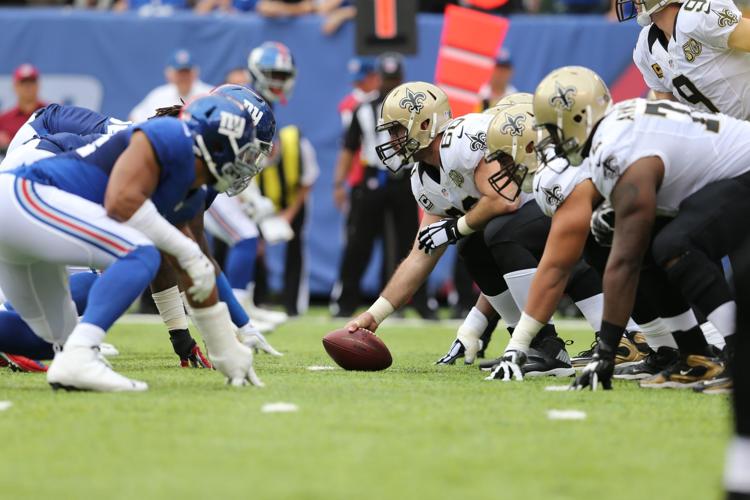 lsusaints18.070818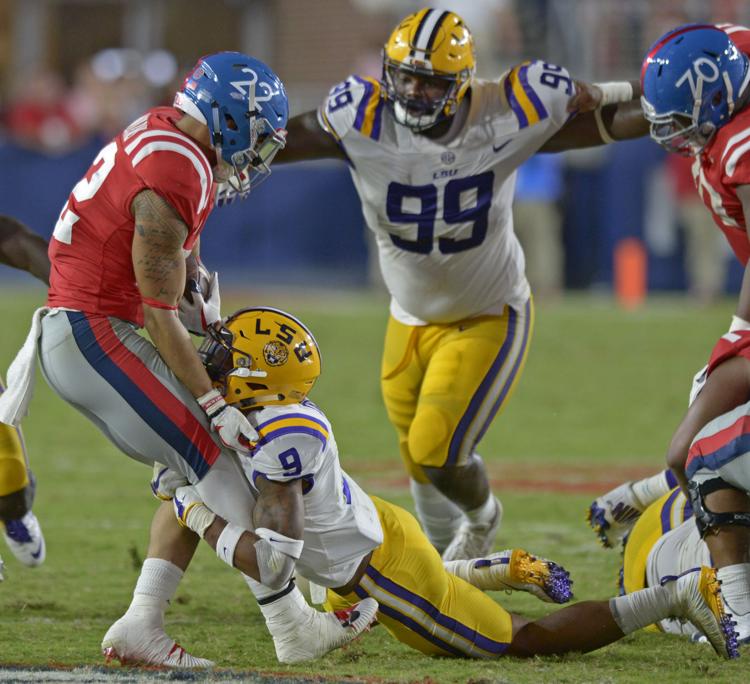 lsusaints17.070818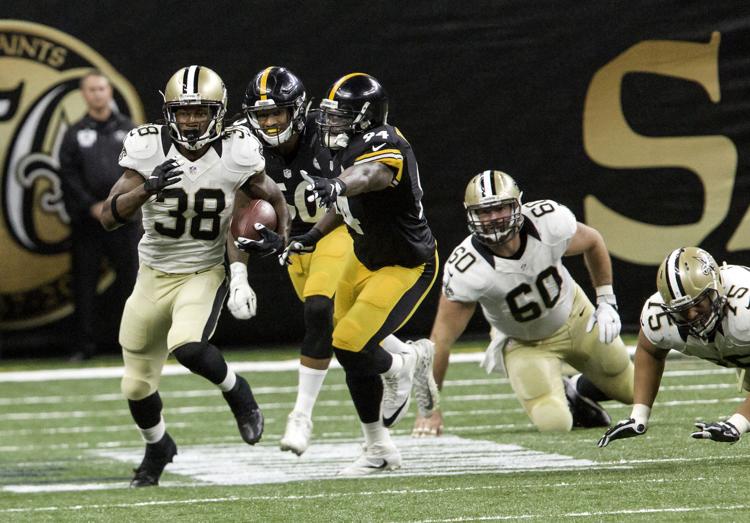 lsusaints16.070818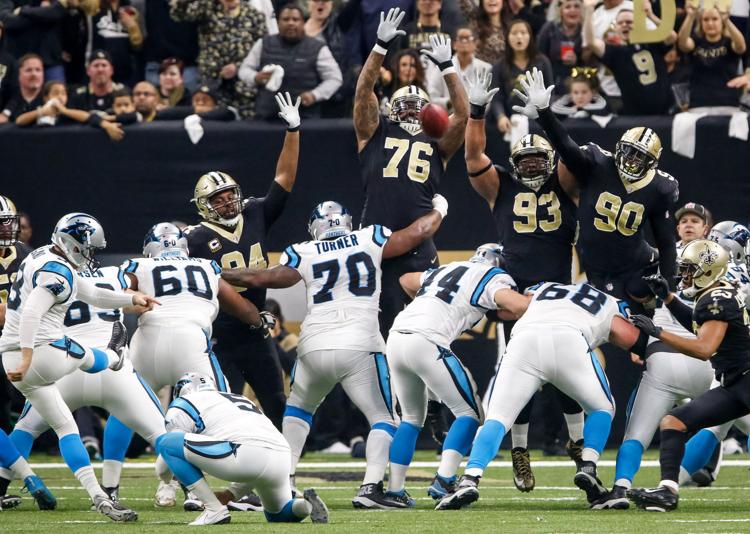 lsusaints15.070818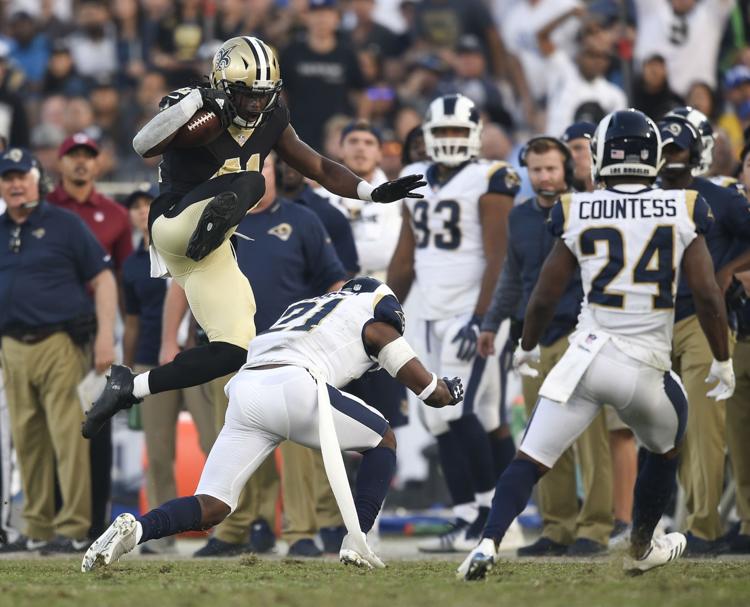 lsusaints14.070818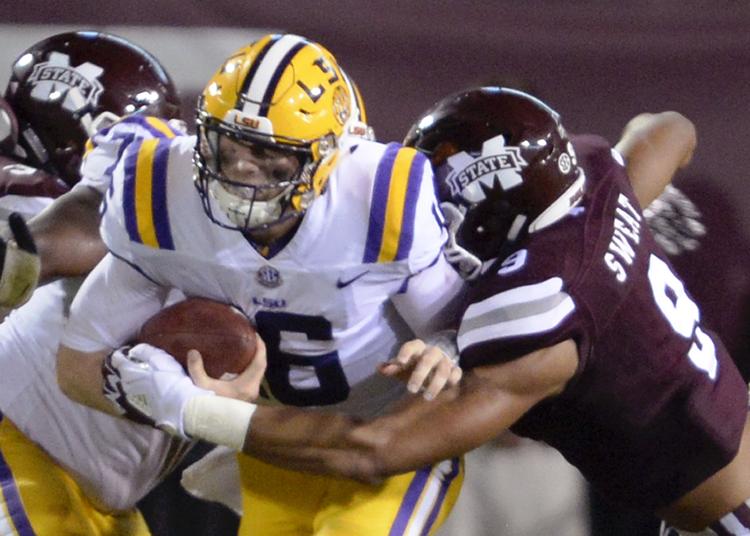 lsusaints13.070818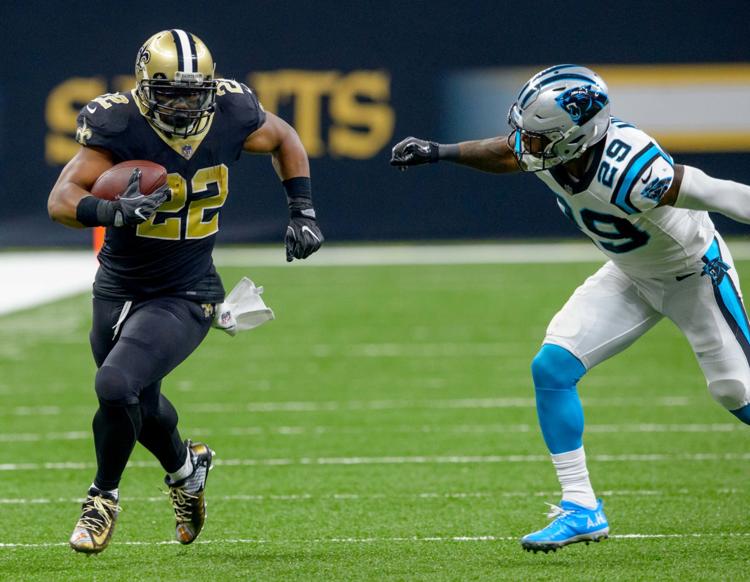 lsusaints12.070818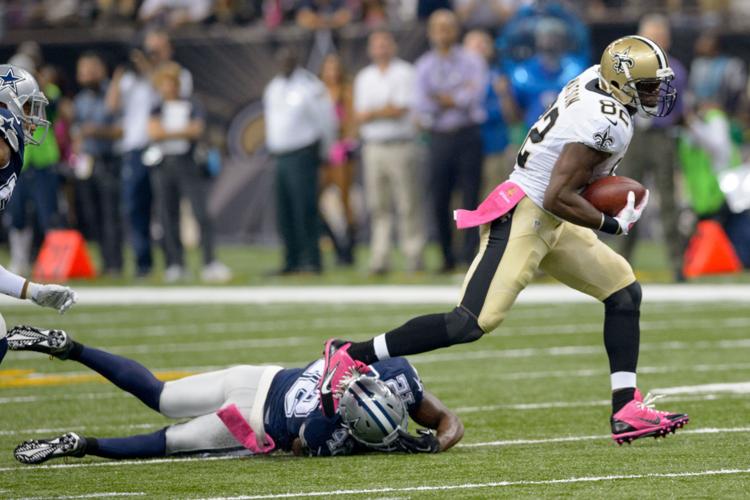 lsusaints11.070818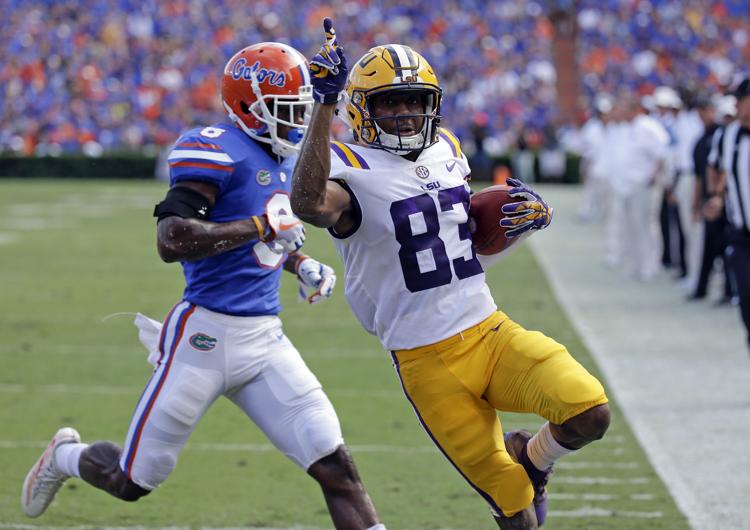 lsusaints10.070818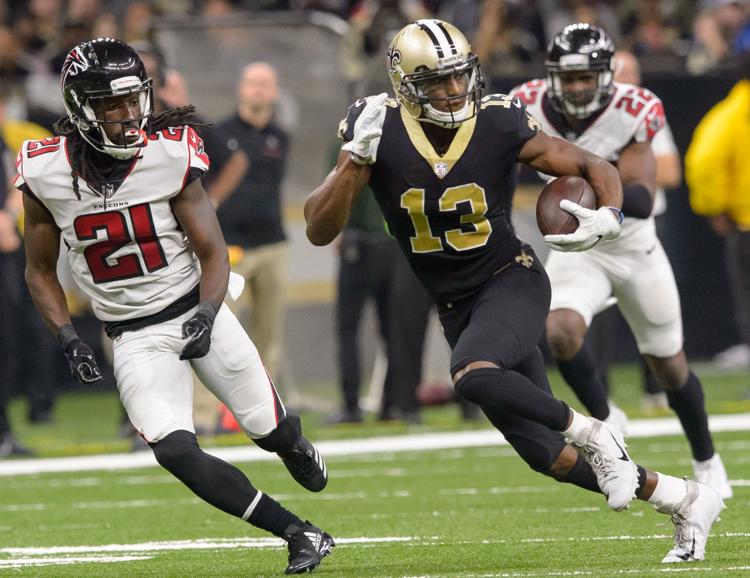 lsusaints09.070818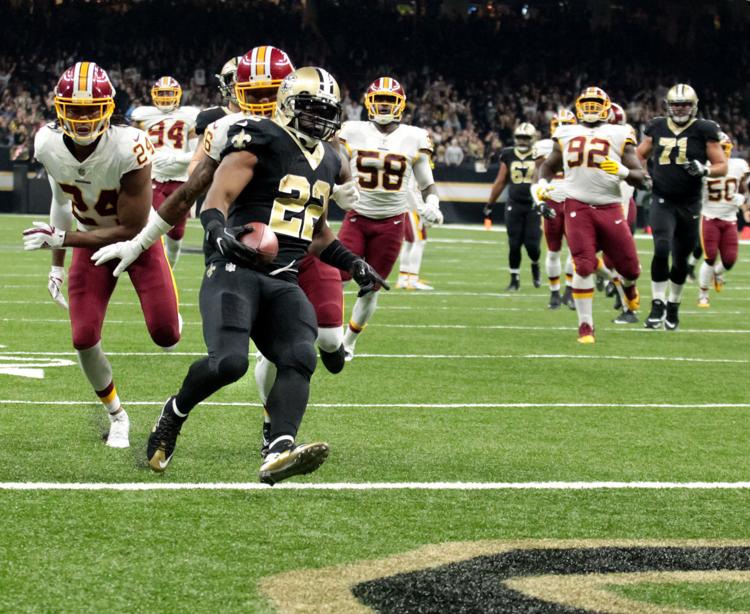 lsusaints08.070818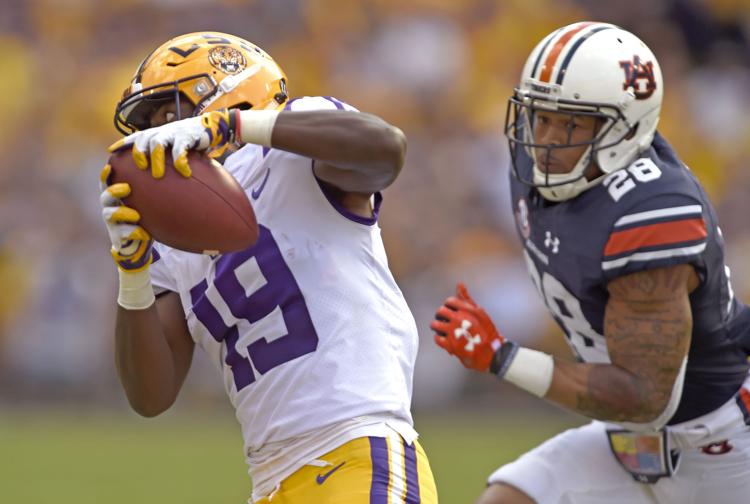 lsusaints07.070818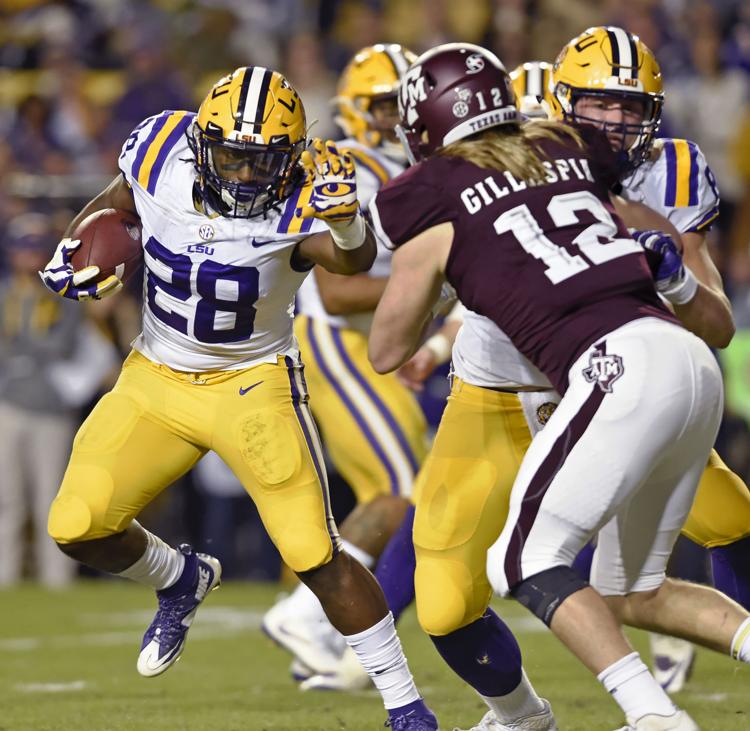 lsusaints06.070818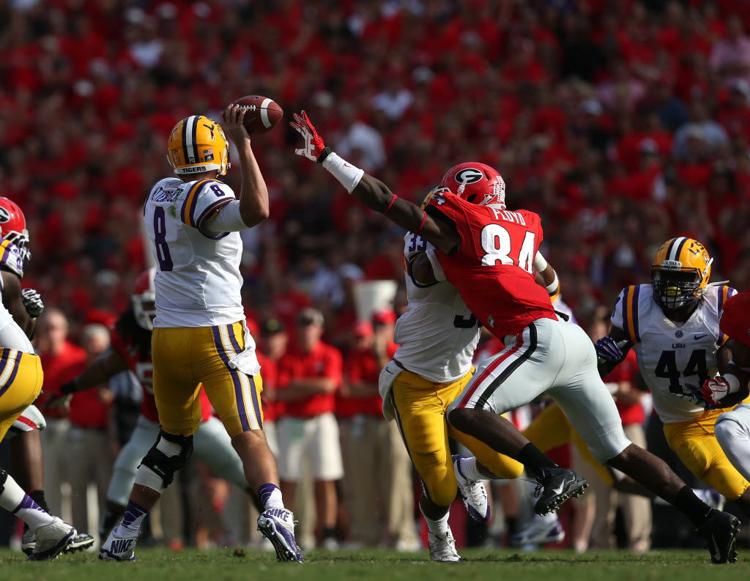 lsusaints05.070818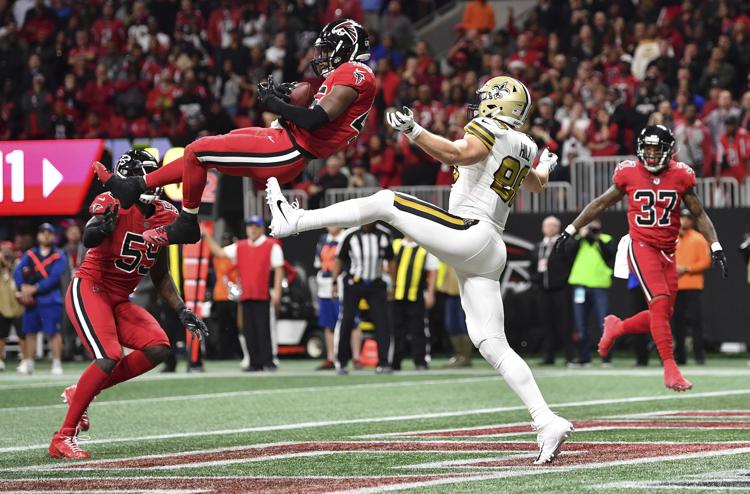 lsusaints04.070818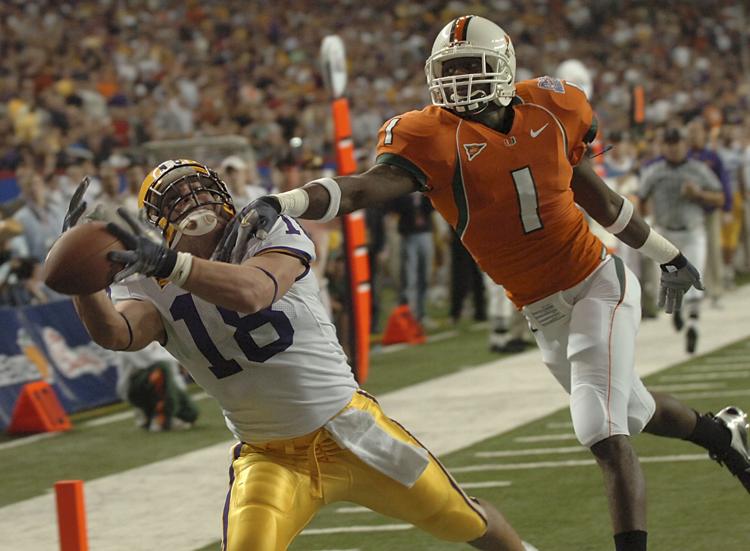 lsusaints03.070818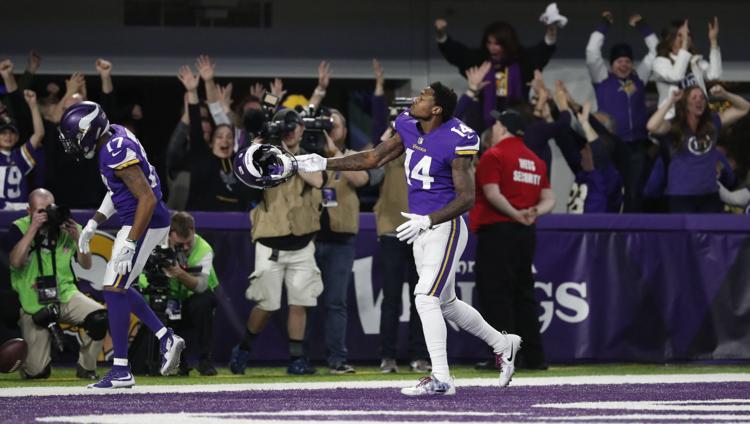 lsusaints02.070818
LSU Alabama Orgeron
Can't see video below? Click here.
1. Alabama vs. LSU (Nov. 3; time TBD): LSU's losing streak against the Crimson Tide sits at seven, which is Alabama's best streak since it won 11 straight from 1971-1981.
Still, this game when played in Baton Rouge rarely disappoints. Each game in Tiger Stadium since 2002 has been decided by 10 points or fewer. And it's almost certain to be CBS' lone regular season night game, meaning fans will have plenty of time to appropriately, say, hydrate.
You, of course, remember LSU coach Ed Orgeron's "we comin'" line from last year's post-game news conference, right?