Photos, video: Crews prepare to sink barge in Bayou Chene to help with Morganza Spillway flooding
Authorities began taking steps to sink a barge in Bayou Chene with the hope it will mean Iberville and nearby parishes are spared from devastating backwater flooding when the Morganza Spillway is opened.
Crews are installing a barge in Bayou Chene - a tributary of the Atchafalaya River which leads into populated areas of Iberville, St. Martin, St. Mary, Terrebonne and Assumption parishes - and sink it, stopping the water flow.
The spillway, if opened, would flood water into the Atchafalaya and down into those parishes, so putting the barge in place is intended to protect those residents from backwater flooding.
The state recently approved $80 million in funding to place a permanent structure at Bayou Chene, but that construction will take several years.
---
Story: Read more about why they're sinking the barge here
---
61257928_1085422994914729_3177392148173553664_n.jpg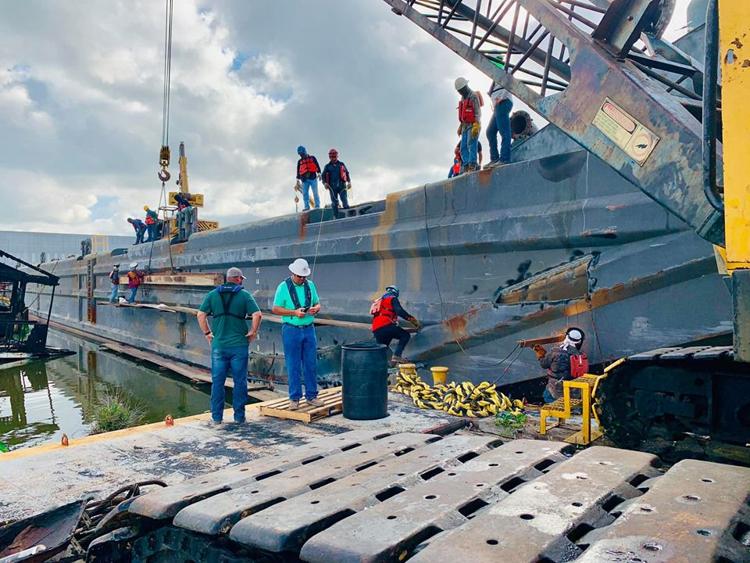 61156568_1084245451699150_4824245908411514880_n.jpg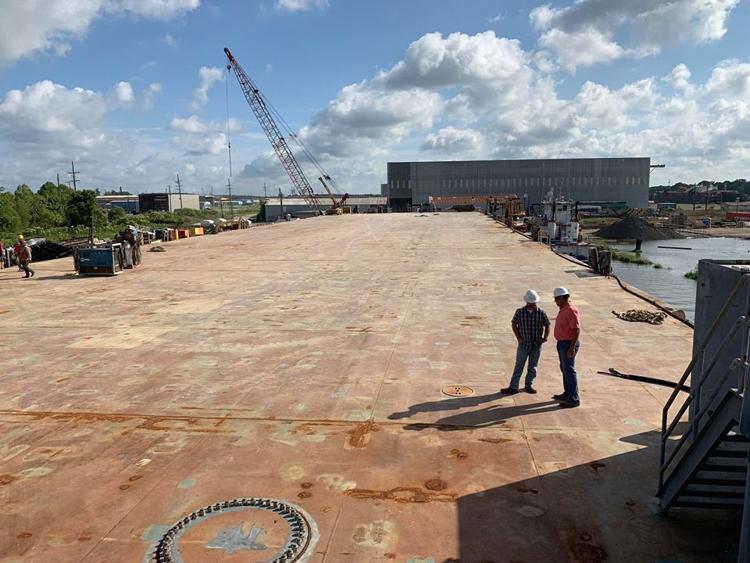 61177009_1085361448254217_217960725459501056_n.jpg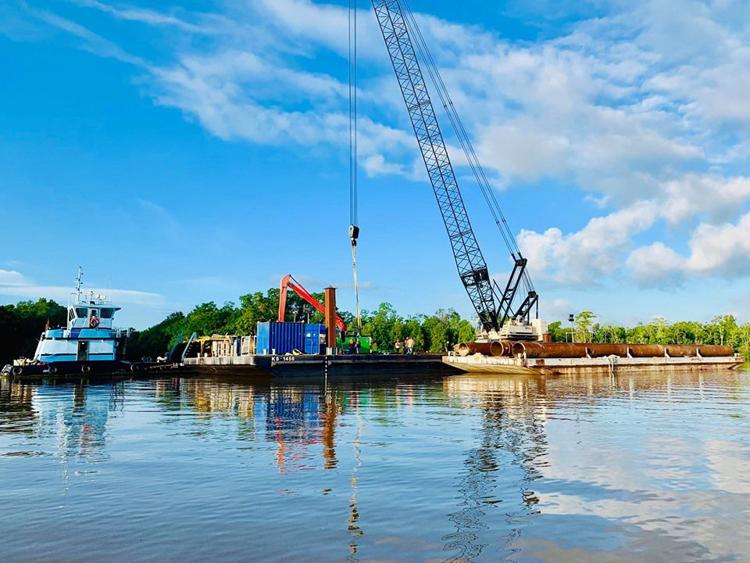 This barge will be sunk in Bayou Chene
61215053_1084844471639248_9054074300176269312_n.jpg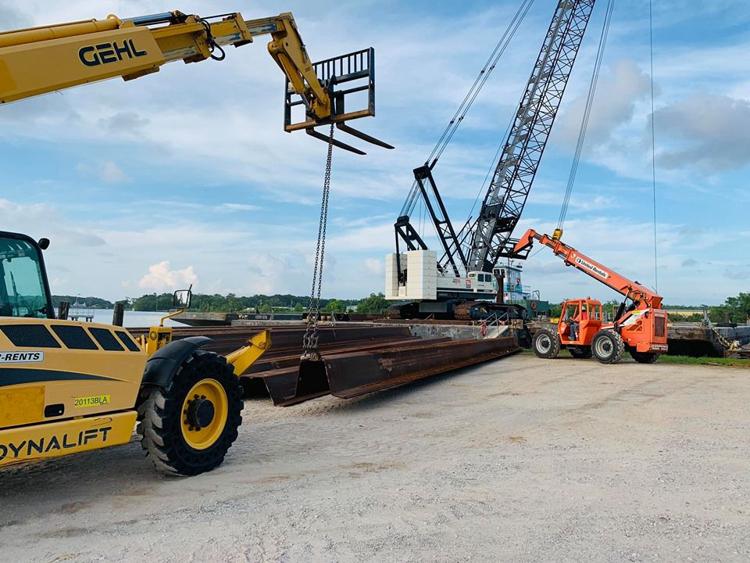 61235861_1085361758254186_3735062805104033792_n.jpg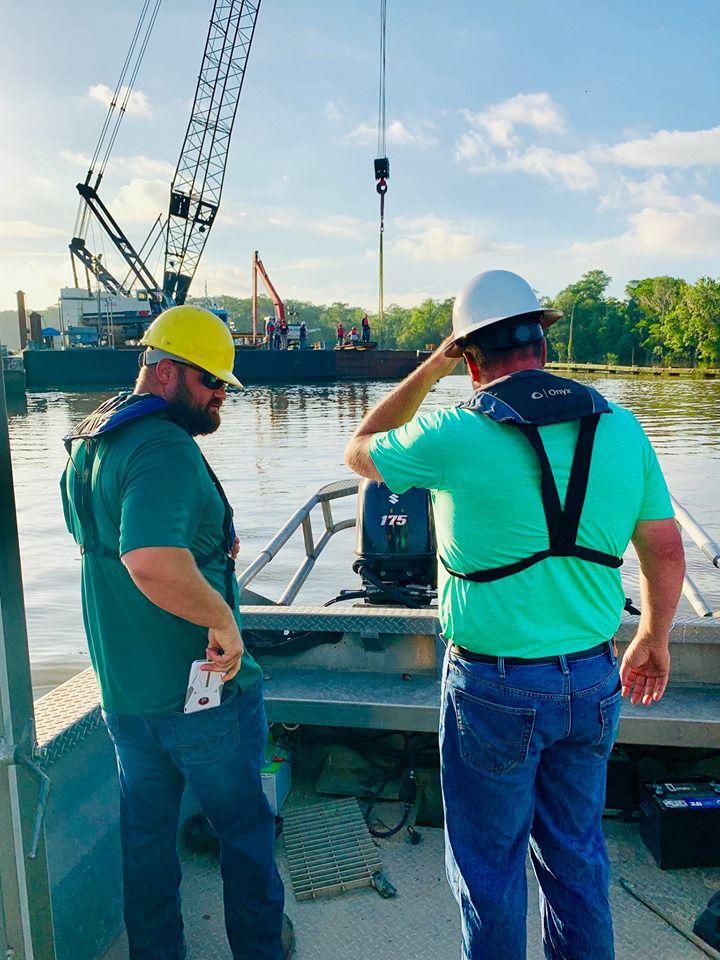 61258420_1084844358305926_2279024279934730240_n.jpg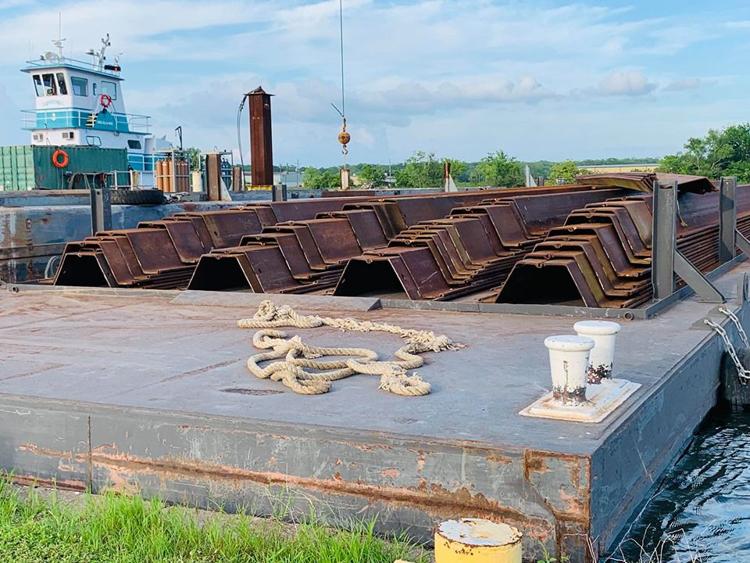 61261629_1084245551699140_593574590660214784_n.jpg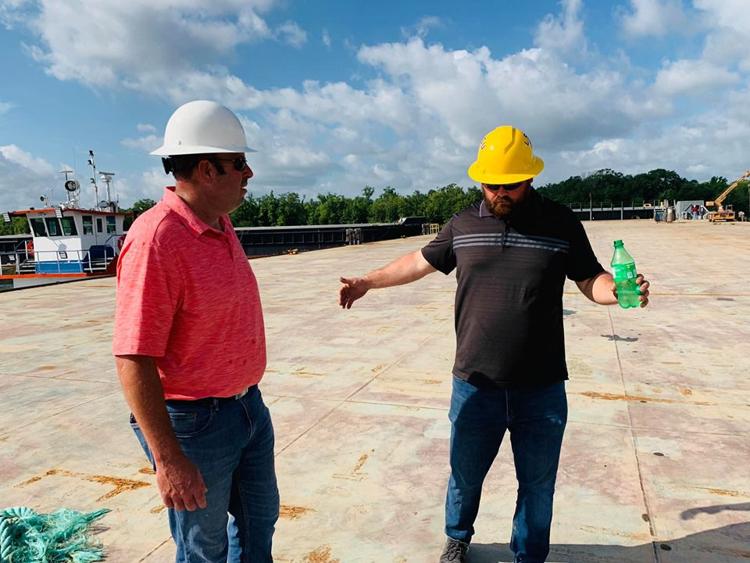 61299770_1084245918365770_165534228635713536_n.jpg
61371479_1085365948253767_6831570295208280064_n.jpg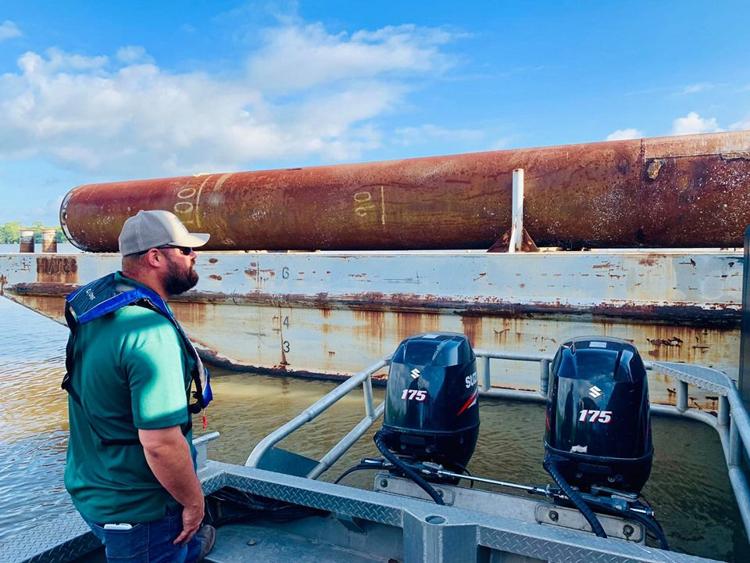 61375942_1085423231581372_3147176791253188608_n.jpg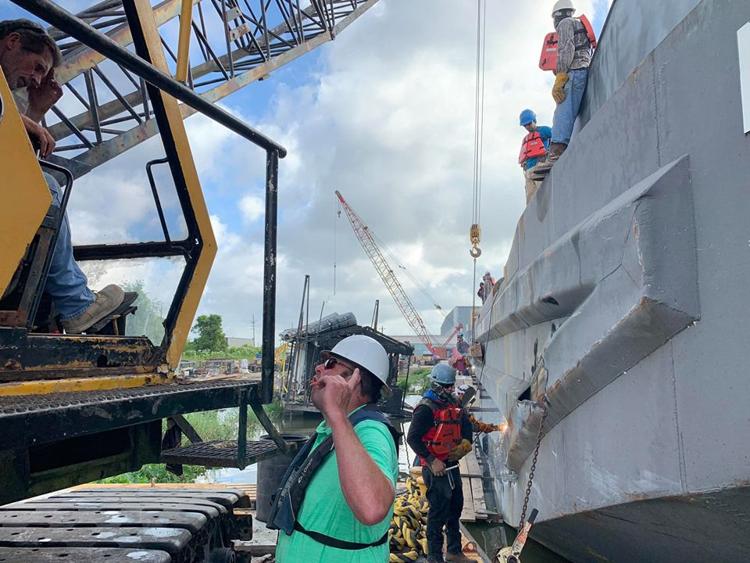 61423074_1084245668365795_6172272250968866816_n.jpg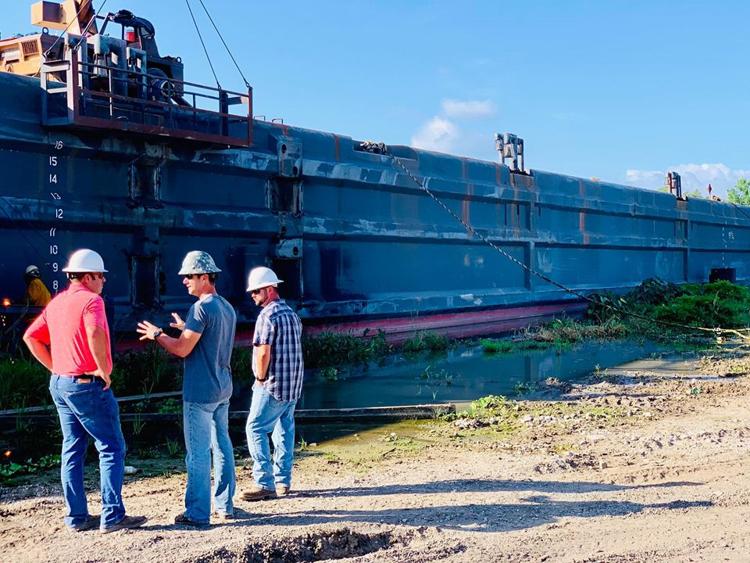 61431465_1084844291639266_3883048145260642304_n.jpg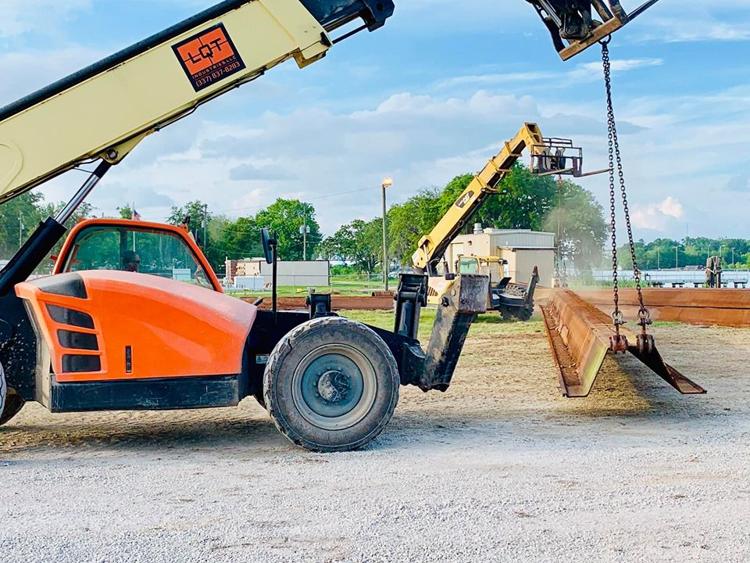 61439653_1085423031581392_4136863244822249472_n.jpg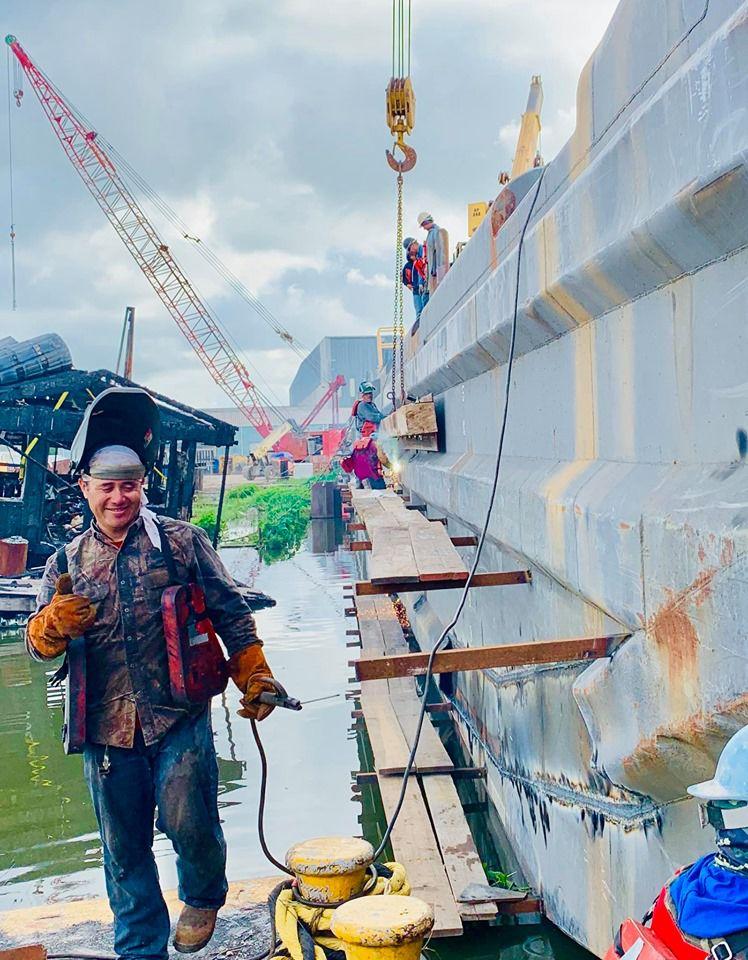 61457267_1085361944920834_3145310829826539520_n.jpg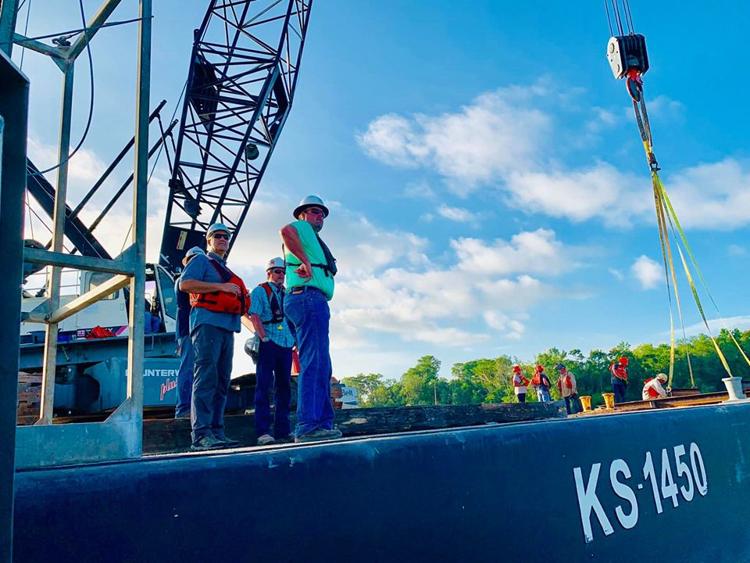 61469269_1085423238248038_8270255932731031552_n.jpg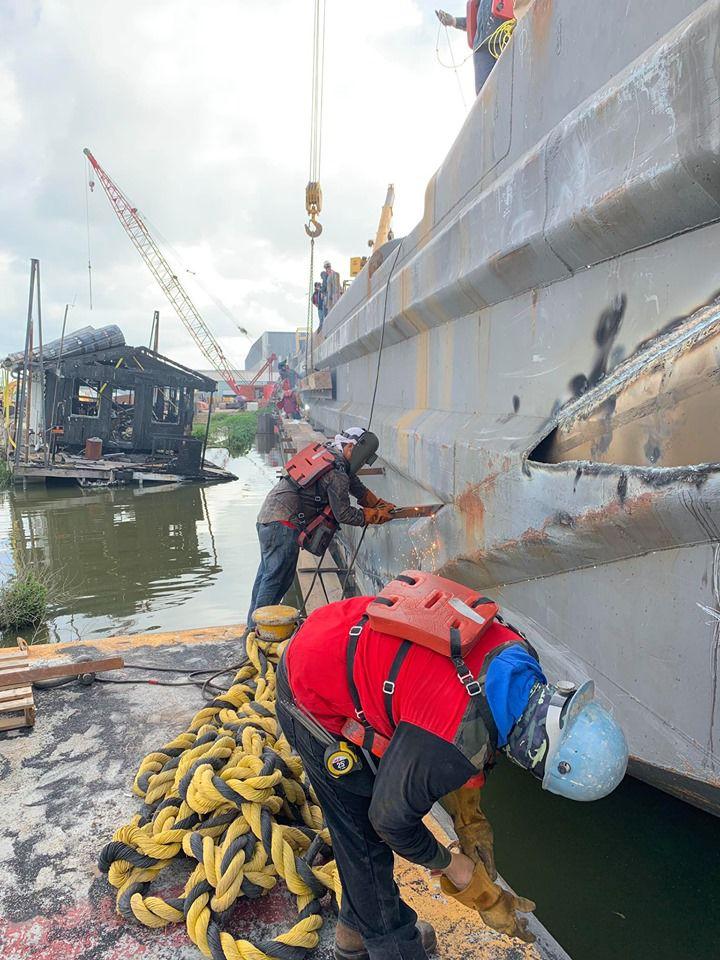 61492711_1085423158248046_5328769476085153792_n.jpg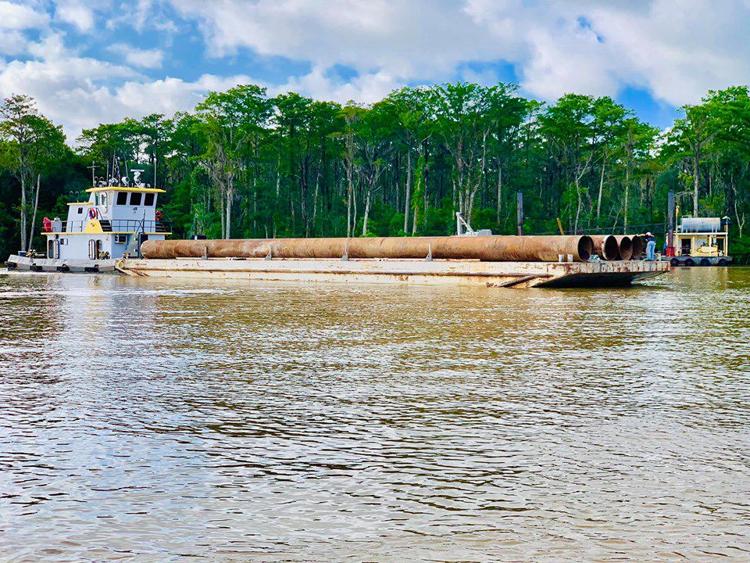 61536064_1084844234972605_627171396807557120_n.jpg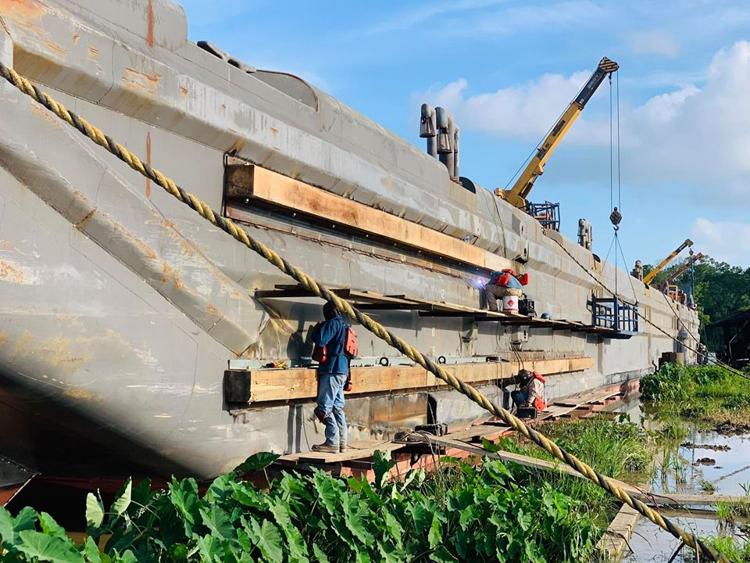 61558392_1084844421639253_1254969300494581760_n.jpg
61572518_1085423131581382_1657573049421004800_n.jpg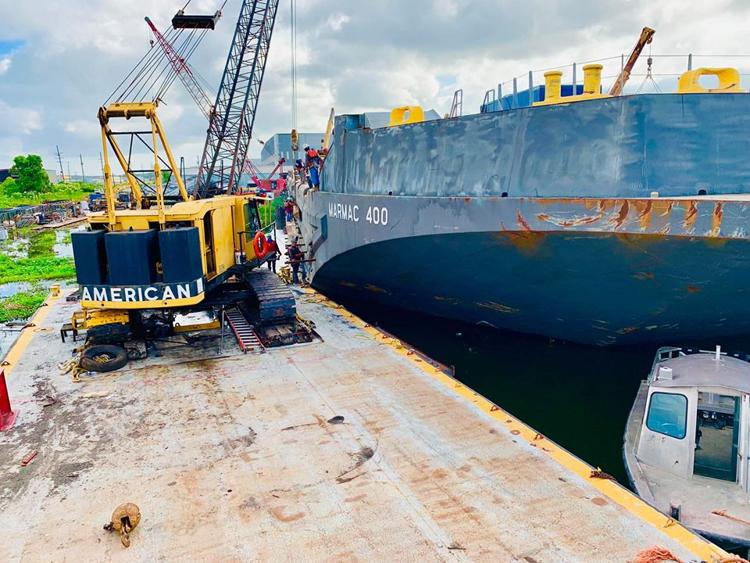 61650229_1084245851699110_5183447745796505600_n.jpg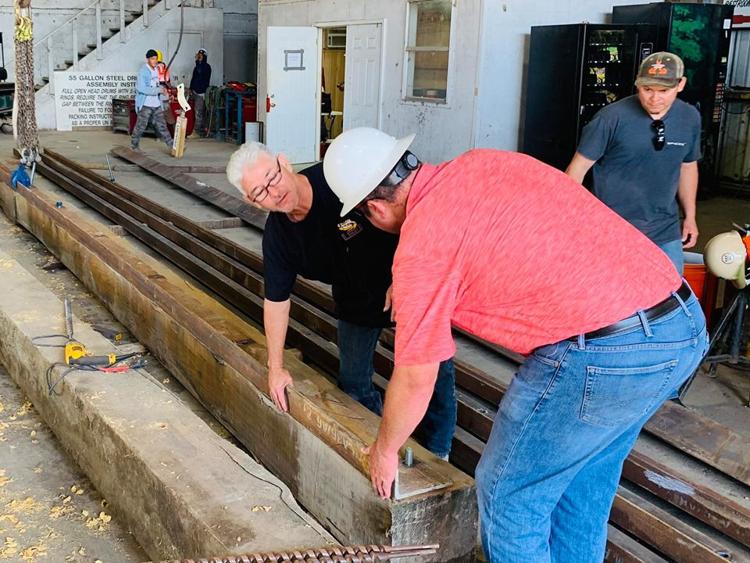 61706068_1085362118254150_3822045337481117696_n.jpg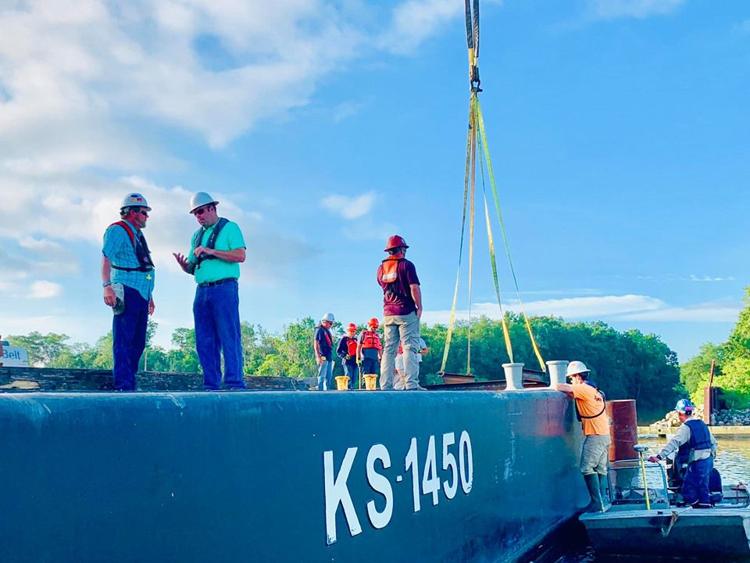 61743740_1084245635032465_3912732038632833024_n.jpg