Photos: Boo hoo -- but a few smiles, too! Readers share favorite Santa photos
Some kids obviously missed the "you better not cry" part of the song. The pouting part, too. Santa got only a few sniffles for some youngsters, but others couldn't hold back their get-me-out-of-here-right-now screams.
Who knew Old St. Nick could be so scary? Apparently, the parents and grandparents of dozens of youngsters who sent us their Santa photos.
To be fair, we also got lots of really cute pictures, too.
Enjoy! And we hope you have a merry Christmas, with no tears.
Jack and Lola Cotaya.jpeg
Emmie Claire Hess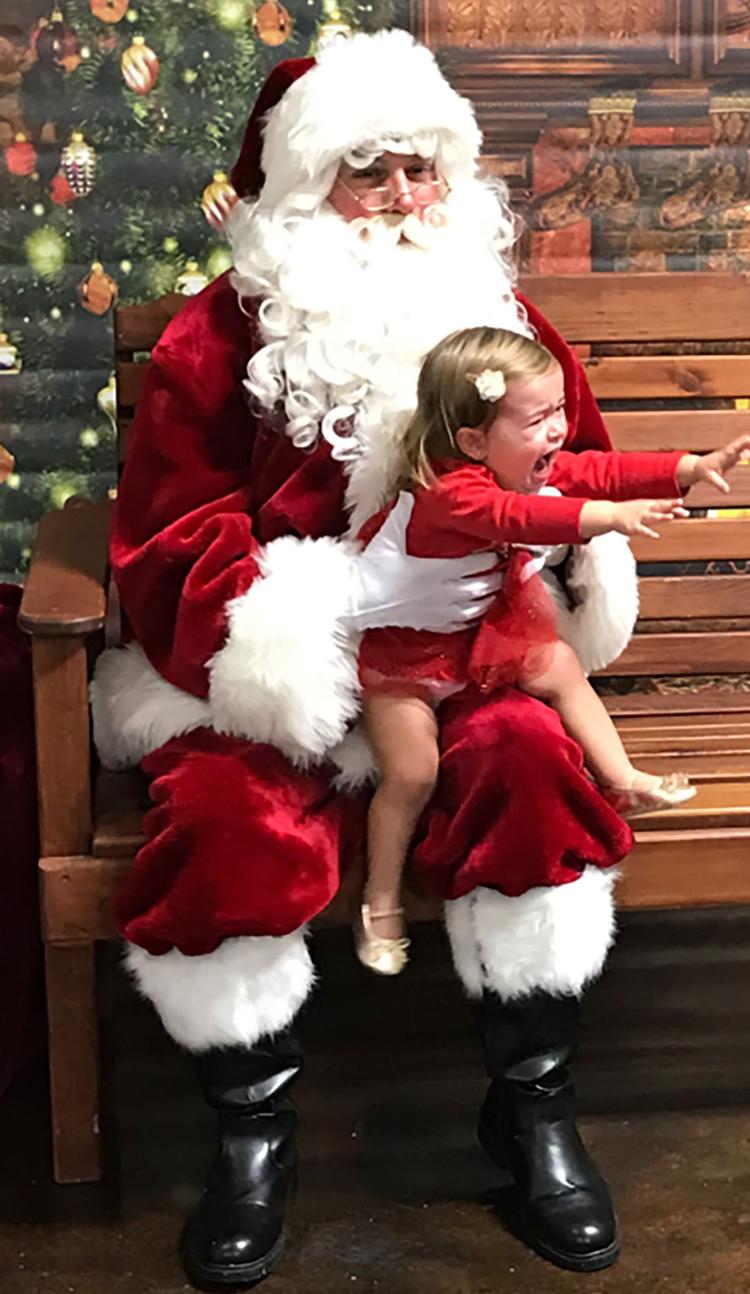 Payton Marie Arbour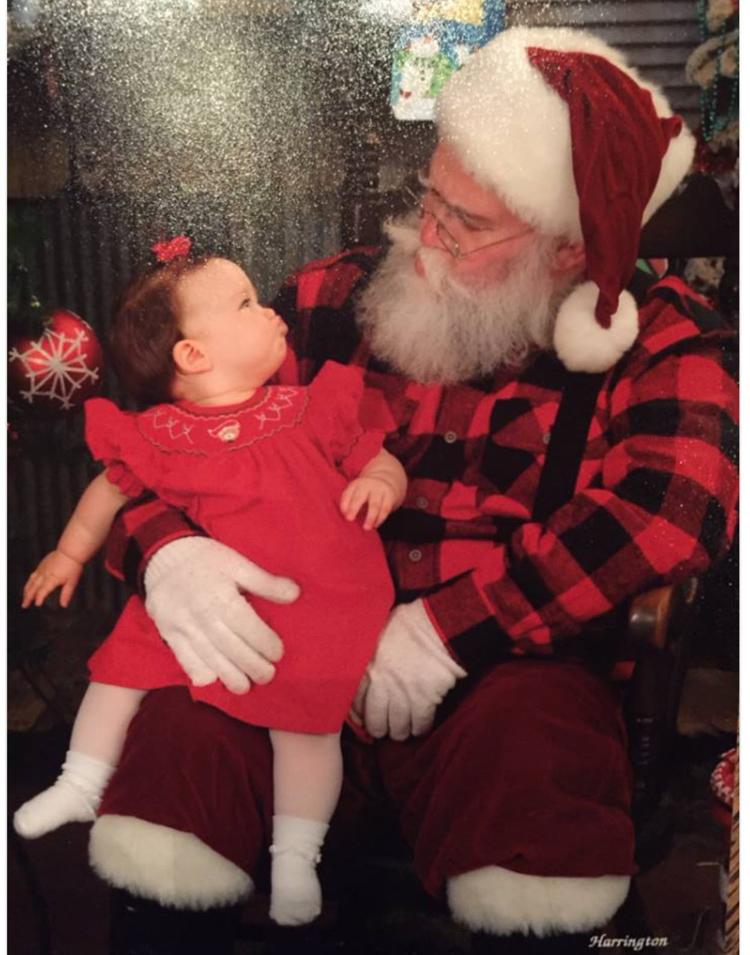 Katie Rose Kaster.jpg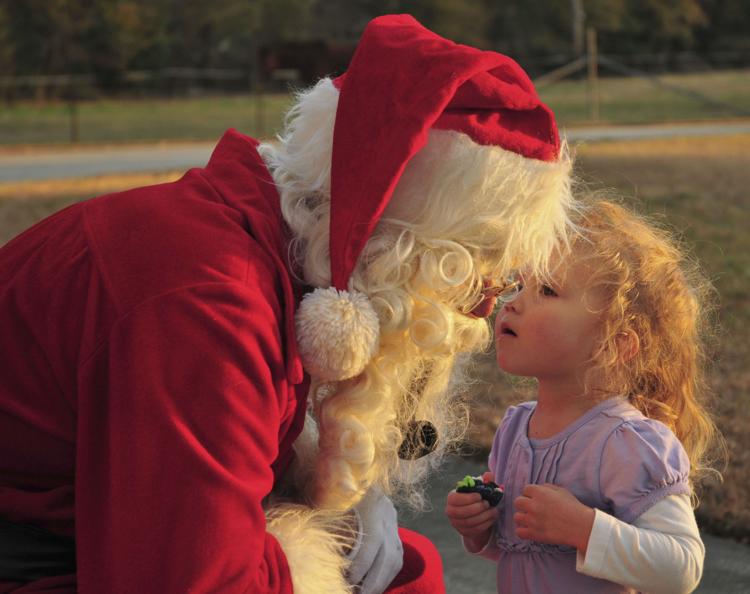 Trista Manning.JPG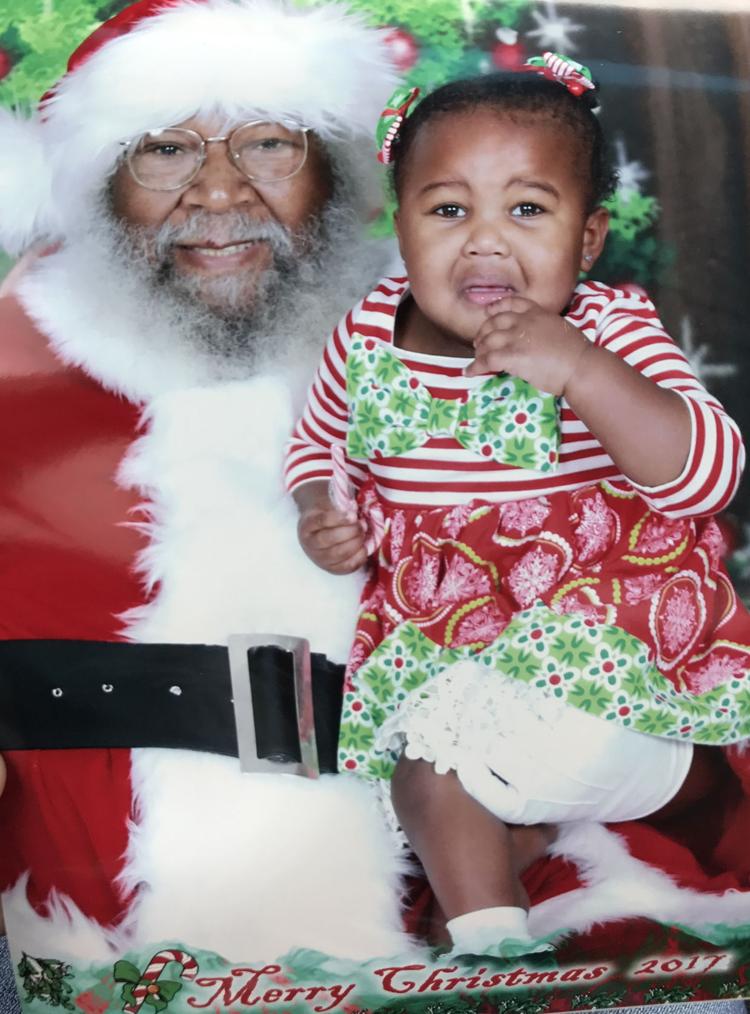 Savannah_Grace_Touchet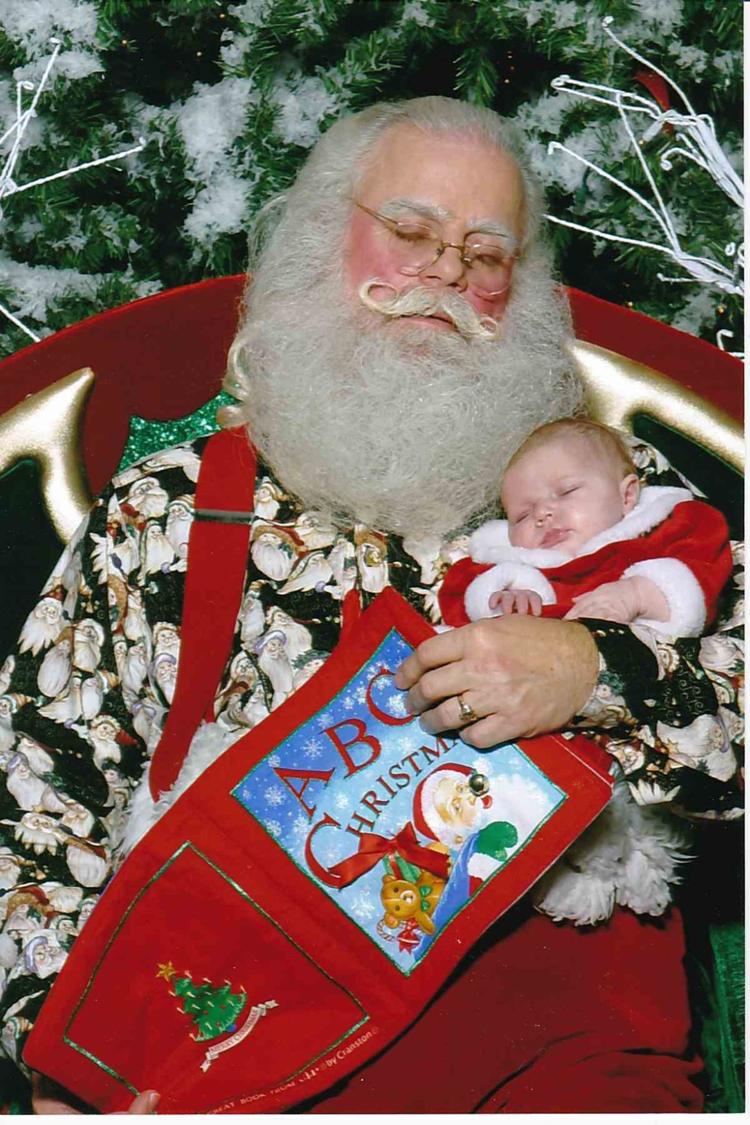 Catherine Broussard.JPG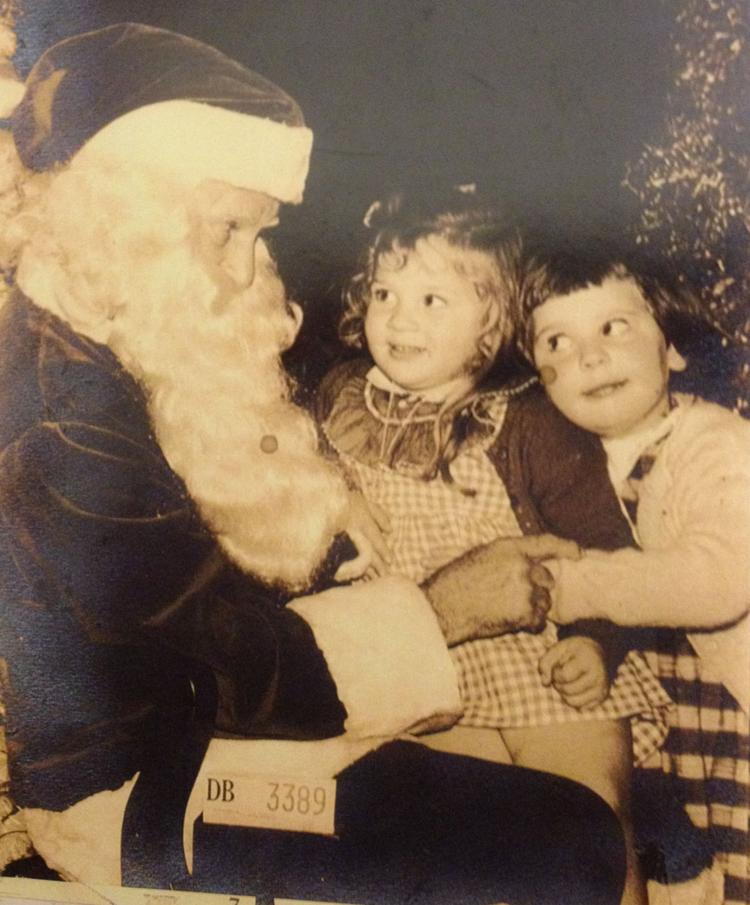 Amelia Grace Eubanks.jpg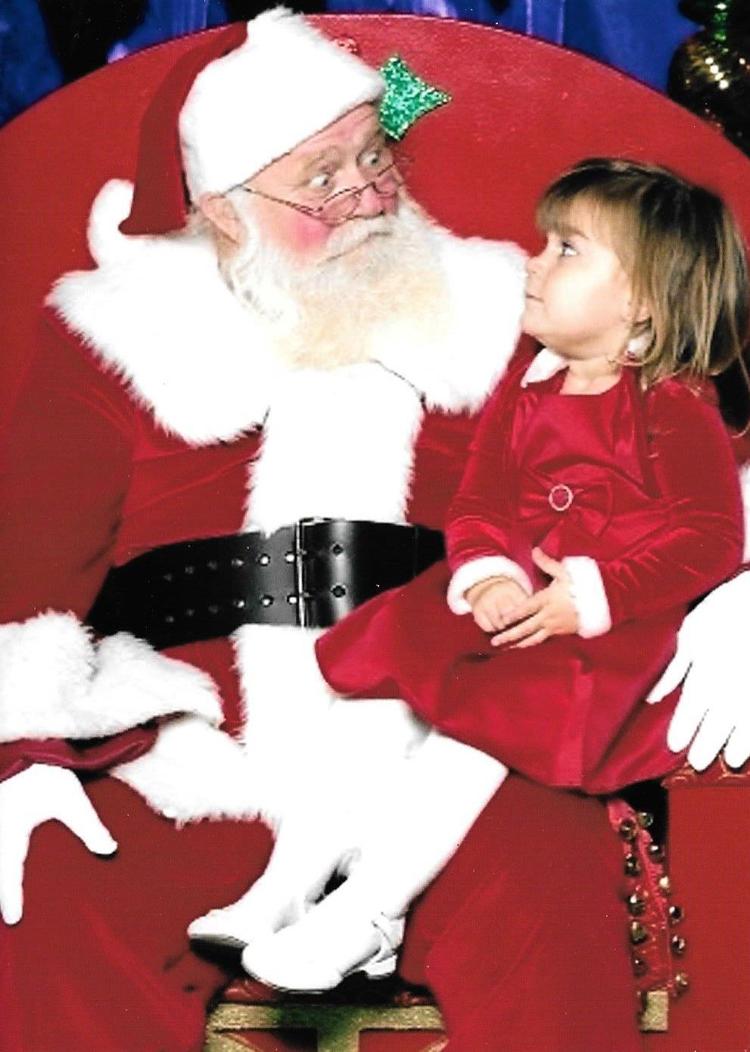 Lillian Bouchereau.jpg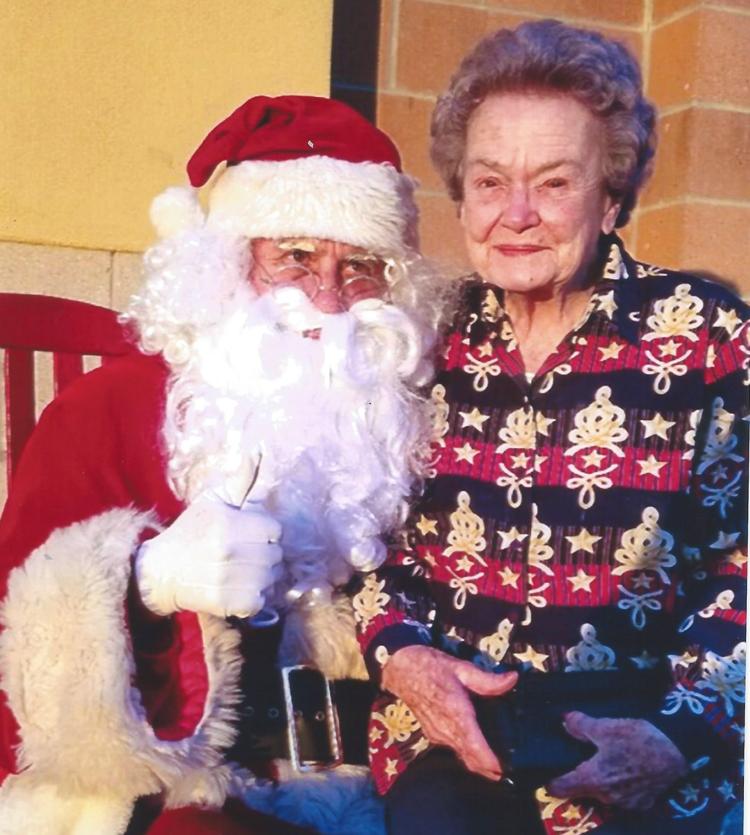 Joan Stone.jpg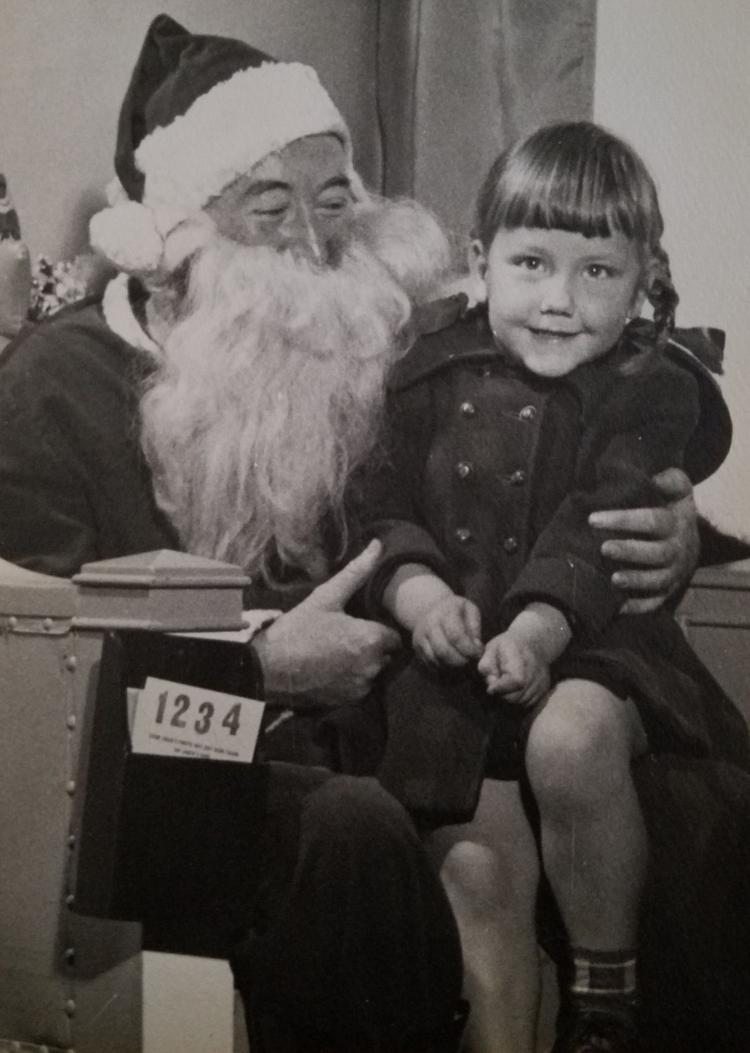 Vivienne Ann LeBlanc.JPG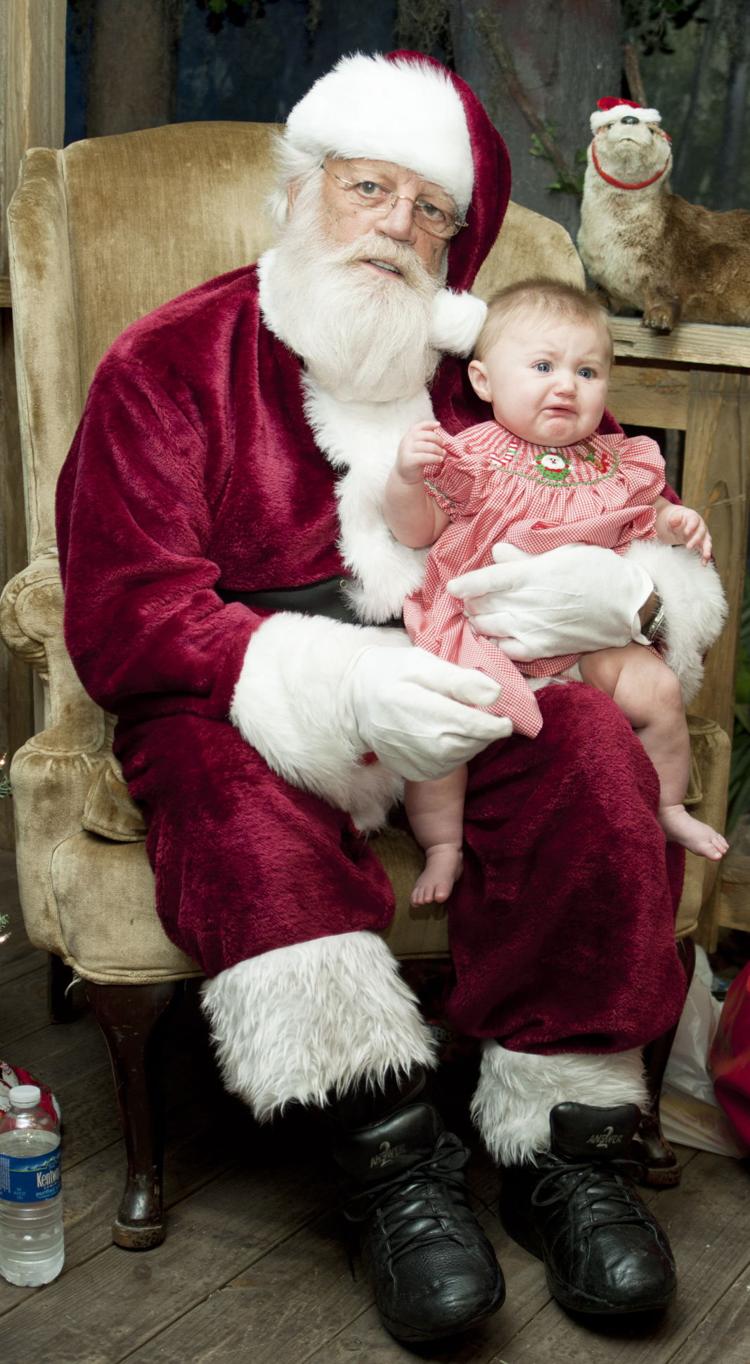 Lincoln Alexander Lee.jpg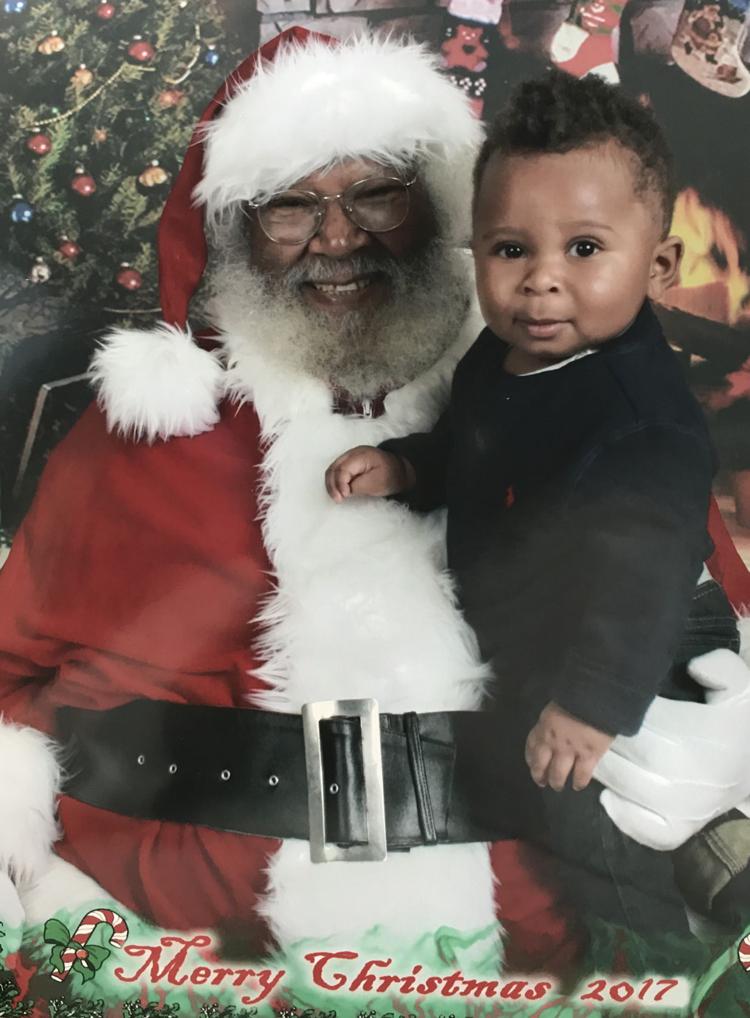 Bev and Herb Michael.jpg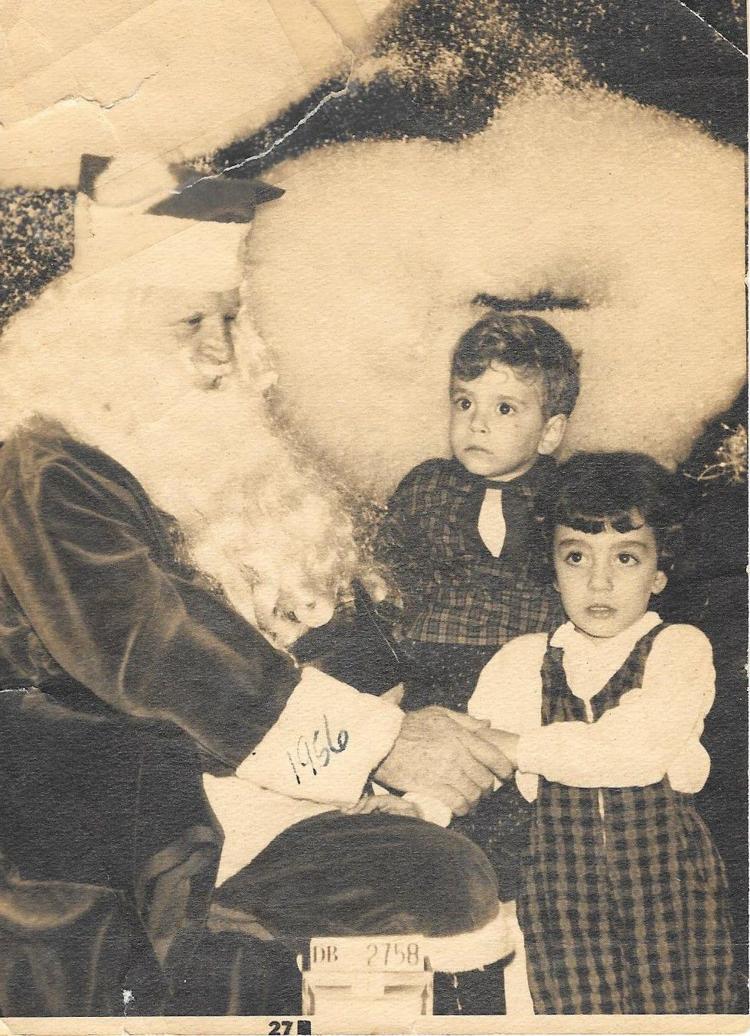 Susu Blanchard Rivere.JPG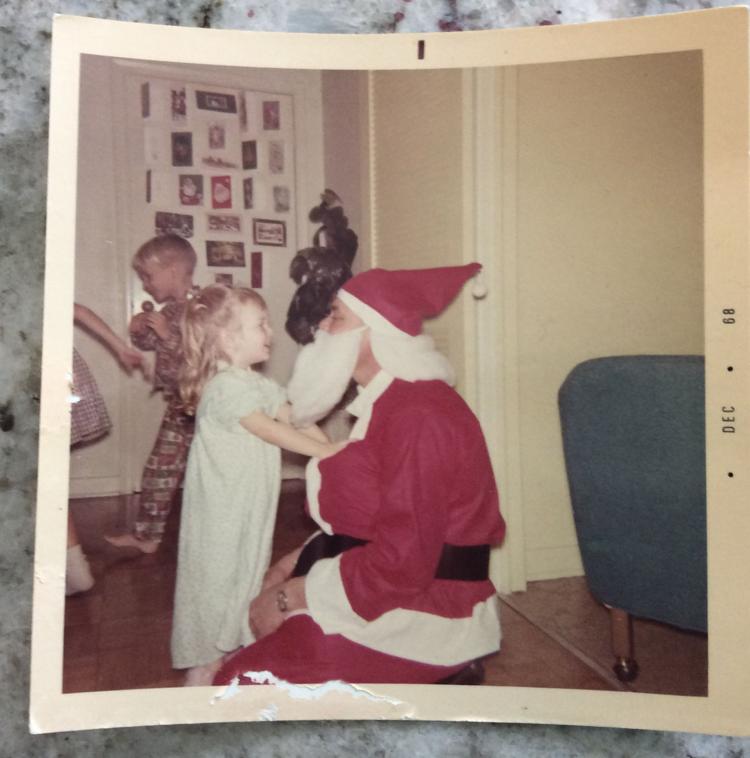 Amelia Wren Gewin.jpeg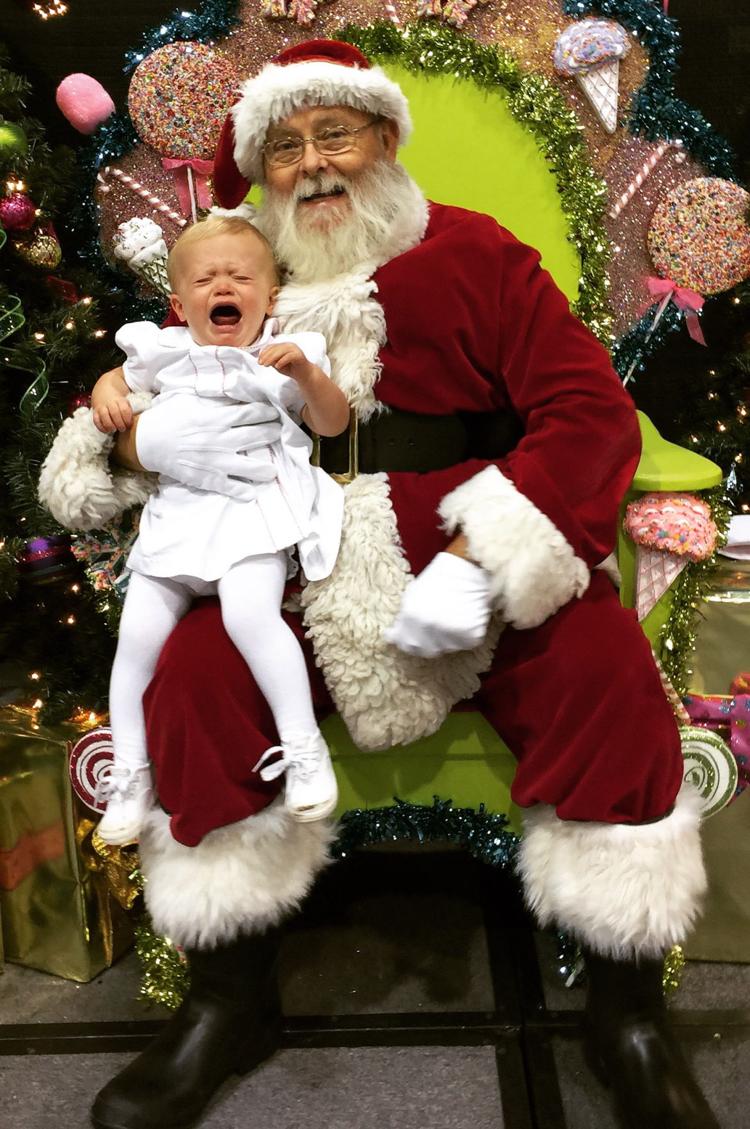 Debbie Owen Bergeron.jpg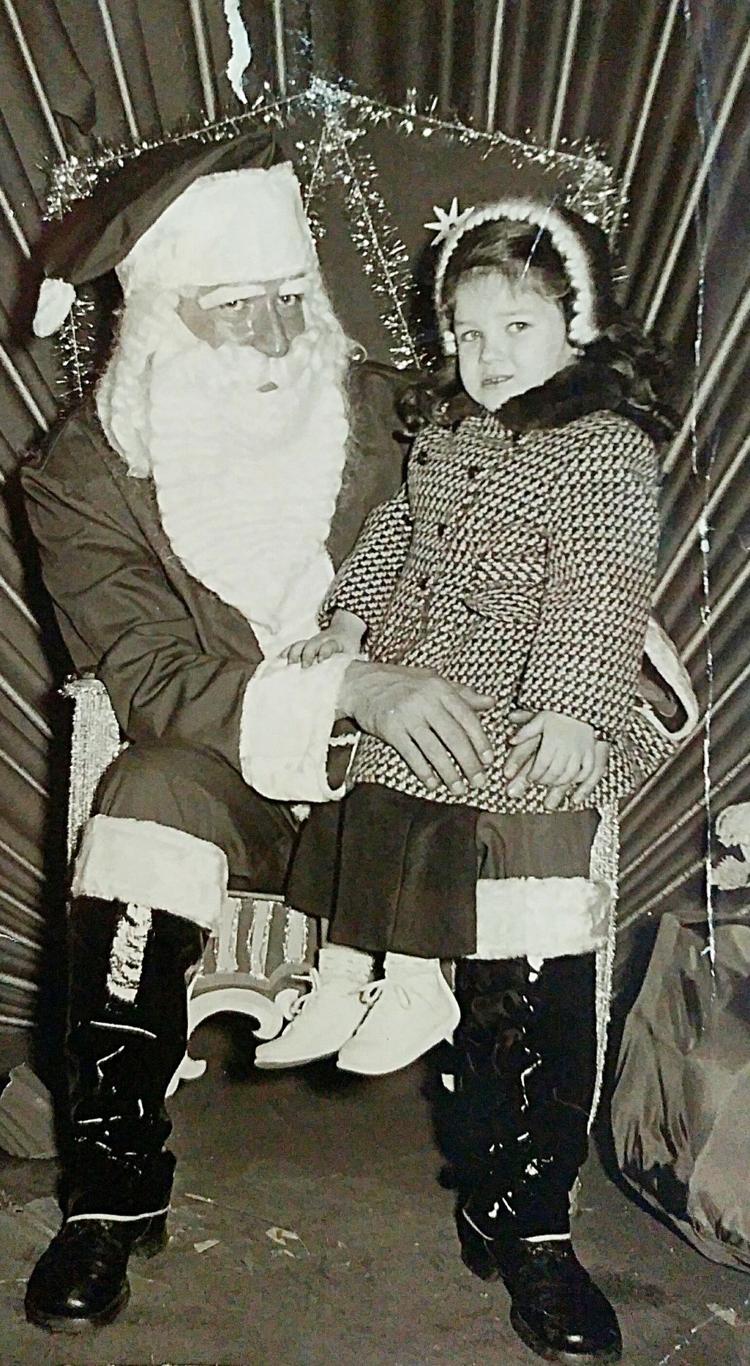 Alexis_Ancona.jpg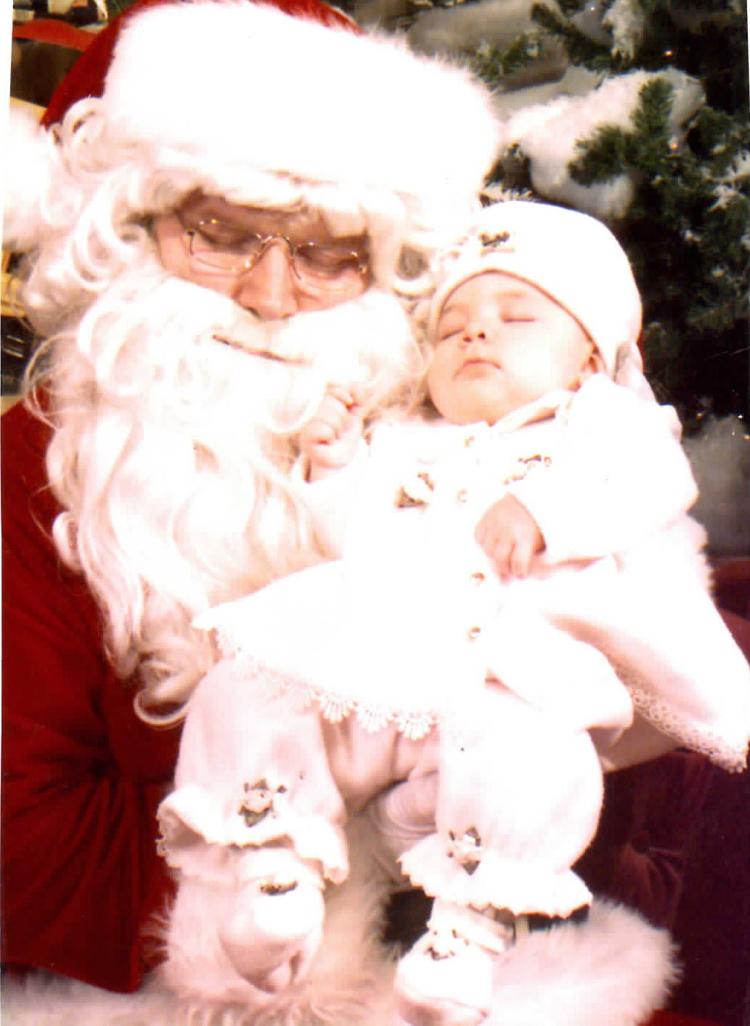 Tricia Stella Lincoln.jpg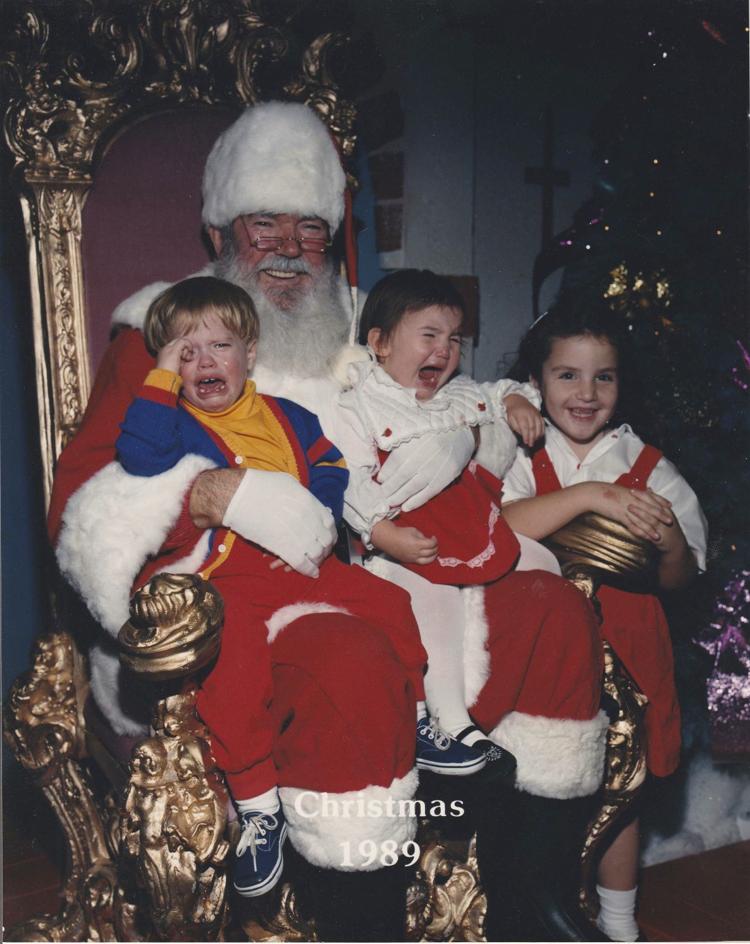 Elaine Lombardo.jpeg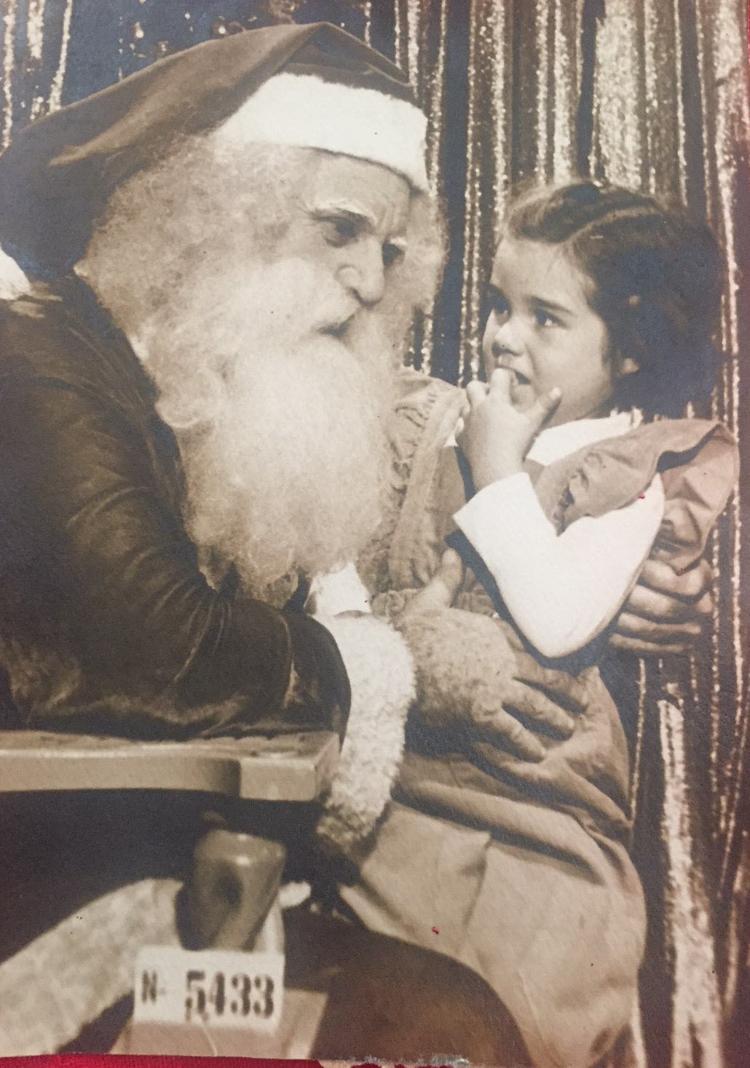 Miro Frankic Coatsl.jpg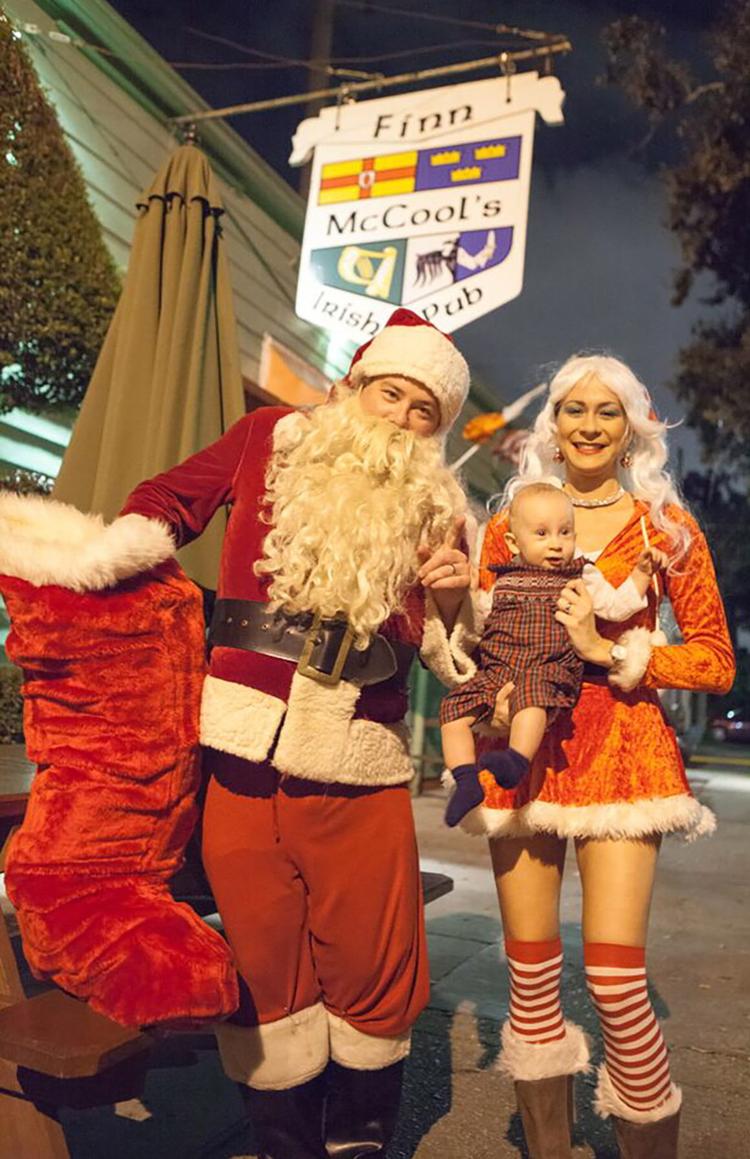 Maheu kids on phones.jpeg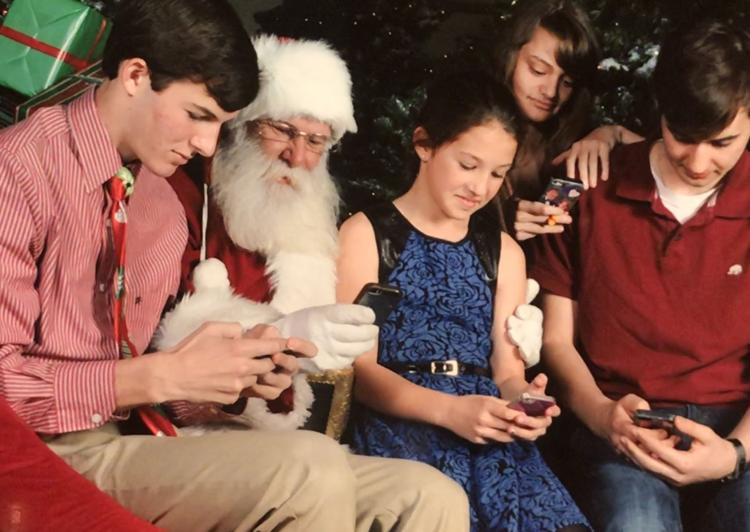 Grant Hendry_edited.jpg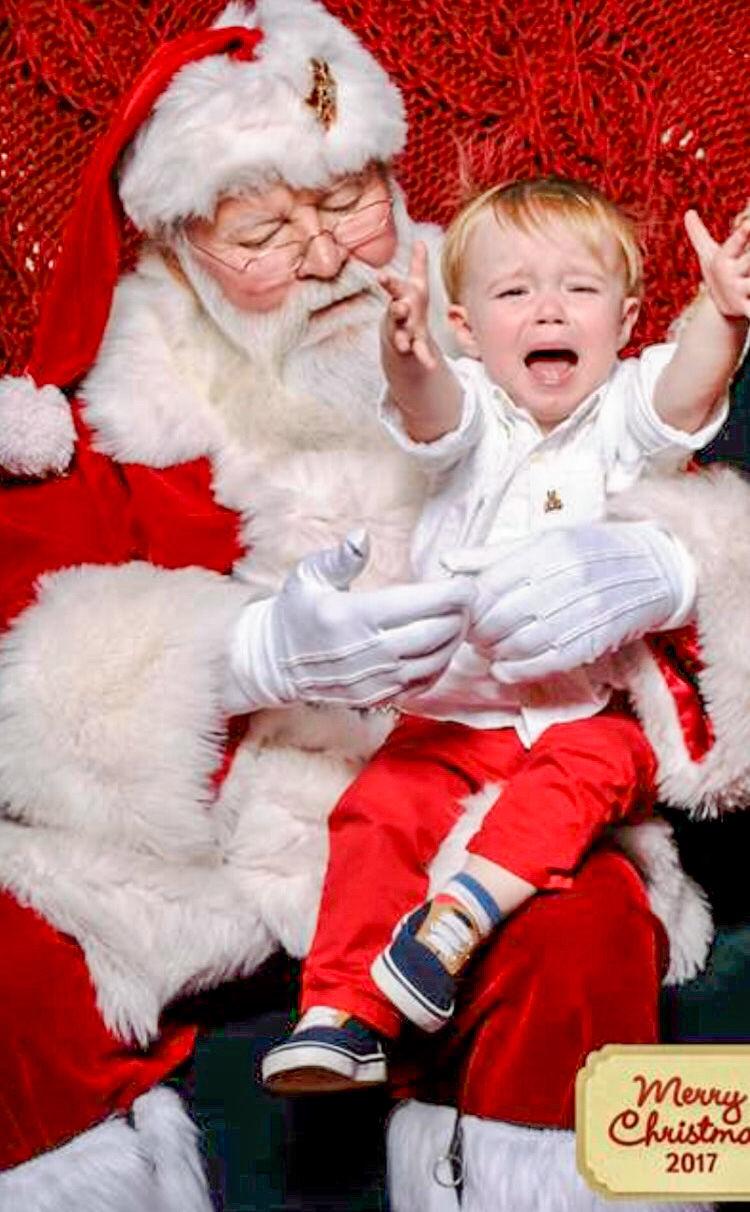 Sophia Germer.jpg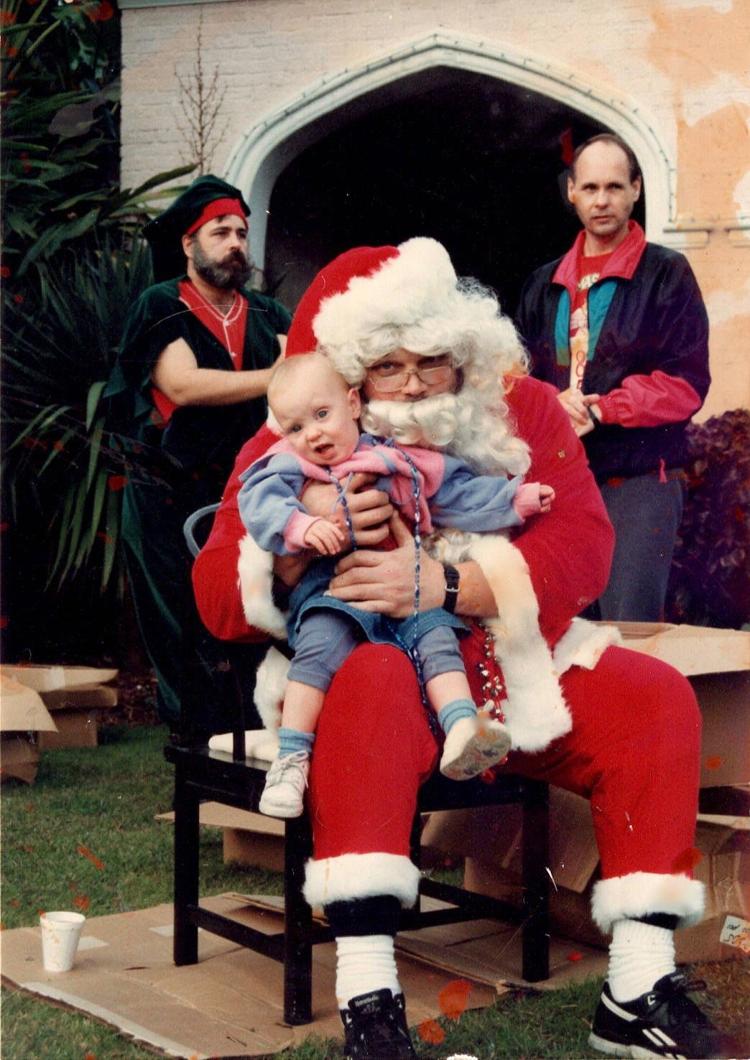 Ava Santos.jpg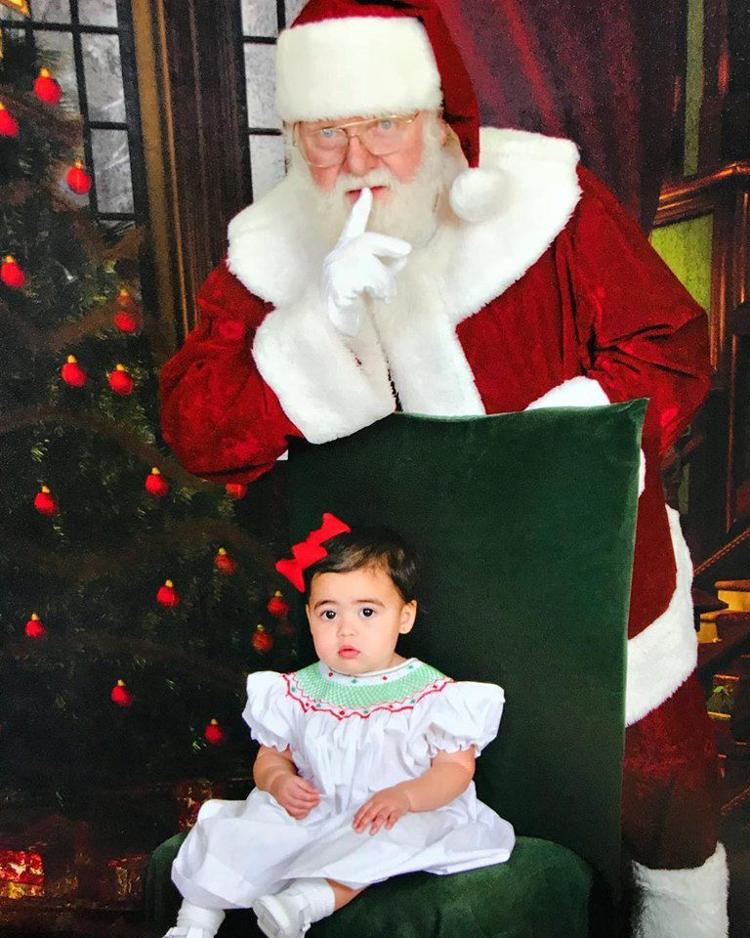 Gianni Carollo.jpg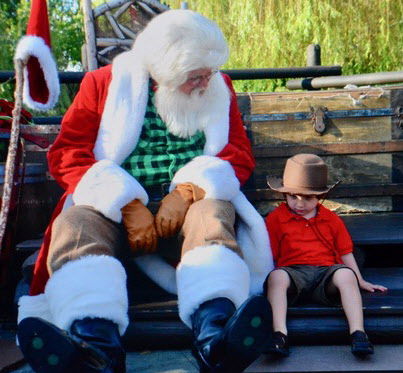 Joseph Haynie.jpg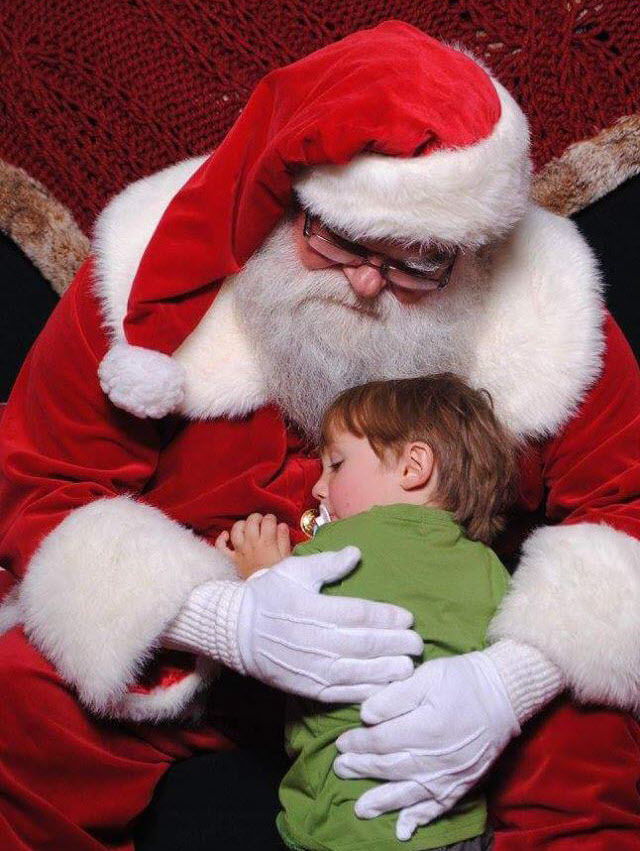 Magruder Christmas.JPG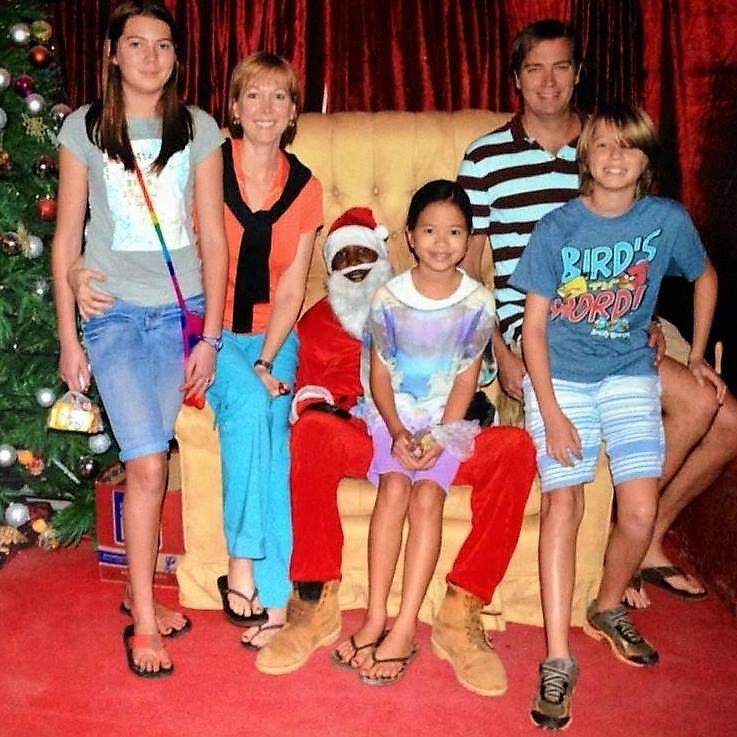 Archer Gunning 2.jpeg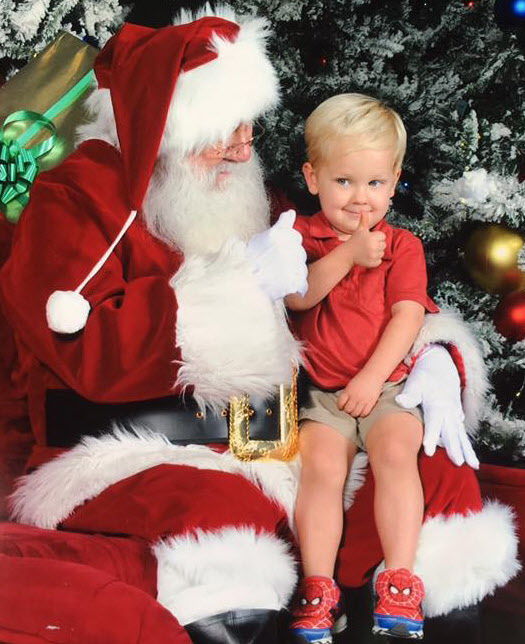 Bryant Rosemond.jpg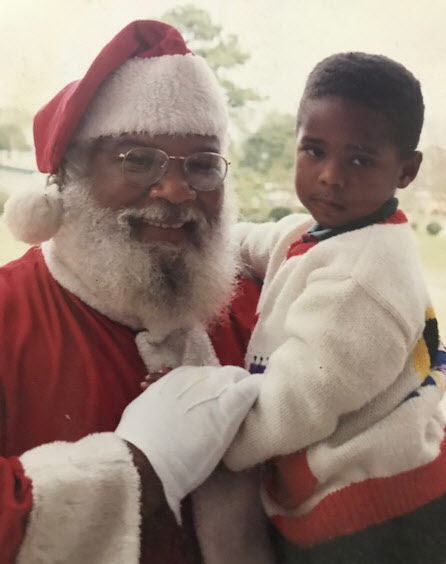 Hugh Pearce.jpg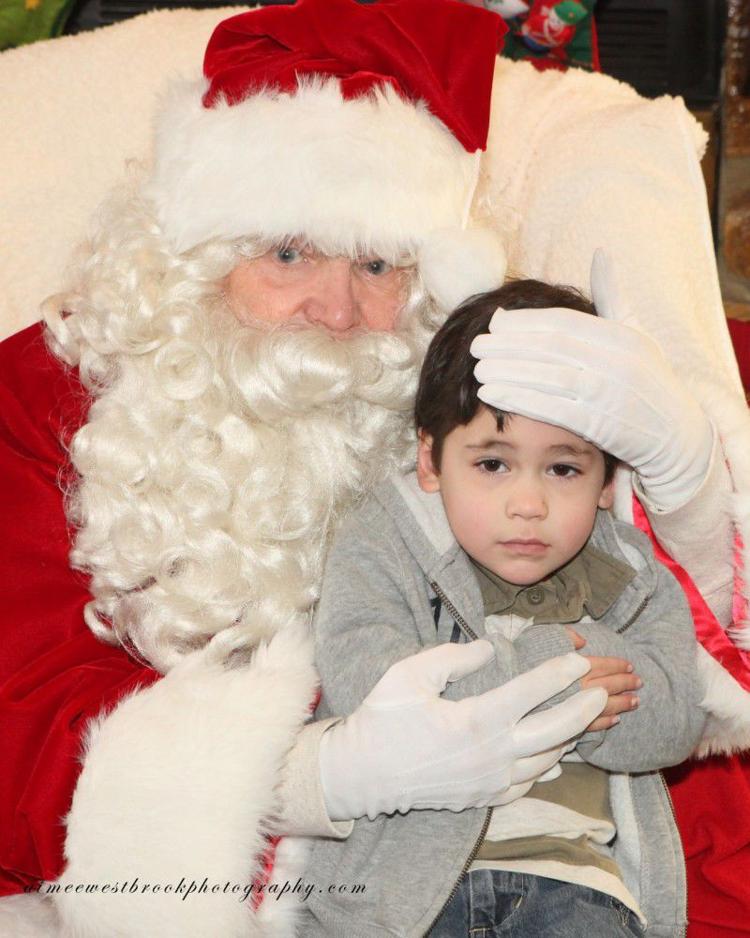 Rouillier & Ourso.jpg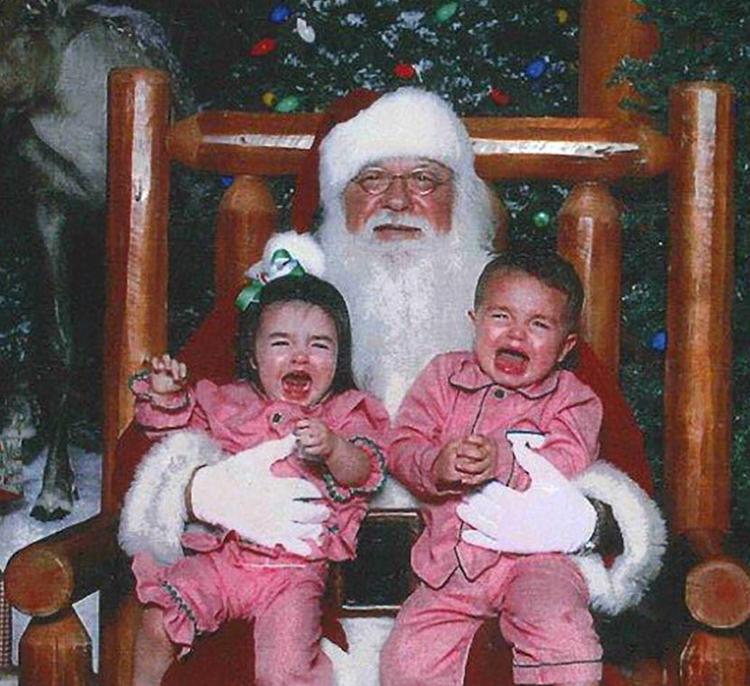 Jimmy & Corliss Anselmo.jpg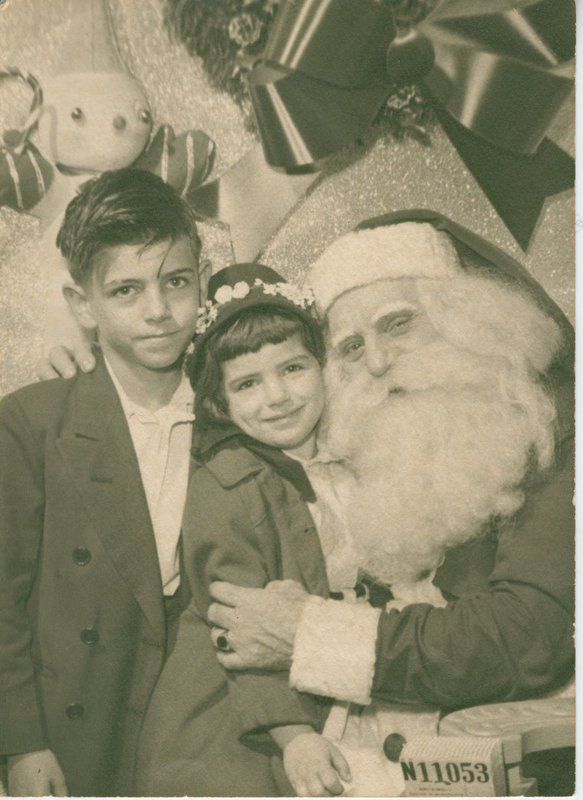 Hobson.jpg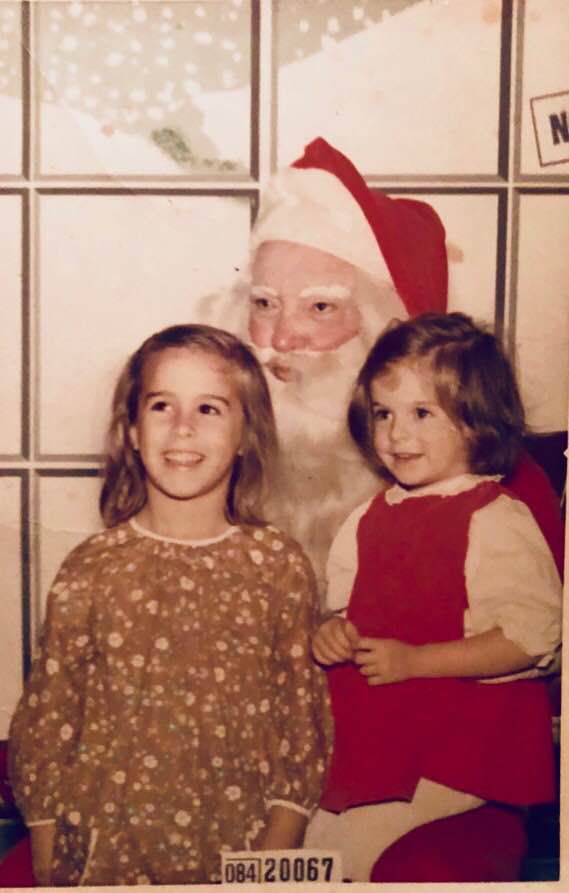 Timothy Leonhard.jpg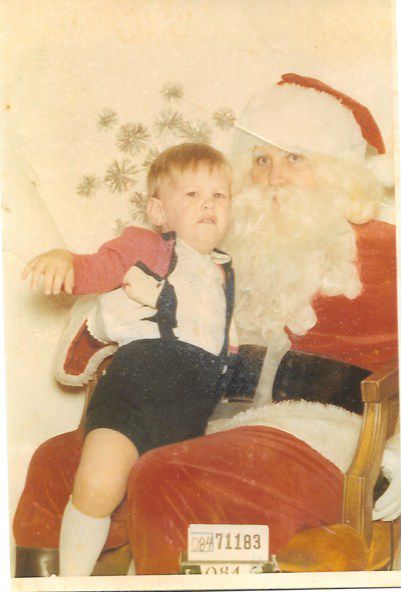 Melinda Gayle Robert.jpg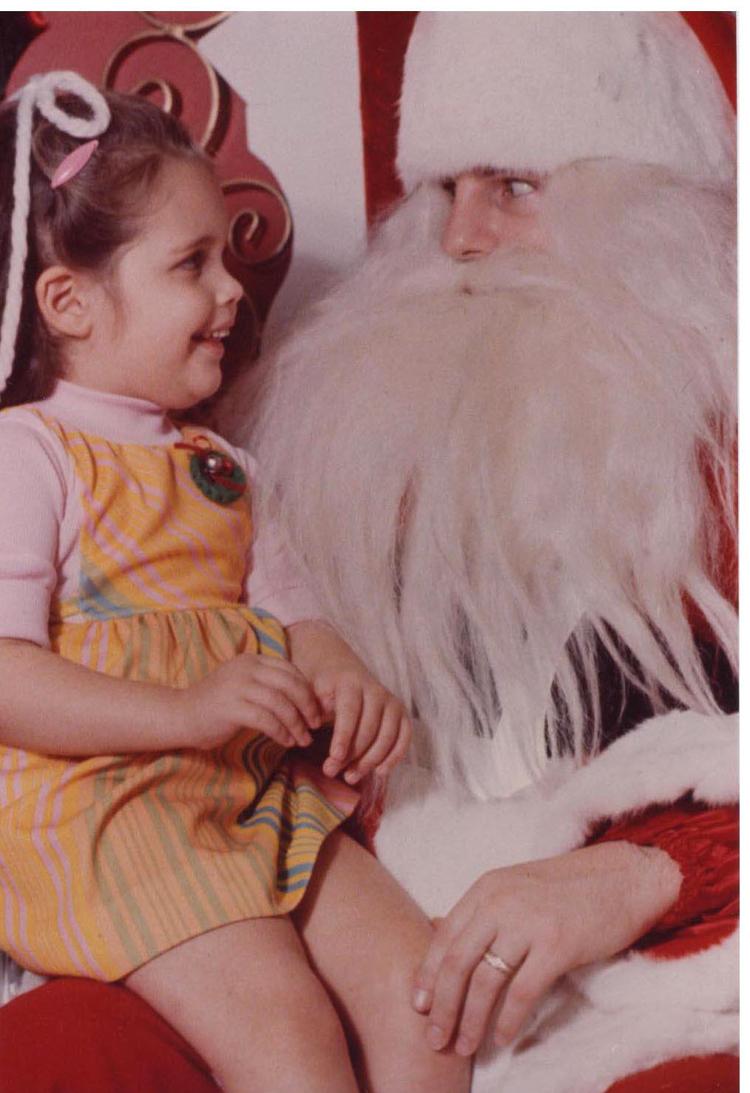 Reibe, Toben, Lewis.JPG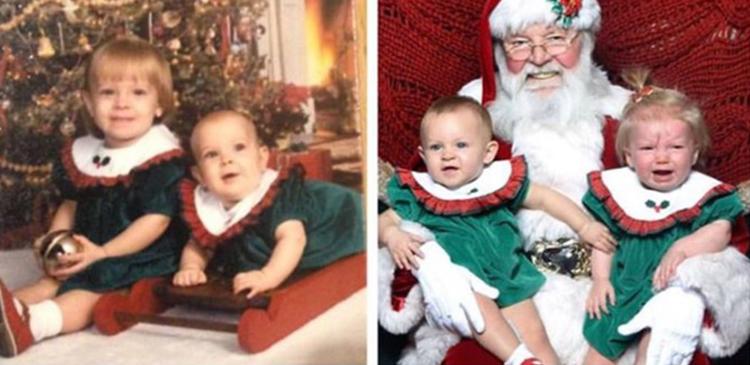 Charles Musgrove.jpg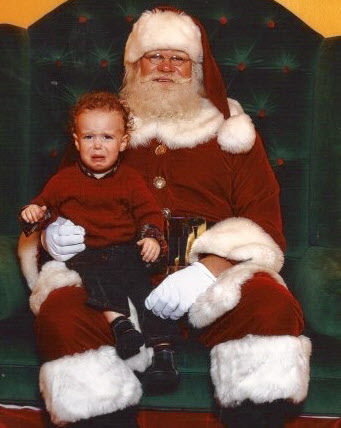 Natalie Rae Montagnino.JPG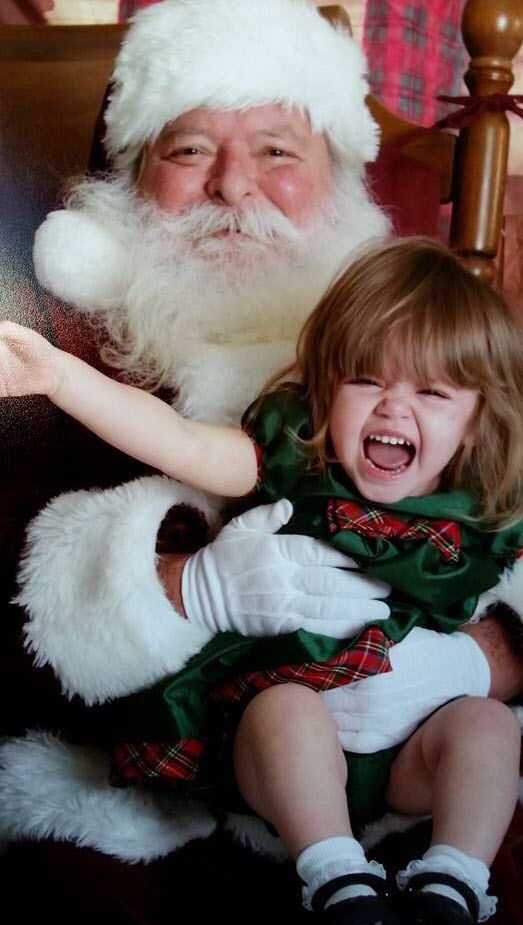 Paris Baker Cocke.jpg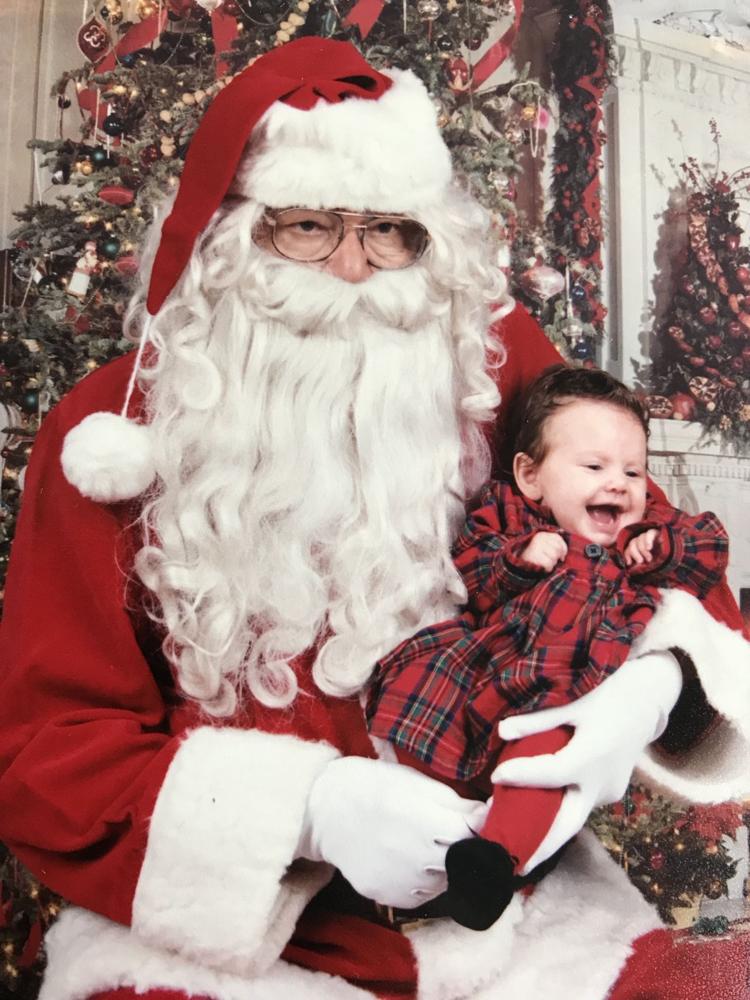 Elizabeth Arey.jpg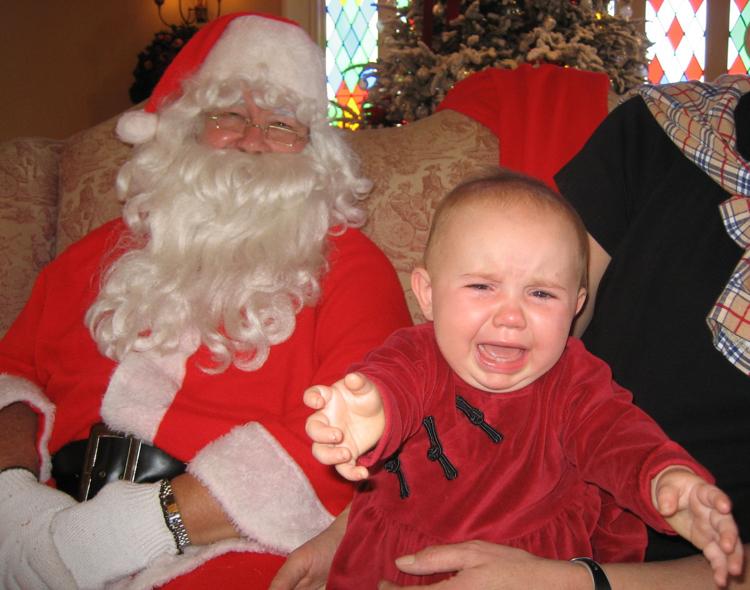 Kate & Claire Palermo.JPG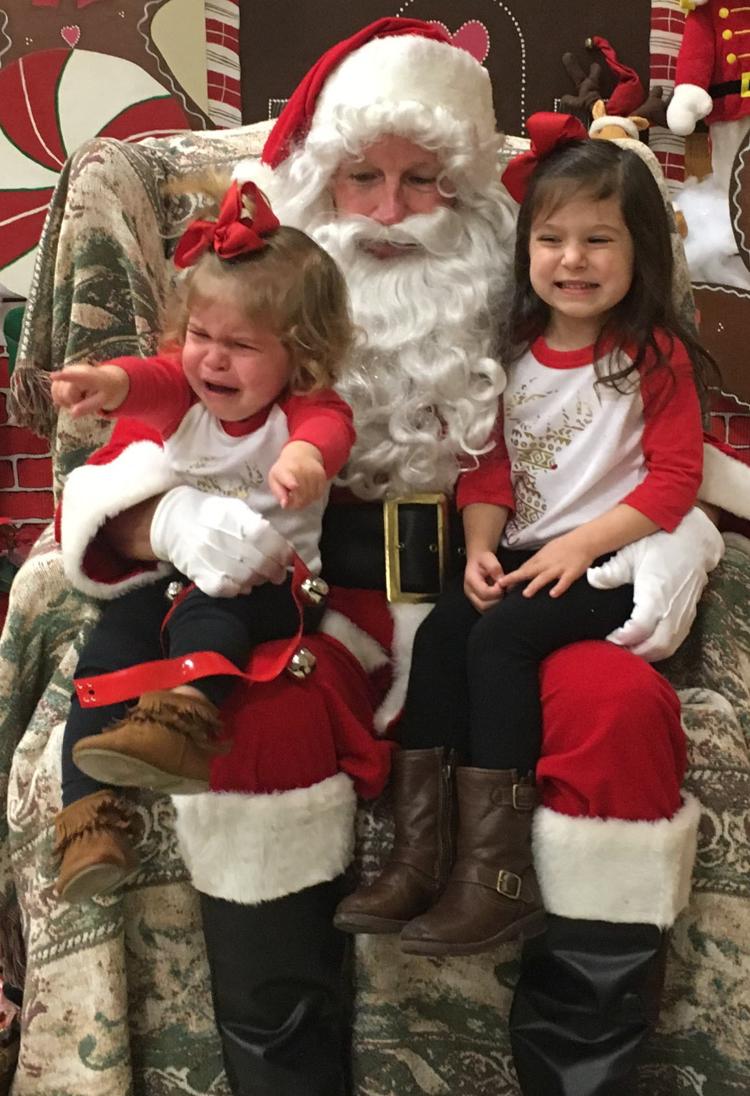 Dick and Jan Burtt.jpg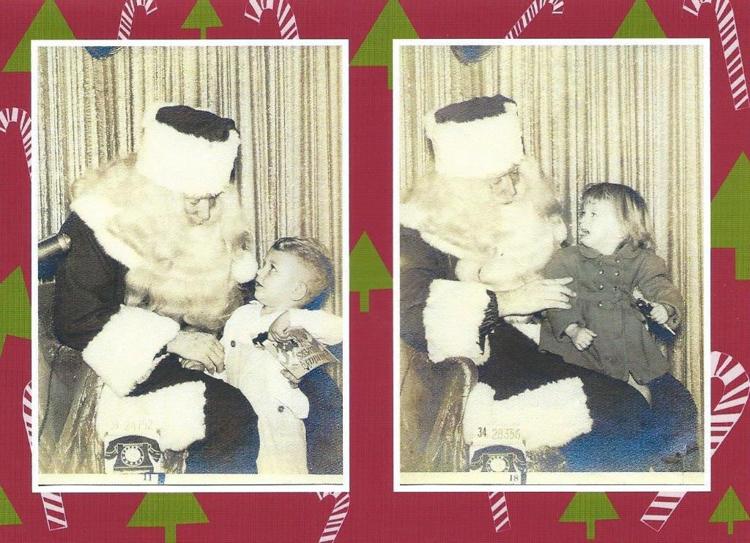 Paul Broussard.jpg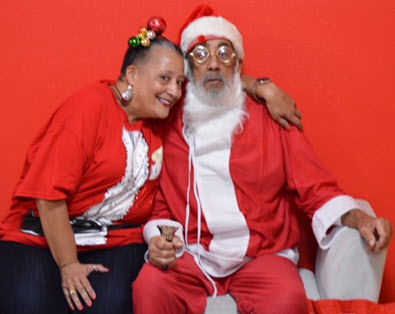 Rome Hymel.jpg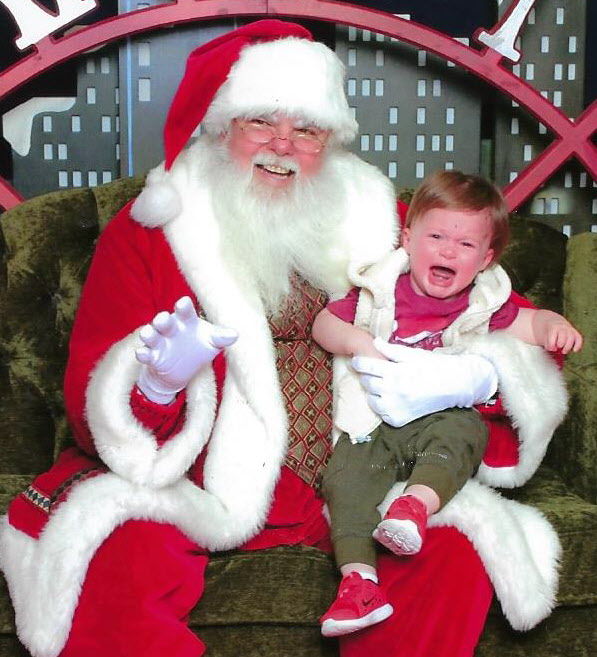 Michele & Evelyn Romano.JPG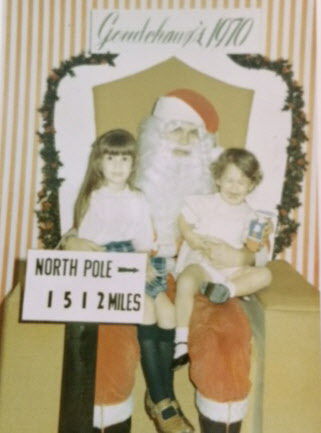 Ingrid Rose Bordelon.jpeg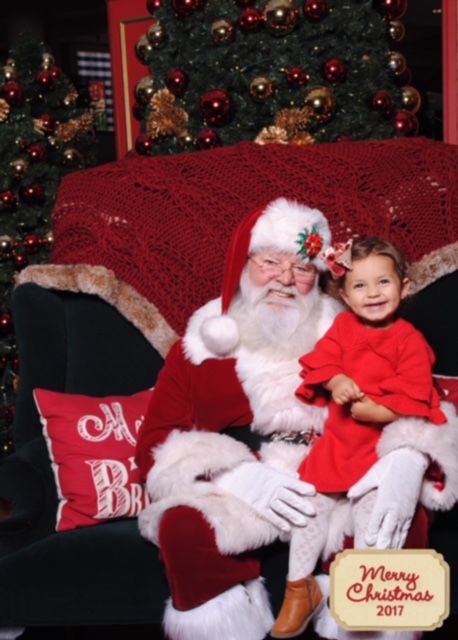 Lowe kids.jpg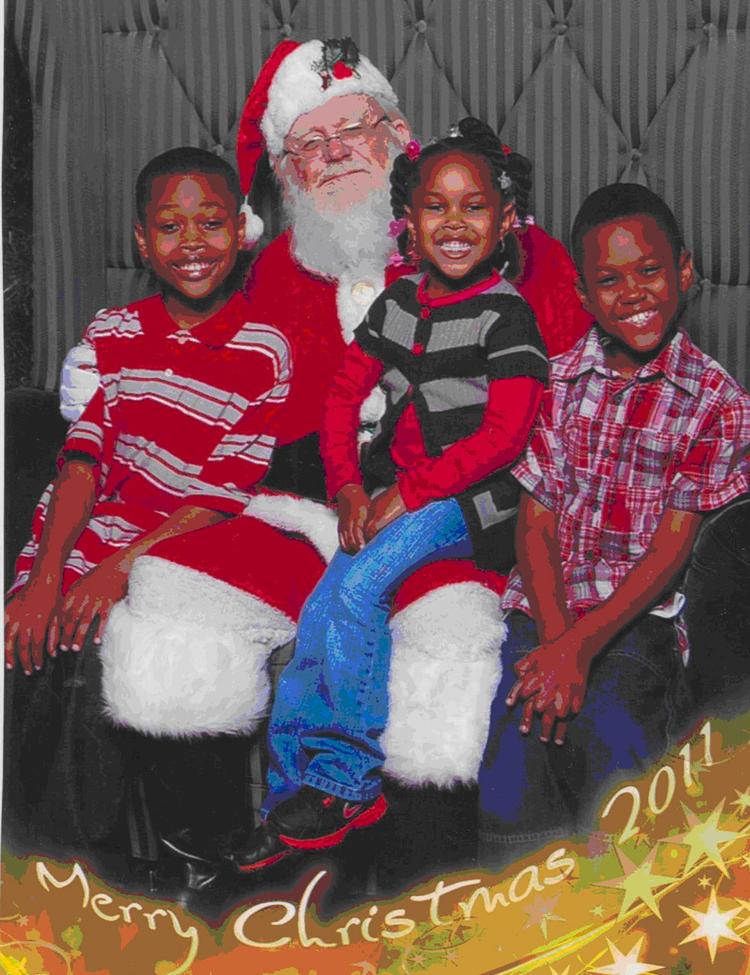 Janice Leblanc.jpg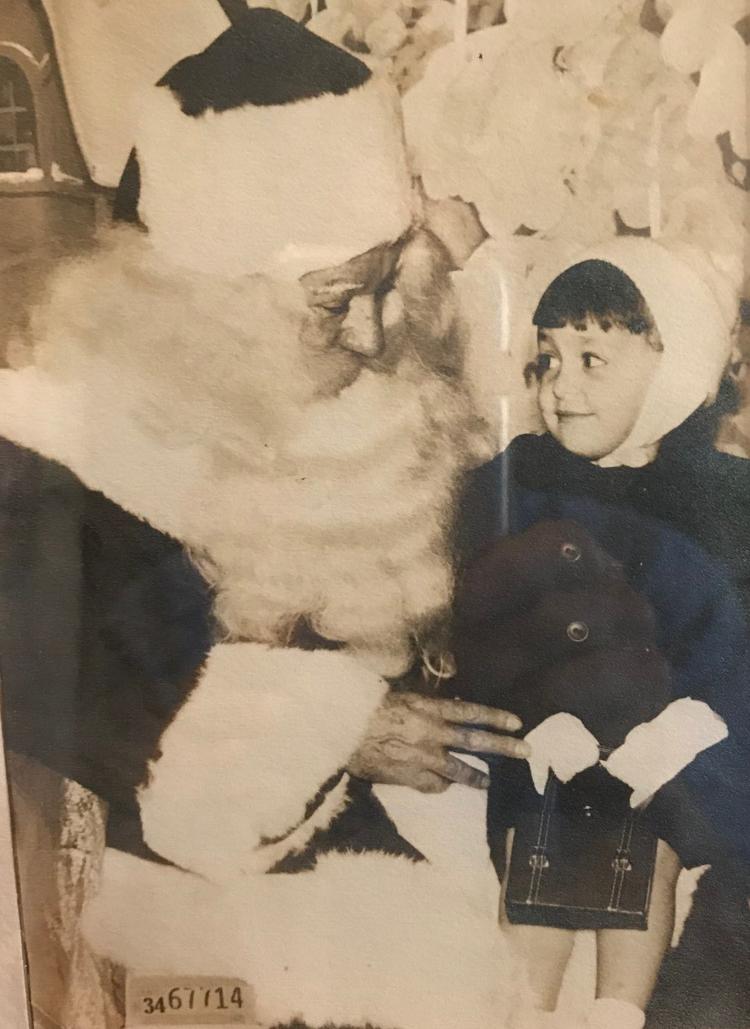 Emma Grace Triche.JPG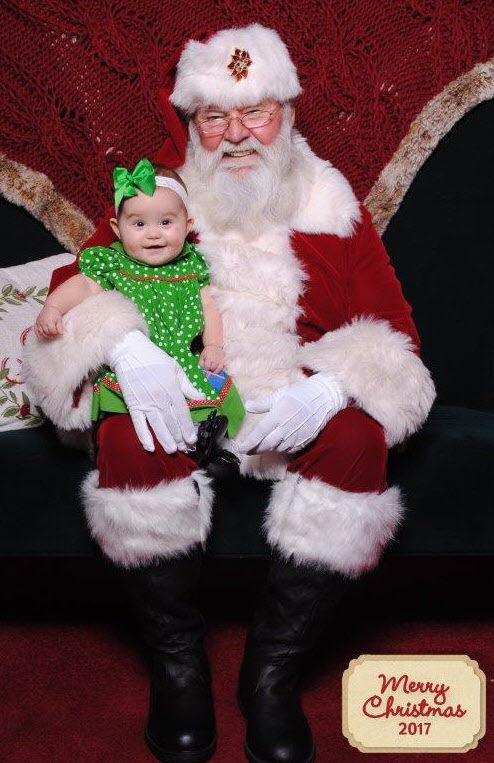 Olive Jean Foval.jpg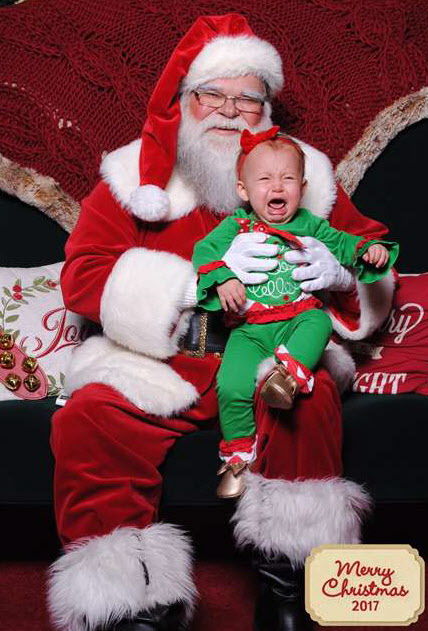 Clare Friel.JPG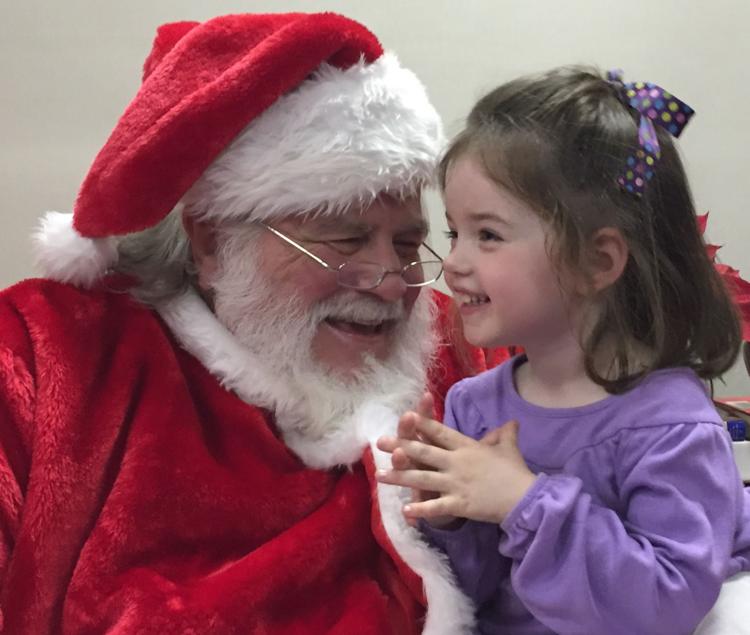 John F. Mayo.jpg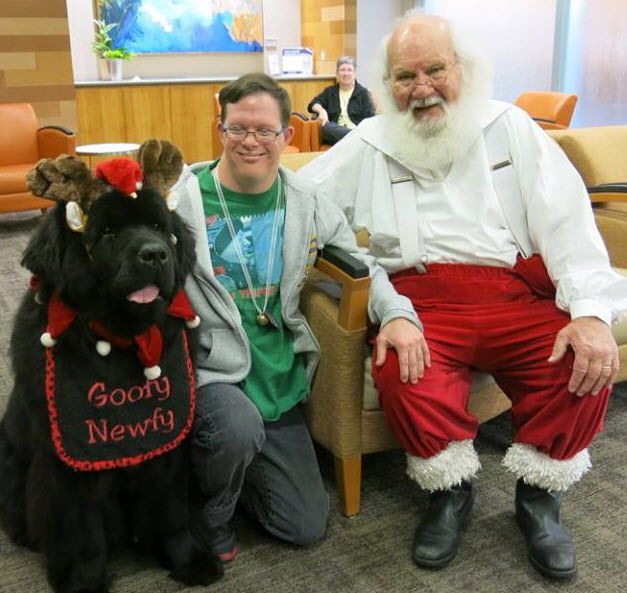 John T. Mayo.jpg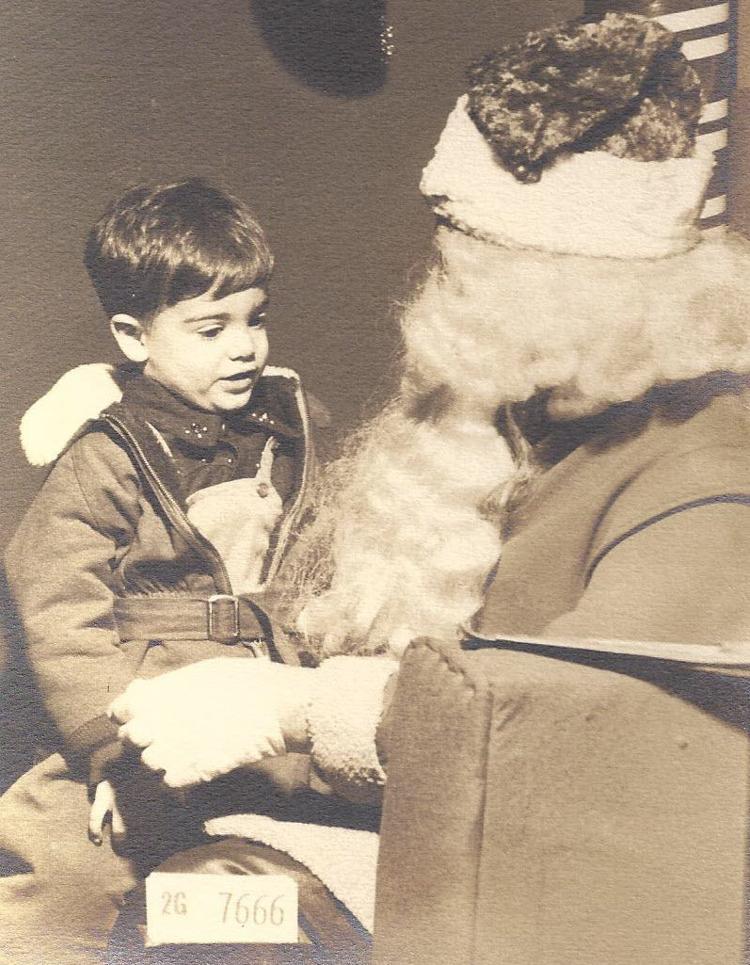 Hayden Wagley.JPG
Michael & Brittany Mohr.jpg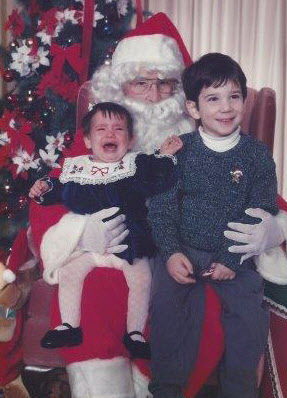 Nolen & Tyler Mullen.jpg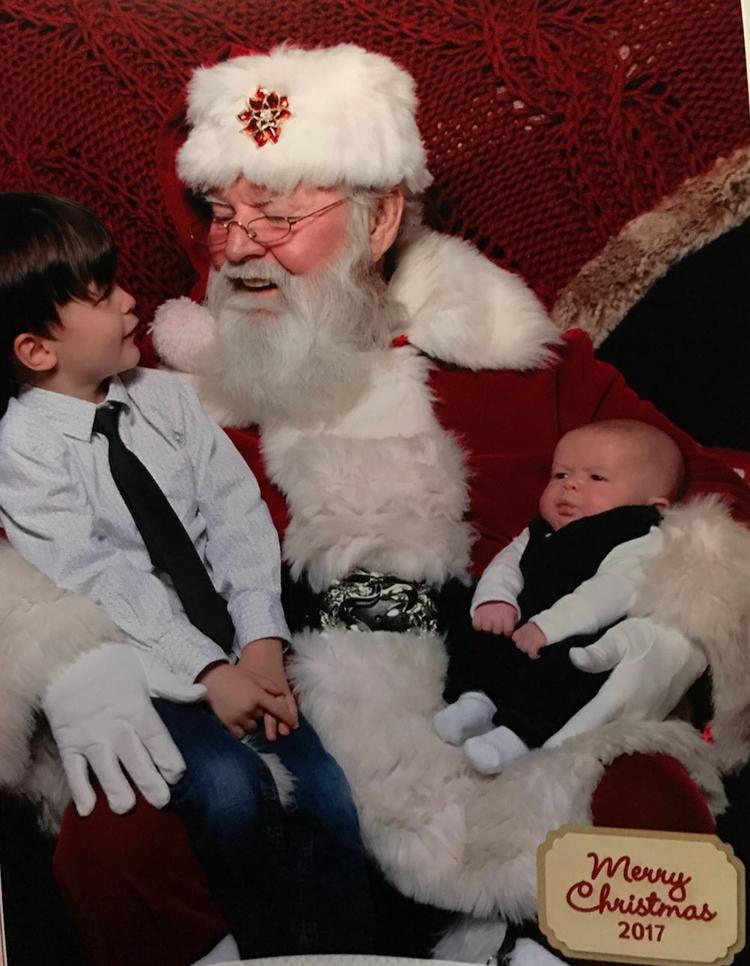 Madeline, Priscilla, Becker Rutledge.jpg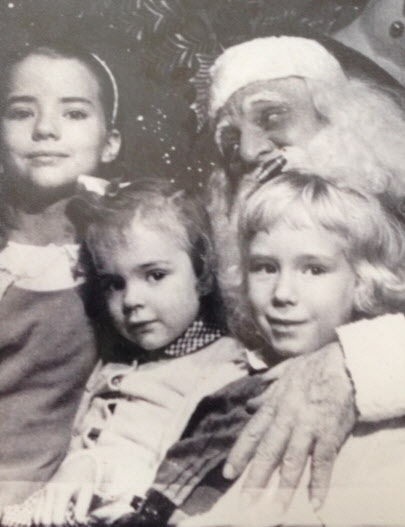 Henry Thompson.JPG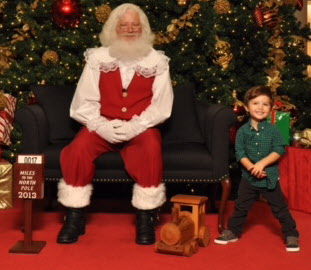 Stephan & Amy Rice.jpg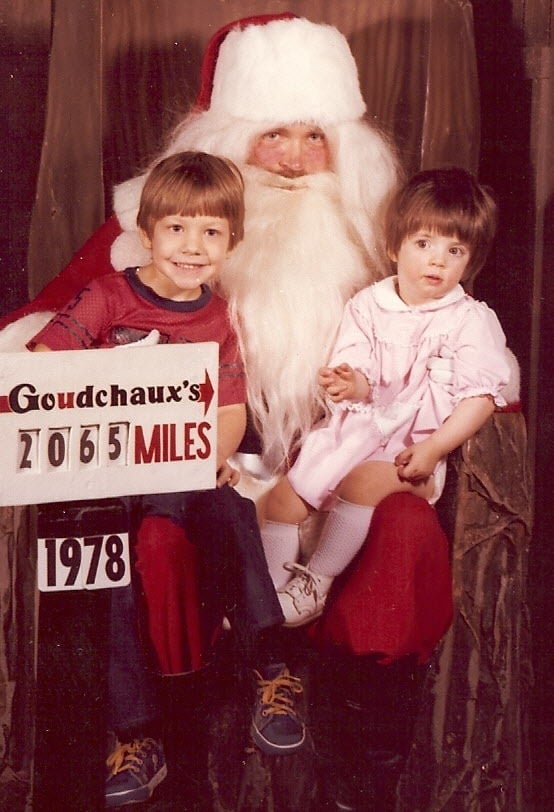 Yvonne LaFleur.jpg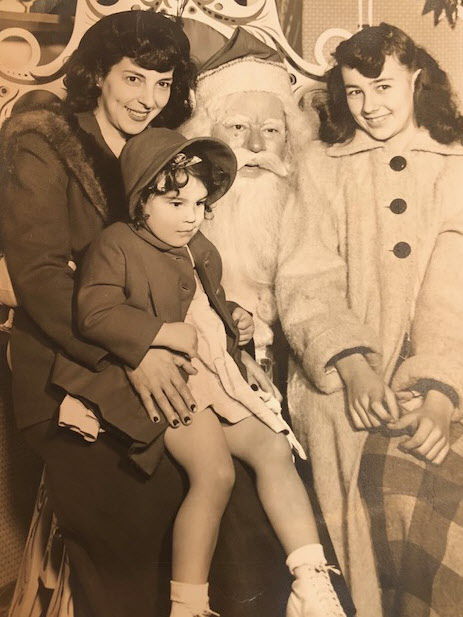 Elizabeth & Riley Labarre.jpg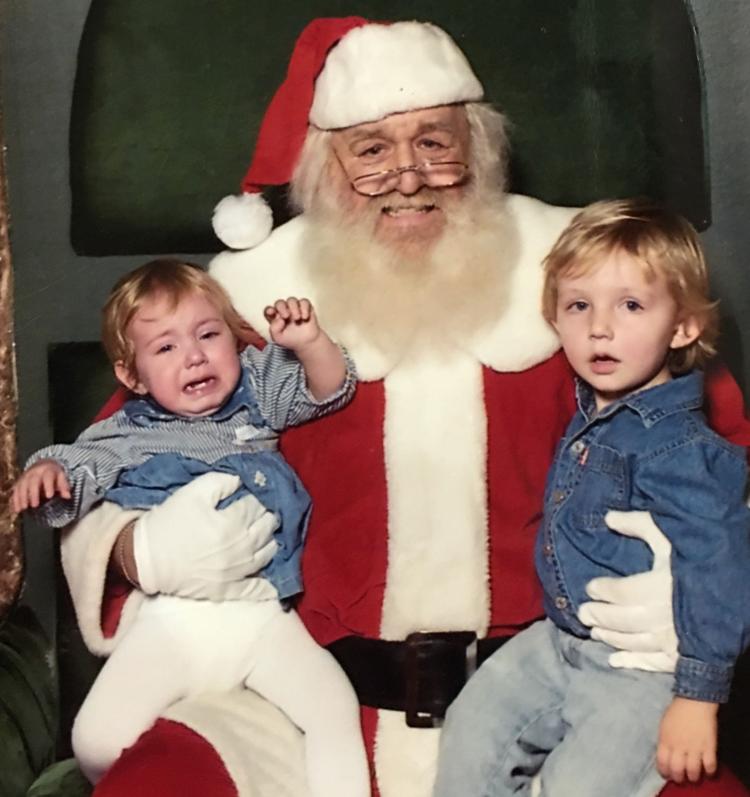 Elizabeth LaFleur Lambert.jpg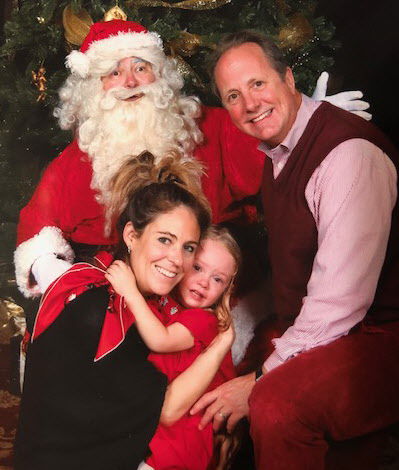 Hunter & Beau Leblanc.jpg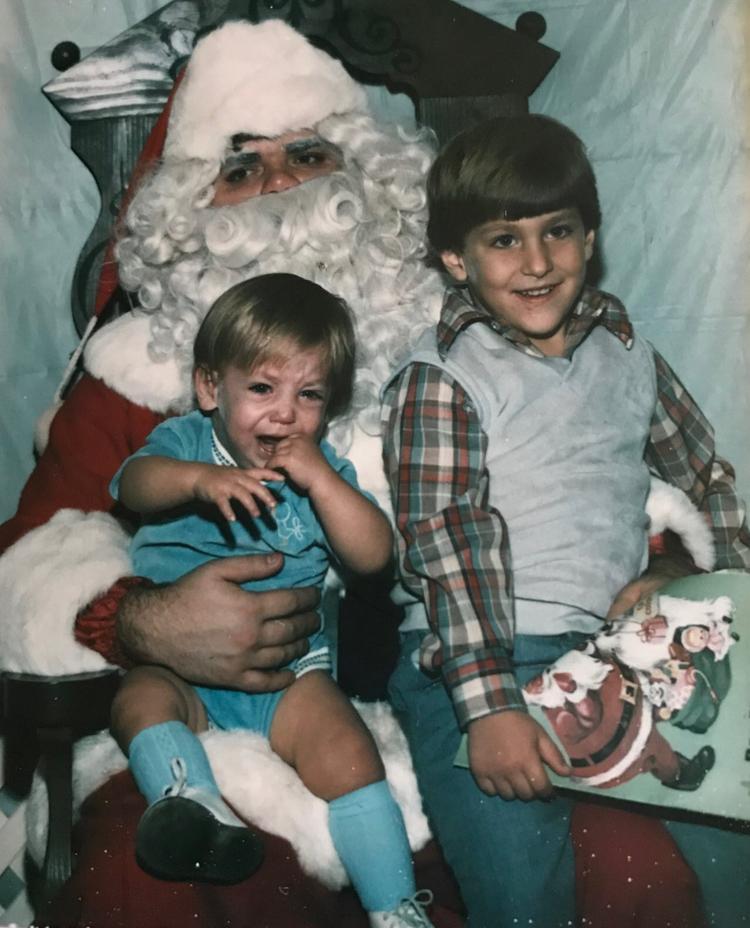 Burge twins.jpg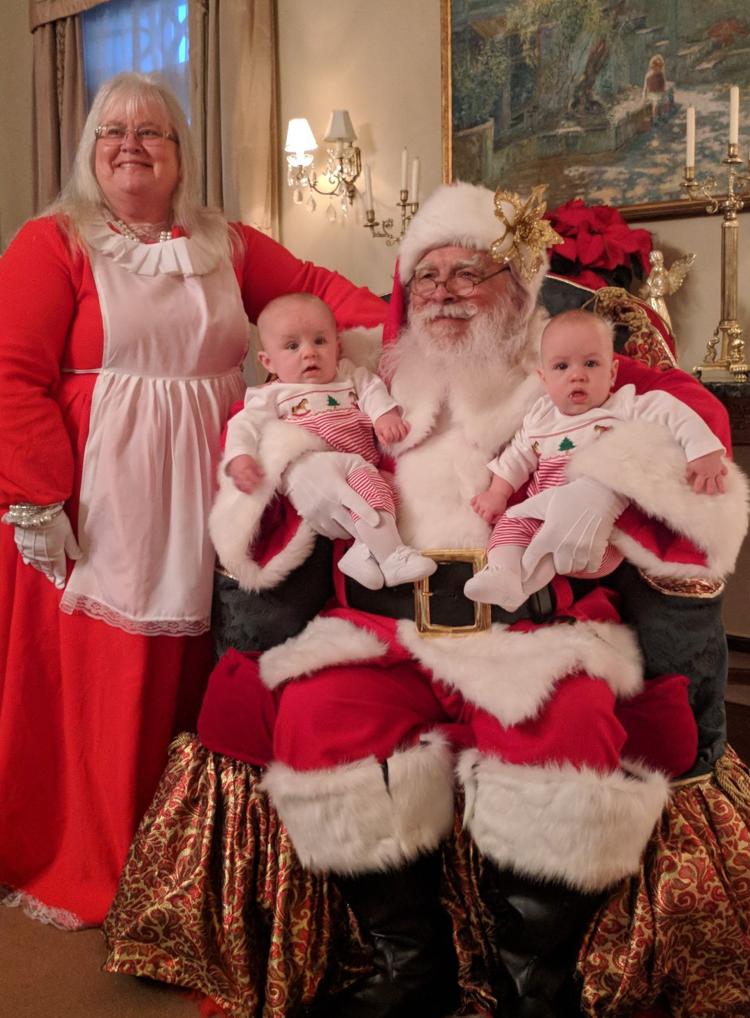 Ethan Leonard & Gabrielle Tillman.jpg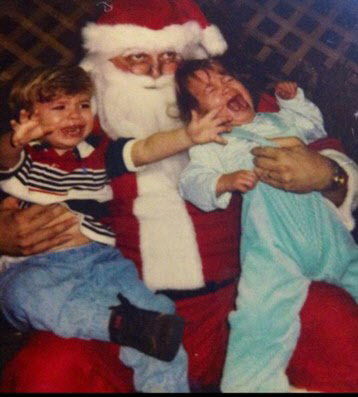 Vincent and Marc Lombardo.JPG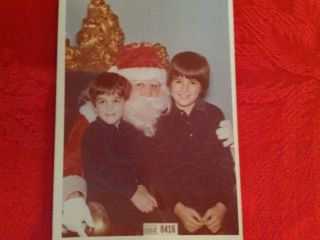 Parker Gray.JPG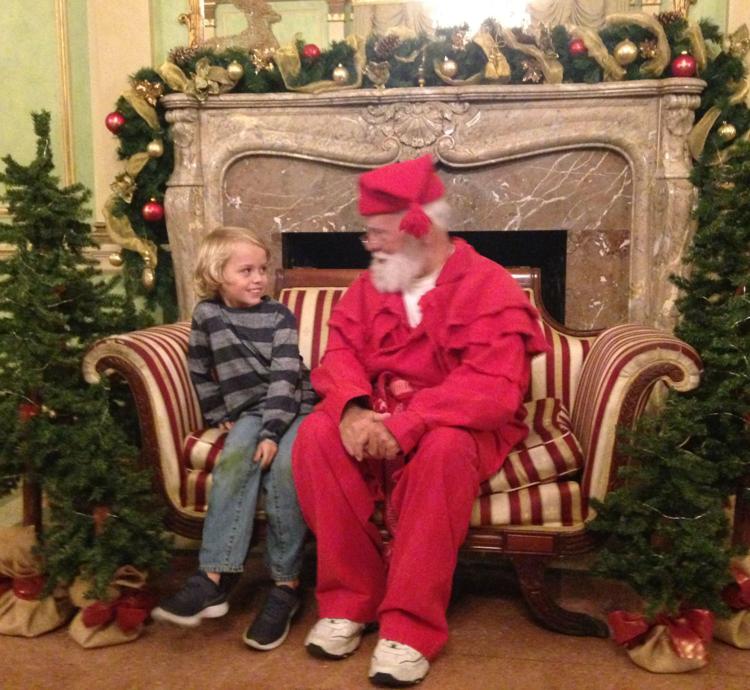 Jennifer & Stacie_Maillet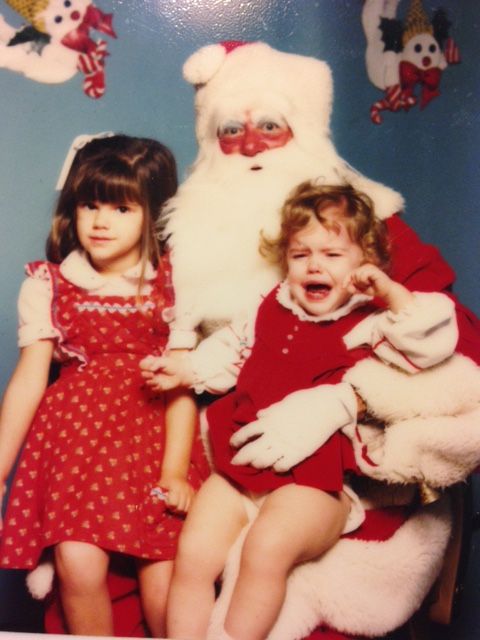 Maci & Wyatt_Haggard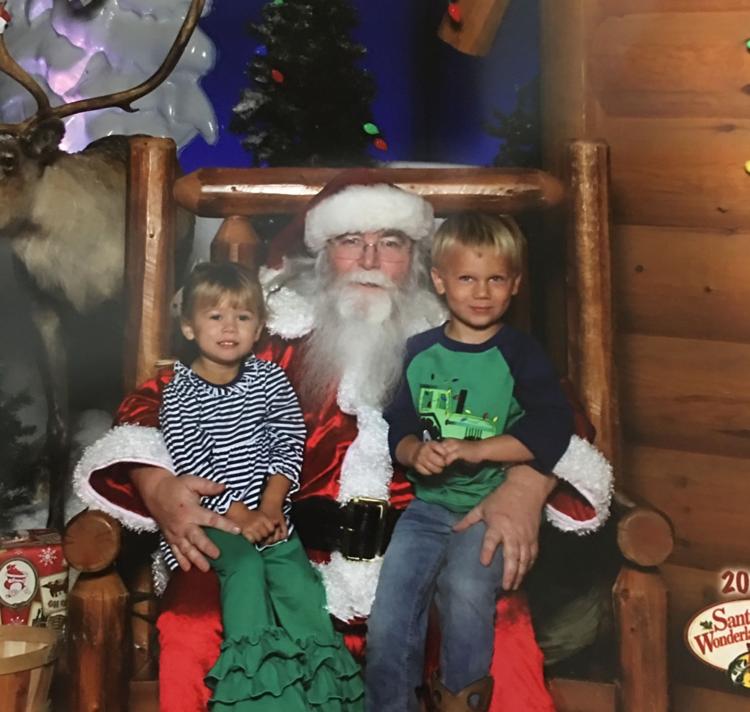 Randall & Rodney Heine.JPG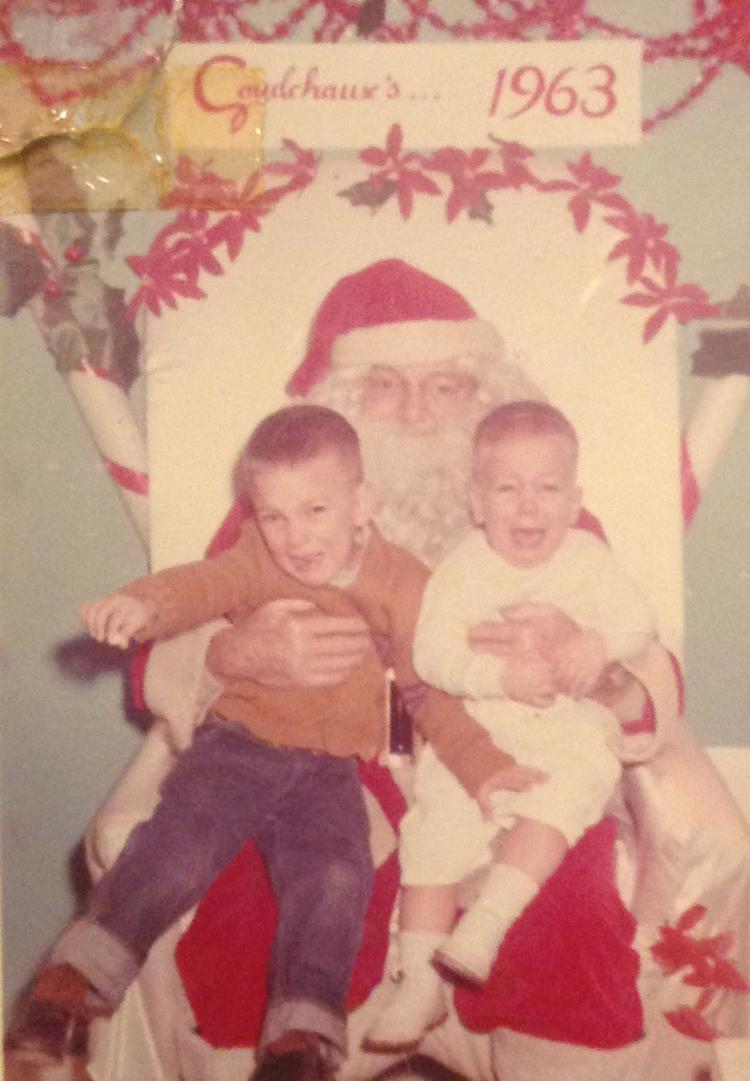 Blake and Macy Cambre.jpg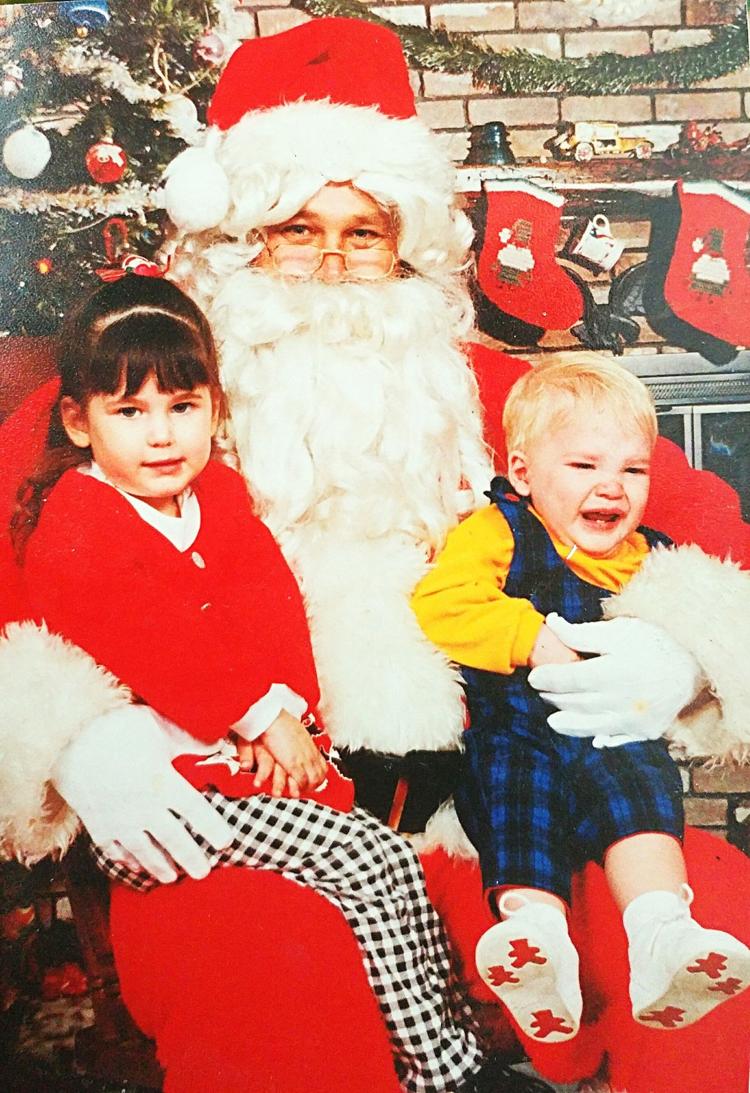 Serenity Lee.jpg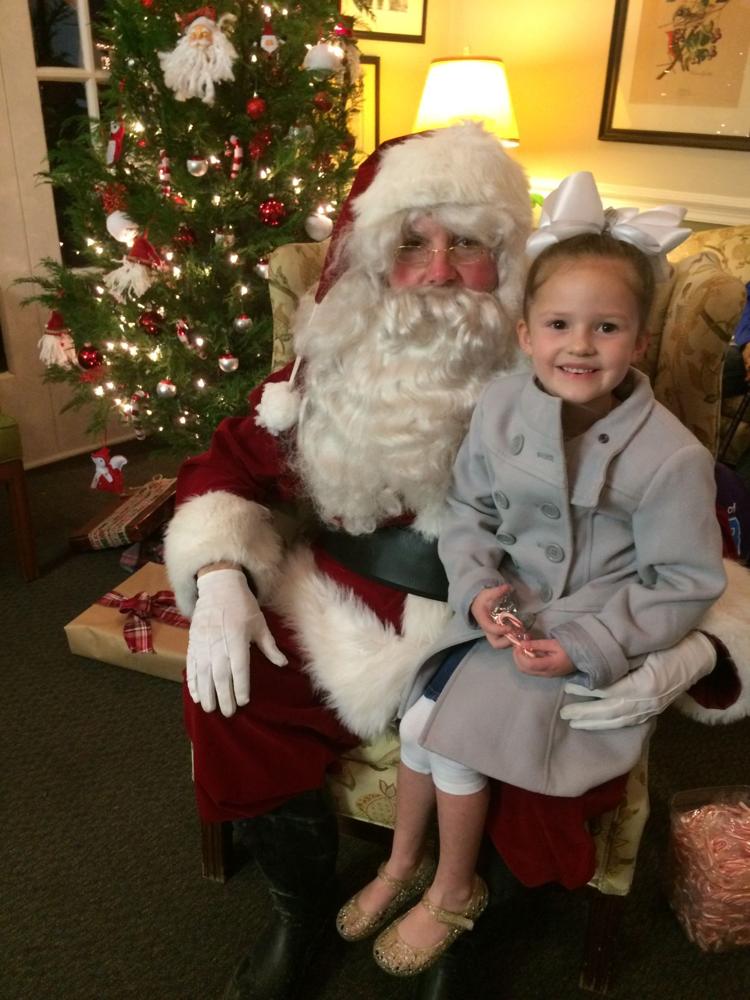 Sadie Marie Bonner 2015.jpg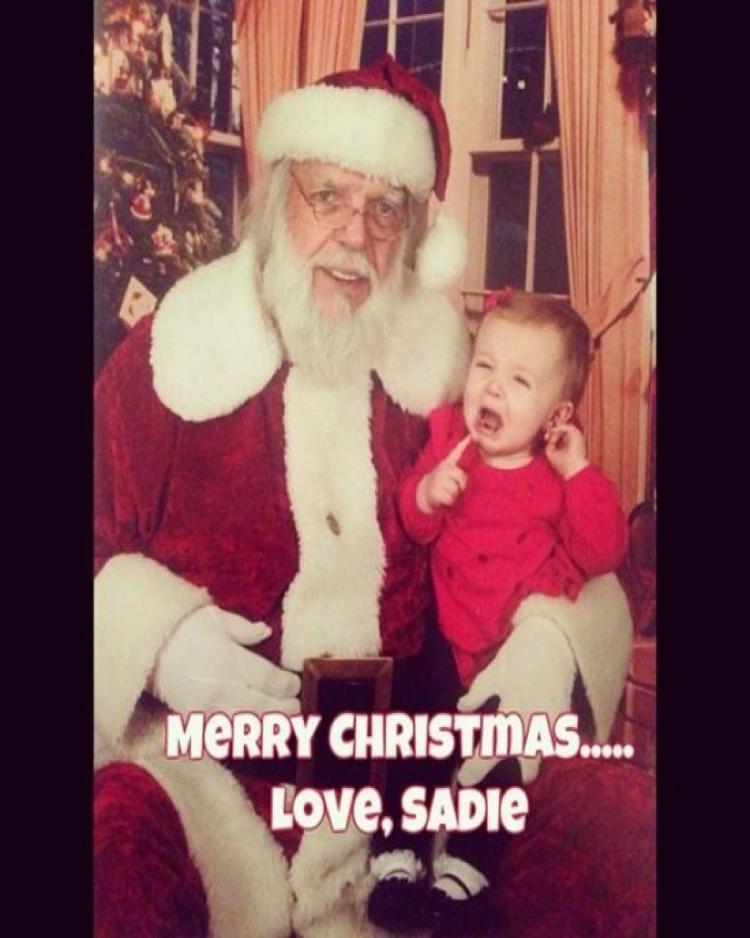 Chet Coles.jpg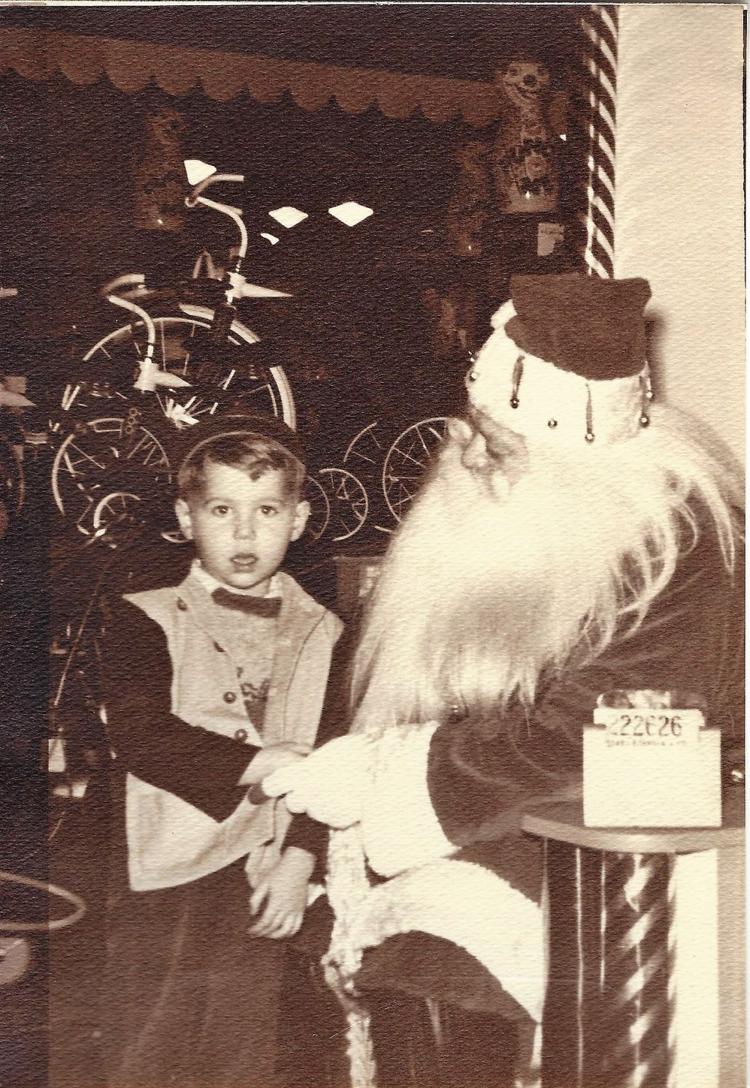 Allie & Luke Landry.jpg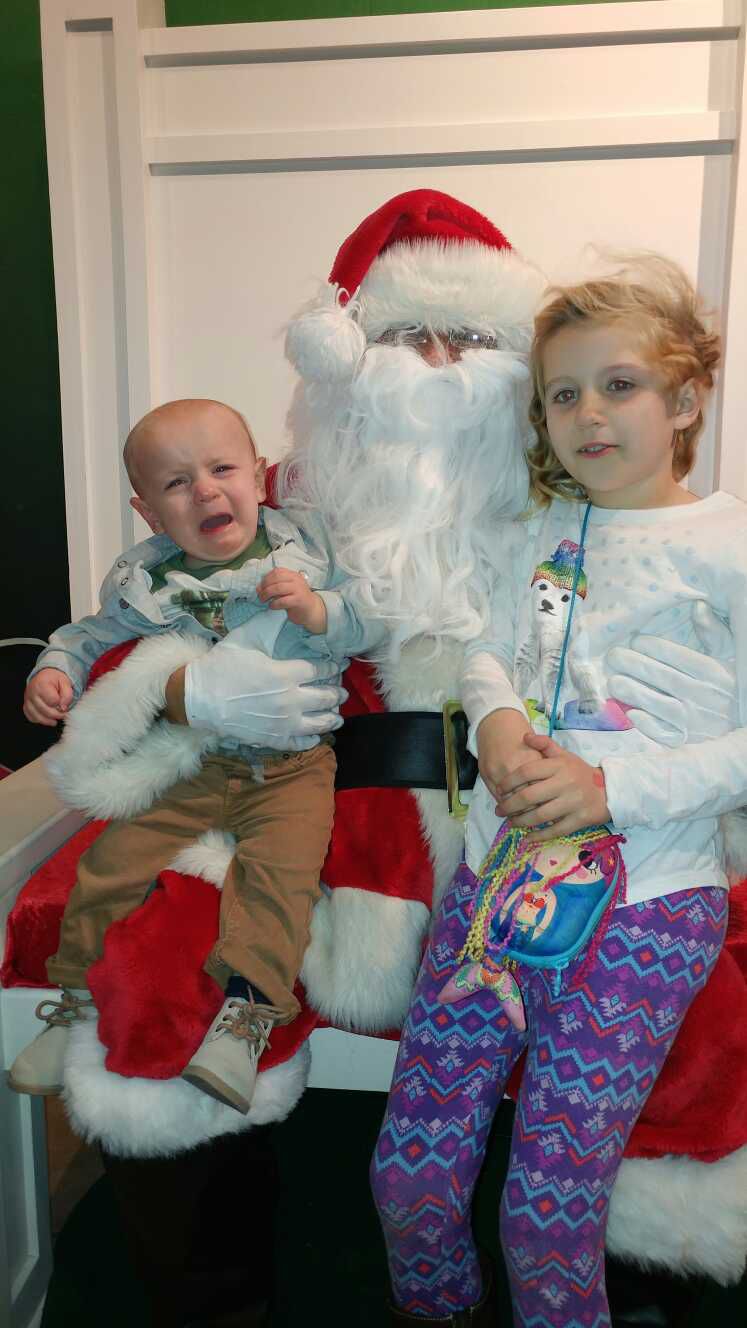 Lucy and Sofia Oprea.jpeg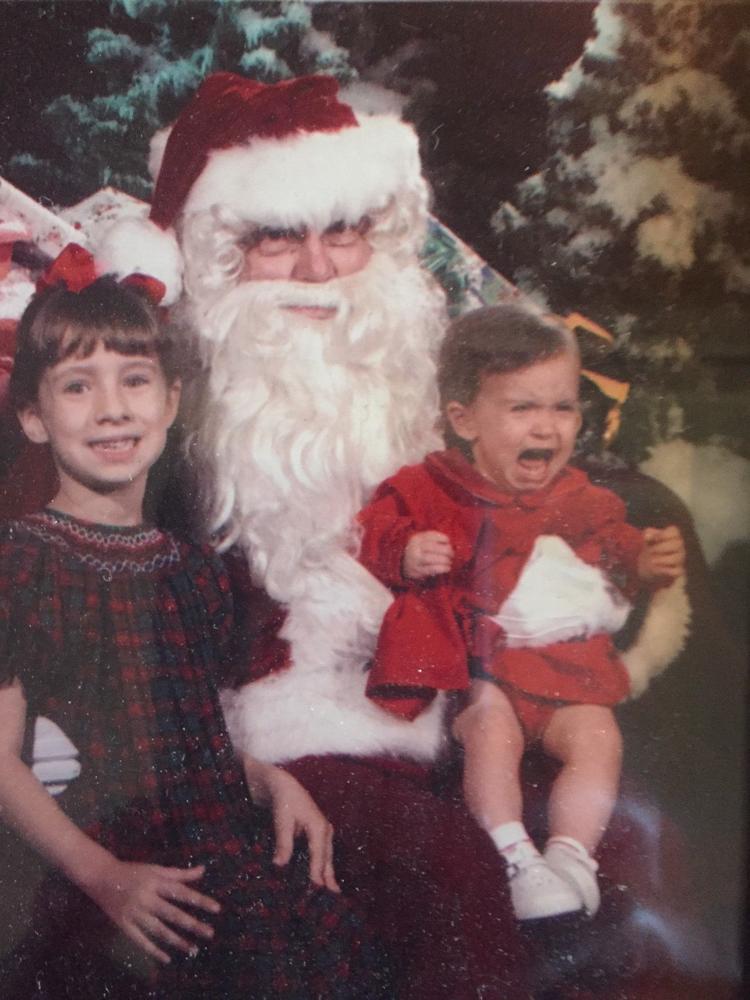 Ian Sean Ata Little.jpg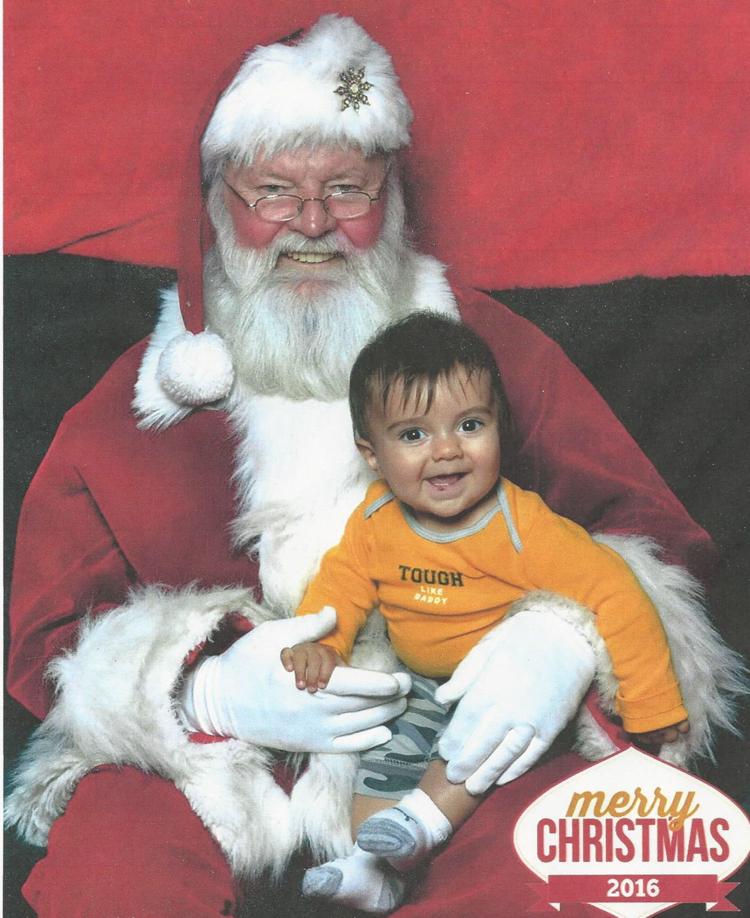 Christoper & Robert Riess.jpeg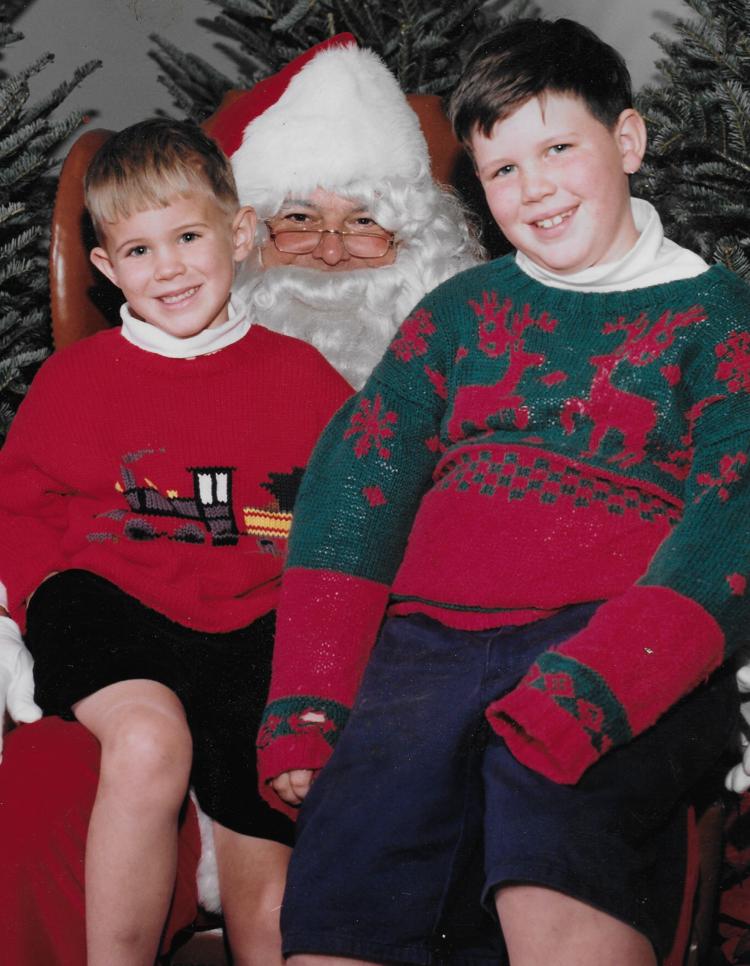 William Clement.jpg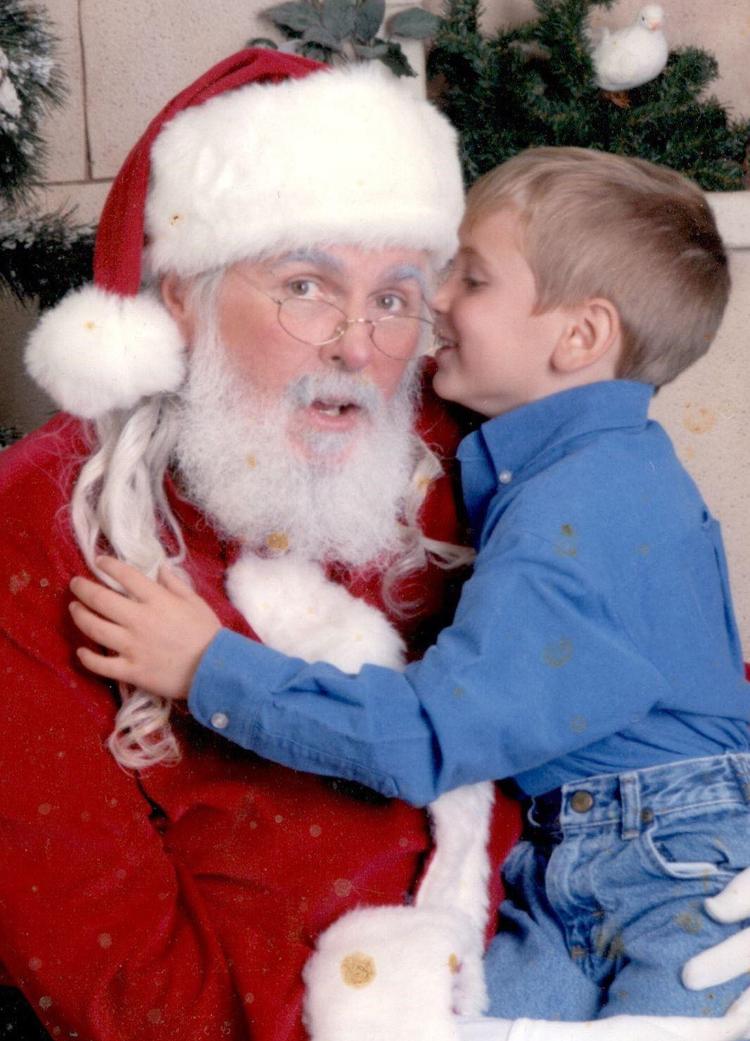 Kellers Mitchell.JPG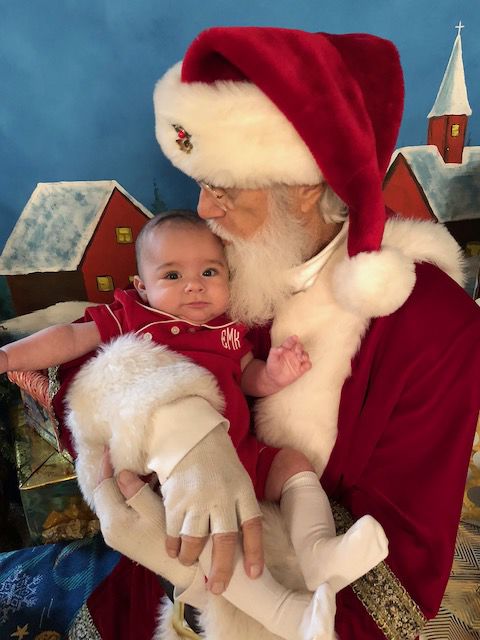 Jalen Brown.jpg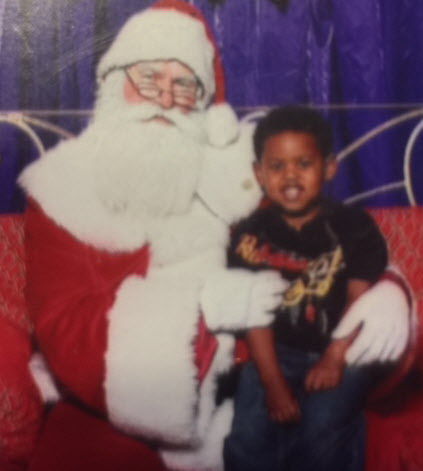 Clara Kemp.jpg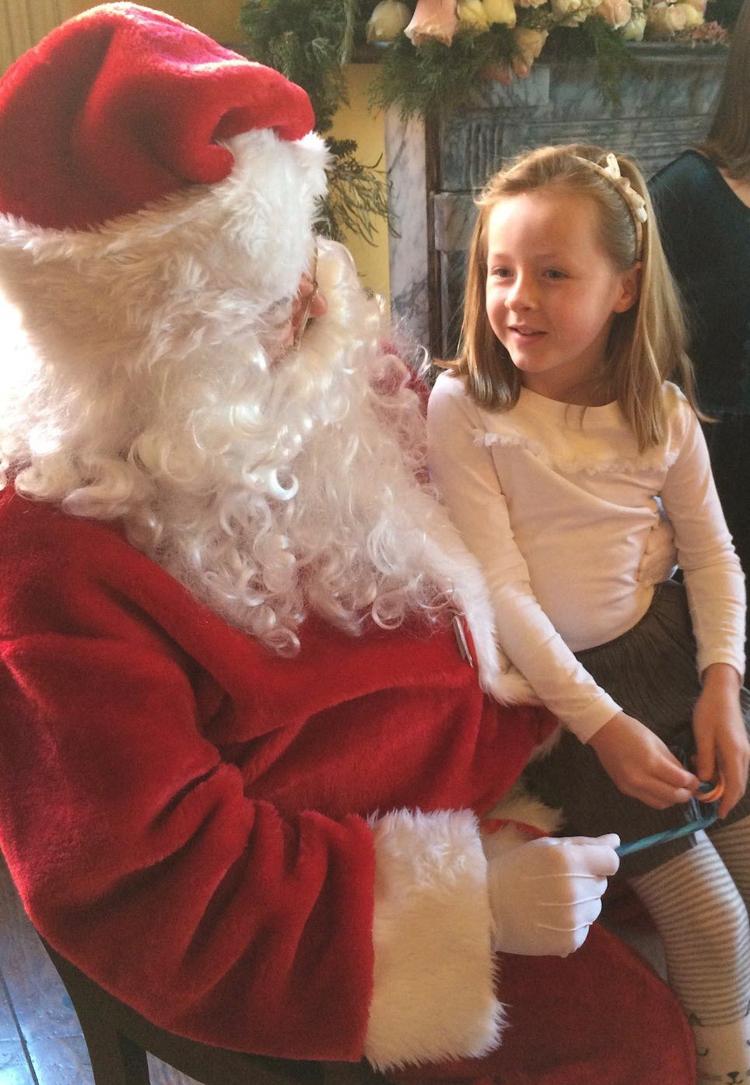 Katie & Anaiah Graham.JPG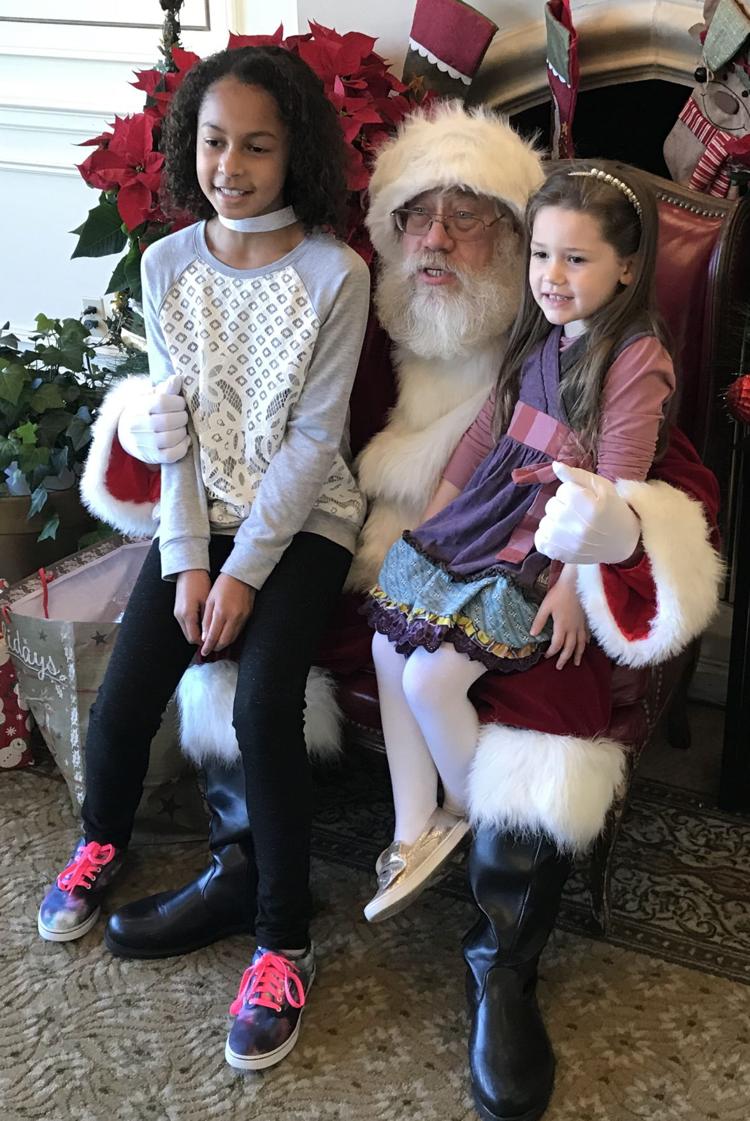 T Med and Mae Hogg.jpg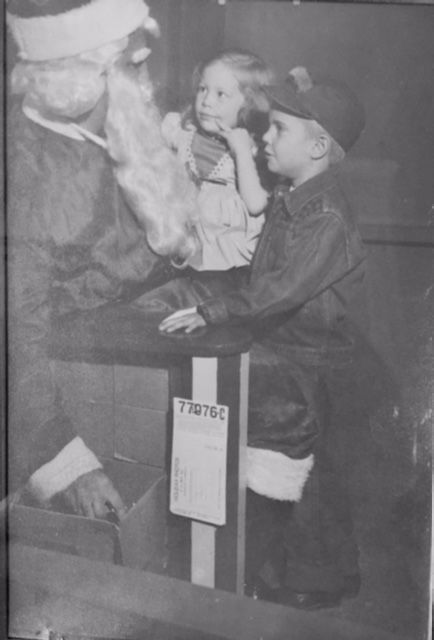 Winslet Willsey.jpg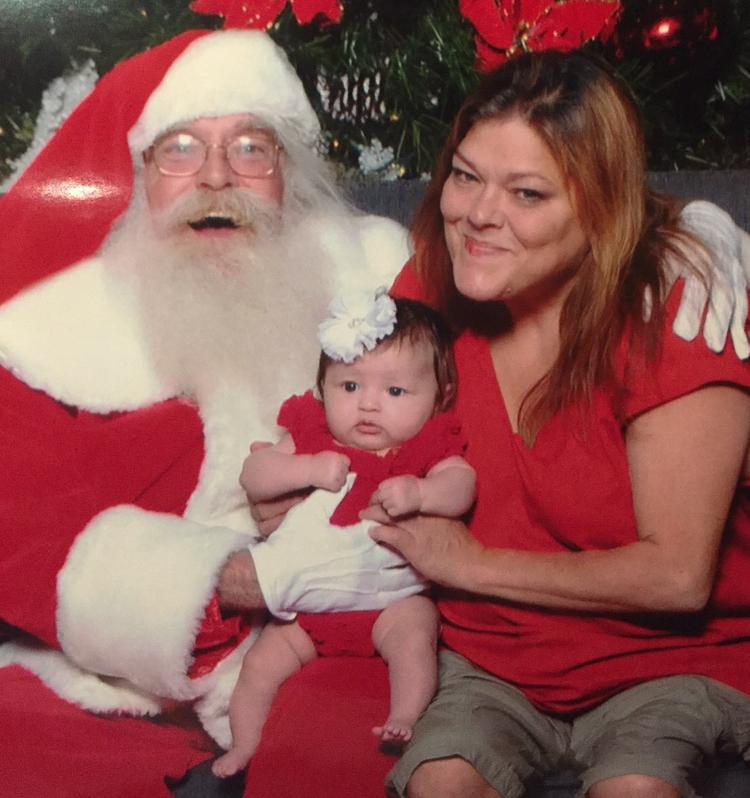 Zach & Talon Fox 2.jpg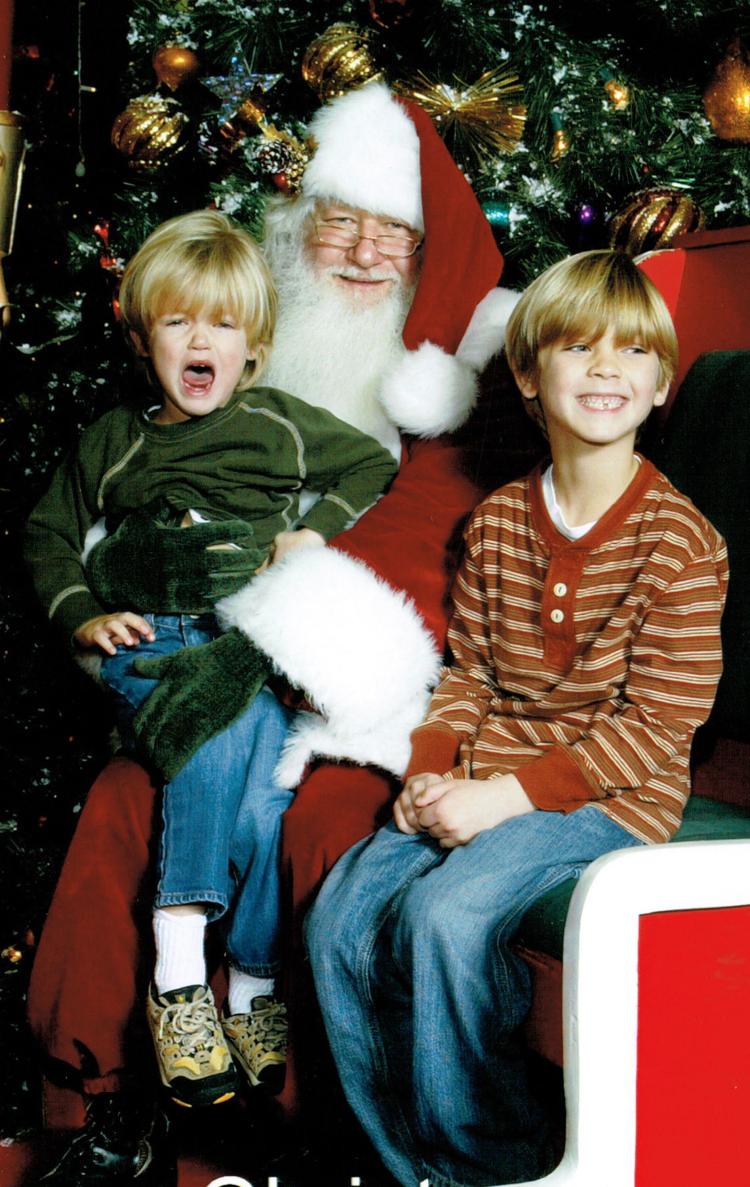 Joel d'Aquin Thibodeaux, 1959.jpg
Brady Michael Brown.jpg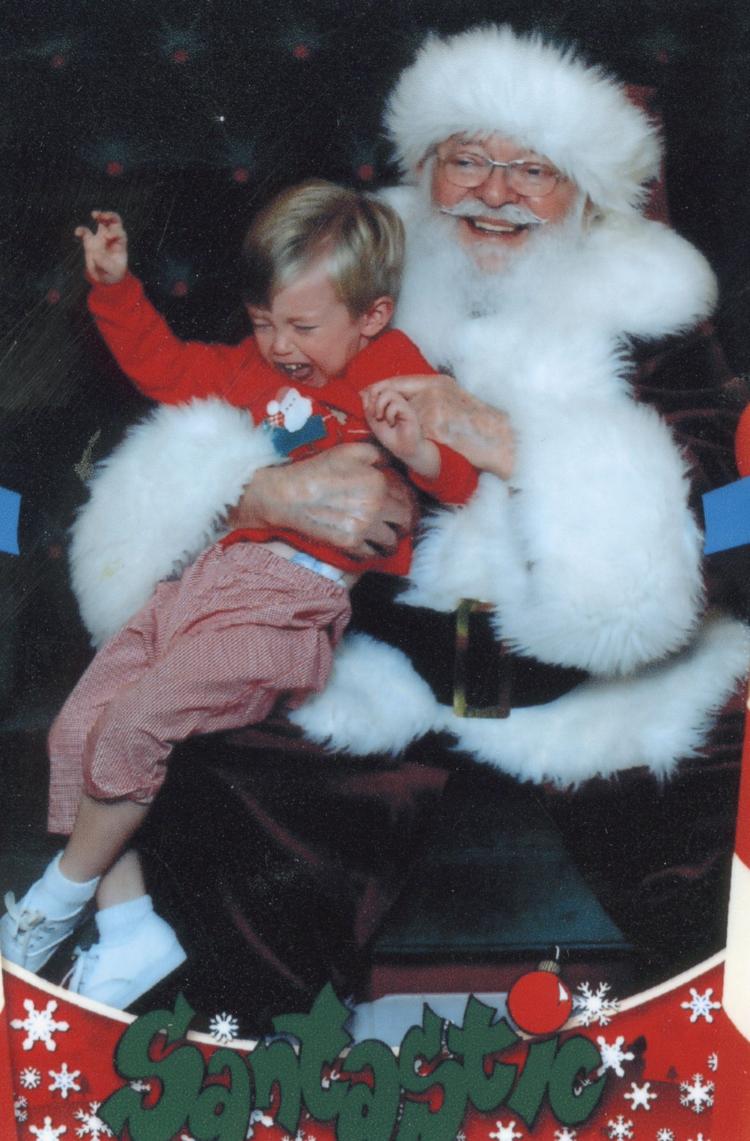 Corinne Claire Roth.jpg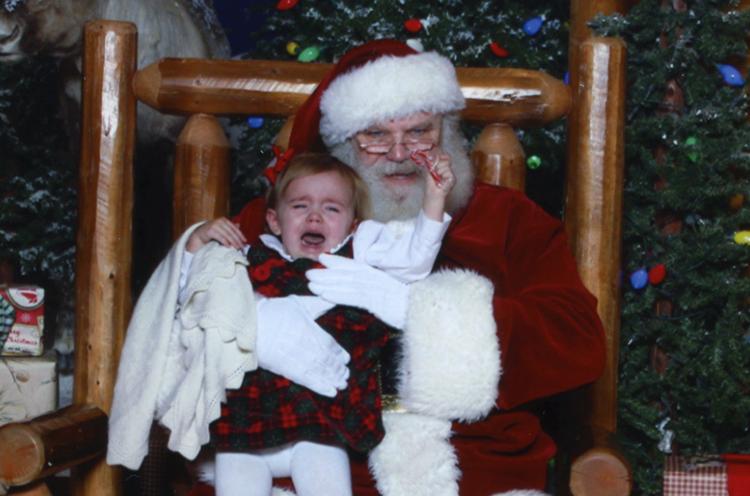 Blake Marie Brown.JPG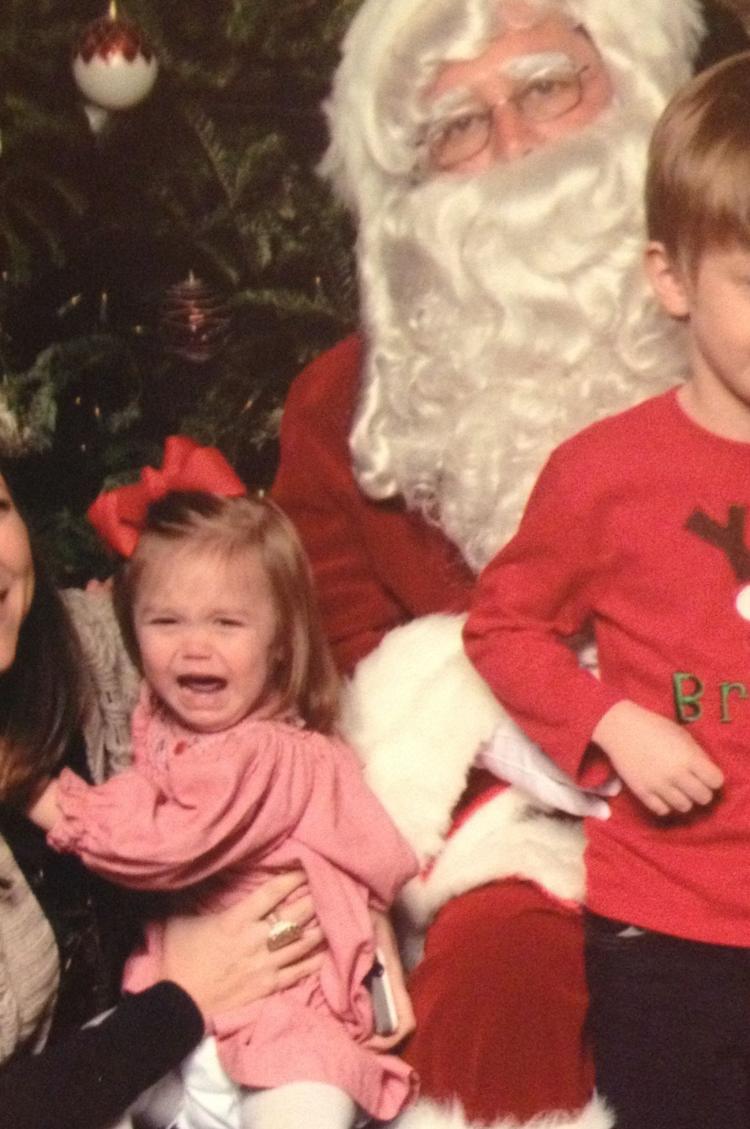 Chance Wallace John.jpg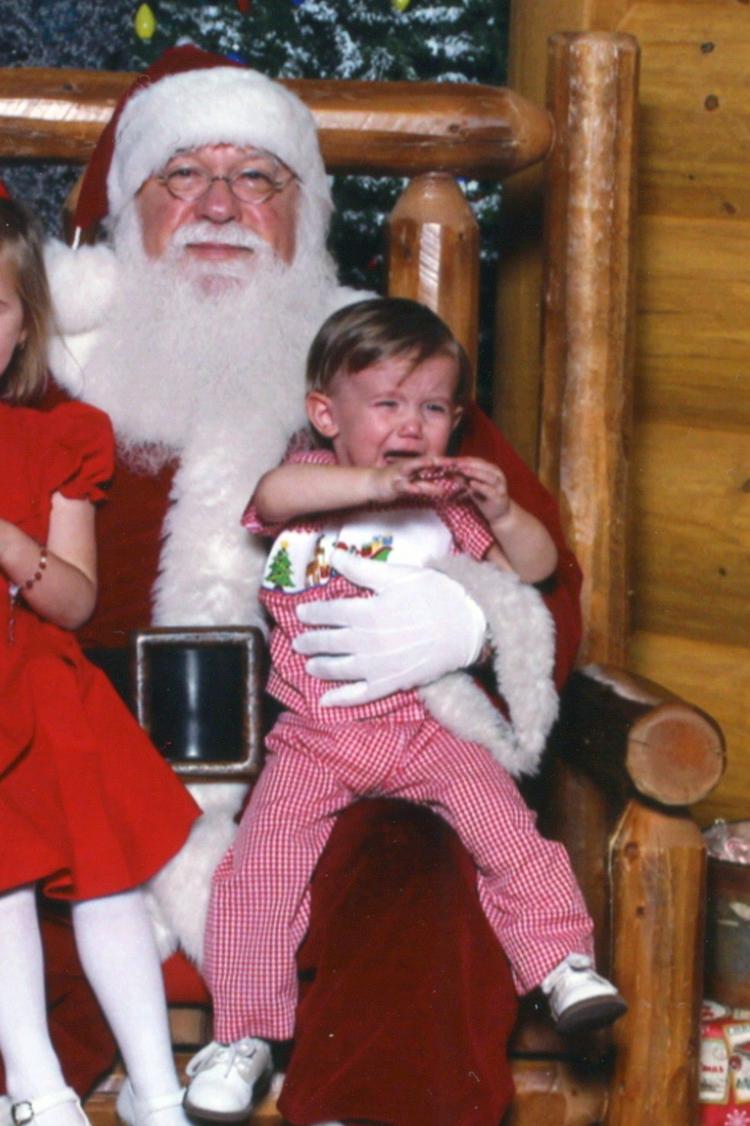 Sylvia Herbert.jpg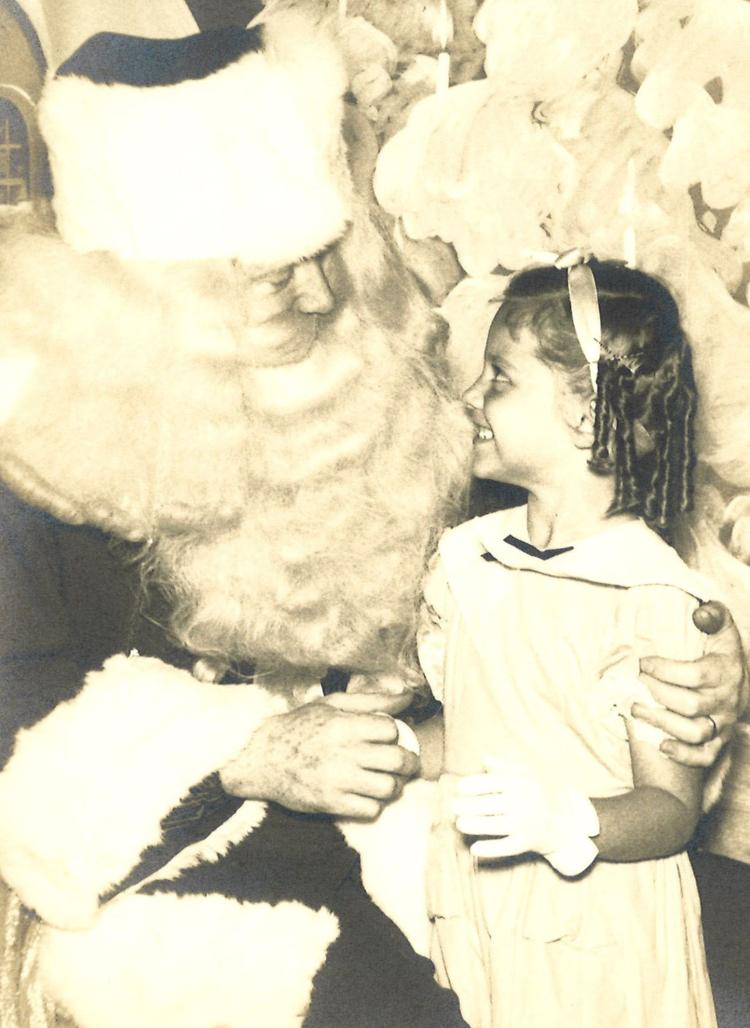 Julian & Christopher Johnson.jpg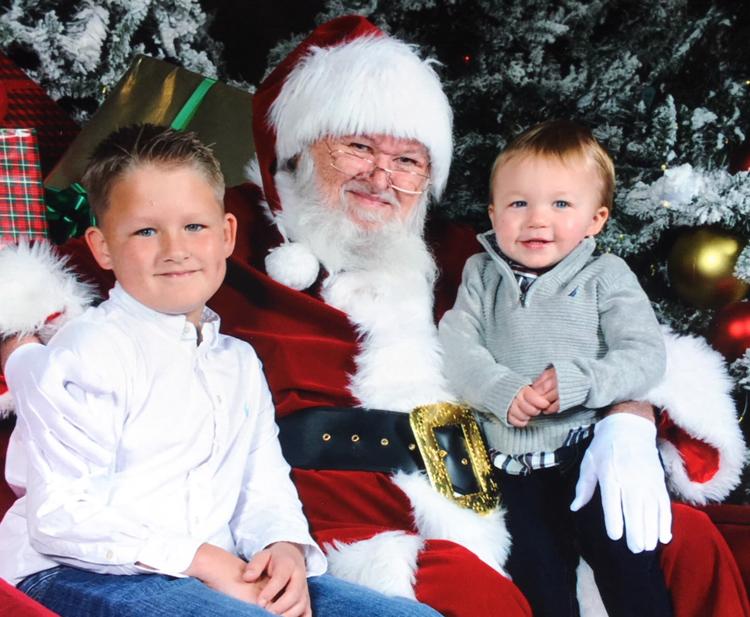 Sarah Elizabeth Ferrara.jpg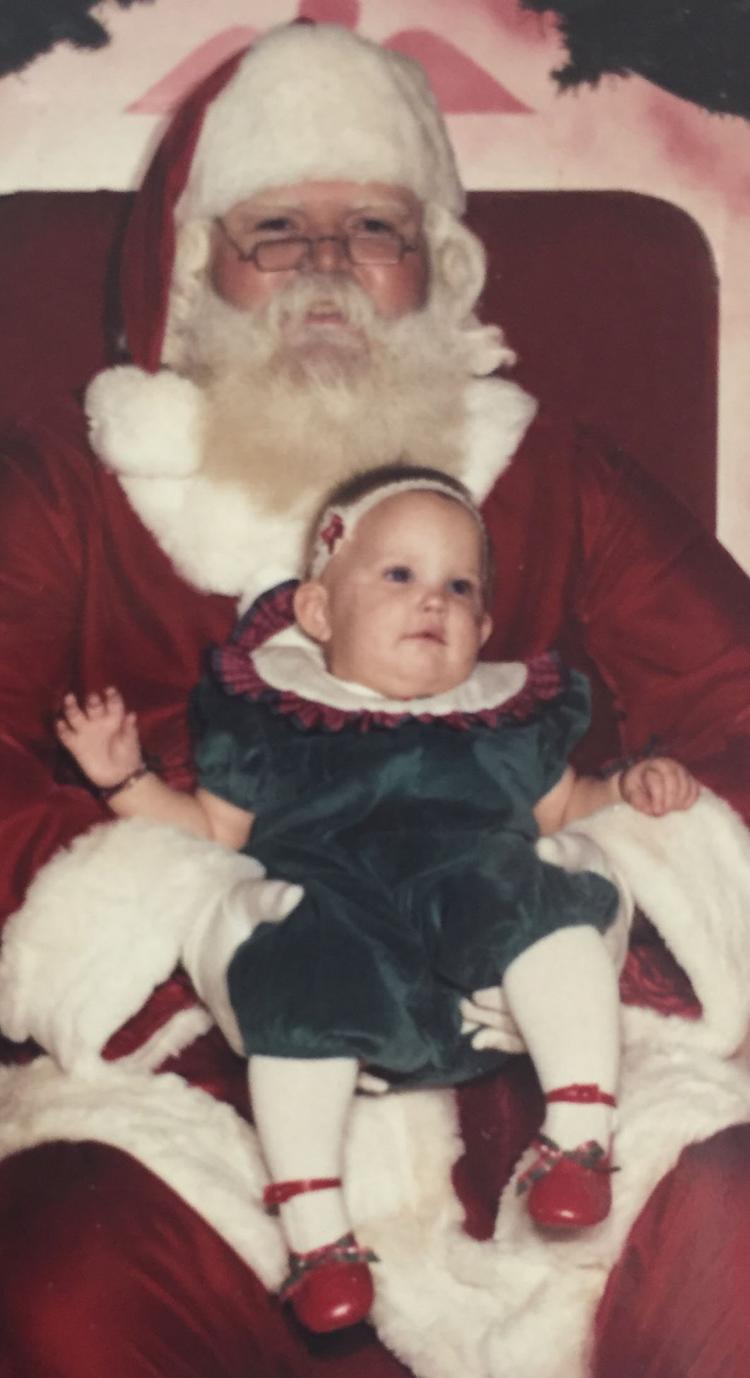 Harper_Hall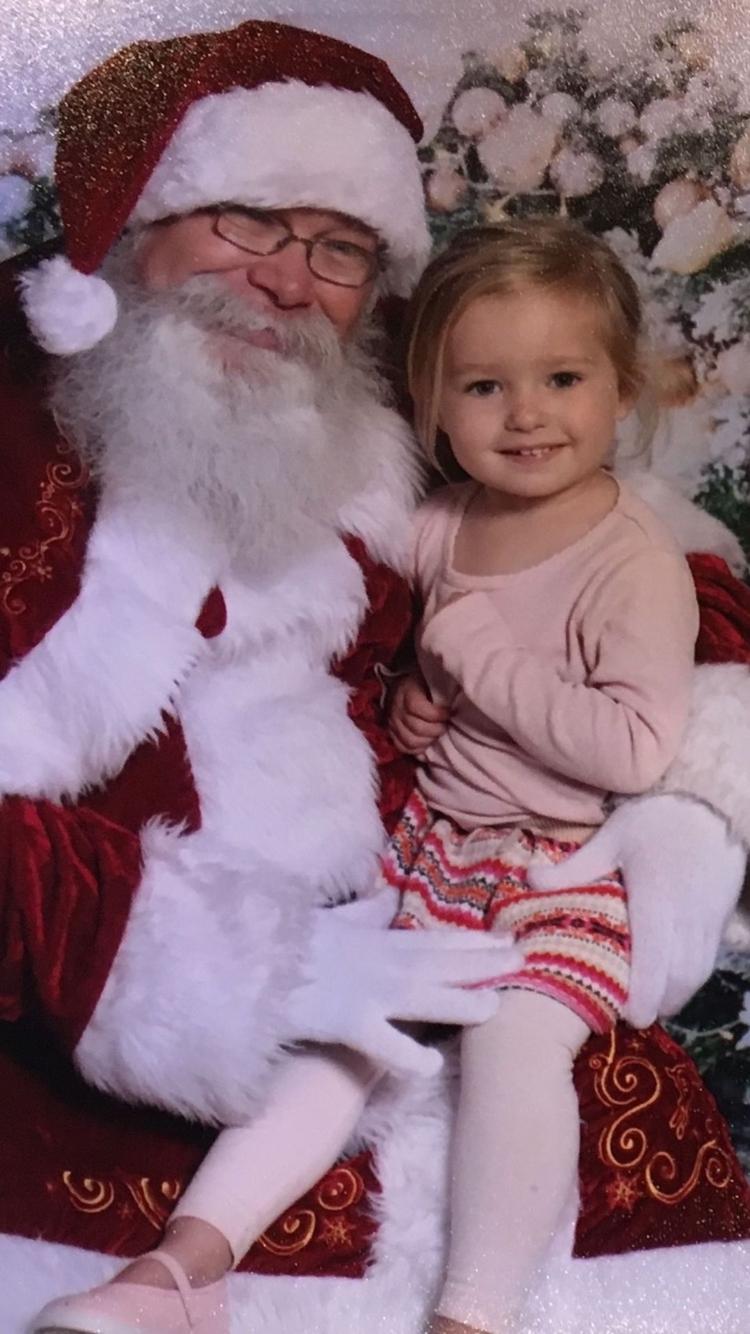 Paula & Maureen McGrew.jpg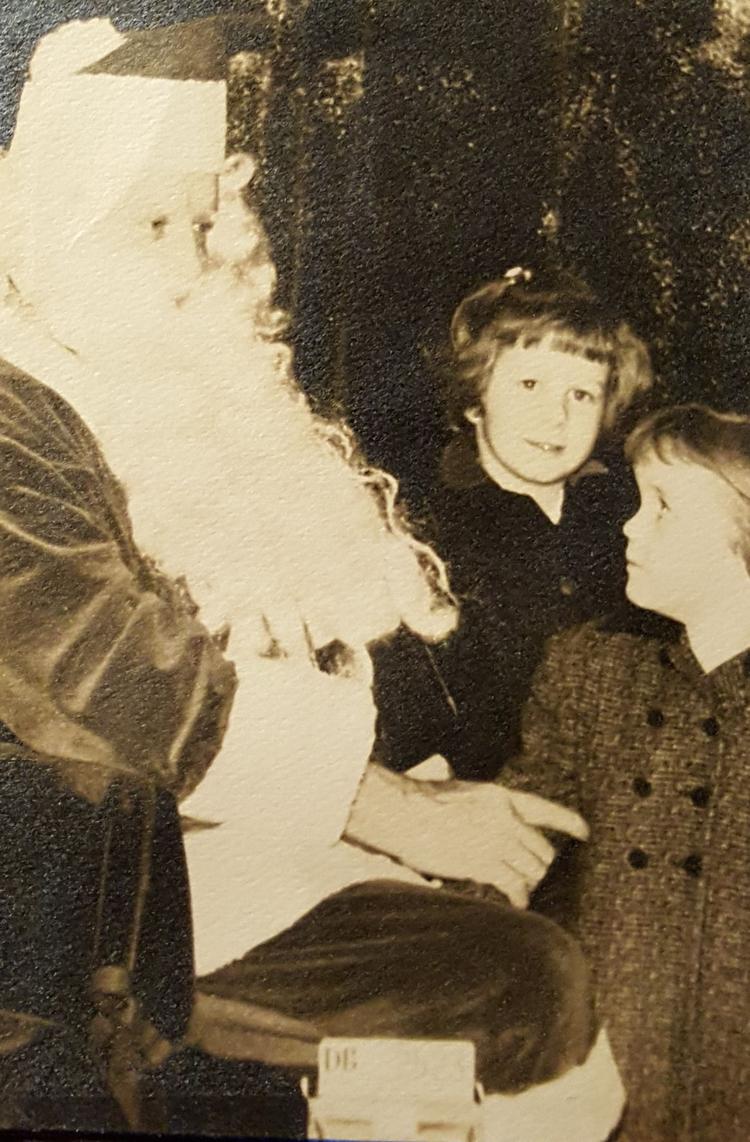 Kathryn Clair Koepp.jpg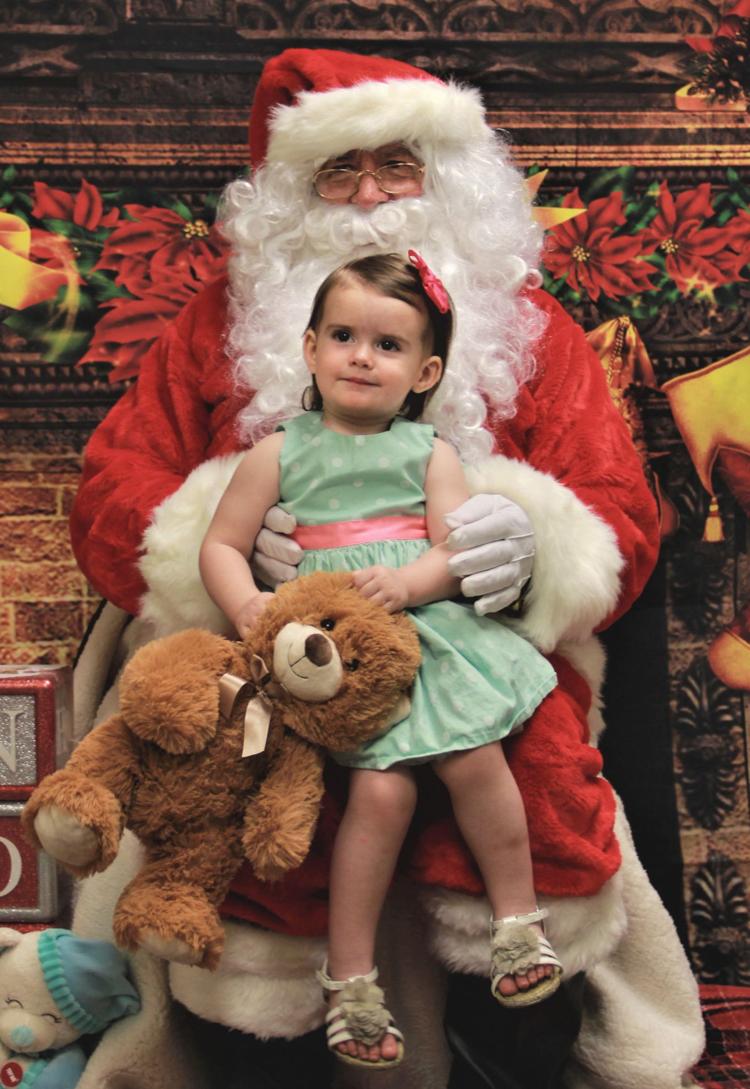 Bill Grass 1976.jpg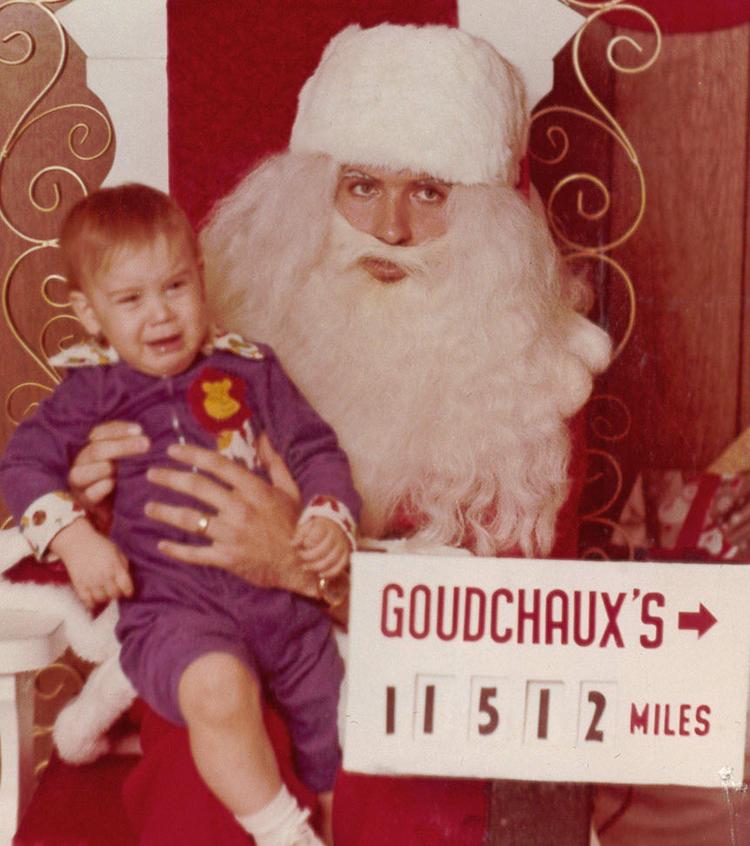 Tanya Grass 1967.jpg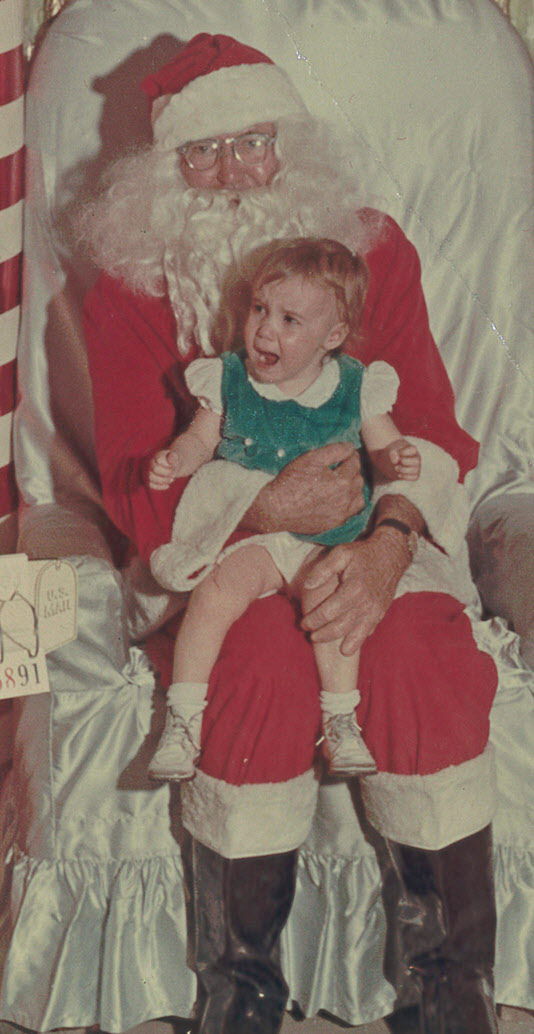 Mikaila_Michelle_Hoft.jpg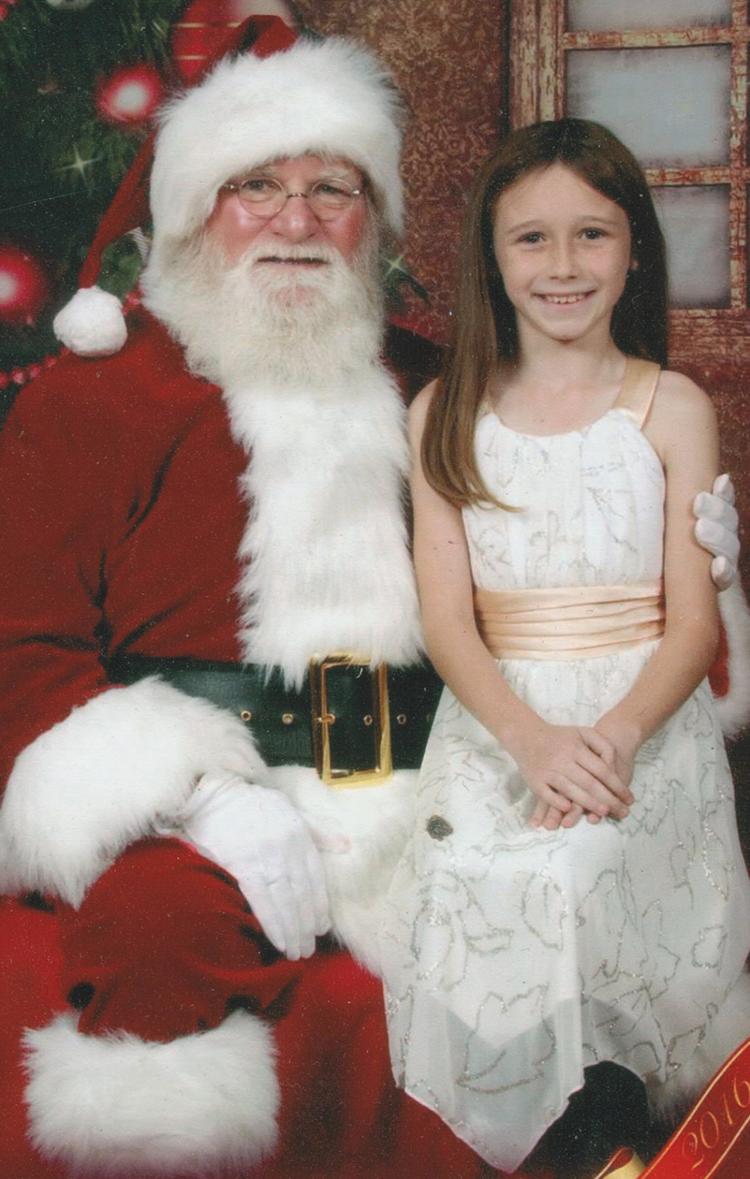 DiBenedetto-Doucet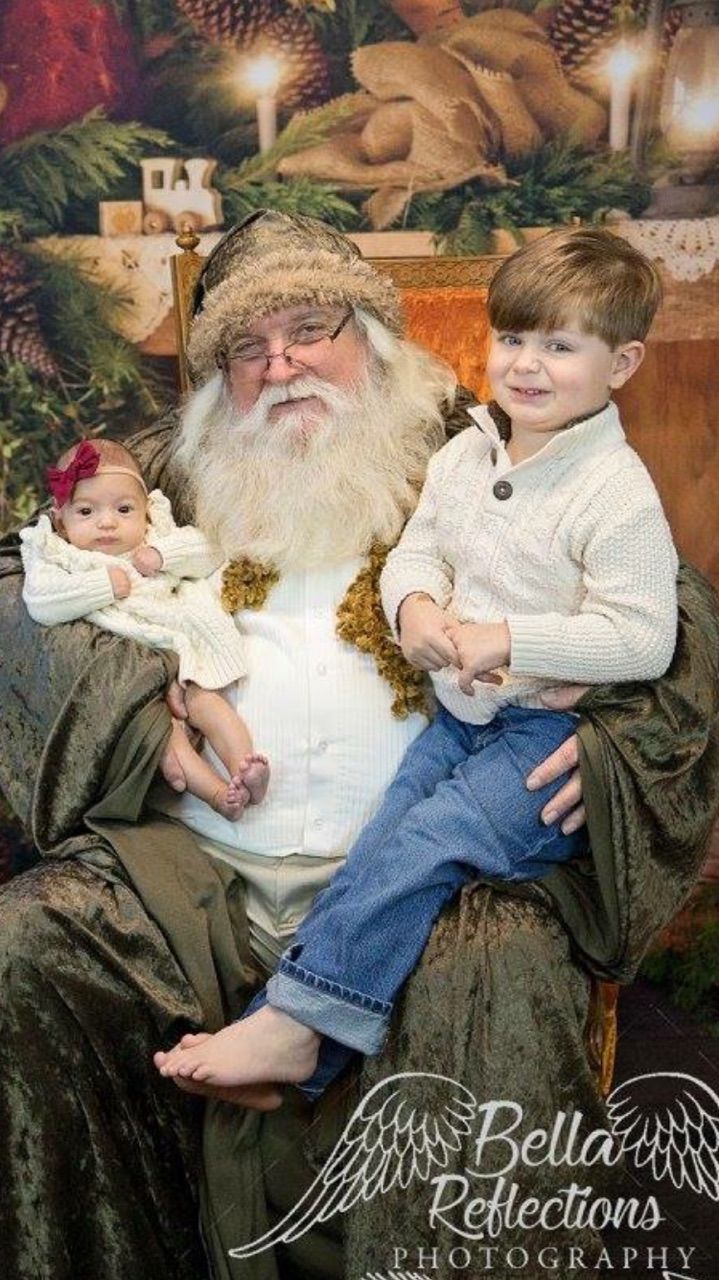 Peyton, Harlan & Curtis Bush.jpg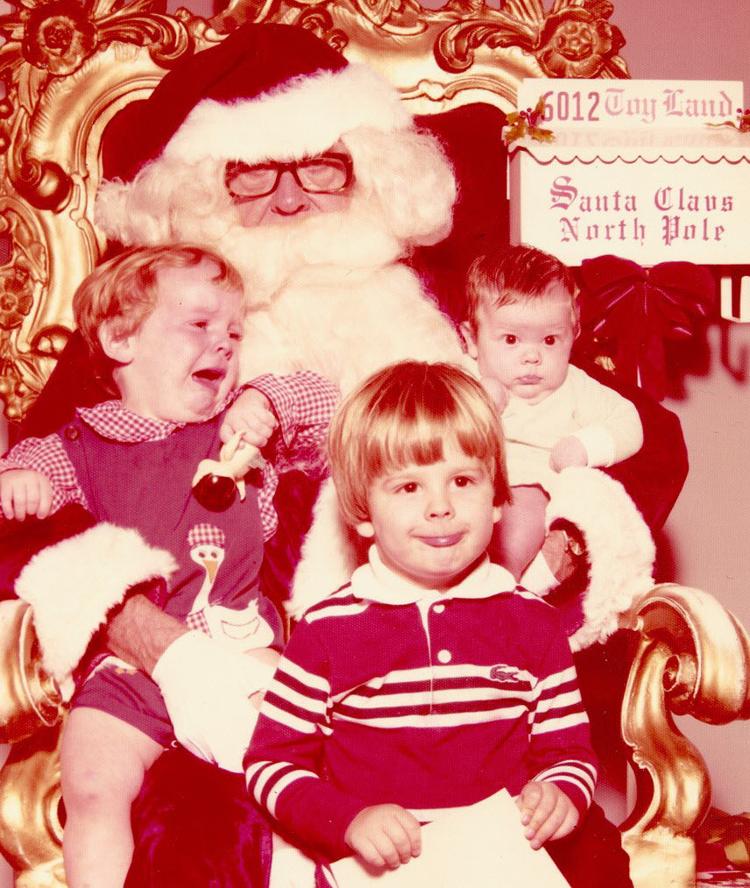 Andie Clare Cummiskey.JPG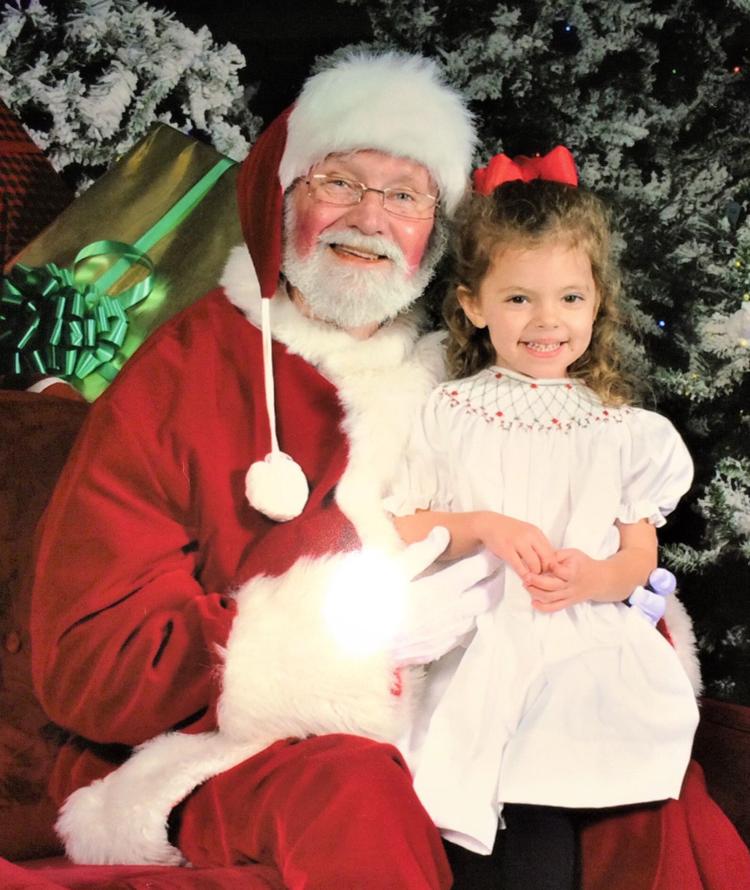 Margaux & Jonathan Normand.jpg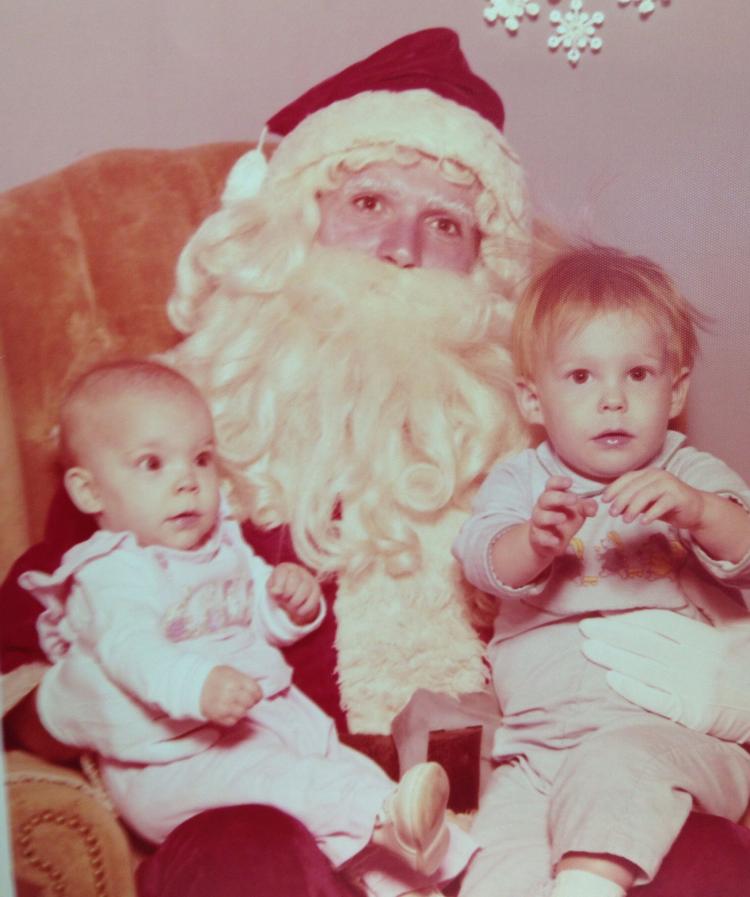 Addilyn and Gracie Bailes.jpg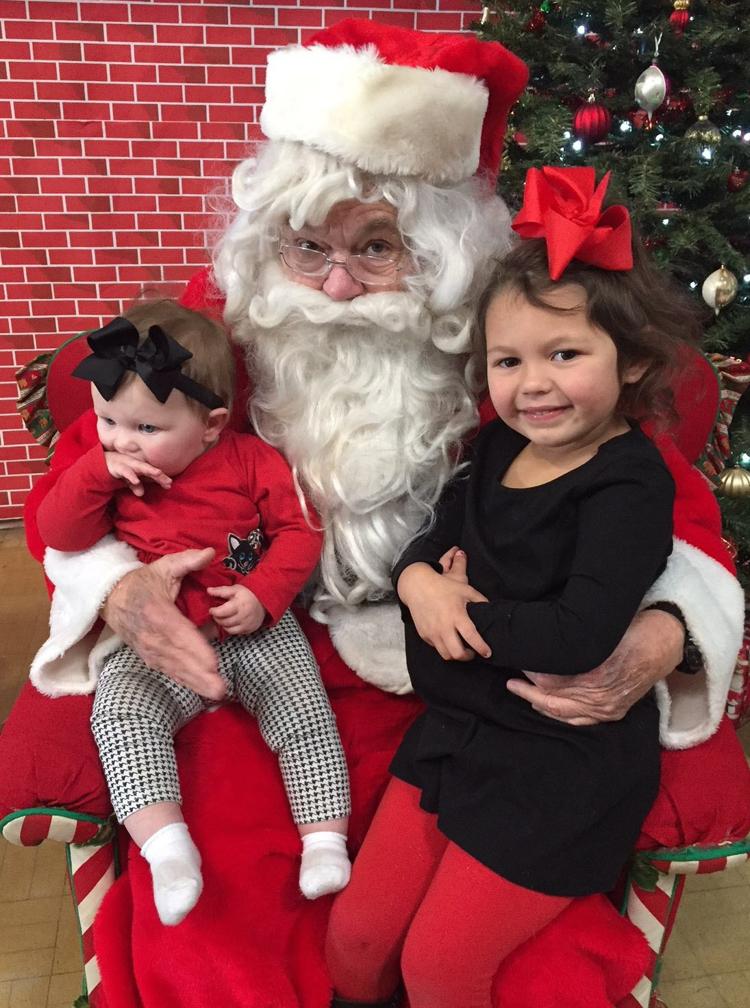 Liam & Scarlett_Boatman.JPG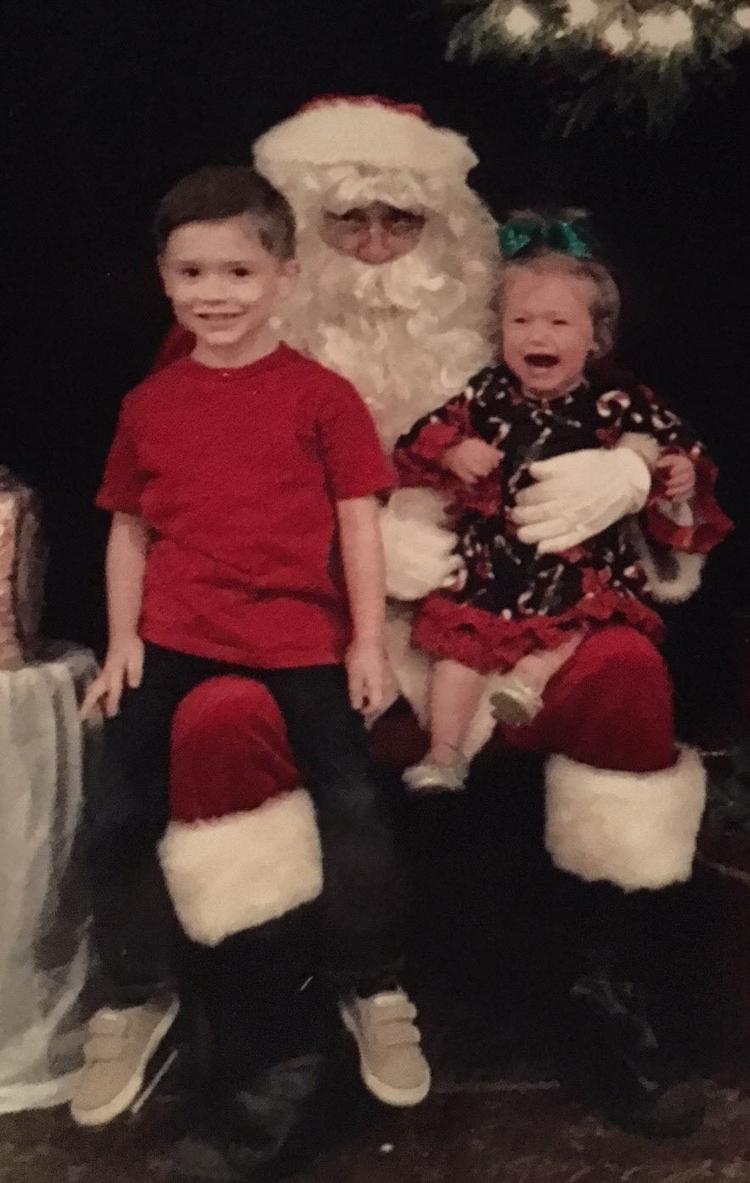 Stoudt boys.jpg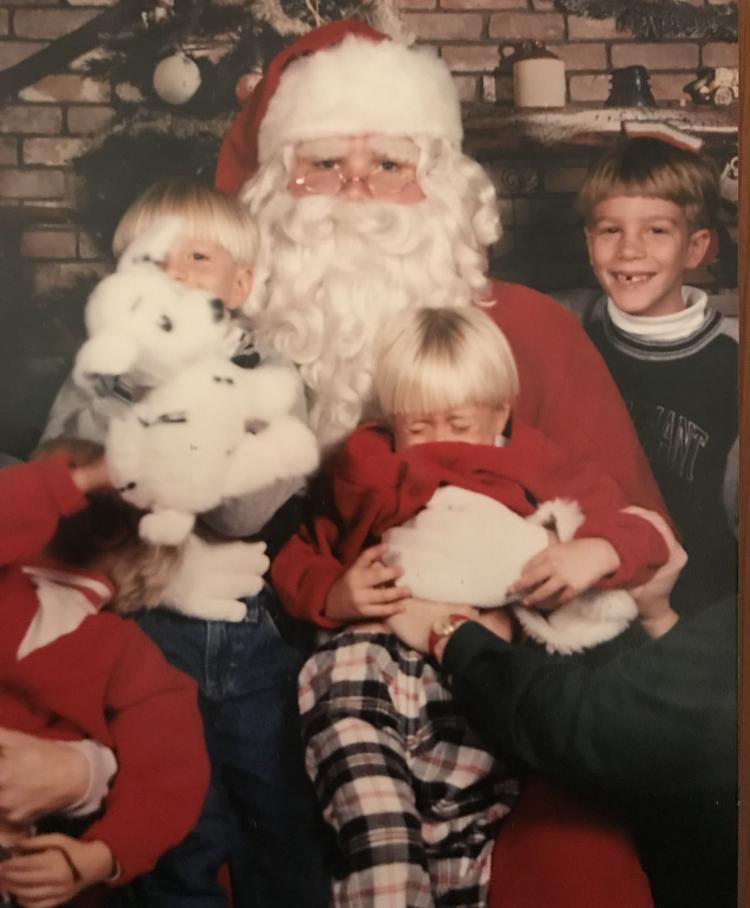 Jay and Gralen Banks.jpg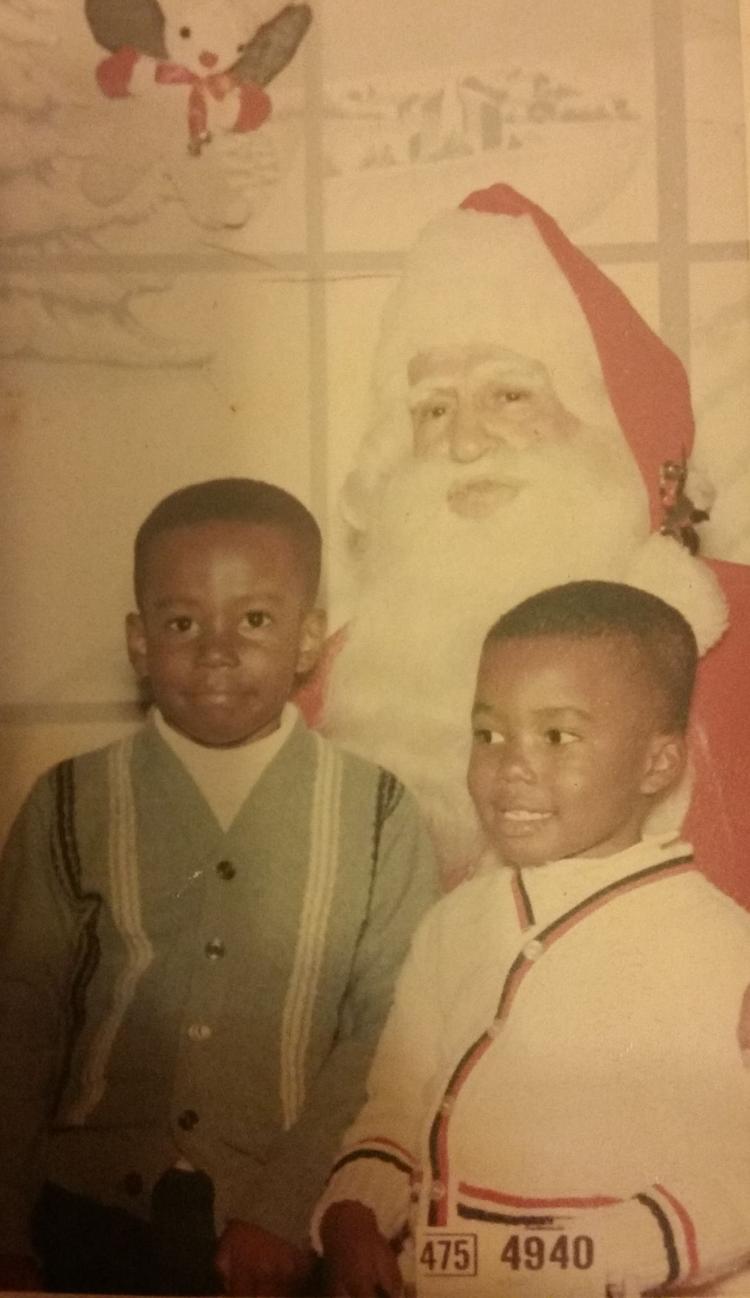 Mary Ann Kauchak.jpeg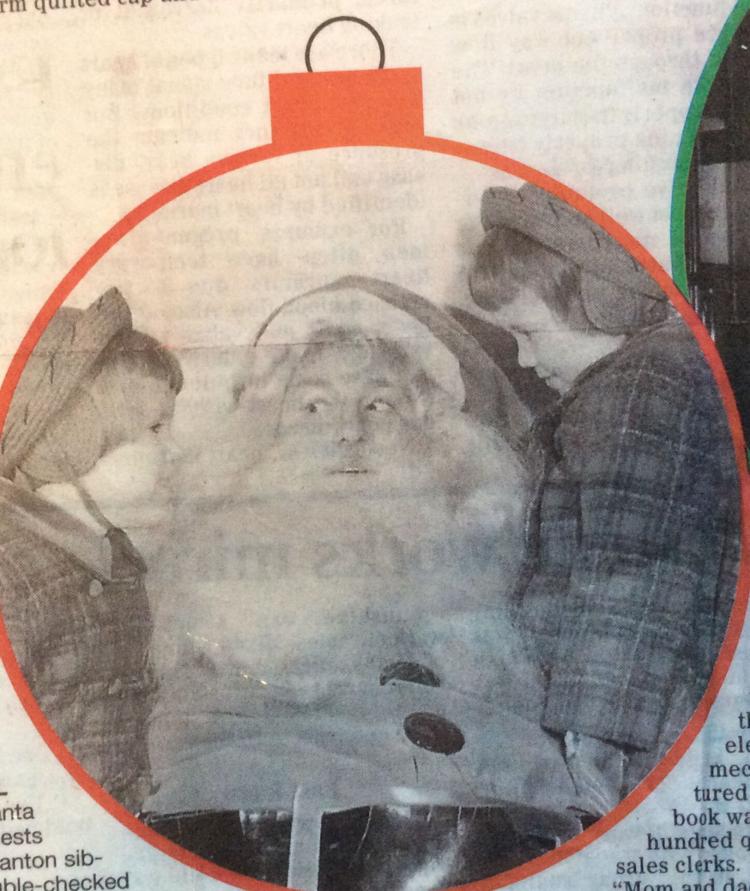 Camille Ann Riddle.JPG
Ryder Riddle.JPG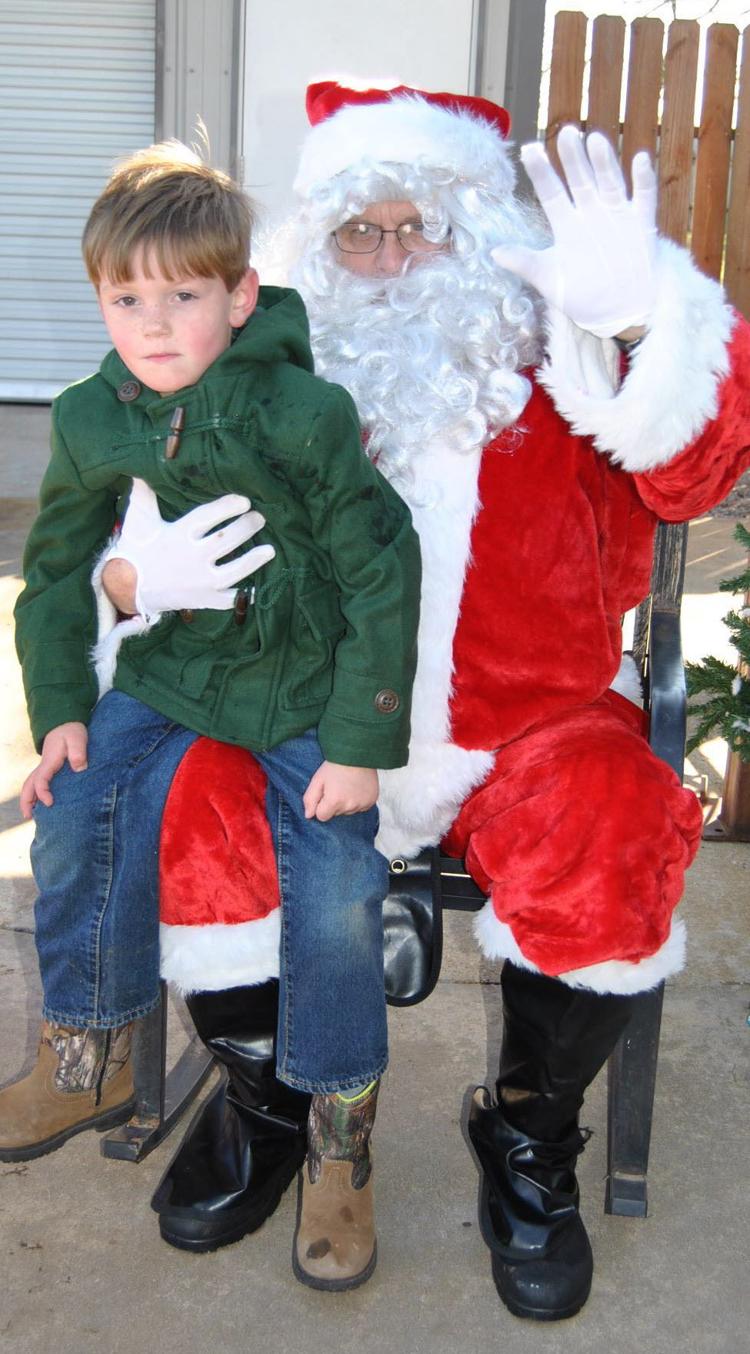 Pierson & Stella_Jones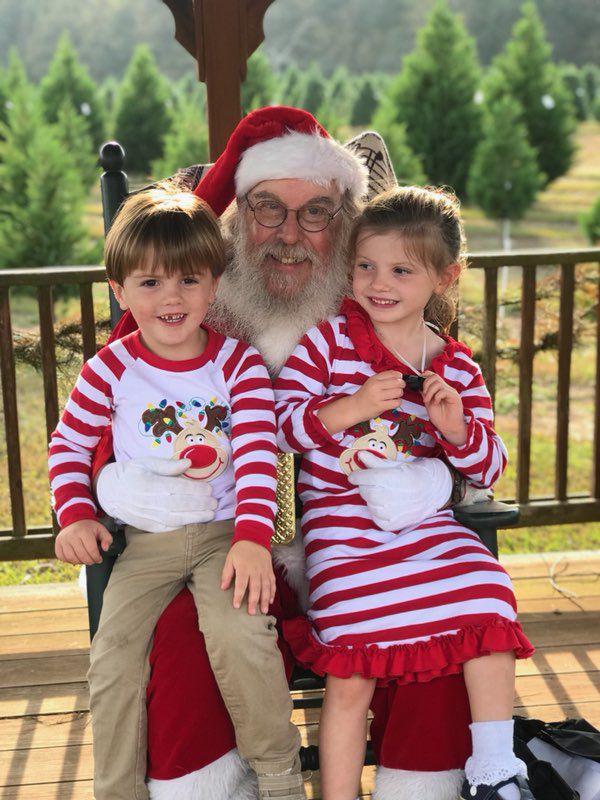 Halle and Kennedy Seale.jpg