Photos, video: Donated supplies are delivered to Pointe Coupee Animal Shelter that was robbed
Camp Bow Wow and All My Sons moving have collected donations for the Pointe Coupee Animal Shelter and delivered the goods Monday July 1, 2019, in New Roads, La.
The shelter was robbed early last week and lost all their medications and supplies.
---
STORY: A burglar wiped out a Pointe Coupee animal shelter; pet lovers made it a 'blessing in disguise'
---
See all the photos and a video of the delivery here.
BR.shelterdelivery0160.060219 bf.jpg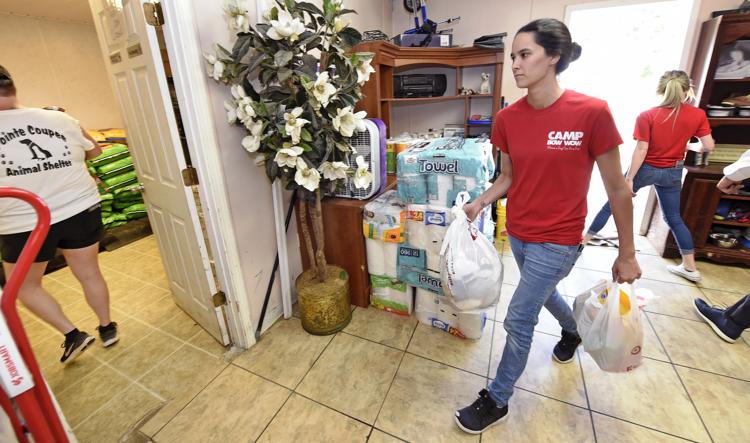 BR.shelterdelivery0135.060219 bf.jpg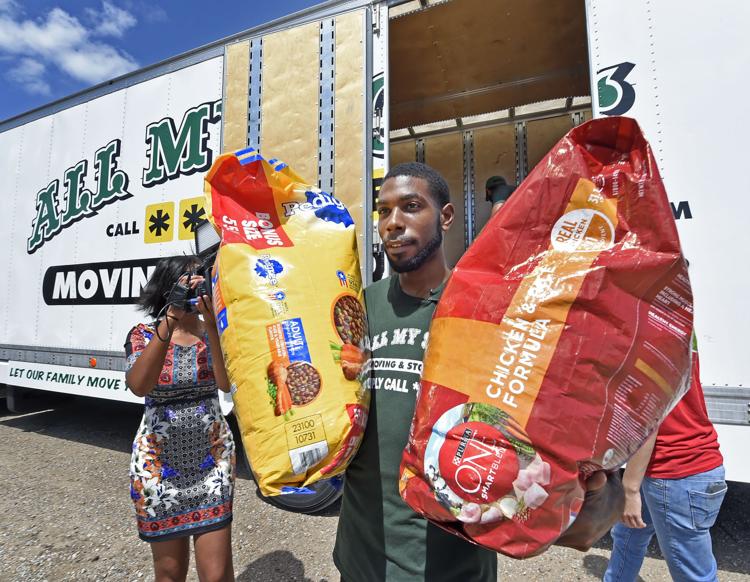 BR.shelterdelivery0090.060219 bf.jpg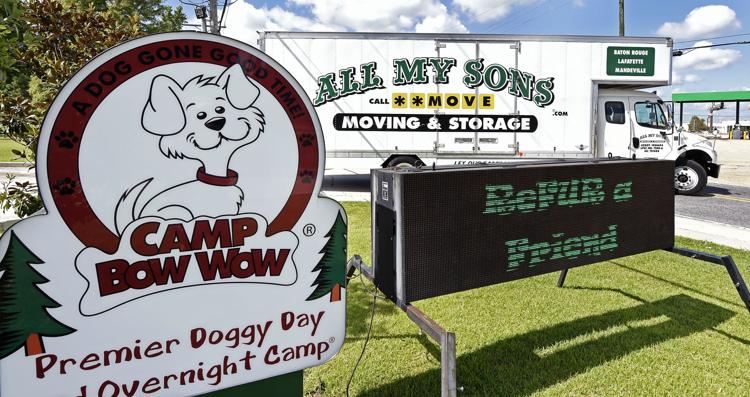 Shelter donations
BR.shelterdelivery0001.060219 bf.jpg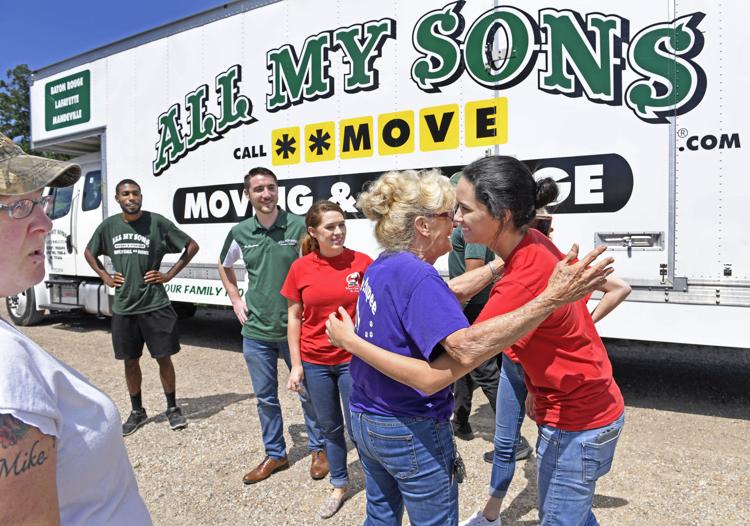 BR.shelterdelivery0119.060219 bf.jpg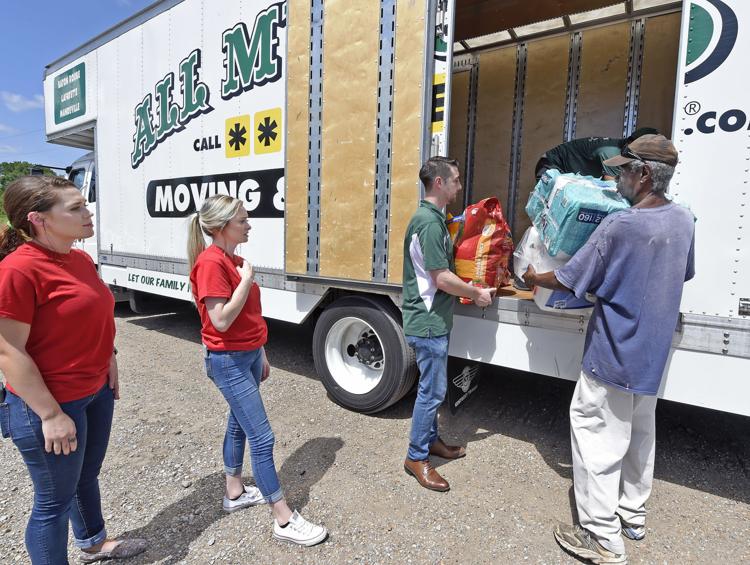 BR.shelterdelivery0176.060219 bf.jpg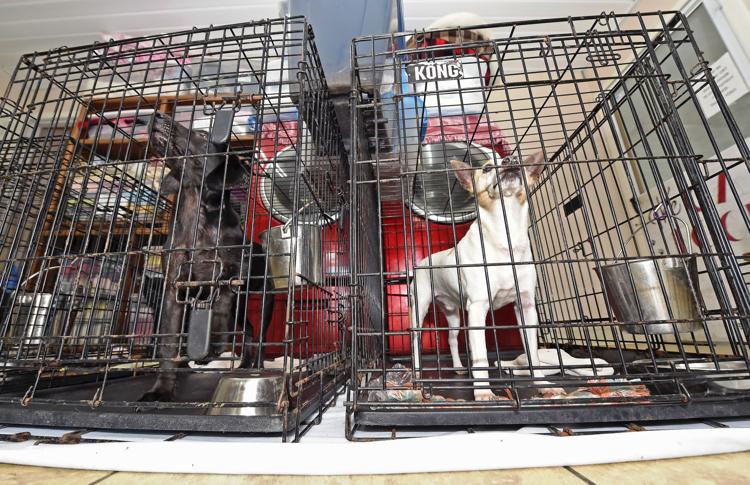 BR.shelterdelivery0194.060219 bf.jpg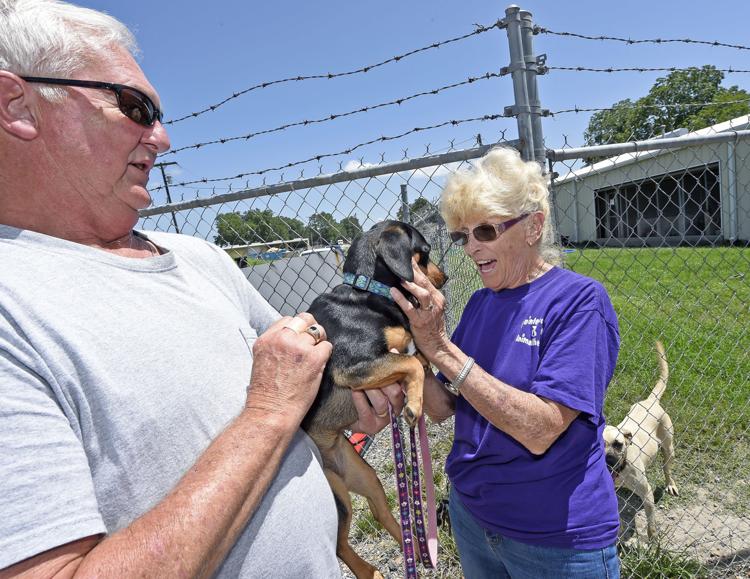 BR.shelterdelivery0173.060219 bf.jpg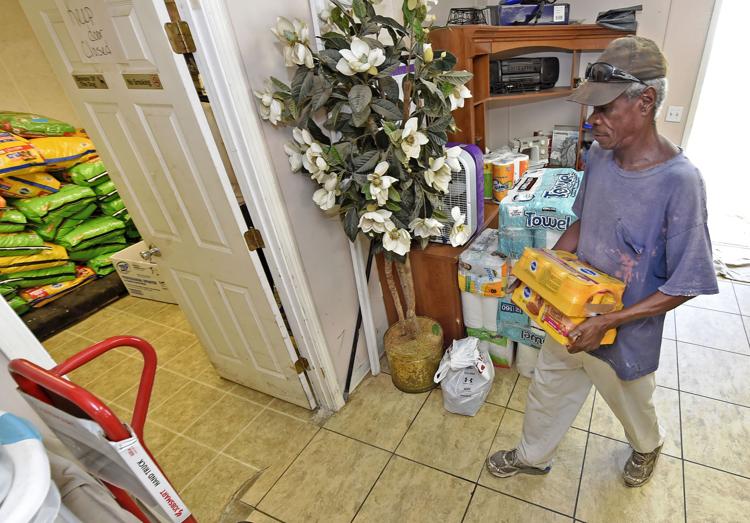 BR.shelterdelivery0202.060219 bf.jpg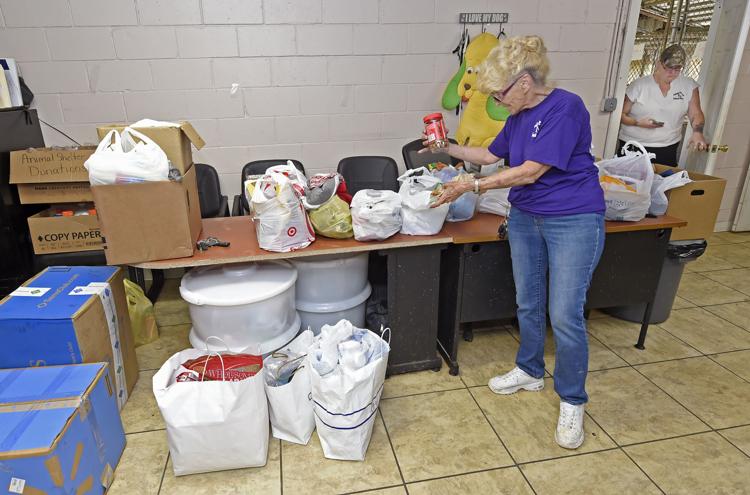 BR.shelterdelivery0208.060219 bf.jpg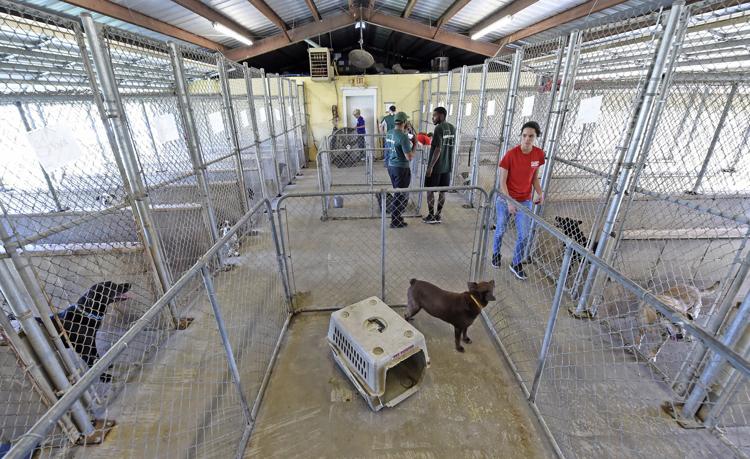 BR.shelterdelivery0051.060219 bf.jpg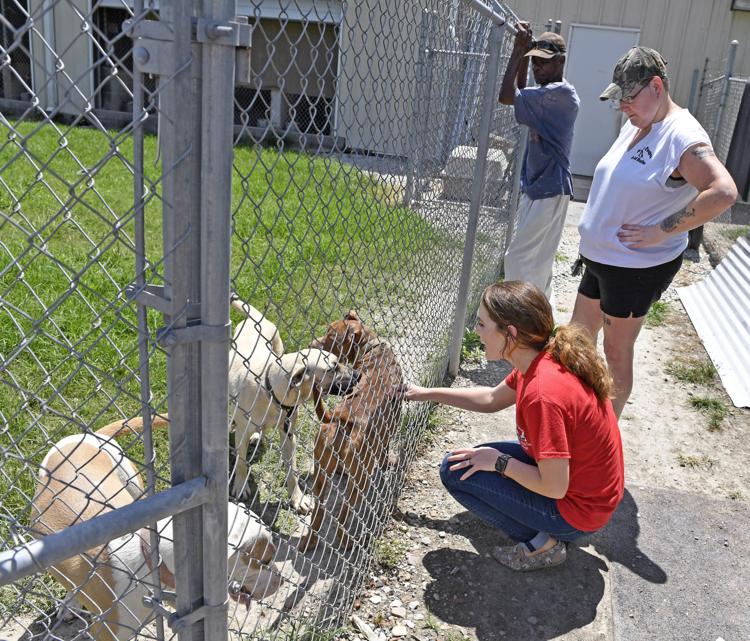 BR.shelterdelivery0069.060219 bf.jpg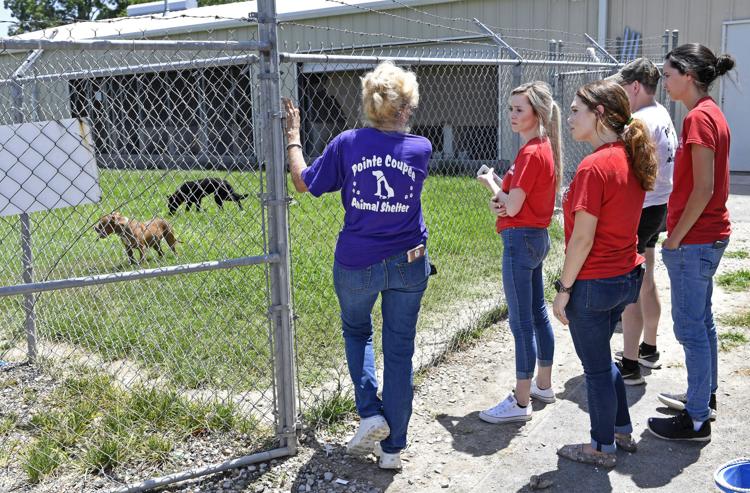 BR.shelterdelivery0189.060219 bf.jpg