The U.S. Coast Guard has been searching for a small aircraft that likely crashed in the Gulf of Mexico on Wednesday.
Officials say the pilot, Steven Schumacher, was traveling alone in a Piper Aztec twin-engine plane from Missouri to Gonzales, Louisiana, and had been expected to land around 8:30 p.m. Wednesday. 
The plane's last position over the Gulf, at about 11:40 p.m. Wednesday, was 440 miles past Louisiana's coast, Coast Guard spokeswoman Sydney Phoenix said Thursday.
Federal Aviation Agency spokesman Lynn Lunsford said the Houston air traffic control center had been unable to reach the pilot.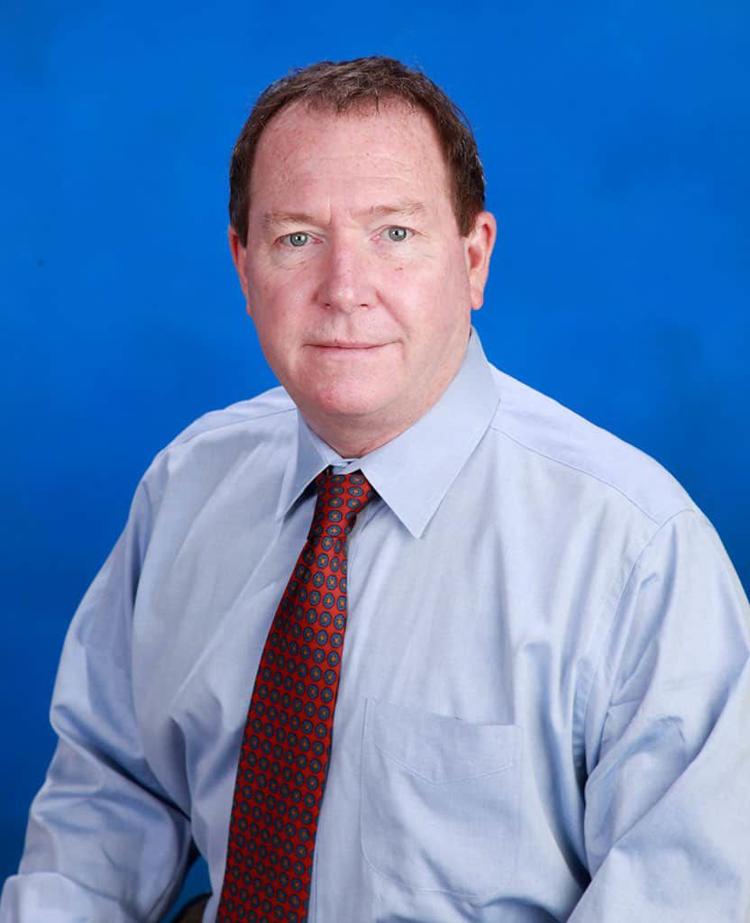 Schumacher, a trauma surgeon with the Saint Francis Healthcare System in Cape Girardeau, Missouri, is a graduate of the LSU School of Medicine, and did his residency in the New Orleans Charity Hospital's department of surgery, according to the Missouri health care system's website. 
At 10:30 p.m. on Wednesday, Schumacher's family contacted the Coast Guard in New Orleans stating he hadn't arrived.
Authorities have been searching the Gulf of Mexico for any sign of the aircraft. The Mexican Navy also has been assisting. 
The Piper PA-23 is a four- to six-seat light aircraft. Schumacher's plane was manufactured in 1977, according to the FAA.